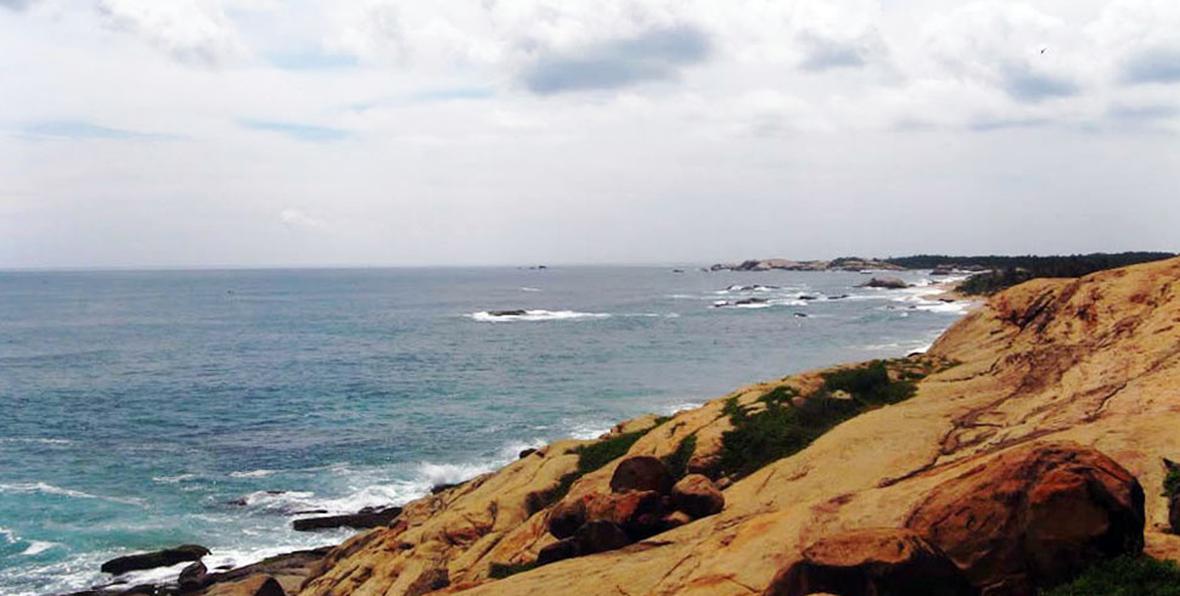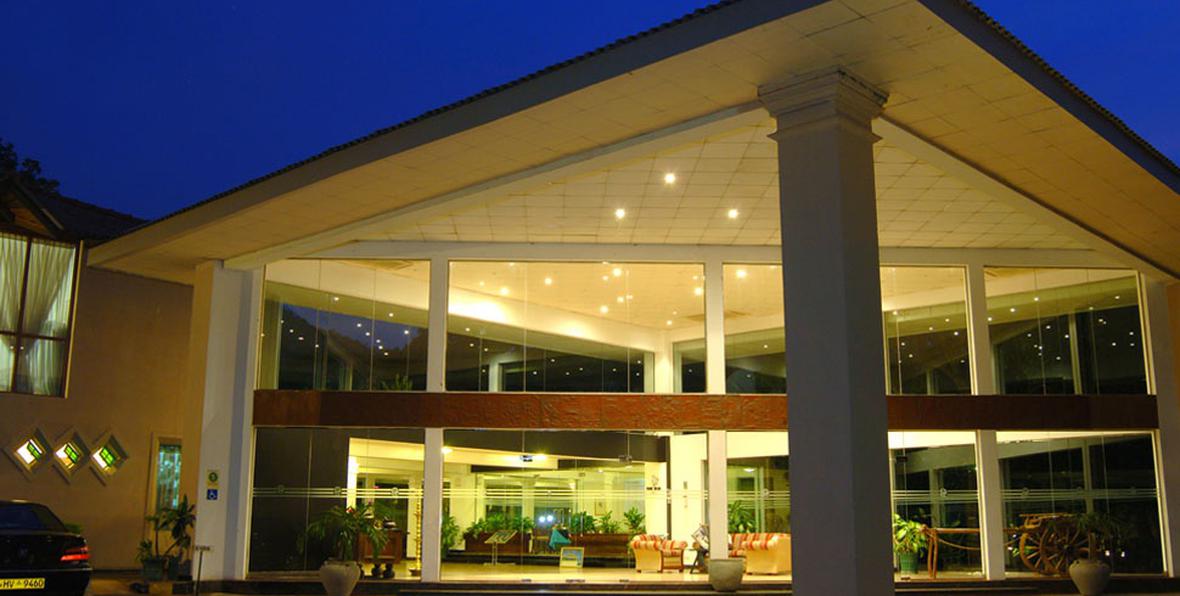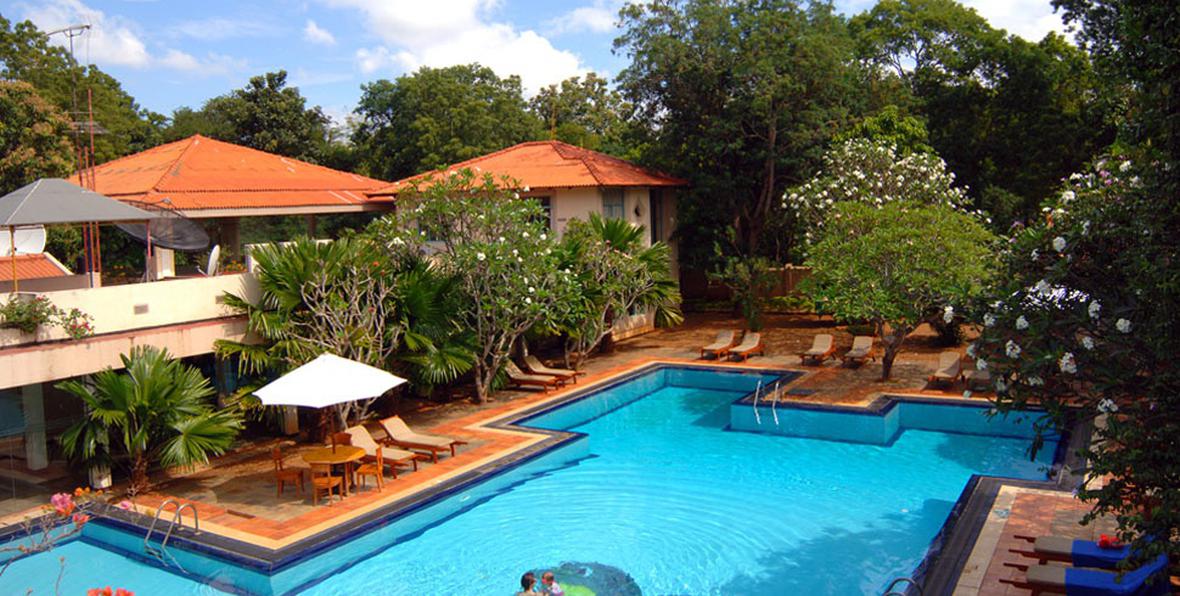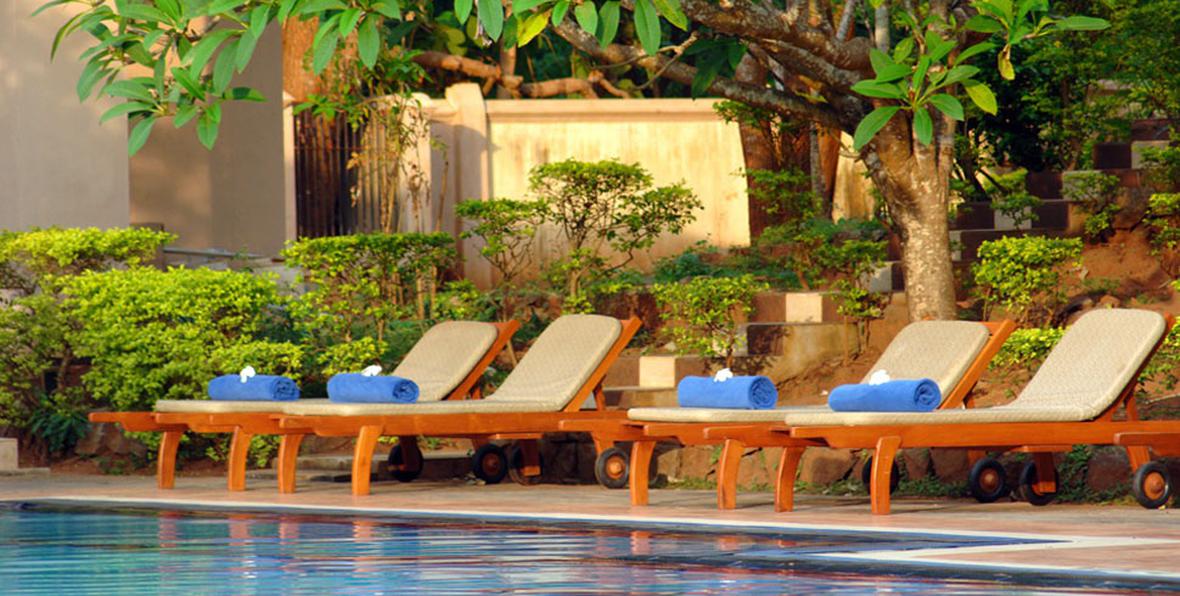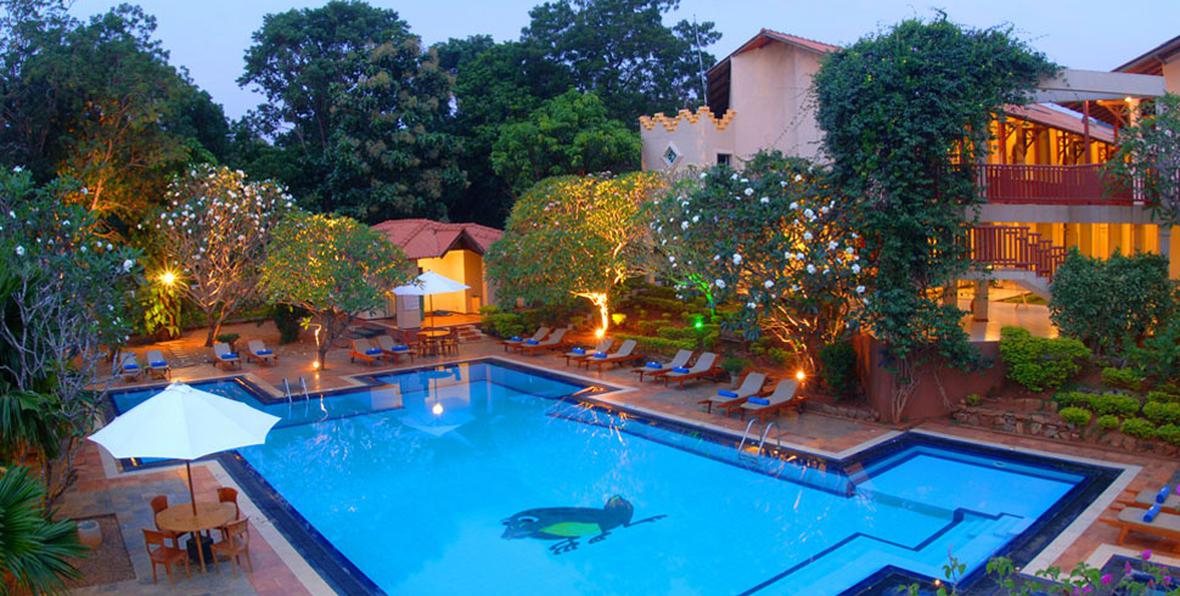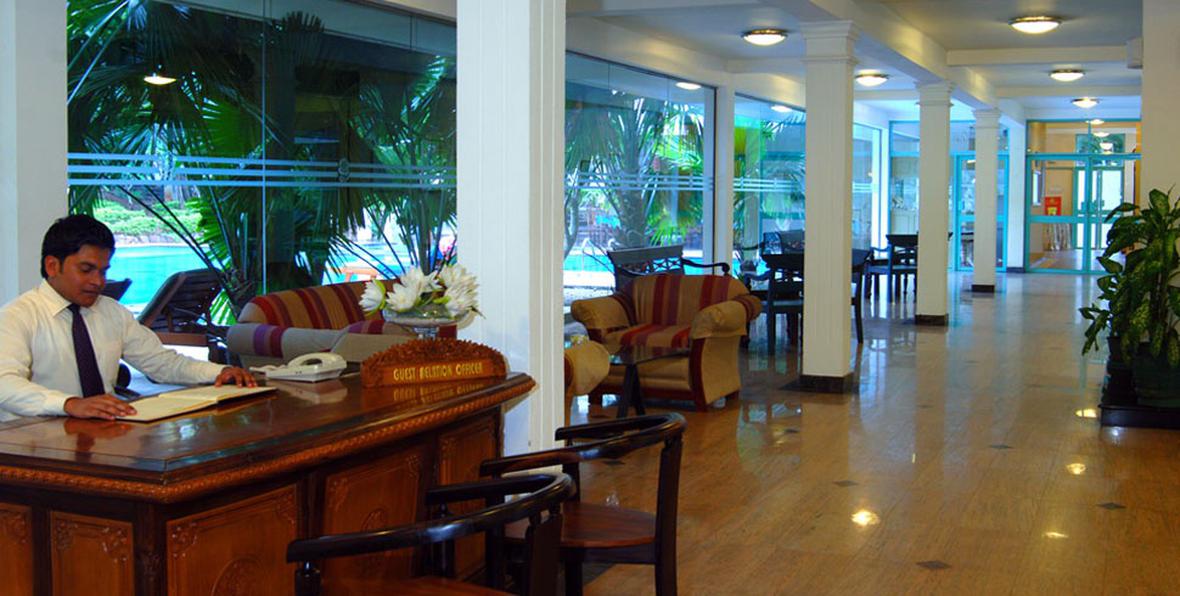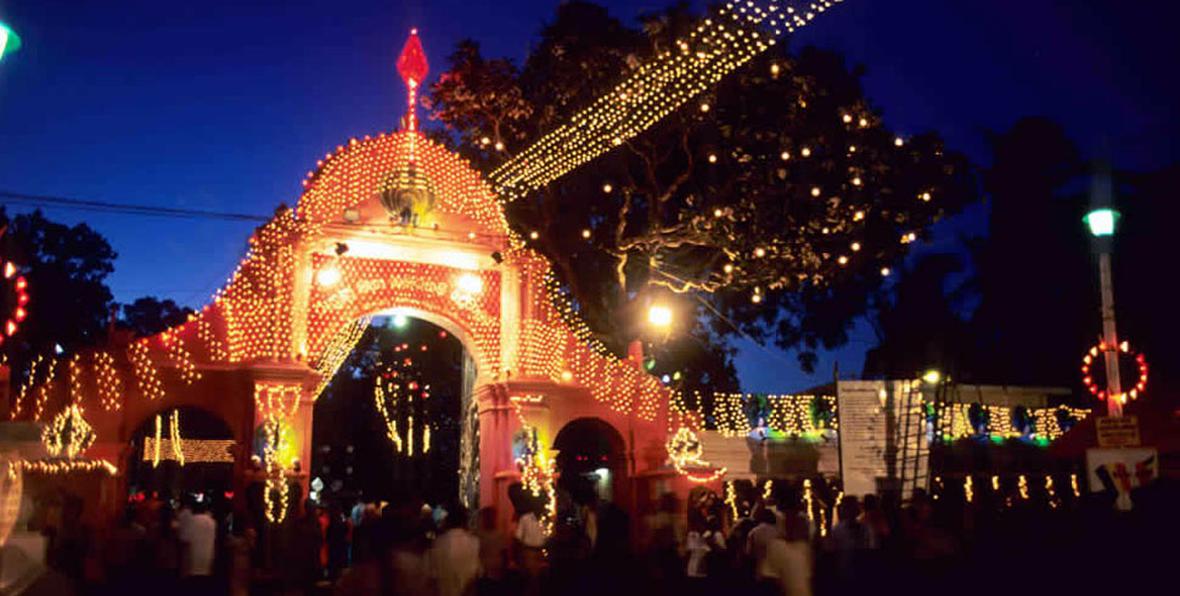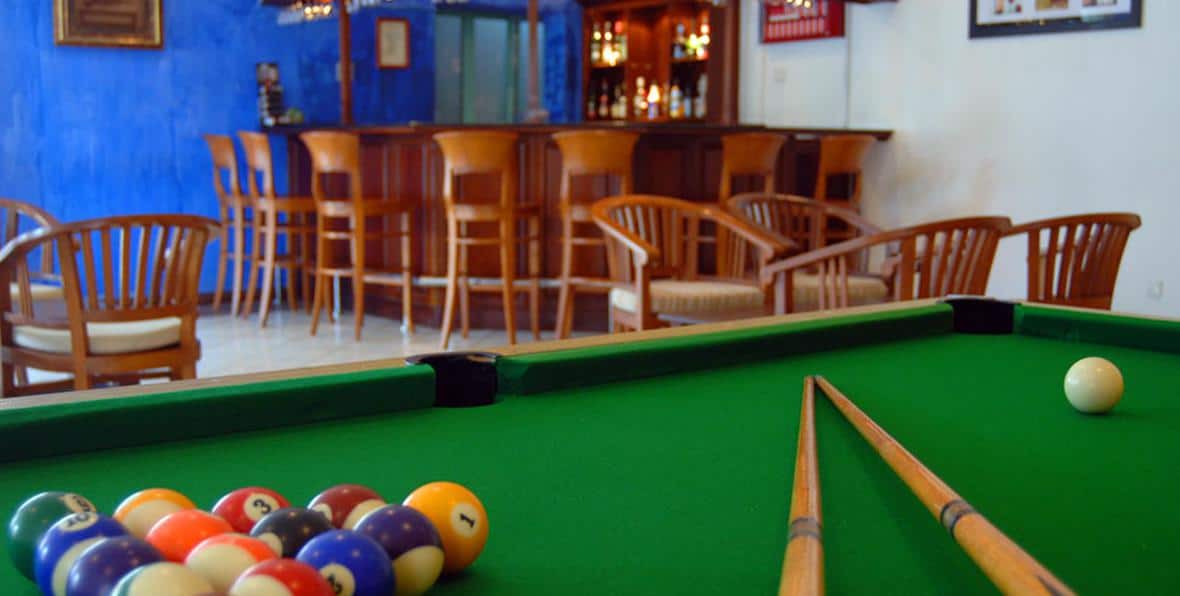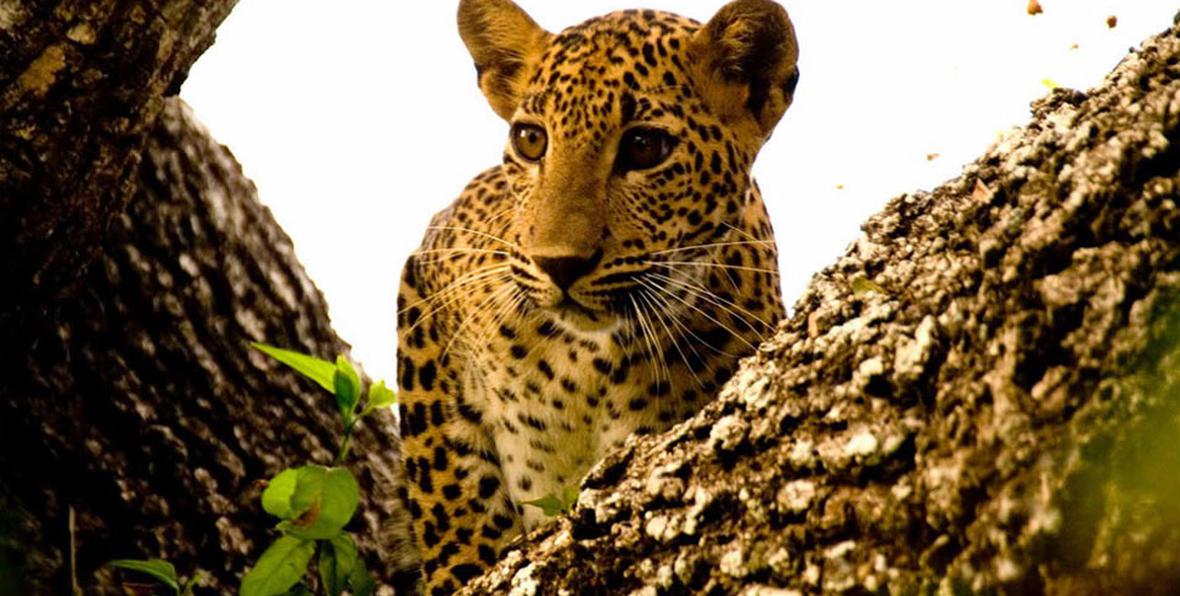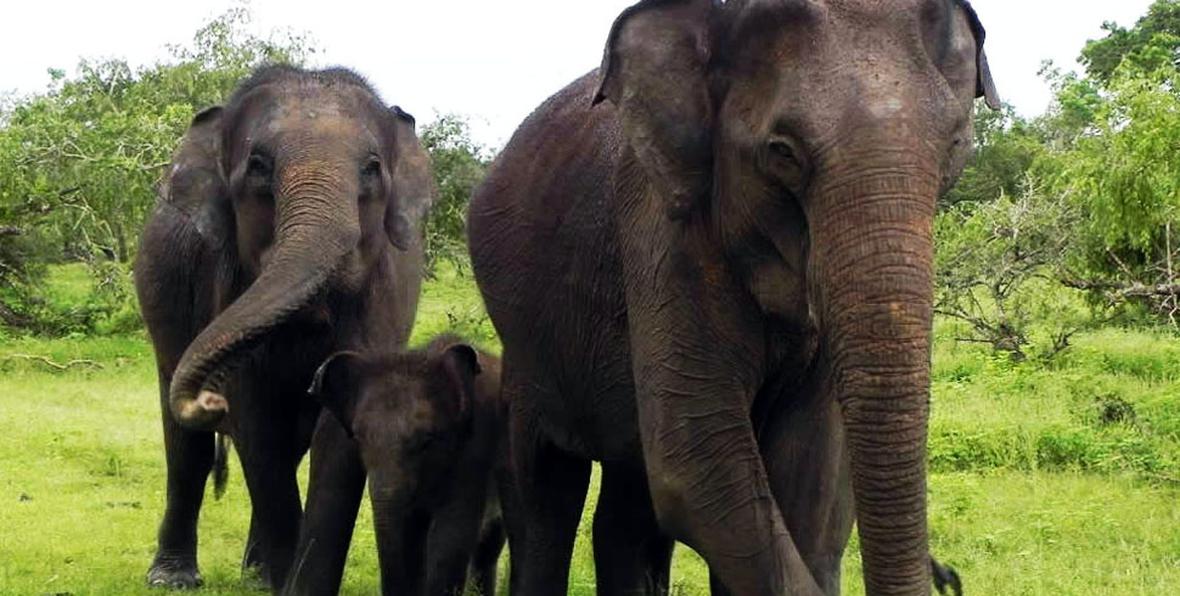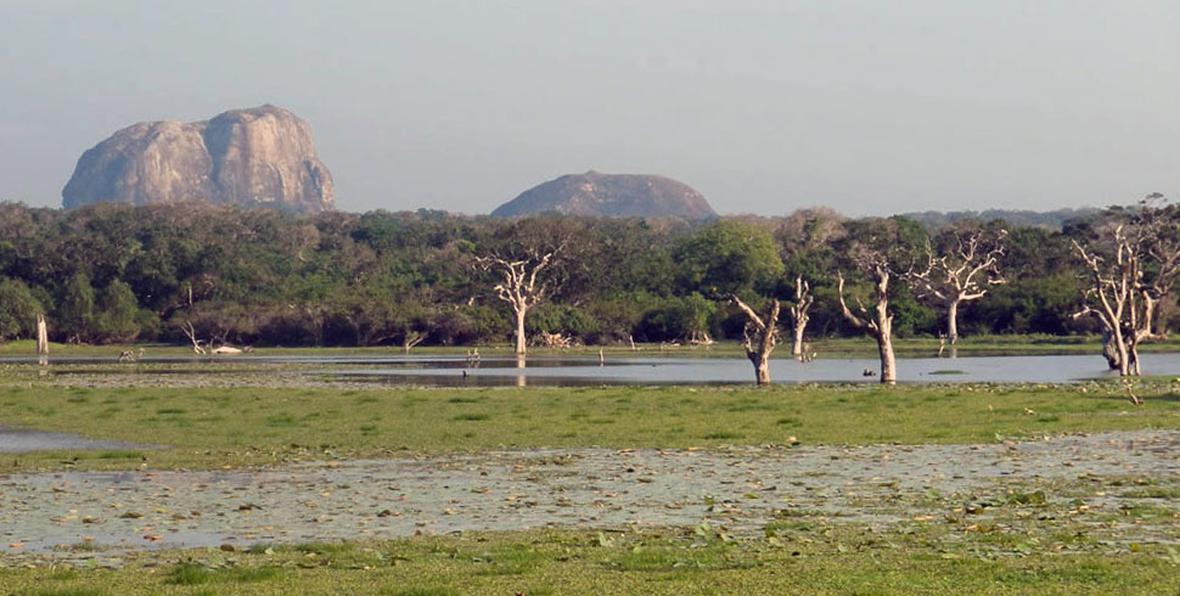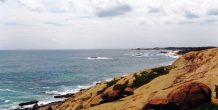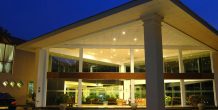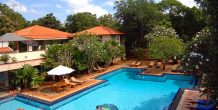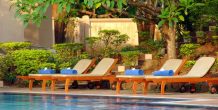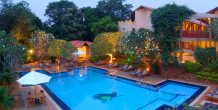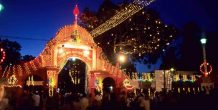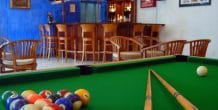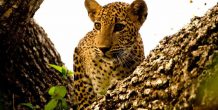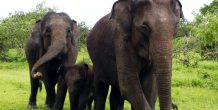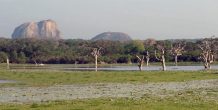 Hotel Mandara Rosen
Sri Lanka
Within a wide range, in an enclave, close to the jungle and one of the treasures of the cultural heritage of Sri Lanka, rises the Hotel Mandara Rosen of 4 stars, the newest hotel of the chain Rosen, and one of the most luxurious of Kataragama. Their manicured tropical gardens, spacious rooms, great pools, multiple facilities and services and their attentive staff make it the reference hotel in the city.
Its location is ideal, in the southeast of Sri Lanka, 280 km from Colombo and just five minutes from the Holy City of Kataragama. It has a perfect location to visit the mythical Holy City, which is the link between the peoples of the North and South, who gather to celebrate big celebrations in the temples of the city, where we find Buddhists, Hindus and Muslims in July and August. This is the perfect city to introduce in the more intimate culture of Sri Lanka and the Mandara Rosen the ideal place to stay.
---
---
Rooms of the Hotel Mandara Rosen
50 spacious Deluxe rooms with terrace and 2 Suite rooms with separate living room and terrace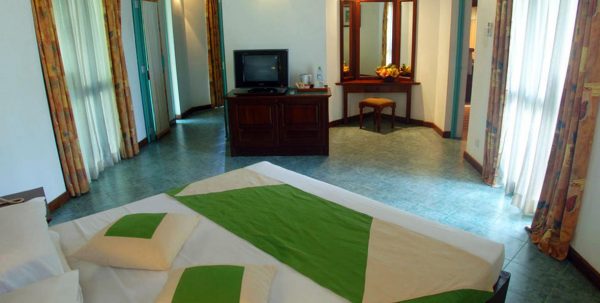 SUITE ROOMS
These two Rooms Suite 90 square metres of functional decoration combine a king size bed with a separate living room, in the room and bathroom, furnished with ar...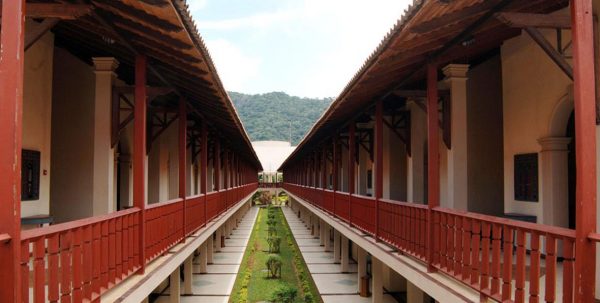 DELUXE ROOMS
Each of the 50 Deluxe Rooms of 70 square meters of classical and functional decoration combine one or two king size beds with a small paragraph lounge inside of...

Restaurants of the hotel Mandara Rosen
The hotel has a great restaurant in classic style high ceilings and a service of drinks to enjoy them at the foot of the pool.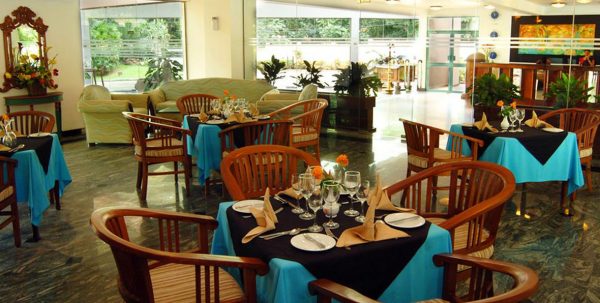 RESTAURANT
This restaurant of large windows and high ceilings that connects the entrance with the boutique and the pool area offers guests a buffet of salads inbound as we...

Services of the hotel Mandara Rosen
The hotel has access to high speed Internet in all public areas, boutique, gift shop, laundry service and dry cleaning, medical, access wheelchair ramps for access and accessible facilities for people with disabilities, buttons, facilities with air conditioning, guardaequipajaes, multilingual staff, currency exchange and business center.
Activities of the hotel Mandara Rosen
Mandara Rosen hotel features swimming pool Outdoor heated children's pool with temperature set to the outdoors, a small gym and activity center to visit or get to know some of the main attractions of the vicinity.
Other hotels in Sri Lanka