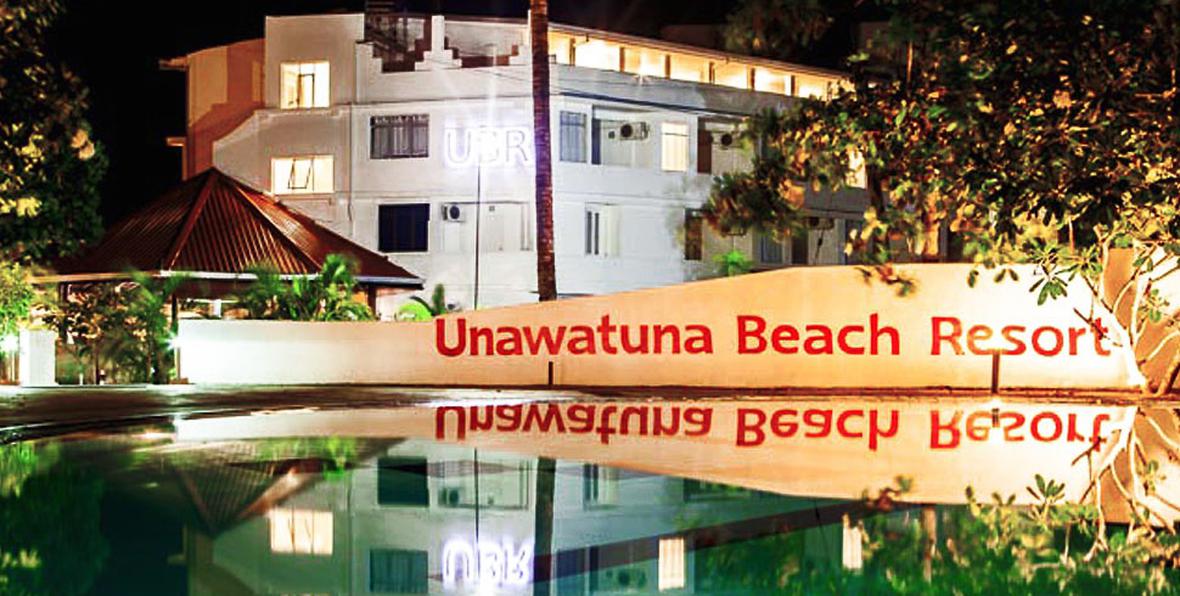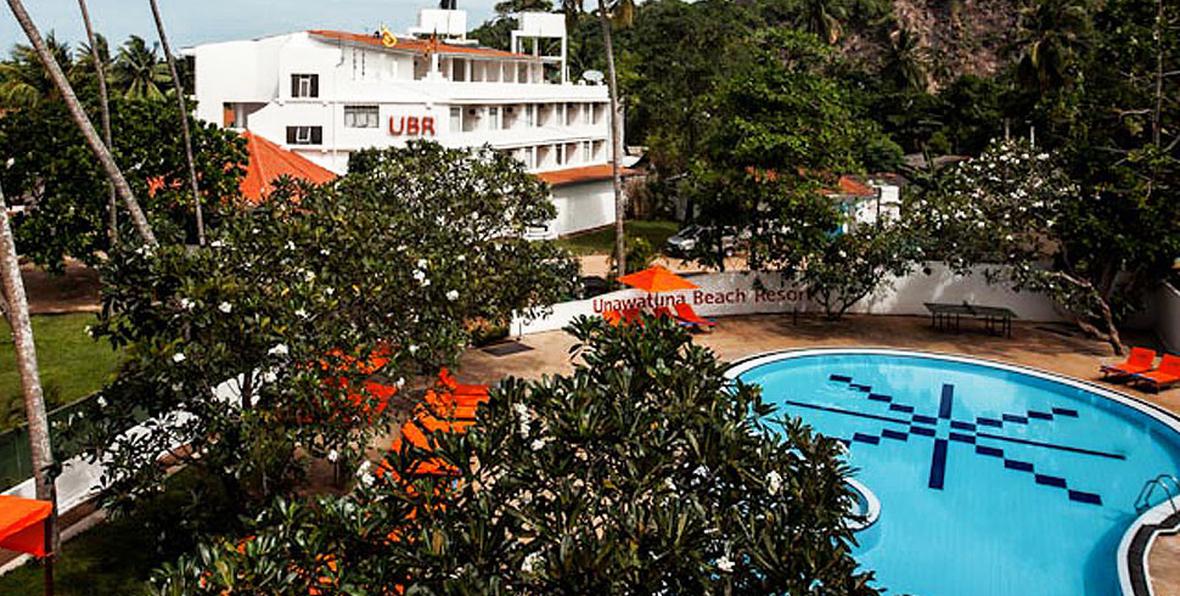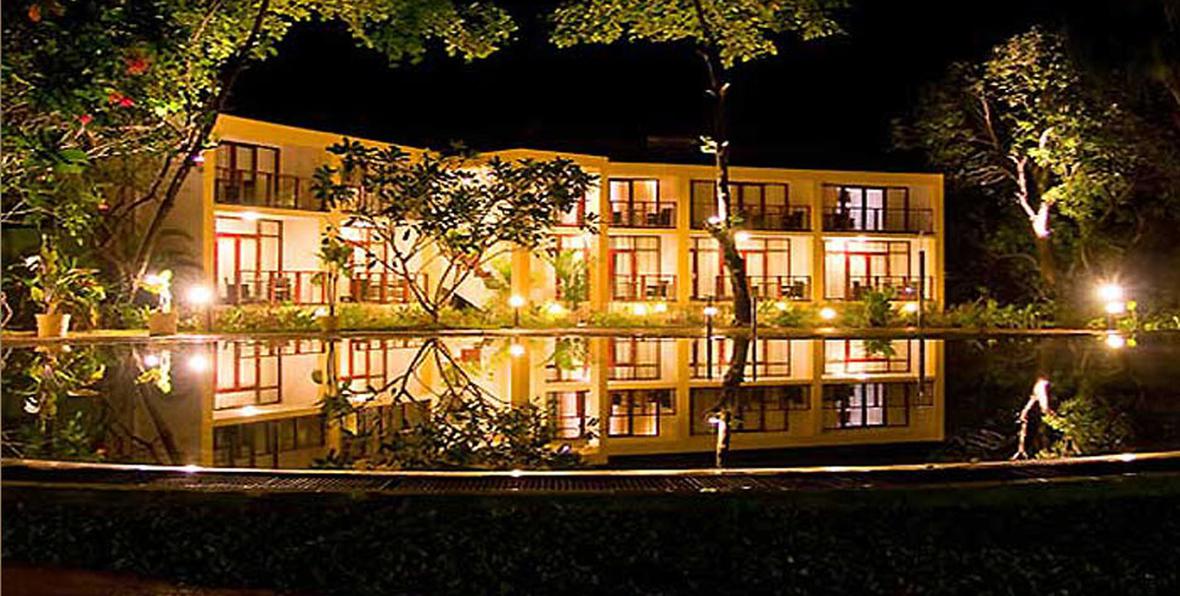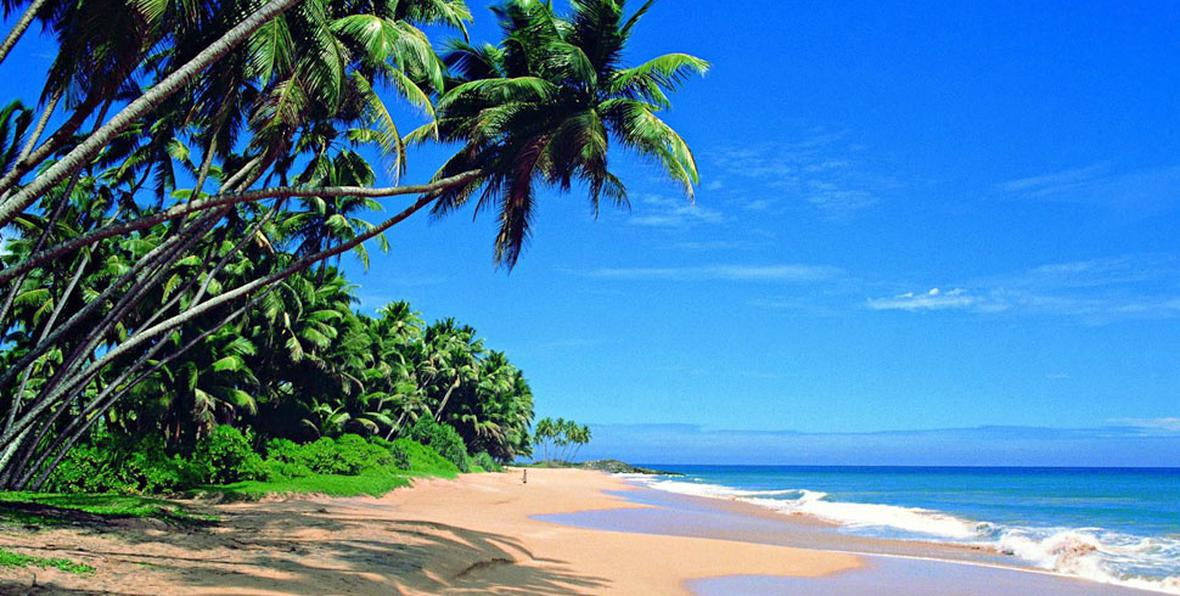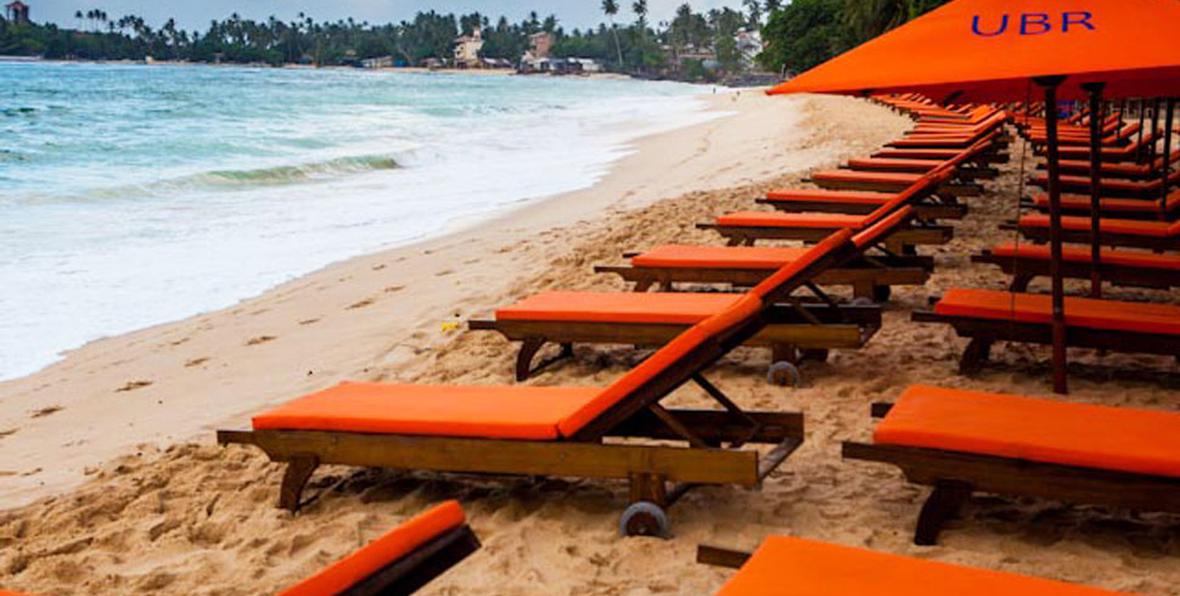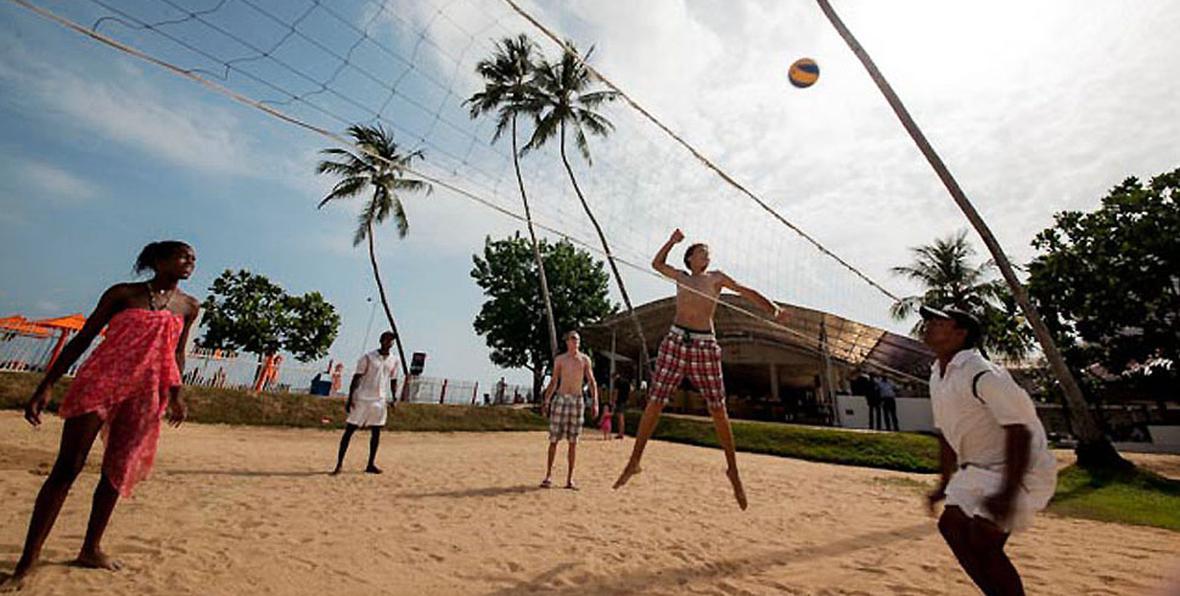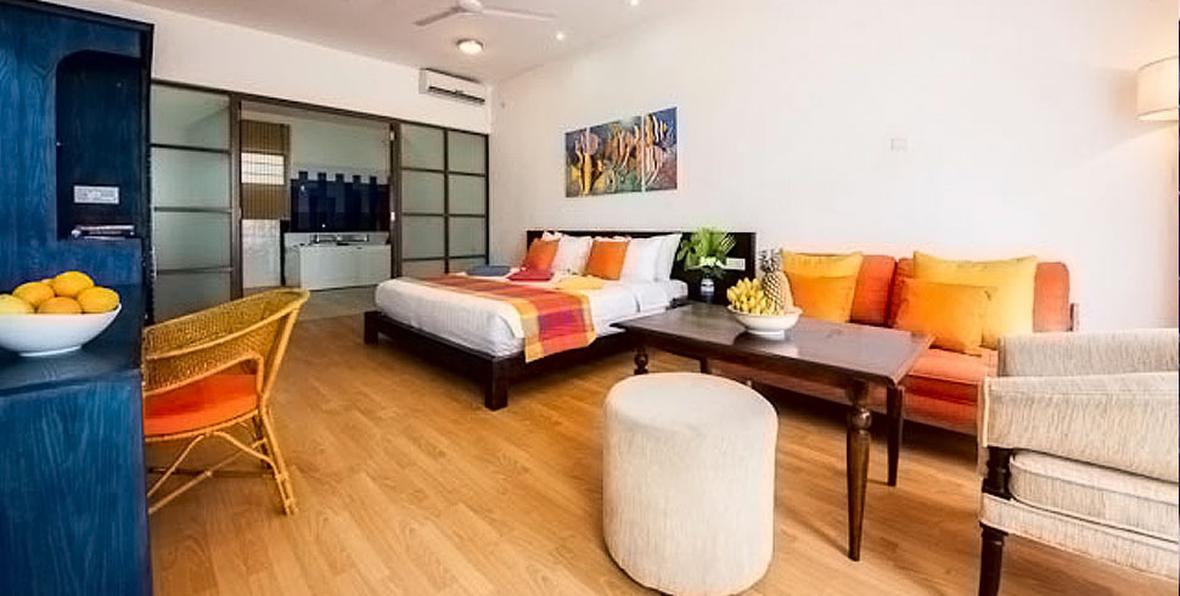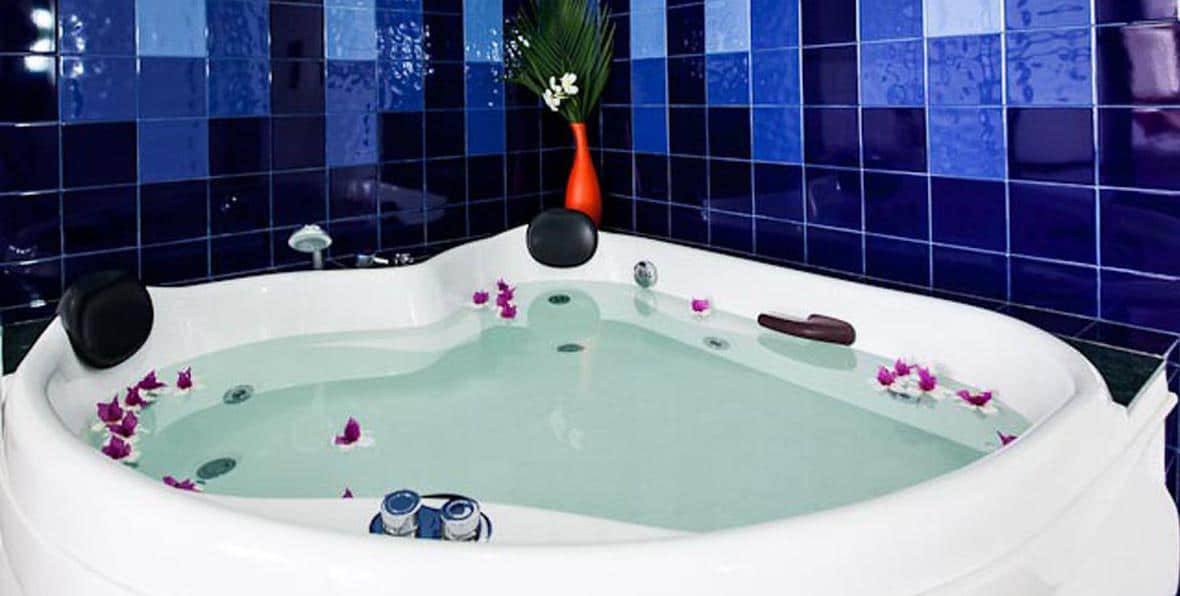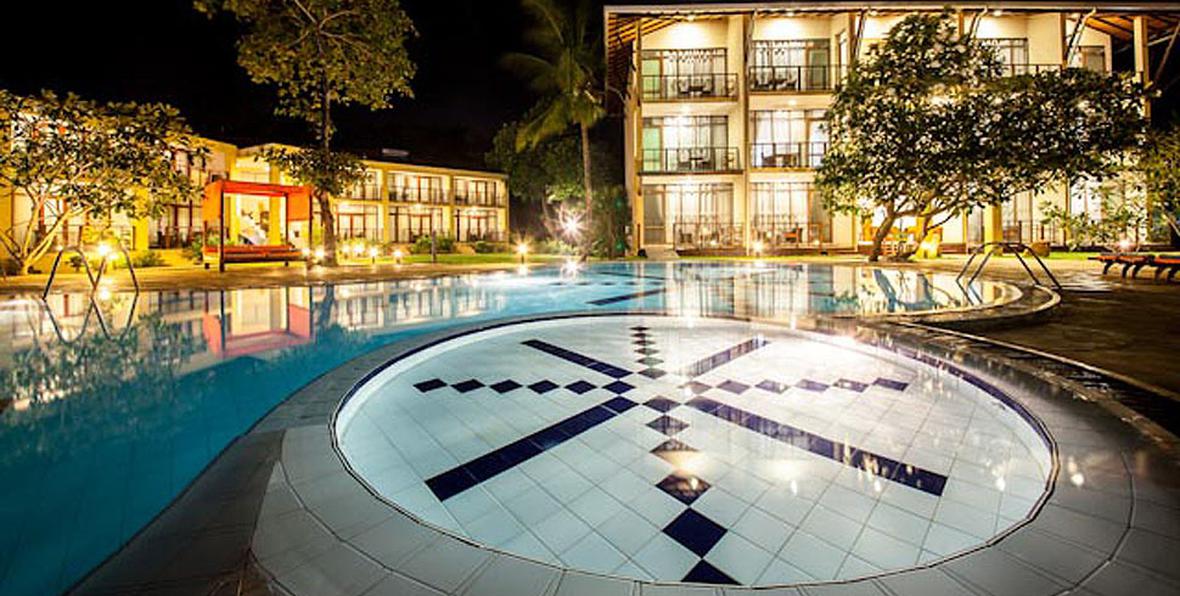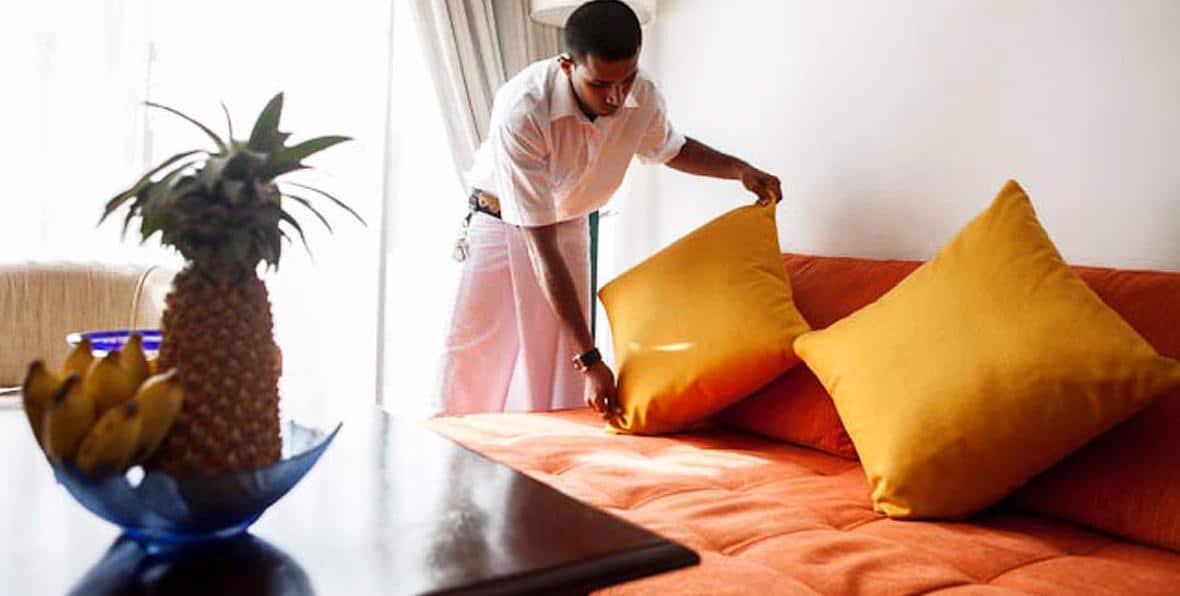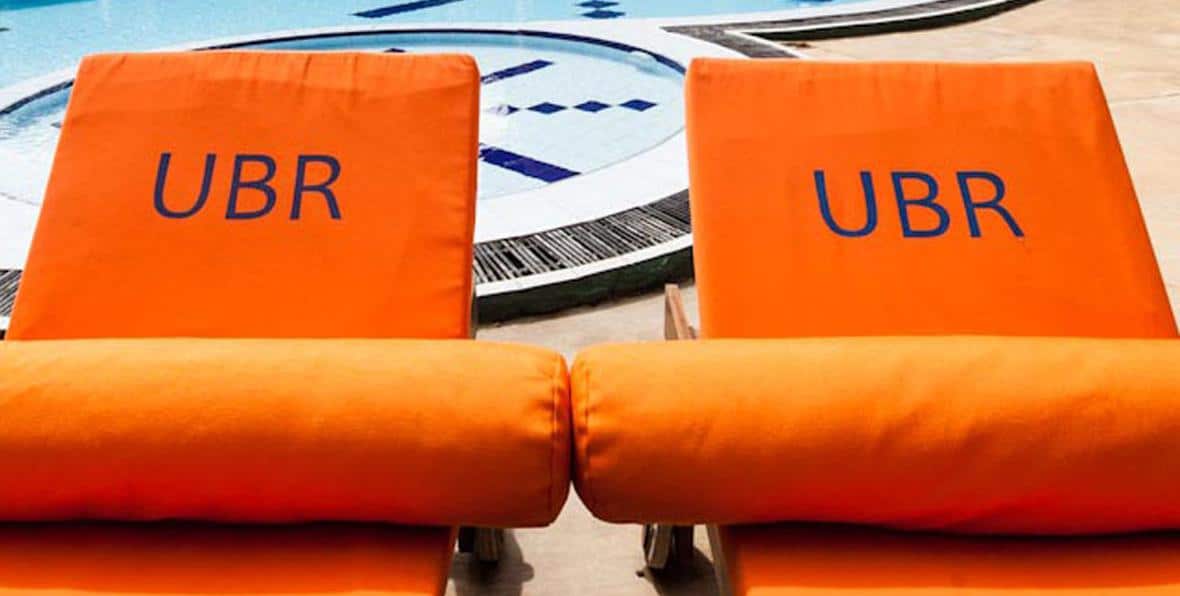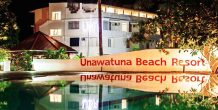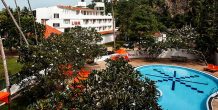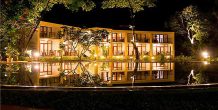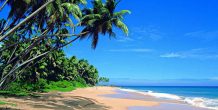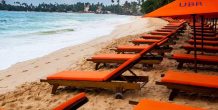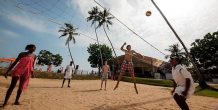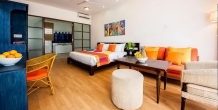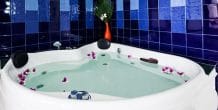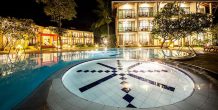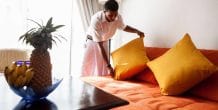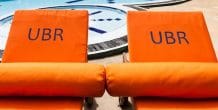 Hotel Unawatuna Beach Resort
Sri Lanka
Unawatuna Beach was named the best beach in the world in 2004 by Discovery Channel. The reasons for this are easy to understand: the combination of the white sand Bay protected by a reef coral and perfect for swimming, with the halo of story given by the temple and the light of sunset as well as by the relaxed atmosphere of the area that this is a dream-like atmosphere. It is also an area very accessible for all practical purposes, only an hour away from Colombo.Unawatuna Beach Resort intends to make of your stay an unforgettable experience. In addition to comfortable rooms, the hotel offers various facilities and activities such as beach volleyball courts, outdoor pool free large and yoga classes.
---
---
Rooms of the Hotel Unawatuna Beach Resort
The hotel has 73 rooms, equipped with modern facilities and amenities to offer guests a pleasant and relaxed atmosphere. They can choose from several categories, according to their tastes and preferences, but without sacrificing any comfort and luxury.
Restaurants of the hotel Unawatuna Beach Resort
The hotel's two restaurants offer complementary possibilities: on the one hand Brix, proposes a cuisine that is light, Italian, perfect tint for accustomed to European food customers who want to enjoy a casual atmosphere; on the other hand, it is the Melt restaurant which offers a wide range of dishes, both Eastern and Western, as well as original combinations and the typical food of Sri Lanka. Situated on the beach, it proposes to enjoy a meal in an unforgettable way, in a unique environment.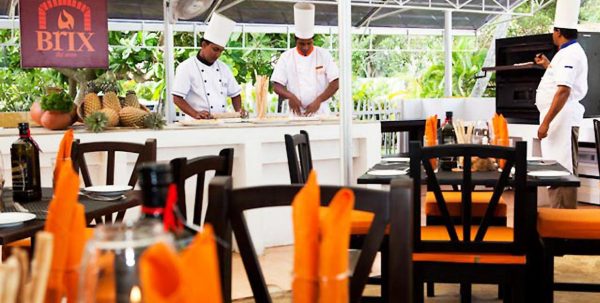 BRIX PIZZERIA RESTAURANT
The Pizzeria, bakery and Café Brix offers a light lunch, cafeteria-style. The Center revolves around a hand-made brick oven, and specializes in Italian food su...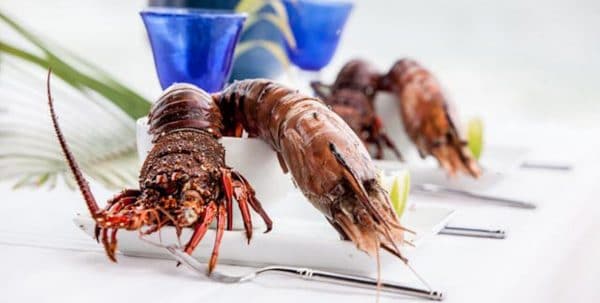 MELT RESTAURANT
Melt is a restaurant located on the beach, which offers a variety of dishes, both Eastern and Western, served in the most original way. Full service menu includ...

Services of the hotel Unawatuna Beach Resort
The services offered by the hotel include: Bar, 24-hour front desk, rooms not smokers, safe, air conditioning, room service, Meeting Banquet rooms, service, laundry, Ironing Service, currency exchange, Tour Desk, airport shuttle (of payment), free Internet (Wi-Fi available throughout the hotel) and the parking for customers of the establishment.
Activities of the hotel Unawatuna Beach Resort
There are many activities that the hotel offers the possibility of performing during the stay; to this end, it has some of the best facilities in the surroundings. Thus, we can mention the only pool of Unawatuna, a quality Wellness Centre, a club of diving PADI (according to weather conditions), activities of beach volleyball, table tennis, water aerobics, yoga and classes, for travelers who need it, a meeting room with capacity for 50 people.
Other hotels in Sri Lanka