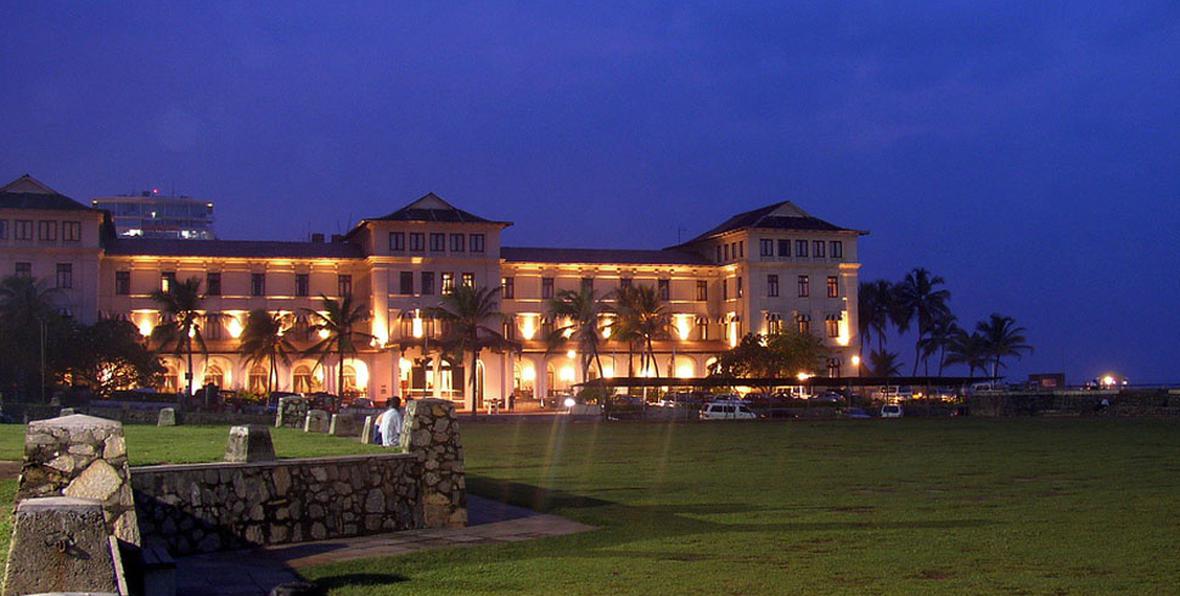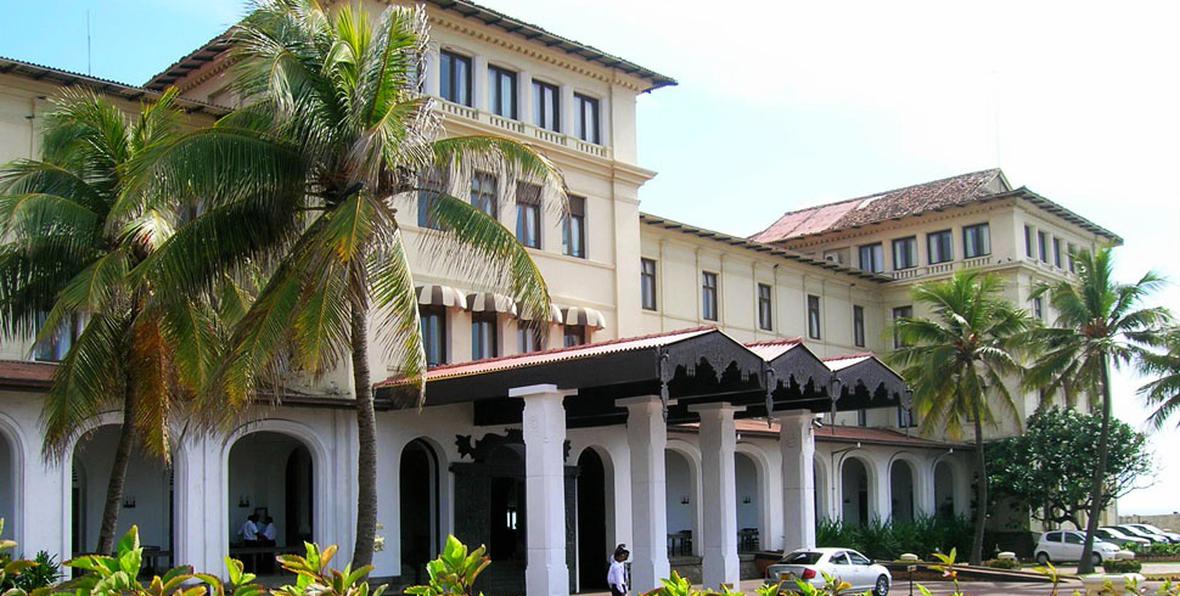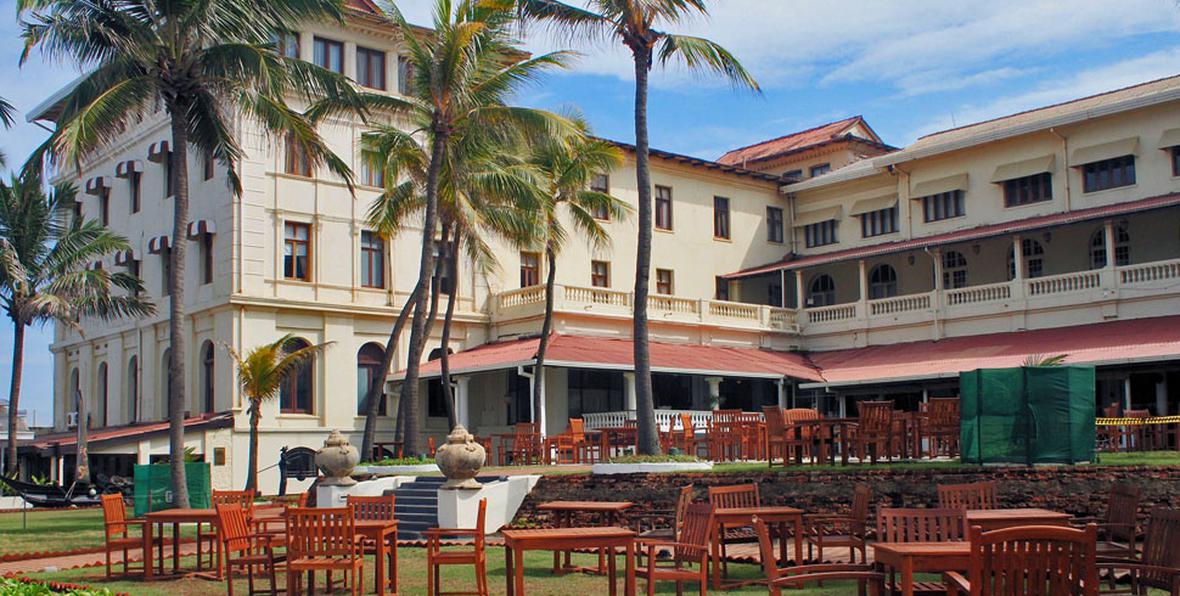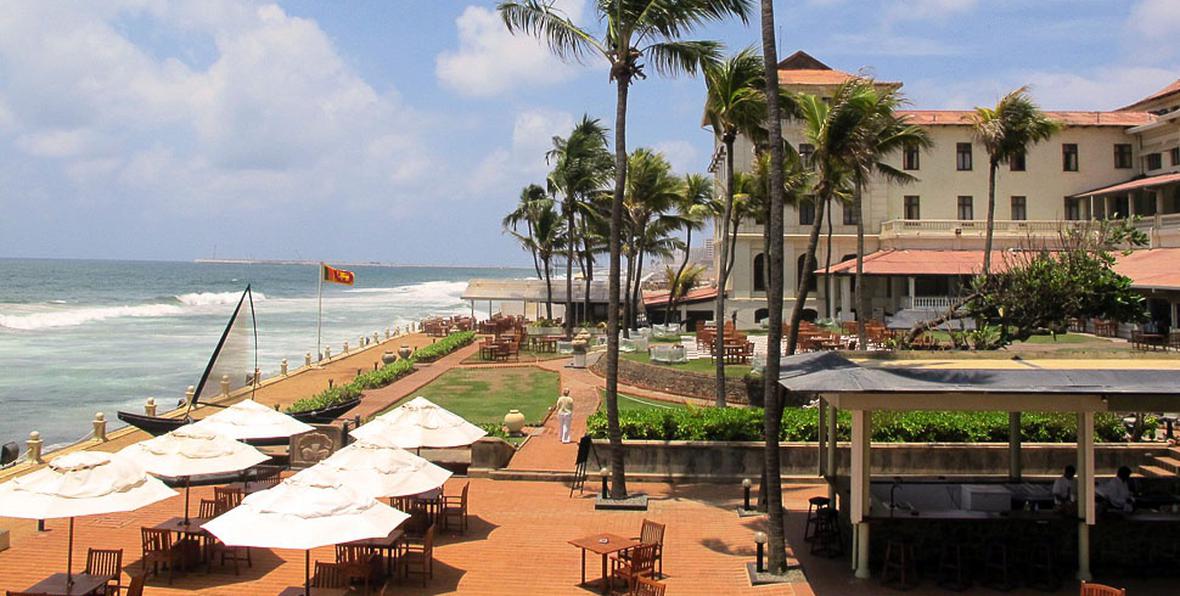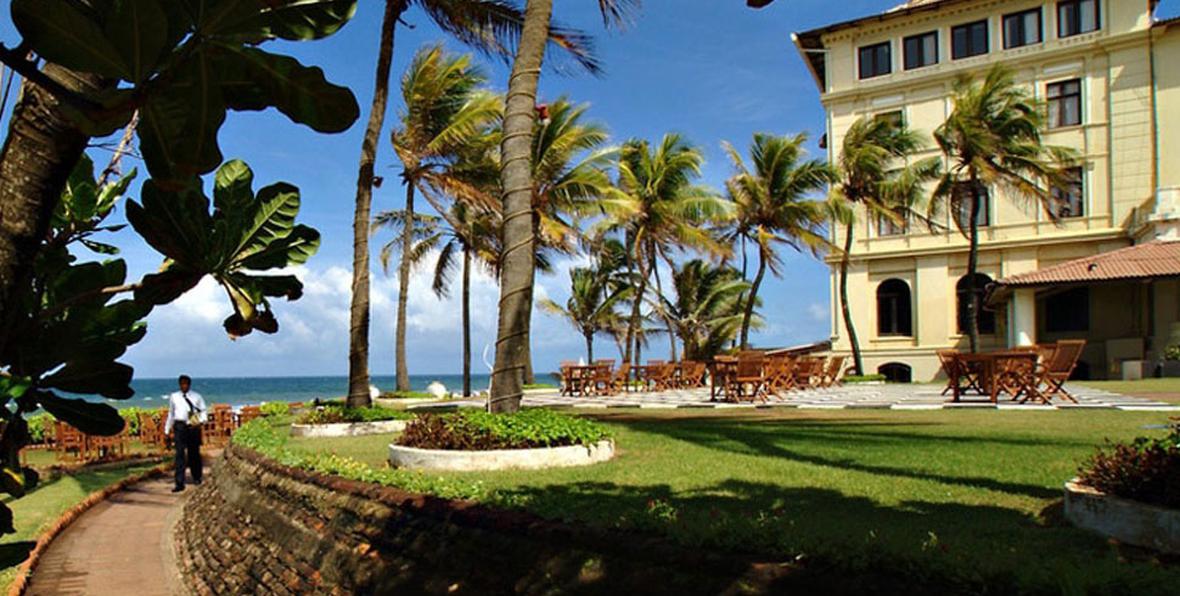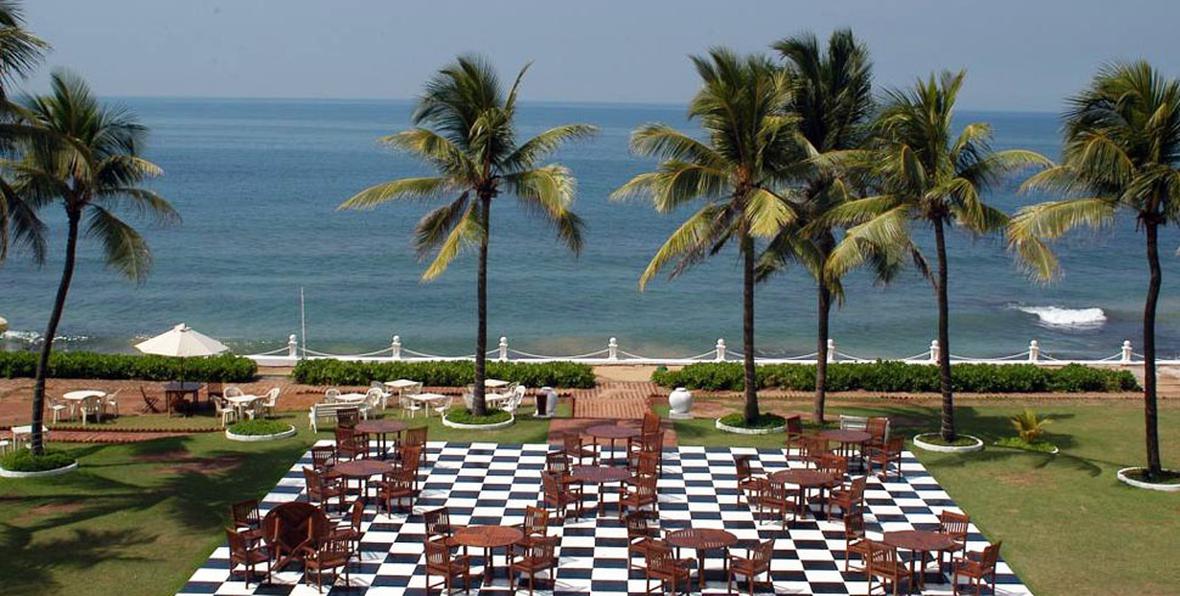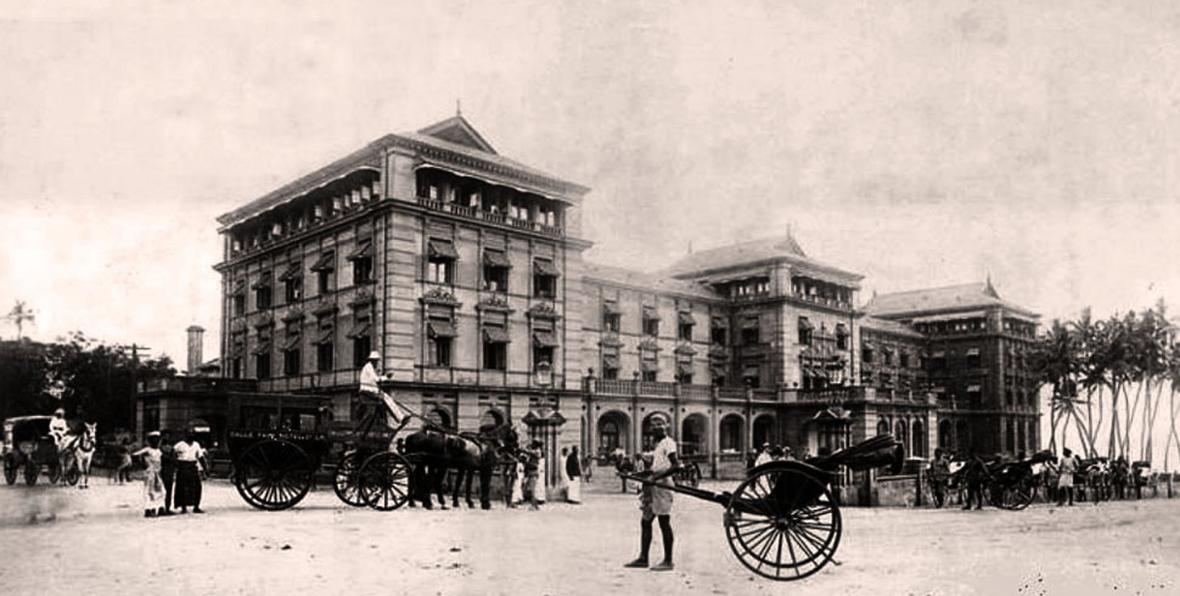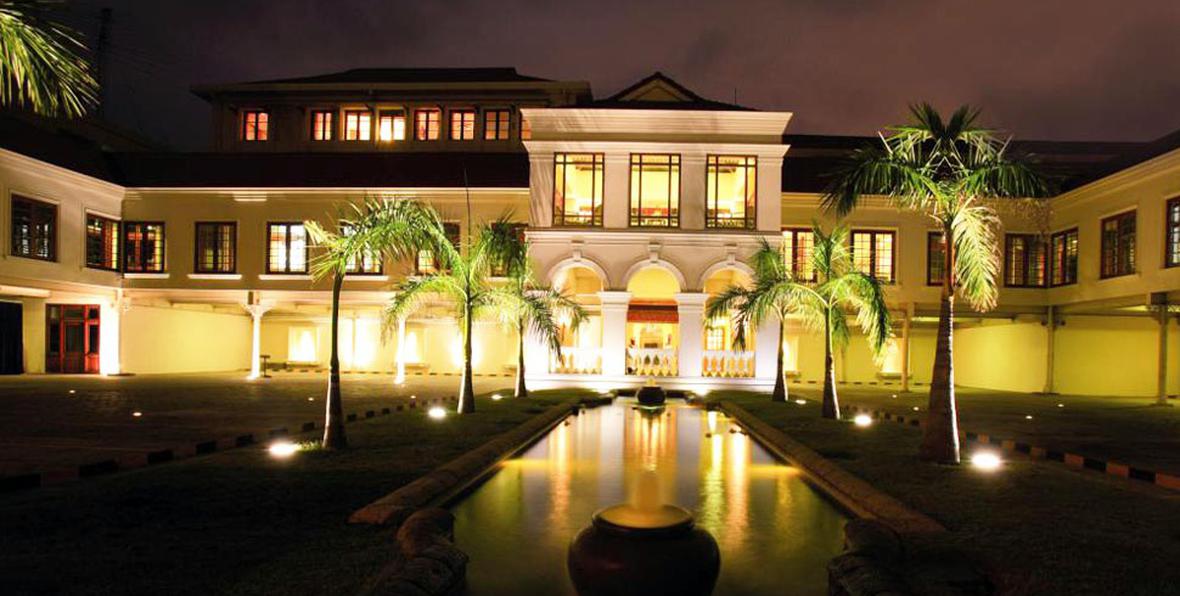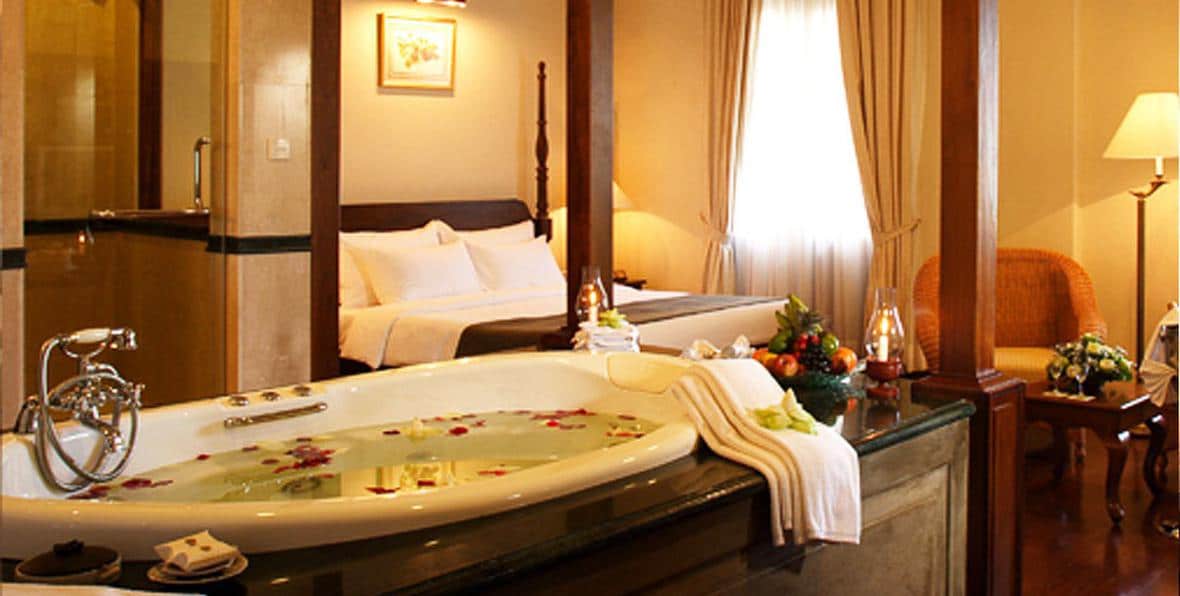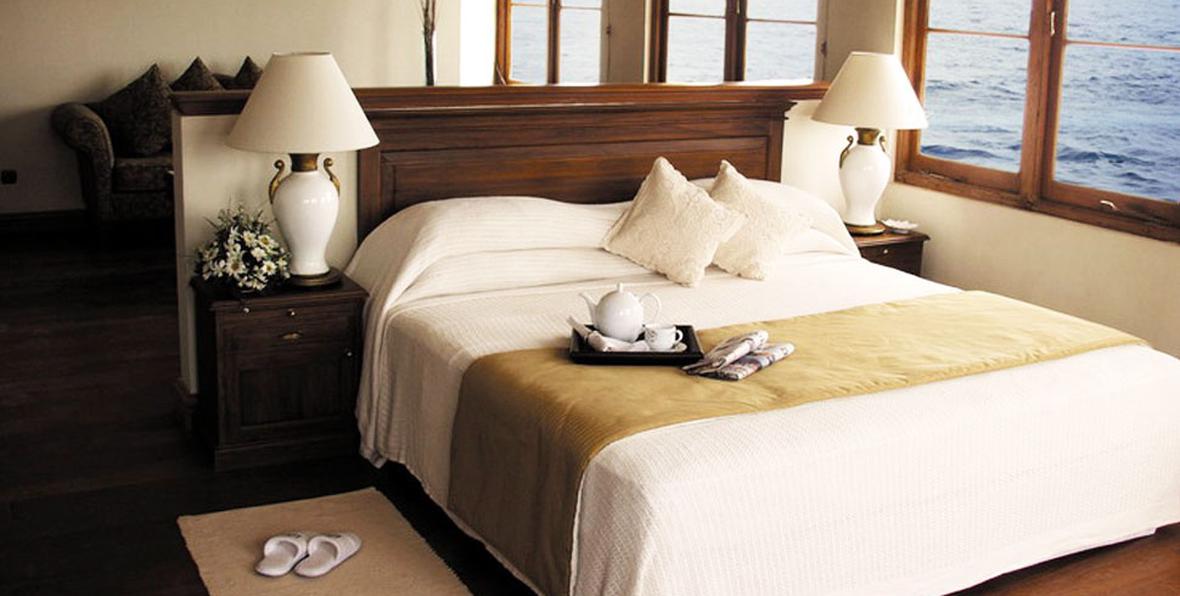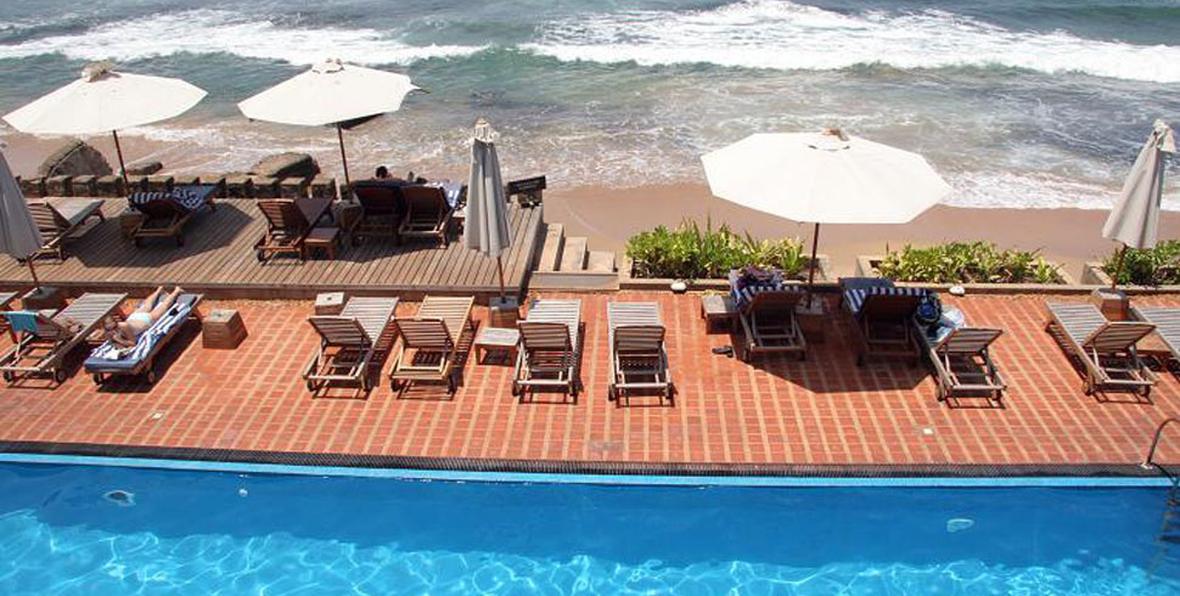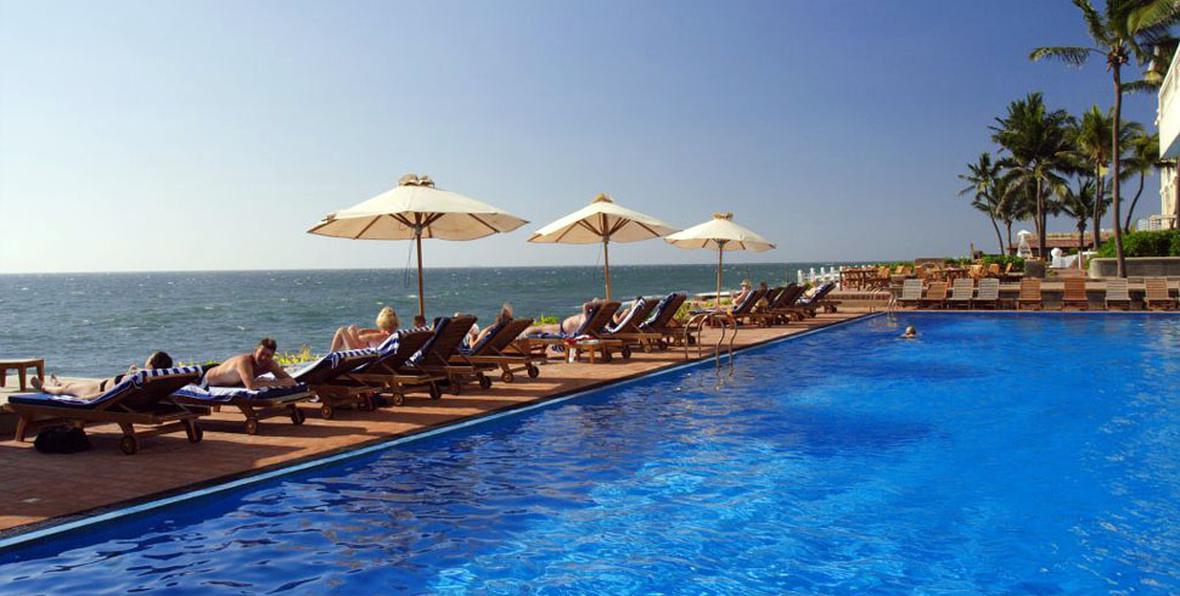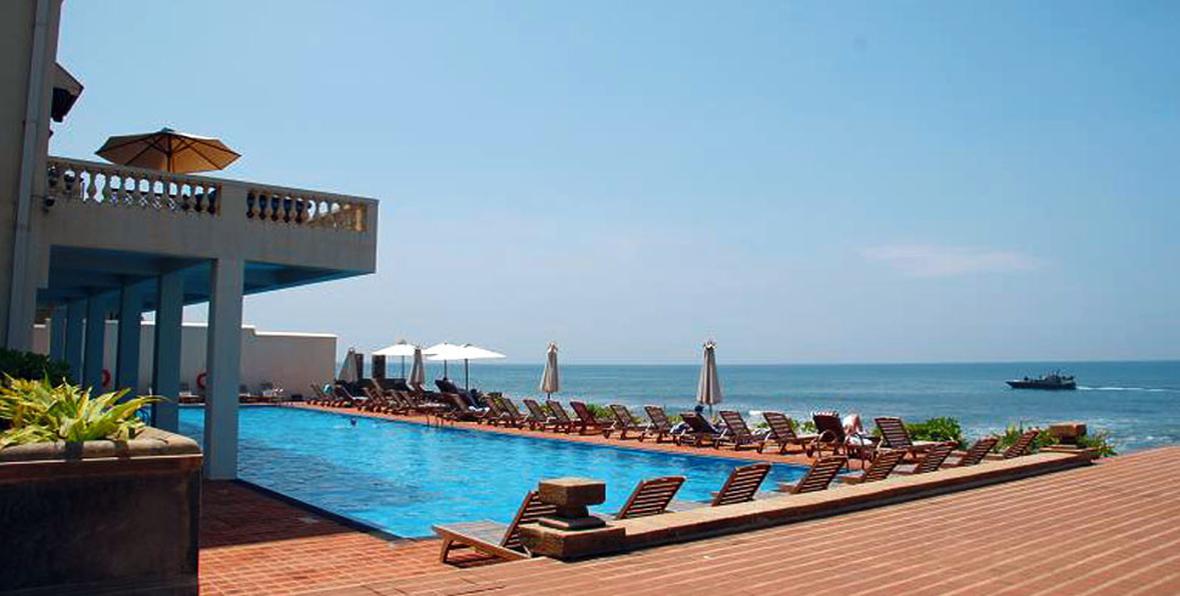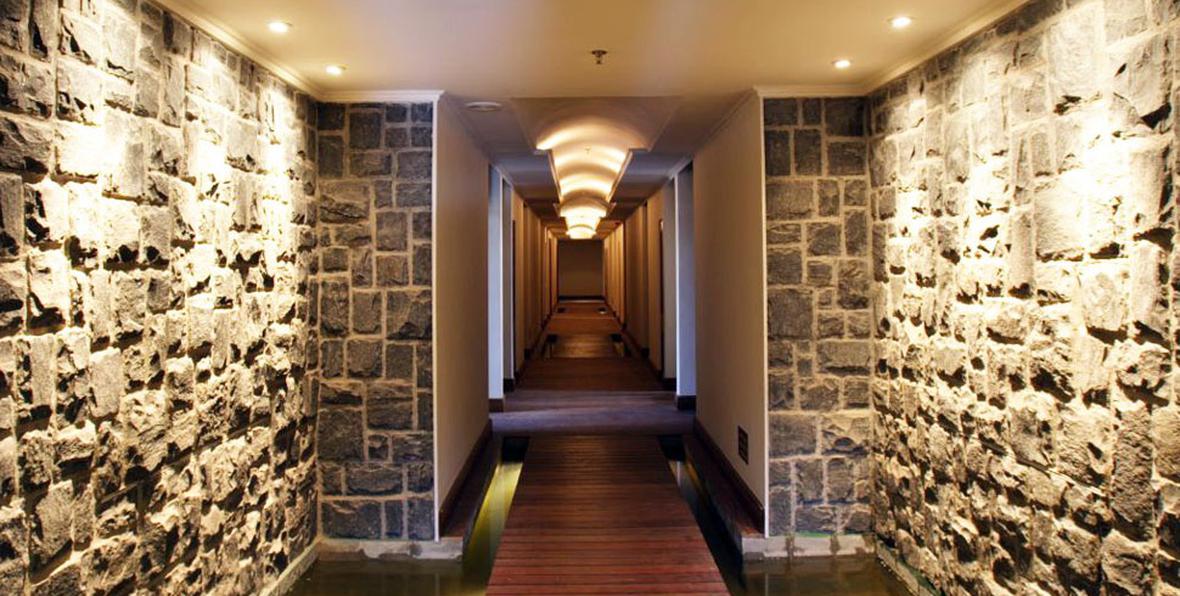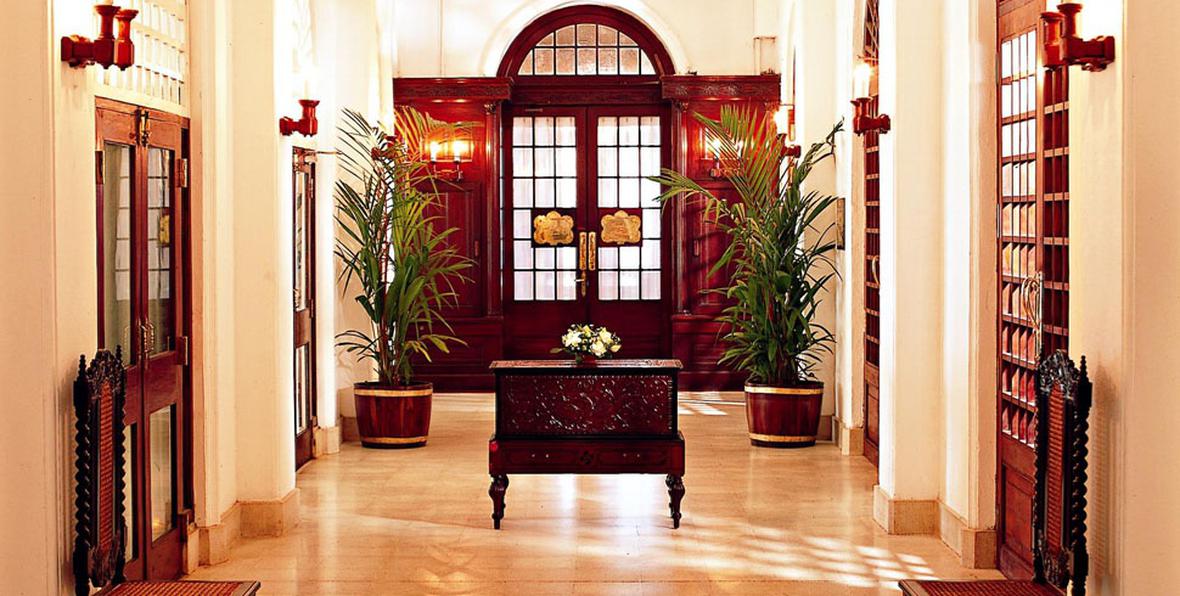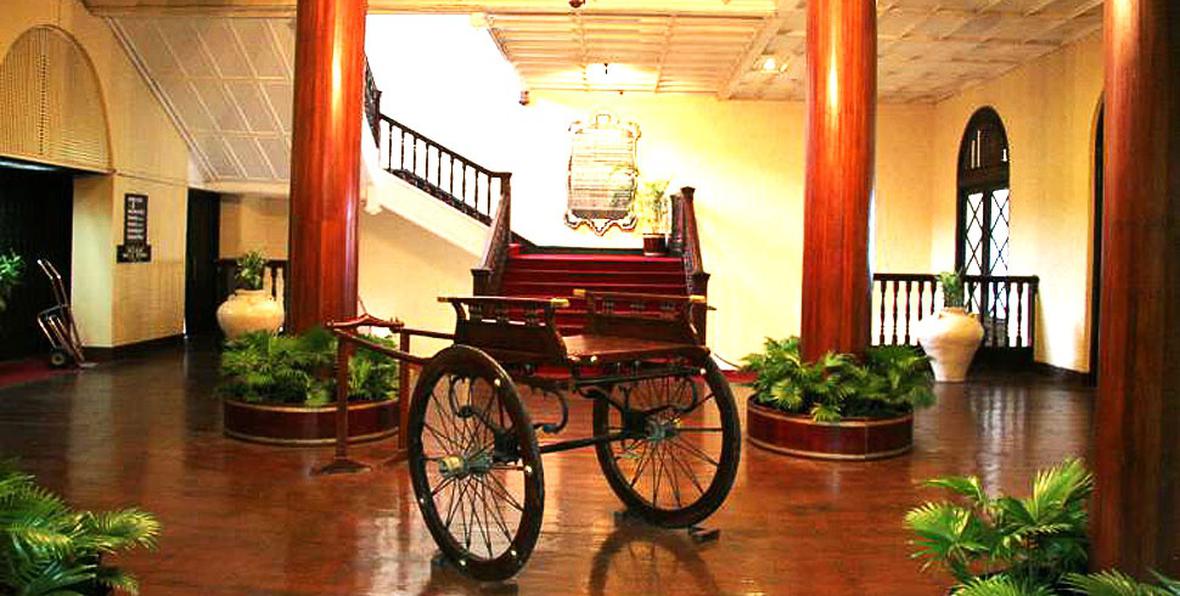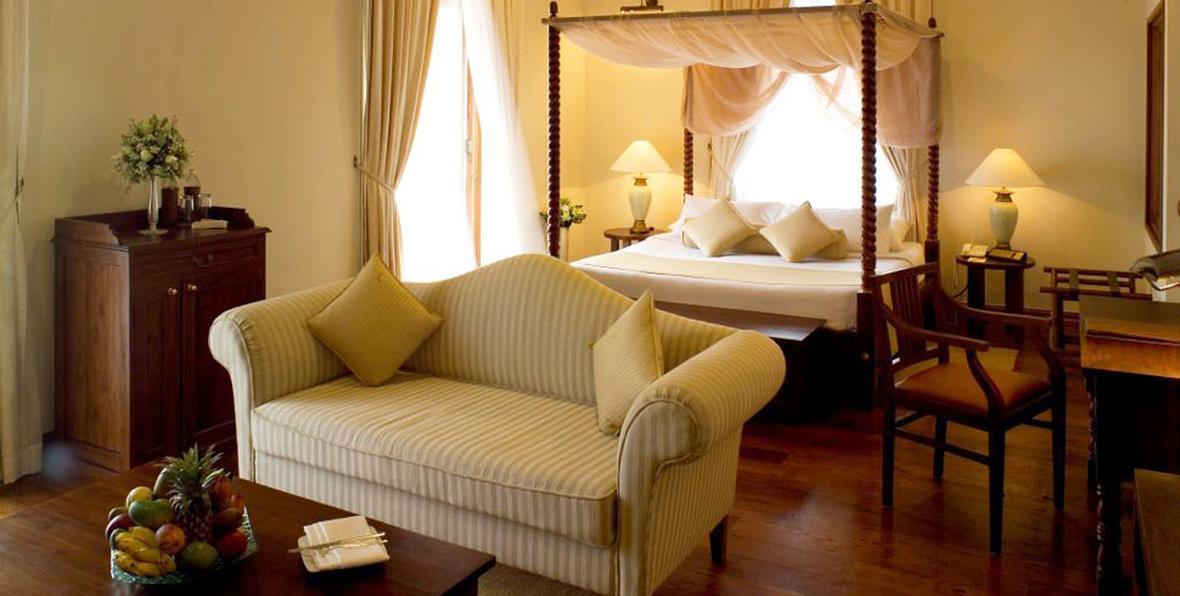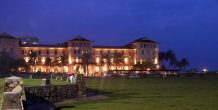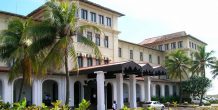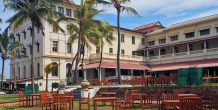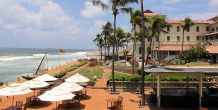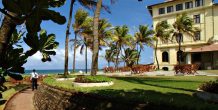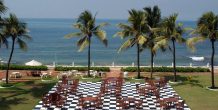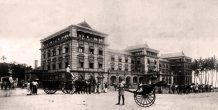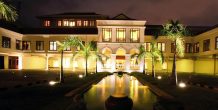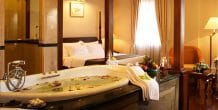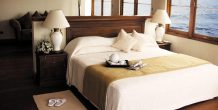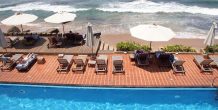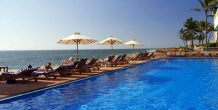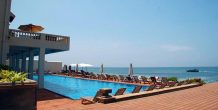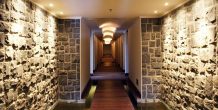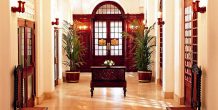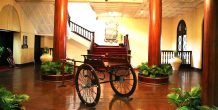 Hotel Galle Face Regency Hotel
Sri Lanka
Galle Face Regency is a historic hotel in Colombo, built in 1864, with an unbeatable location in the heart of the commercial district of the city and next to the promenade, opposite the famous Galle Face Green. It has been recognized on numerous occasions with all kinds of awards and even collected as one of the 1000 places to see before you die, in the book of the same name. Such is its reputation which, in 2012, it became the first hotel in Sri Lanka to appear on a postage stamp, along with other three emblematic buildings in Colombo. This charming hotel services applying his fame, starting with its fantastic spa where to take care of your body and your mind, your pool with seawater where to relax in the Sun, its well-equipped gym for sport lovers, its business center and its Museum and gallery with such curios as the first car owned by Prince PhilipThe Duke of Edinburgh. It currently has 81 rooms, of which 12 are suites, equipped with all luxury of details and services. Some have jacuzzi, terrace, separate living, bed with canopy and the Indian Ocean or garden views.The Galle Face Hotel was built by four British entrepreneurs in 1864 and is among the few colonial hotels that remain today in Asia. Despite the many renovations that have been carried out since then been respected its architecture and its facade, keeping the romance and charm of the old world, when the aristocracy passed the holidays enjoying the luxury and the proximity of the Indian Ocean. Its unique, extremely central location offers guests the ideal for any visit to Colombo.
---
---
Rooms of the Hotel Galle Face Regency Hotel
81 rooms divided in Regency Wing Standard Rooms, Superior Rooms and Deluxe Rooms and Ocean View Suites, Balcony Suites and Spa Suites.
Restaurants of the hotel Galle Face Regency Hotel
The Galle Fort boasts a restaurant known as 1964, the Terrace Bar of the swimming pool where to take light meals, pub In On the Green for a fun evening, and also gives you the possibility of enjoying a dinner specially prepared for you in the comfort of your room. The Verandah restaurant is currently closed for renovation.
Services of the hotel Galle Face Regency Hotel
Galle Face Regency Hotel offers spa facilities and swimming pool in a quiet and relaxed atmosphere for its guests can relax after a busy day. It also has a well equipped gym to keep in shape and free wifi for all guests of the hotel. Schedules: Gym (06:00-22:00 hrs.)Spa (09:00-22:00 hrs.)Swimming pool (07:00-19:00 hrs.)
Activities of the hotel Galle Face Regency Hotel
Places of interest and attractions in Colombo: Historical:The Dutch FortOld Parliament buildingThe clock tower and Light House Temples and churches:St. Andrews KirkWolvendaal ChurchCathedral of St. LuciasSeema MalakayaGangaramaya TempleJami-ul-alfar mosque Museums and galleries:National MuseumNational Art GalleryMuseum of Natural historyThe Dutch Museum Parks and gardens:Cinnamon GardensViharamahadevi ParkDehiwela Zoological Gardens Day trips:Pinnawela elephant orphanageKandyGalleBentota BeachNegombo Beach
Other hotels in Sri Lanka