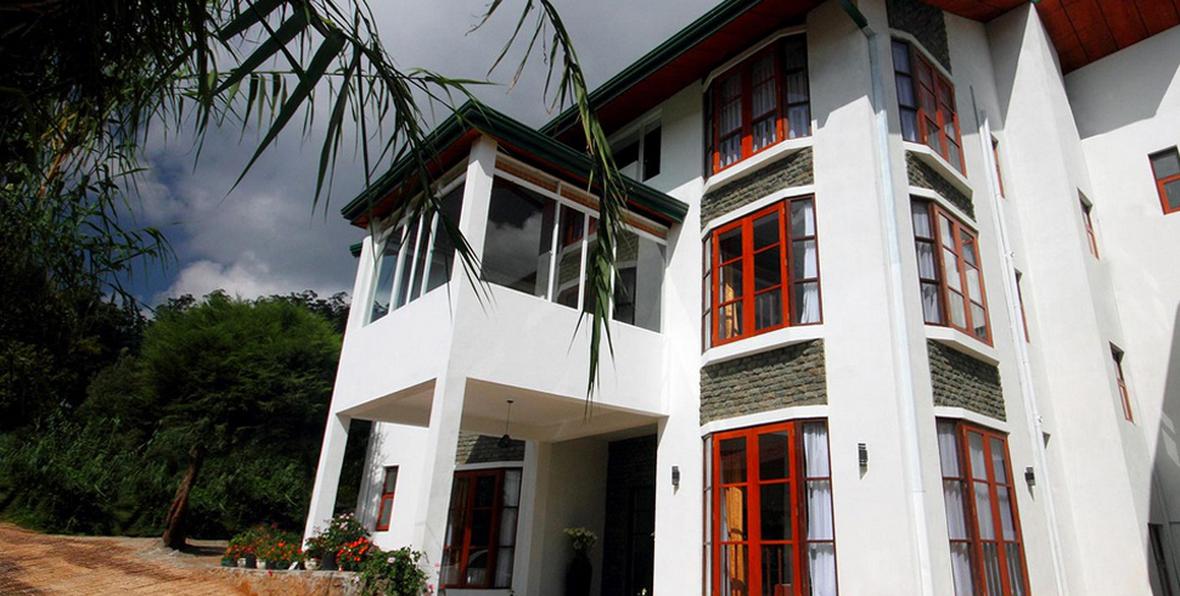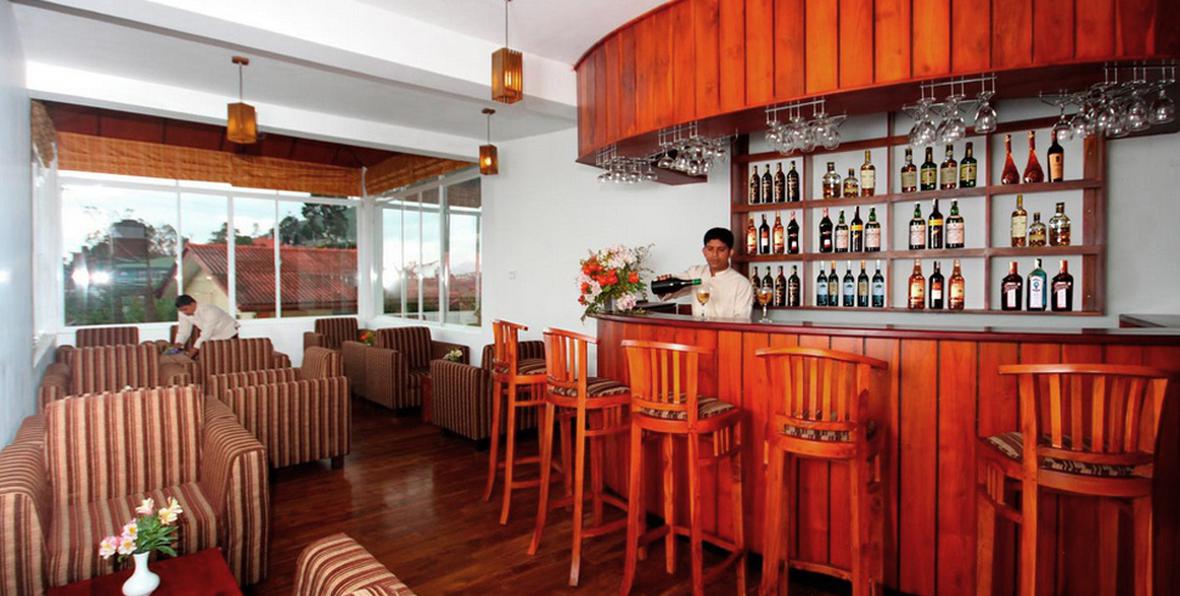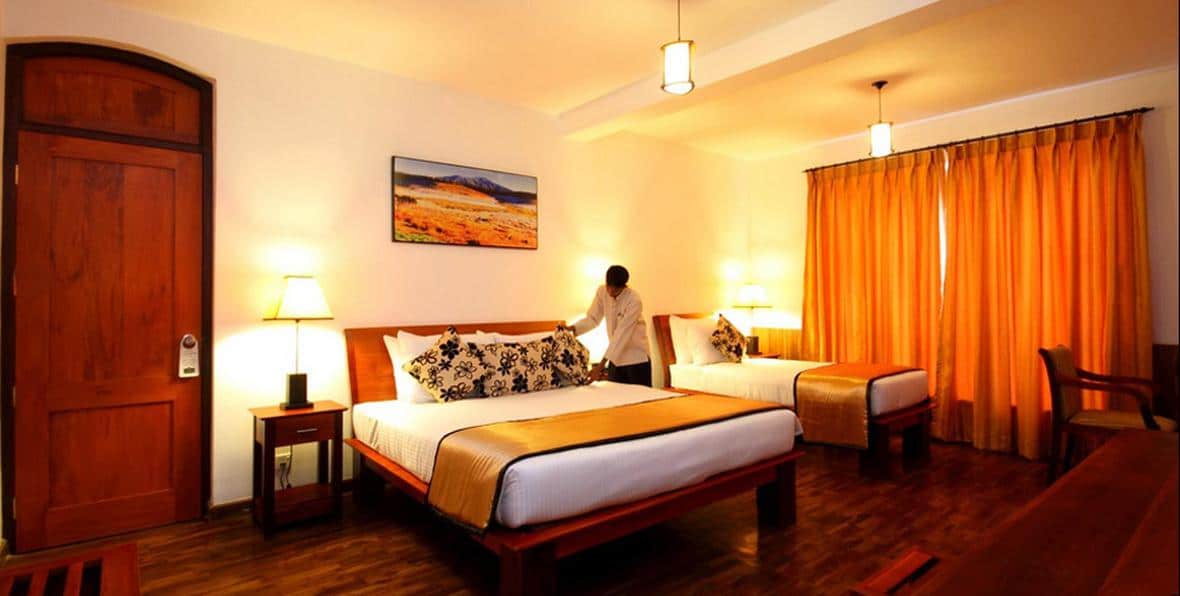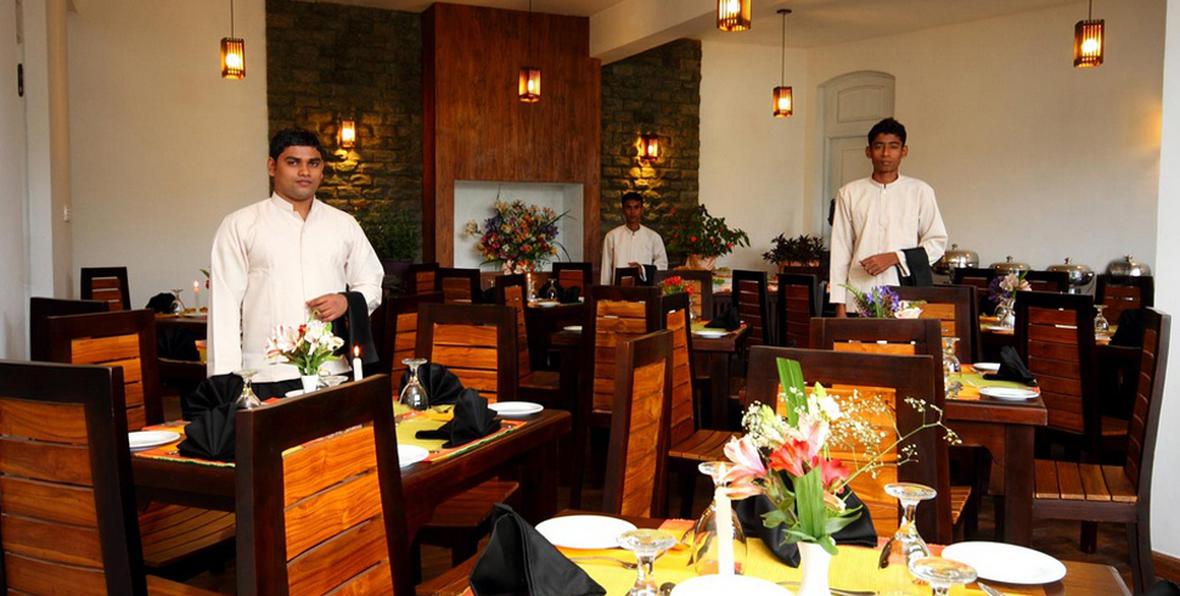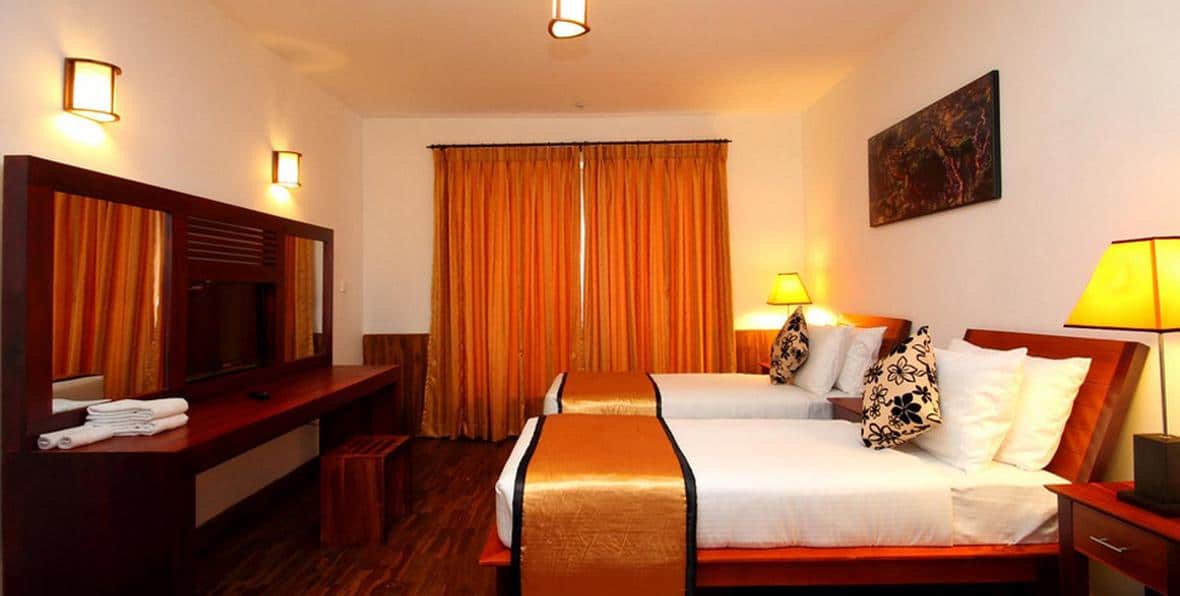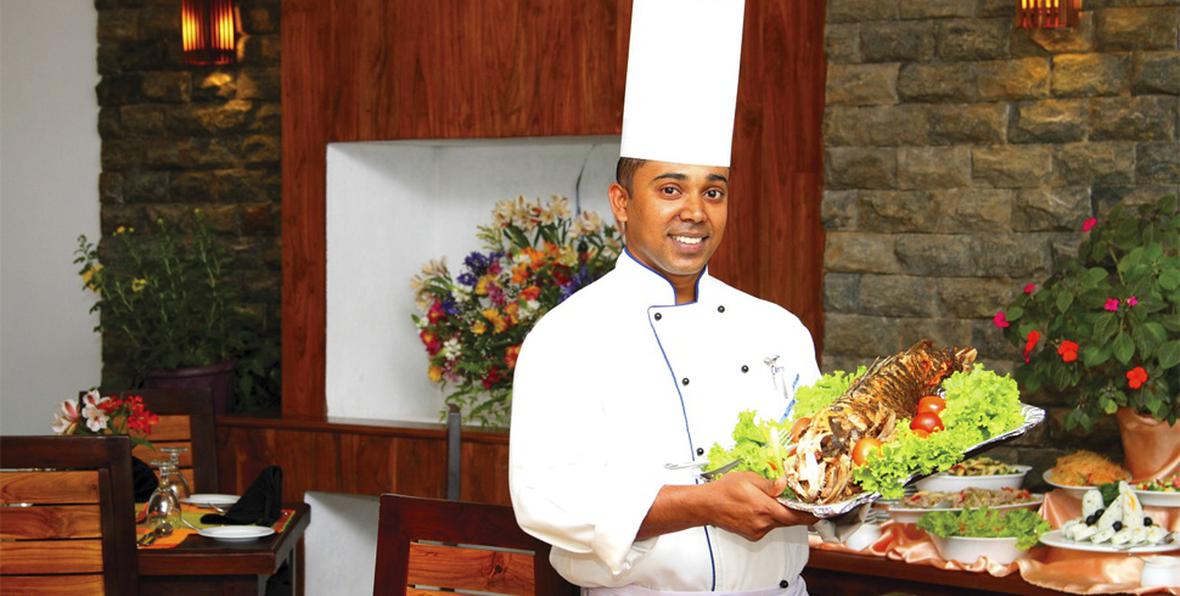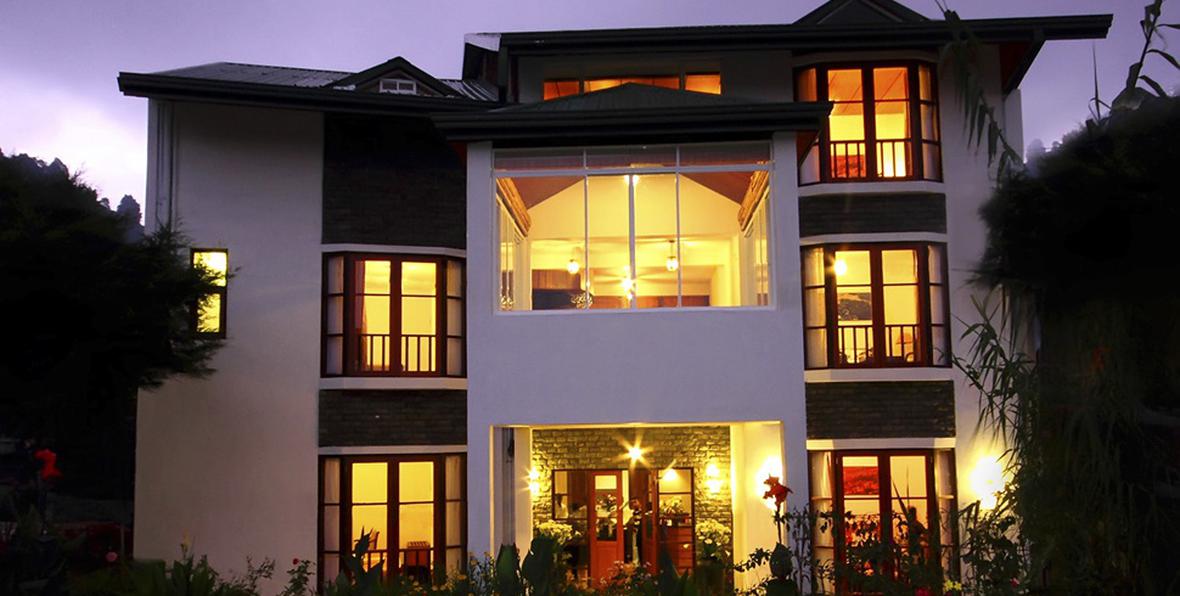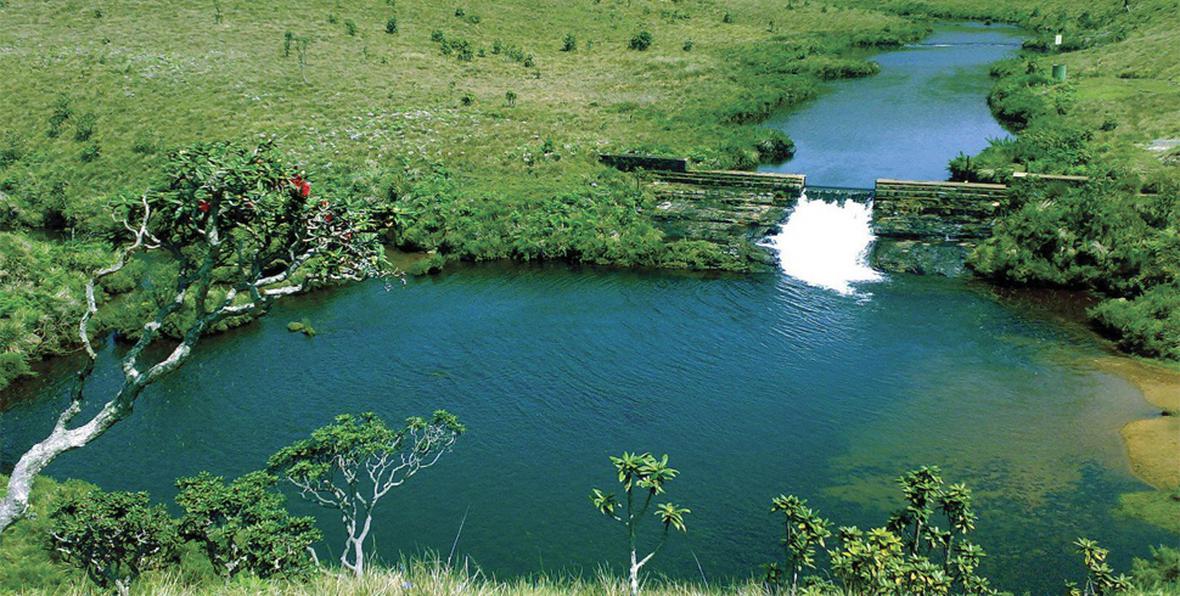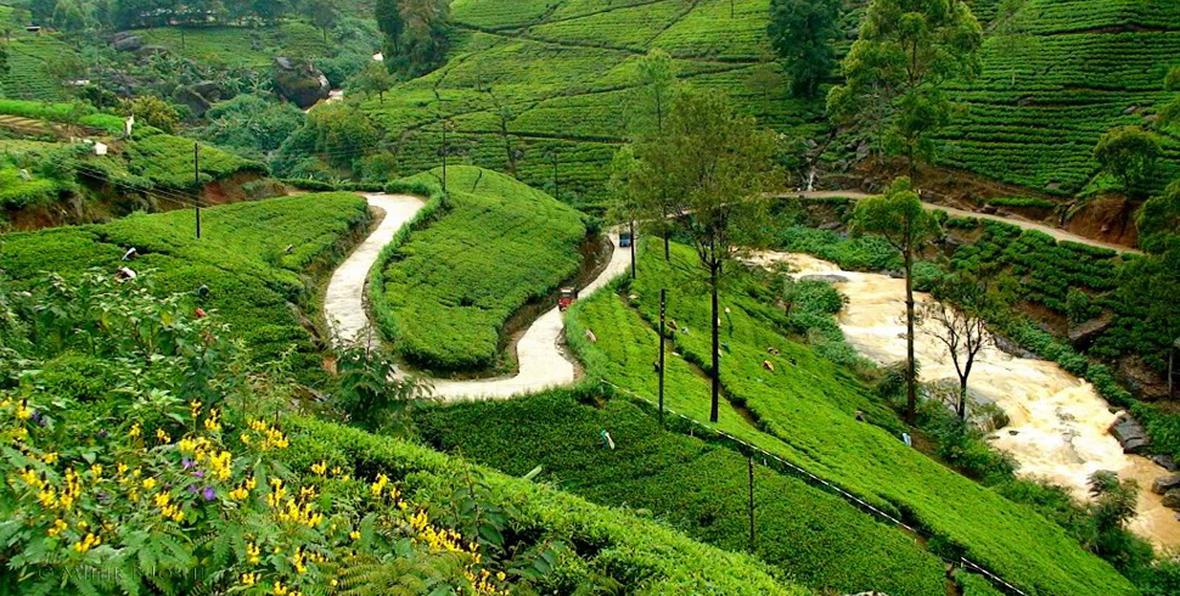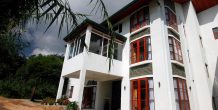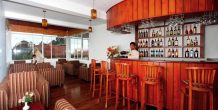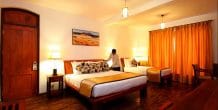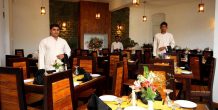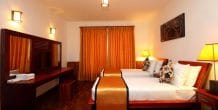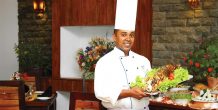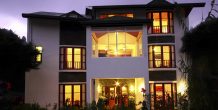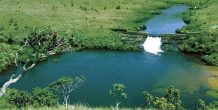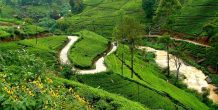 Hotel Glenfall Reach
Sri Lanka
This welcoming hotel inaugurated in 2012 is superbly located in Nuwara Eliya, so it is a perfect accommodation for those wishing to explore the city and its surroundings. The village, also known as little England is seated in a Valley at the foot of the Piduruthalaga mountain range and surrounded by a landscape of great beauty, with aromatic and green plantations of tea and hillsides dotted with white houses style Tudor and colonial style buildings. From here, guests can visit, giving a pleasant walk, such beautiful places as the Victoria Park, built to commemorate the 60th anniversary of the coronation of Queen Victoria in 1897, the Old Hill Club House or climb the Hill Single Tree, the best place to enjoy the views of Nuwara. The Glennfall Reach has sixteen rooms and all kinds of amenities like hardwood floors, king size beds and warm quilts. Located in the heart of Nuwara Eliya, enjoying a magnificent view of the highest peak of Sri Lanka Pidurutalagala and waterfall called Glenfall, falling from the heights of the Single Tree Hill. Glenfall Reach Hotel offers impeccable service and facilities such as restaurant, Babysitting service, bar service in addition to a wide range of amenities in the rooms as LCD screen, daily newspapers, Internet access (free) and safe.
---
---
Rooms of the Hotel Glenfall Reach
16 rooms divided into Super Deluxe Triple, double and Twin Bedroom.
Restaurants of the hotel Glenfall Reach
Glenfall Reach restaurant is a cozy place where to enjoy the best service and the tastiest dishes from Chinese cuisine, western and Sri Lanka.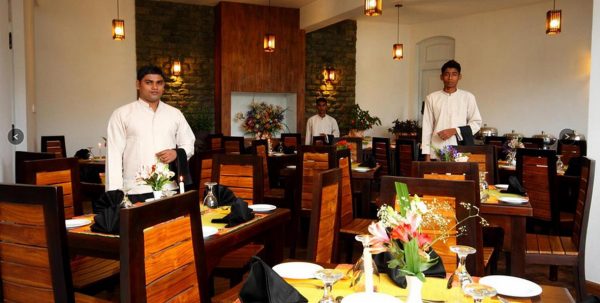 GLENFALL RESTAURANT
Glenfall restaurant is a homely space where you can taste delicious dishes of Chinese food, western and Sri Lanka. Decoration in light colors, wood and stone is...

Services of the hotel Glenfall Reach
Room service 24 hoursBabysitterFamily roomPub barRestaurantFacilities for disabled peopleMeeting facilitiesSmoking areaExcursionsWi-Fi in public areasComplimentary WiFi in the roomsGardenGolf course (within 3 km)Parking
Activities of the hotel Glenfall Reach
Park national Horton Plains (1 ½ hours by car) Known among the locals as a paradise for lovers of nature, hikers and bird watchers, the Horton Plains National Park is located in the plain higher of Sri Lanka, approximately 2,000 metres. From this height, as well as stunning views of the green forests and rolling plains, you can enjoy the show that Baker Falls waterfall or the vertical drop of almost 3,000 meters known as the end of the world. Some of the species can be found here include the Leopard, sambar (great deer typical of the Indian subcontinent) and the endemic purple face langur. Nuwara Eliya Golf Club (5 minutes walk) Created in 1889 by the British colonists, golf course of 18 holes can be considered one of the best in the region. Their streams will create enough risks to challenge even the most experienced golfer. The club boasts bar, billiards room and restaurant serving cuisine of English style. (30 minutes by car) Hakgala botanical gardens Founded in 1860, the Hakgala botanical gardens were created in the first instance as a plantation of Cinchona under the beak which gives it its name, the Hakgala, and about 5000-6000 meters of altitude, which makes it the highest botanical gardens of the world and endows them with magnificent panoramic views of the Great Plains of South. Among other attractions, cu
Other hotels in Sri Lanka