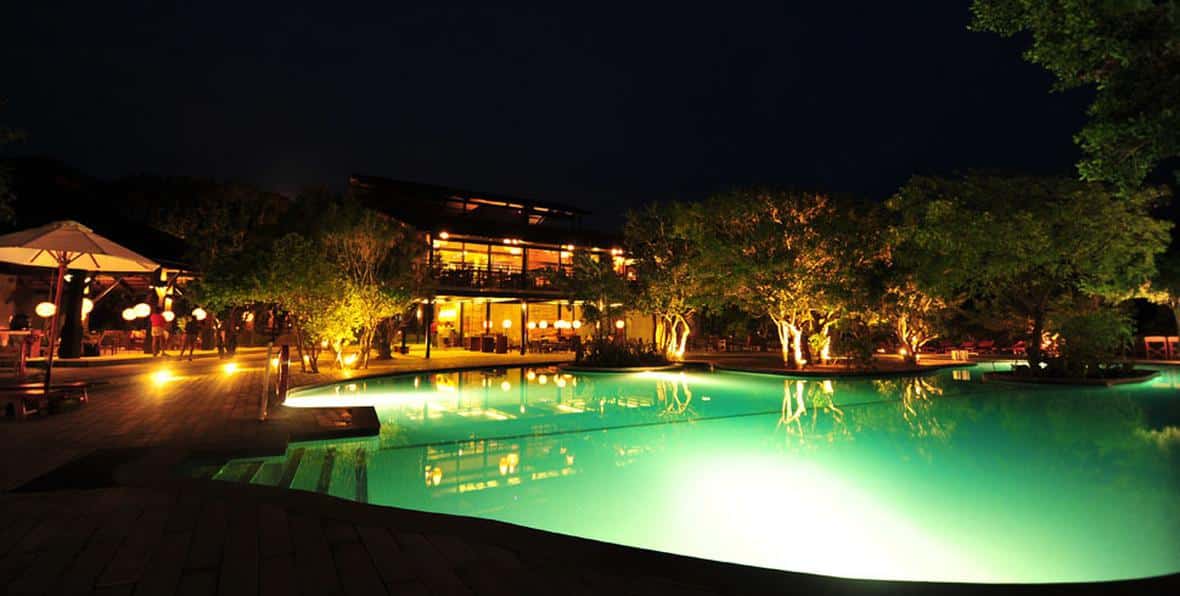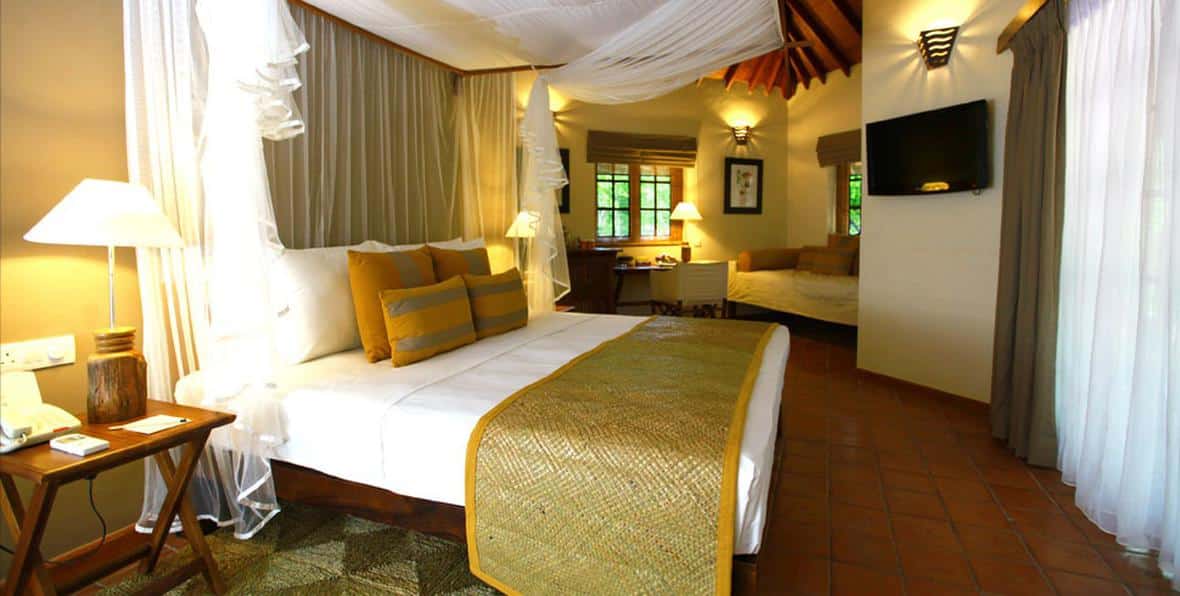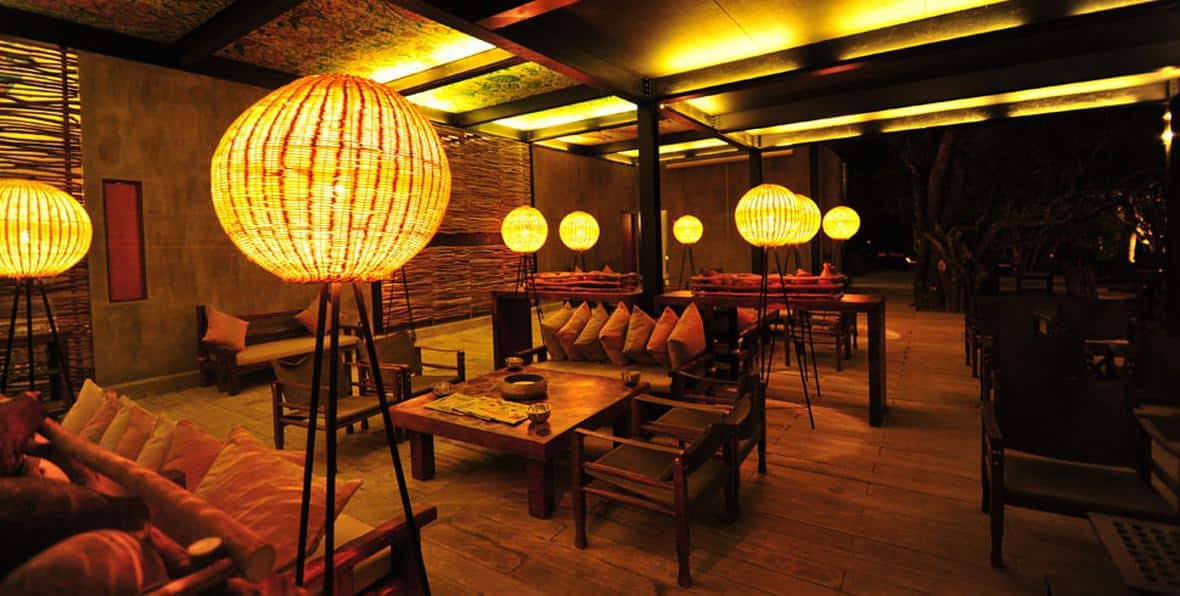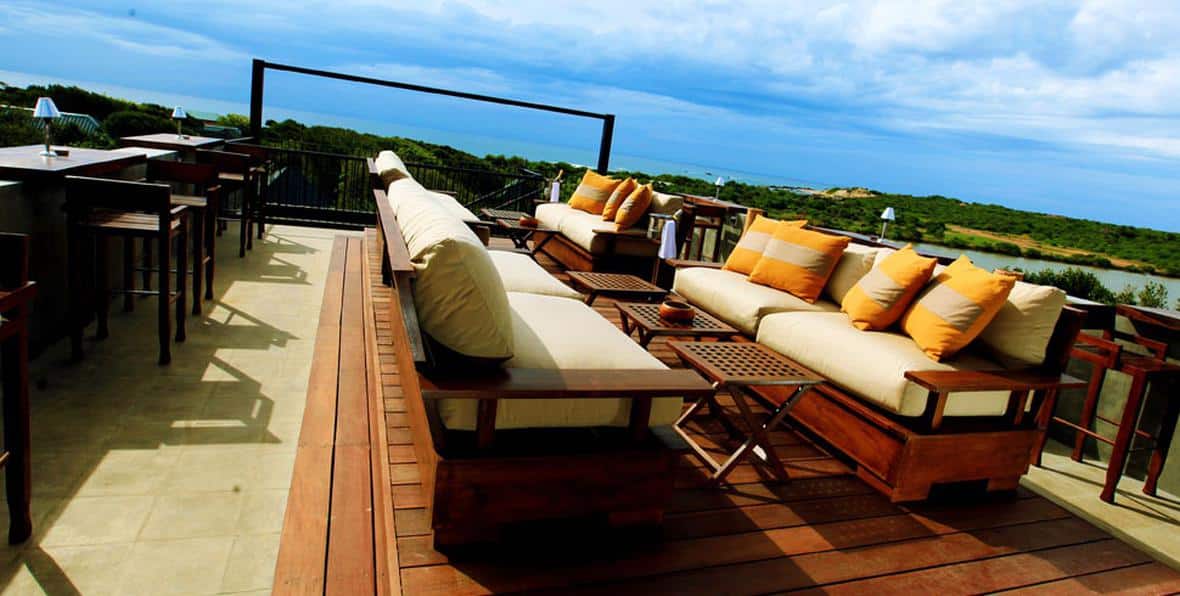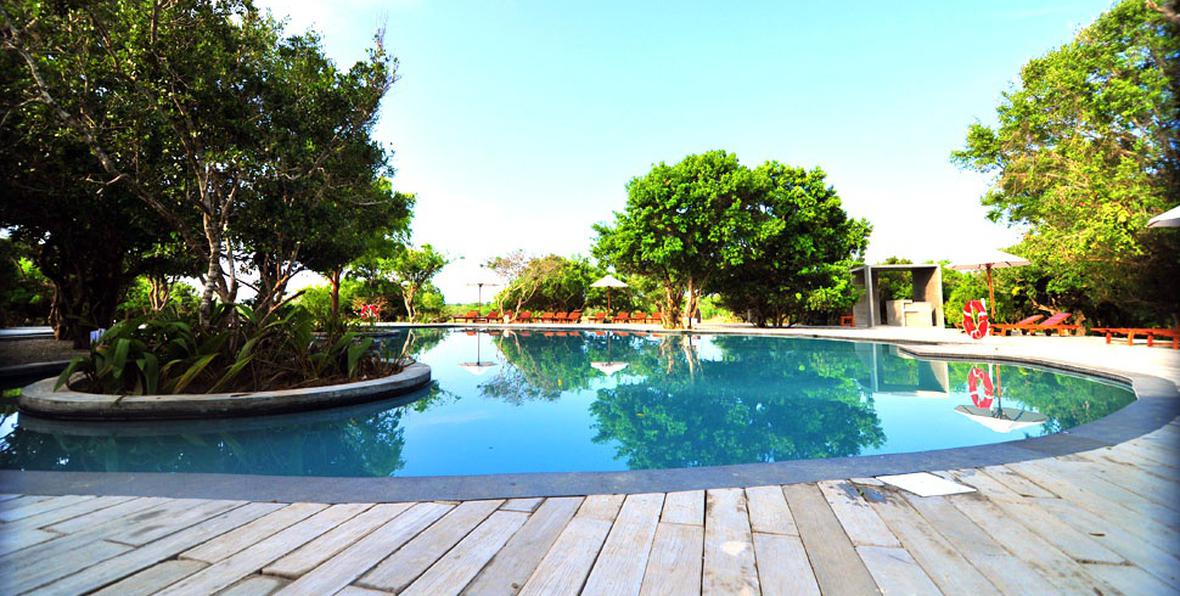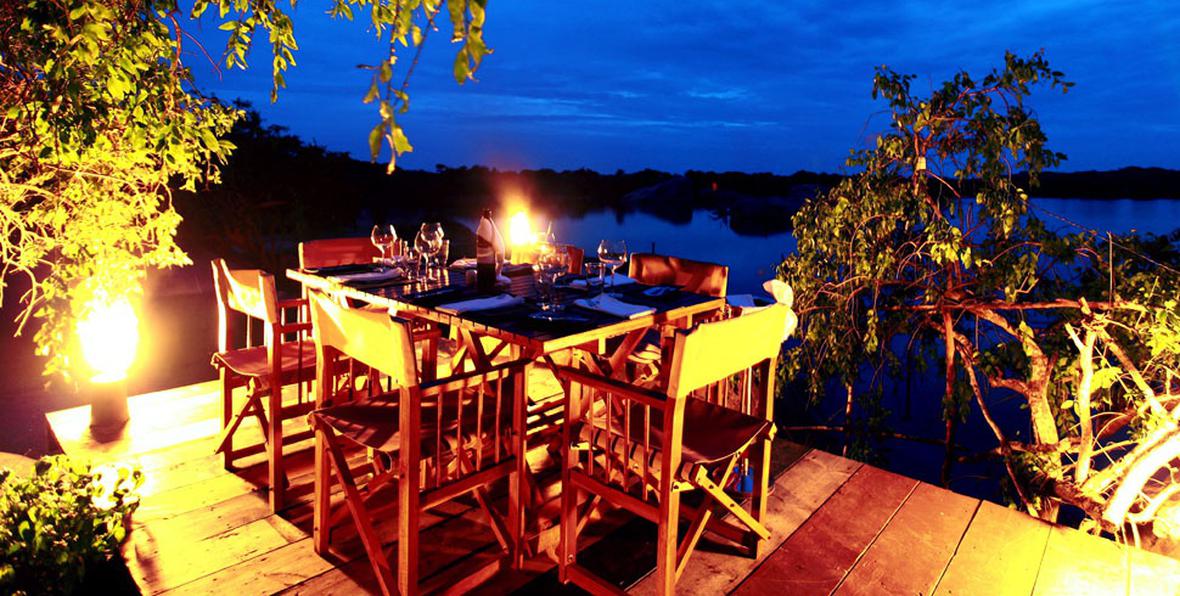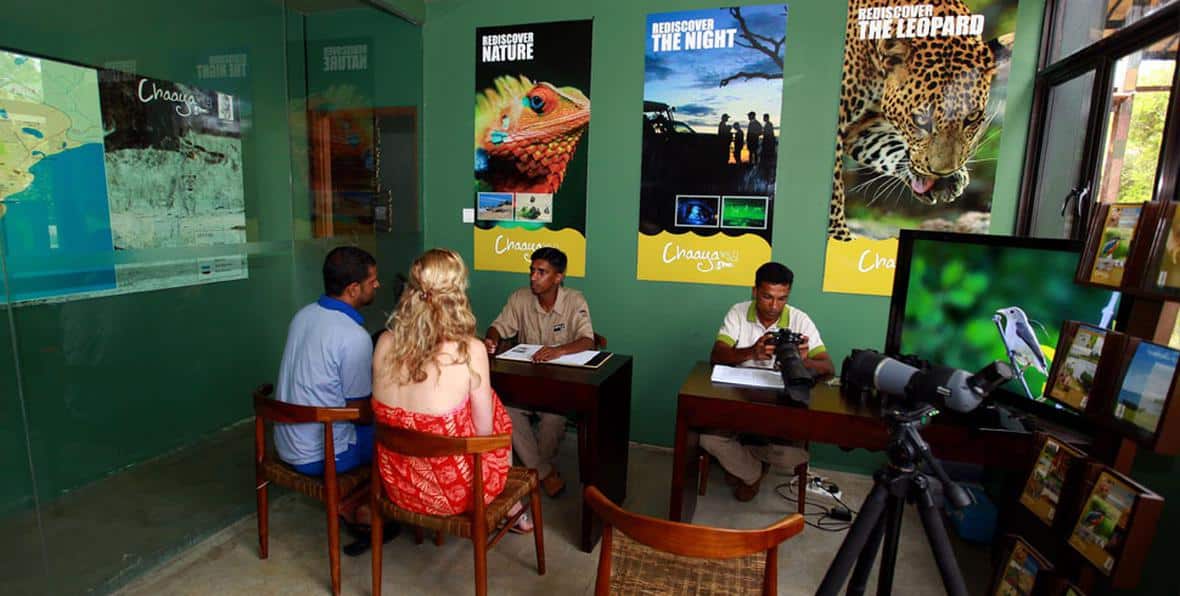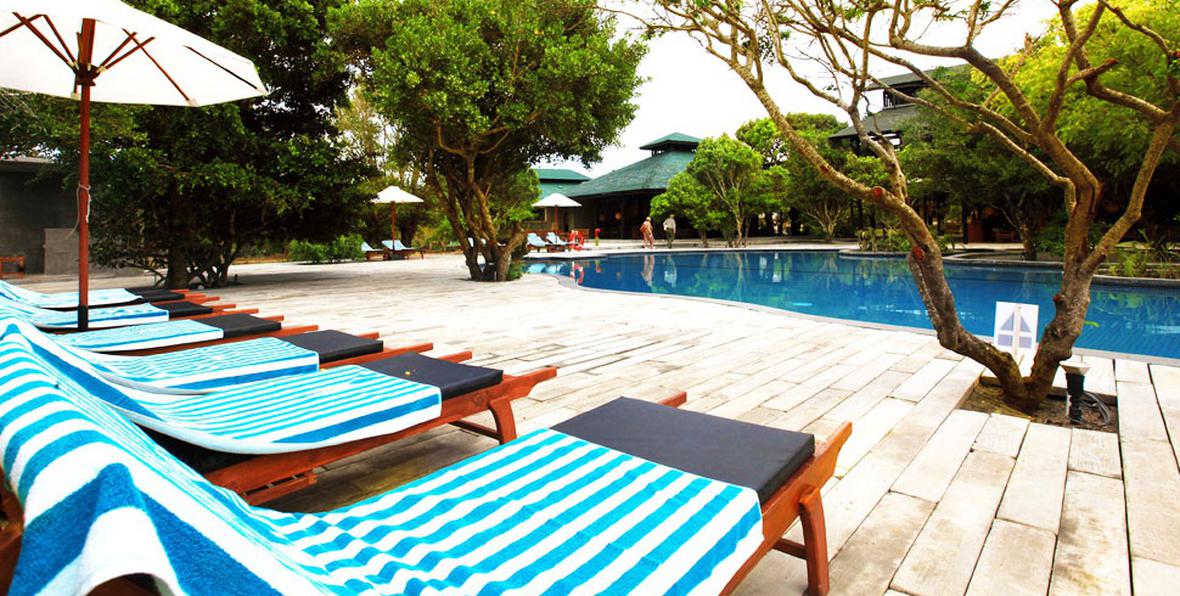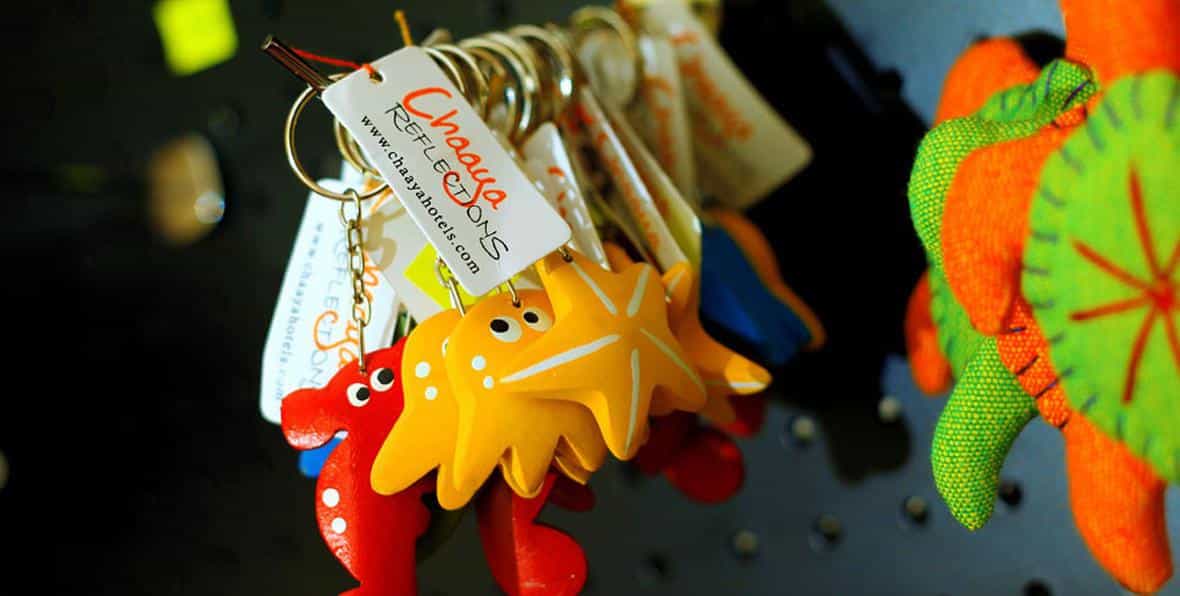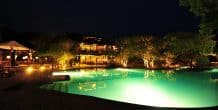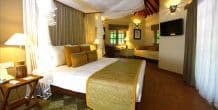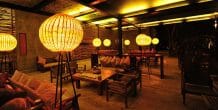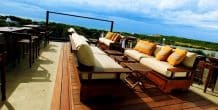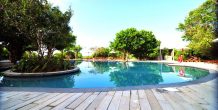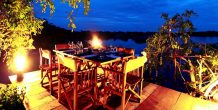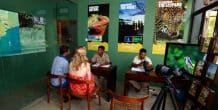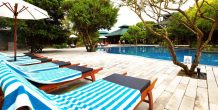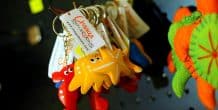 Hotel Chaaya Wild Yala
Sri Lanka
Hotel Chaaya Wild Yala is more than a hotel, it is an extension of the famous National Park of Yala, integration and complex design make the barrier that separates the resort and Yala National Park imperceptible. The hotel was created to represent rustic luxury, where the decoration is inspired on the cabins of the hunters. This 5 star hotel has the ability to transform and even go beyond guest espectations, with interiors that recreate the look and the sensations of a camp, complemented with boxes, large trunks, antiques and works of indigenous art..
Located on the edge of a natural sanctuary which prides itself of having the highest density of leopards throughout Asia; it is also home for an innumerable variety of wild life , that is why this resort was awarded for having well integrated wildlife, and environment along with a comfortable accommodation. It was designed and located to carry out activities and enjoy all the fauna and endemic flora of Yala National Park. In the design and architecture of the resort, the concept of wilderness has got a great importance.Both the accommodation and the service will satisfy even the customers that are more passionate by nature.
---
---
Rooms of the Hotel Chaaya Wild Yala
8 Beach Chalets and 60 Jungle Chalets comprehensive and integrated in nature.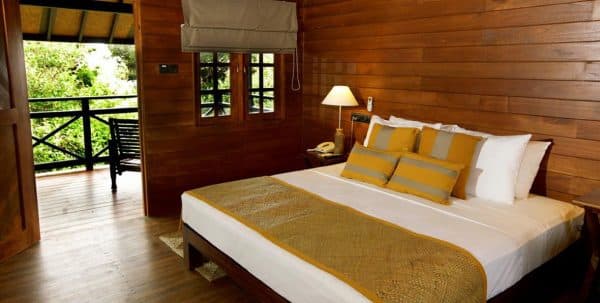 BEACH CHALET
These spacious 8 Beach Chalets lined wood and fully integrated with the environment provide spectacular views of nature that surrounds these cabins. A large Kin...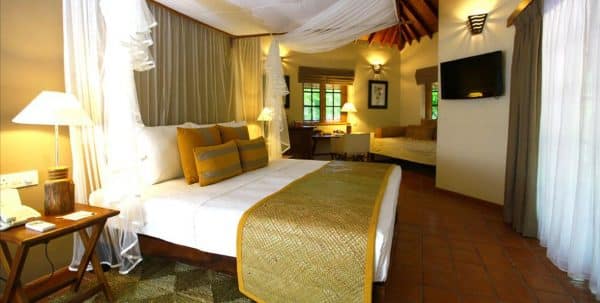 JUNGLE CHALET
60 Chalets Jungle of the Yala Wild Chaaya have wooden floors and interiors that resemble a camp, with textures and materials such as abstract crafts, engravings...

Restaurants of the hotel Chaaya Wild Yala
The Resort offers spacious culinary varieties, including its broad main buffet restaurant, as well as several bars and terraces with views of the natural park offering drinks and snacks available to customers.
Services of the hotel Chaaya Wild Yala
The resort, among other services, has reception and access to high speed Internet in all common areas, laundry, bellboys, Airconditioning, luggage storage, multi-lingual staff and currency exchange facilities.
Activities of the hotel Chaaya Wild Yala
Among other activities the resort has a swimming pool and a large team of naturists that offer customers the following excursions: evening out, Mini safari in the evening, picnics, bird watching, whale watching leopards when they go to bathe to the lagoons of Yala National Park.
Other hotels in Sri Lanka