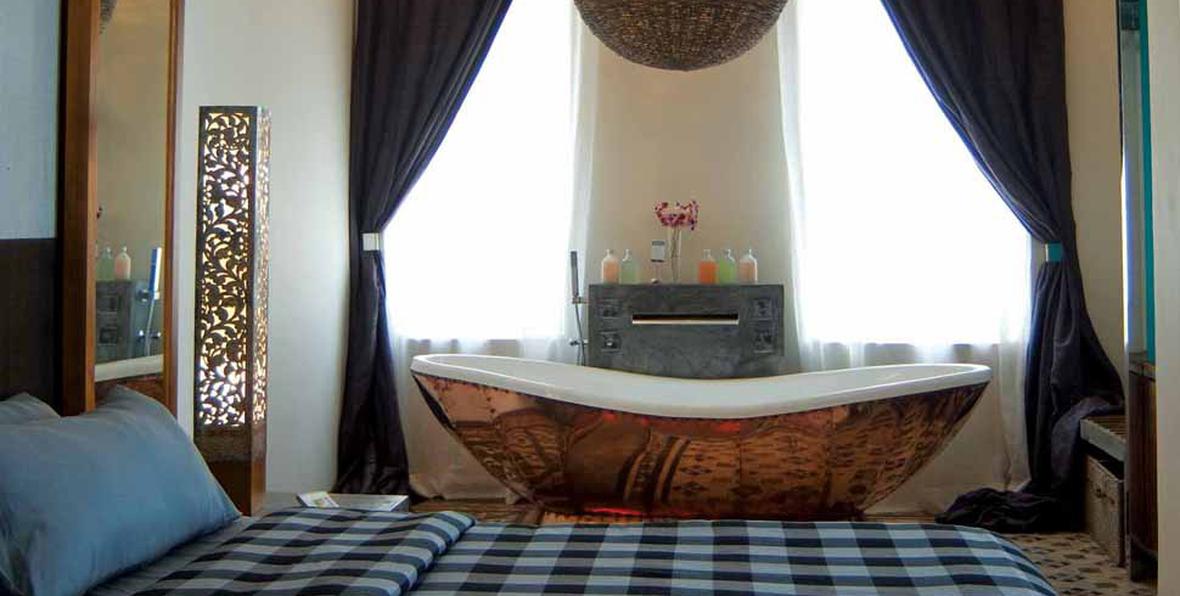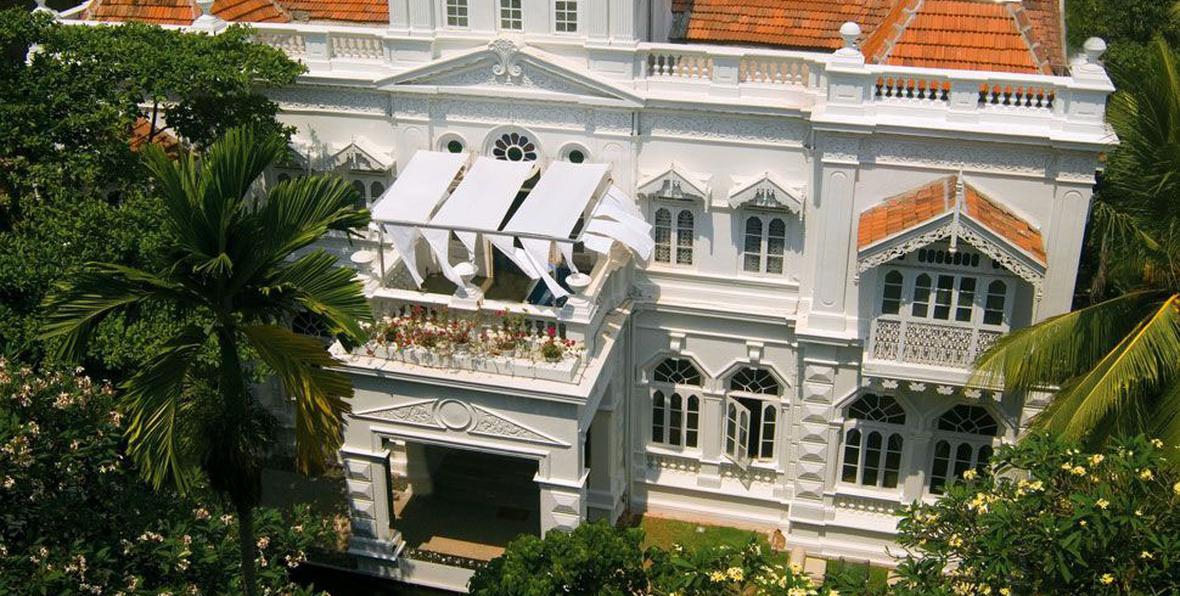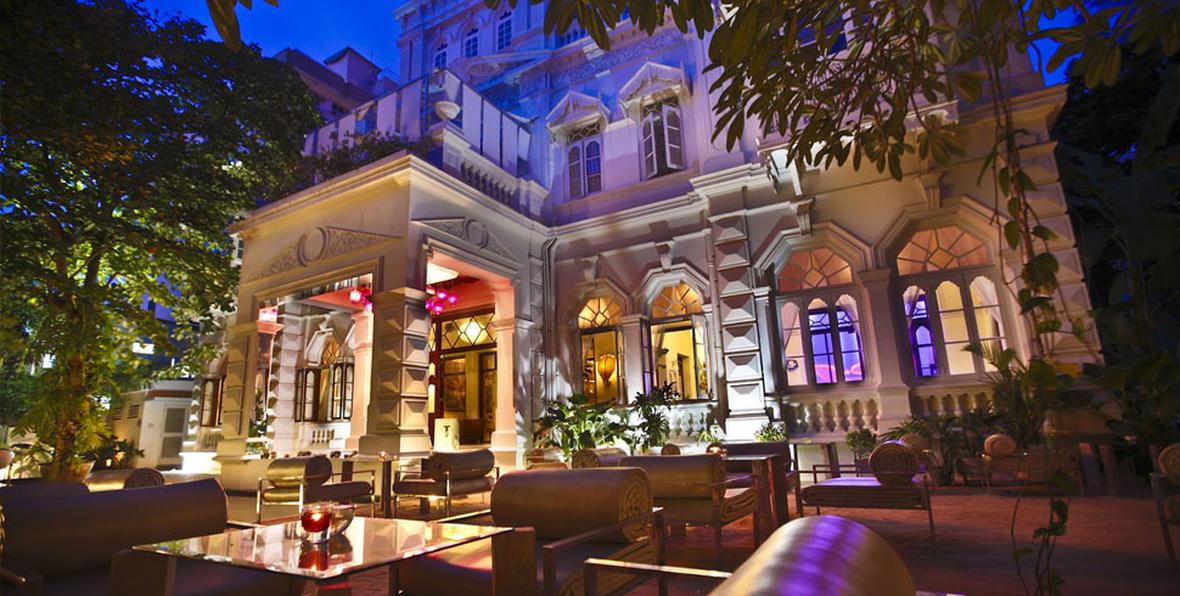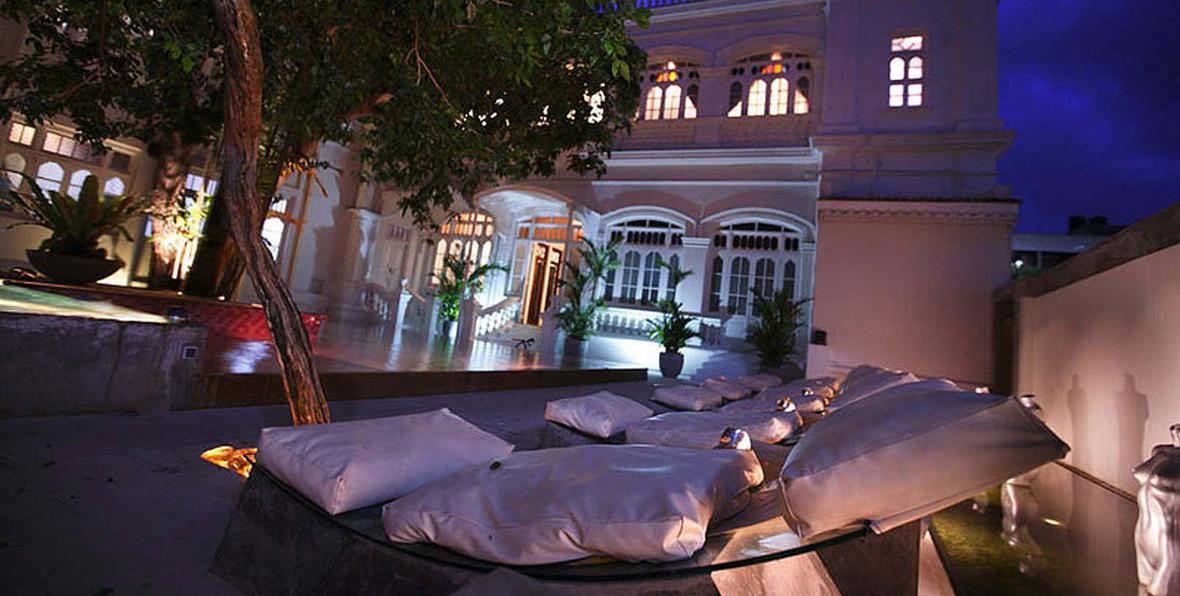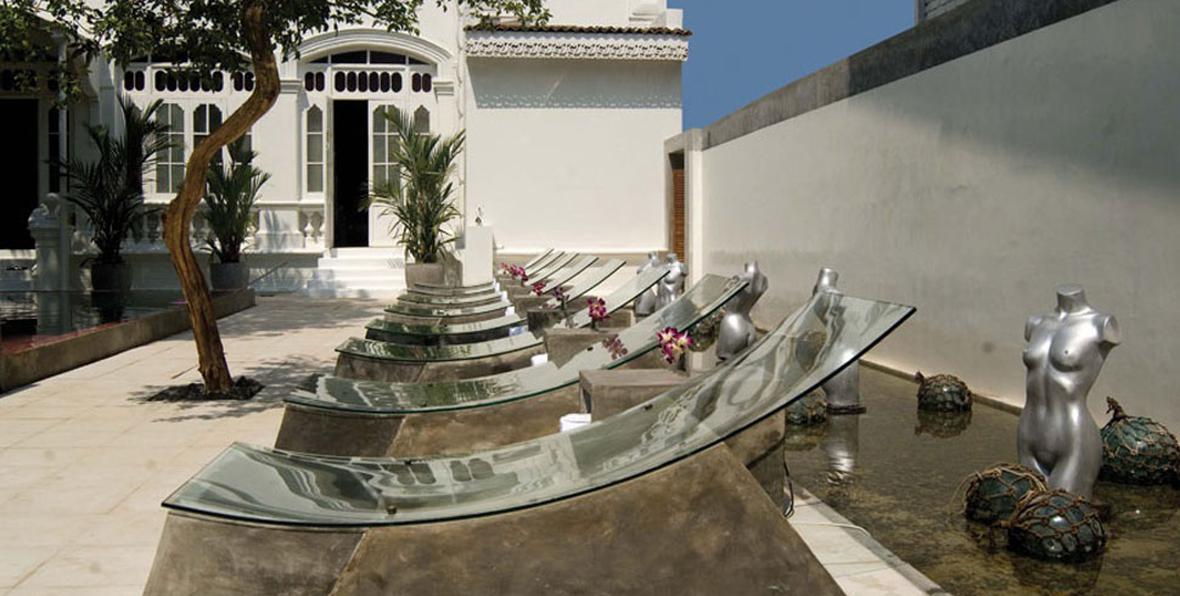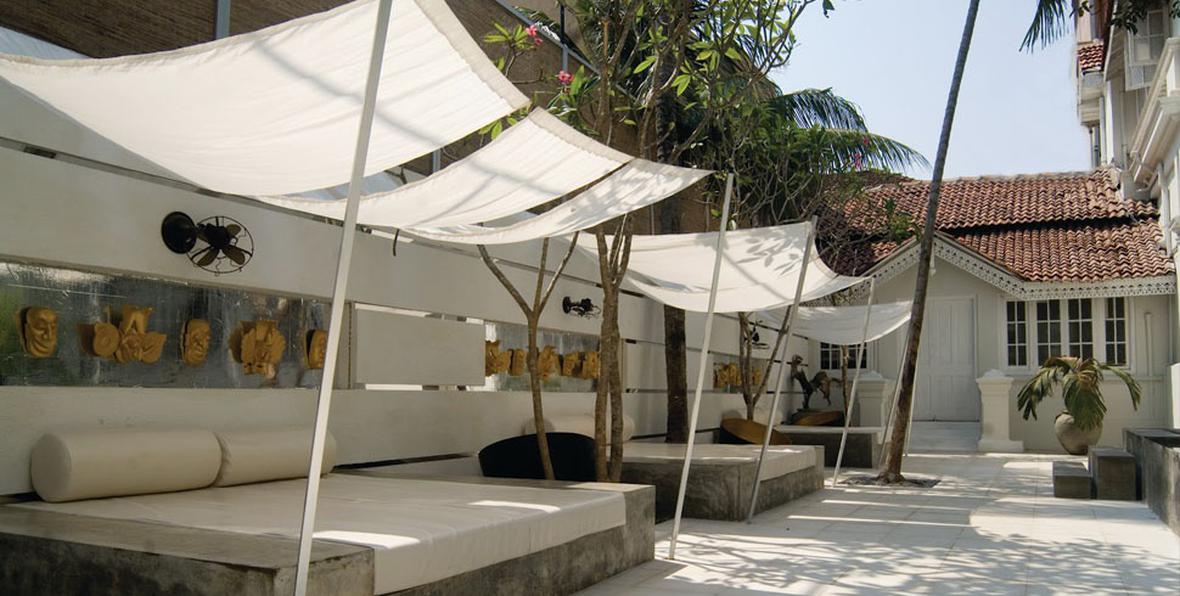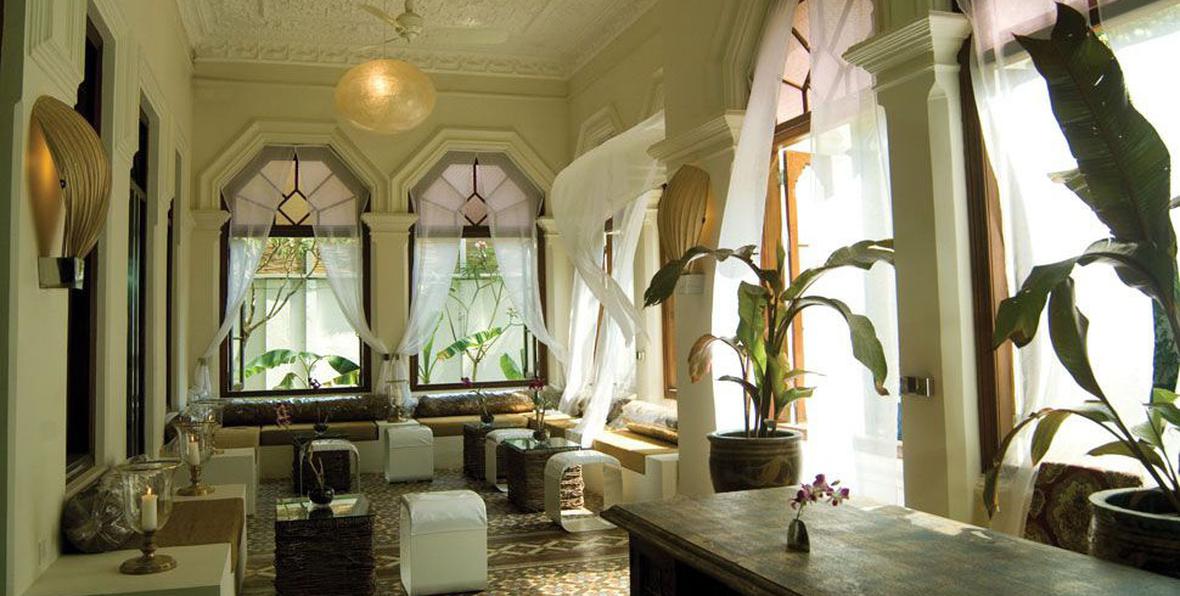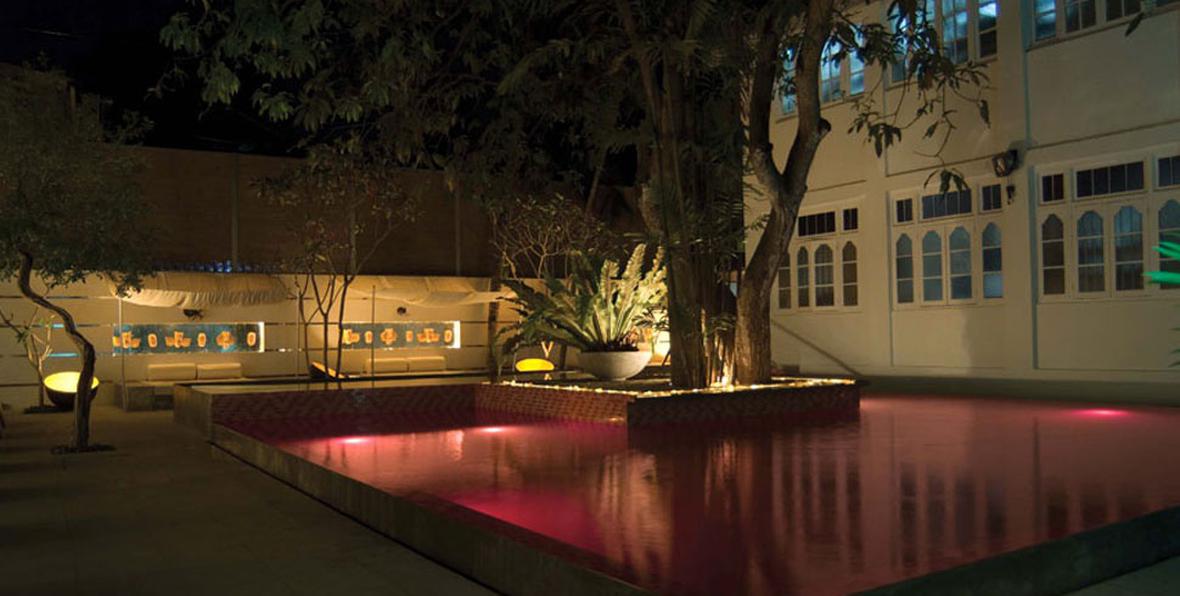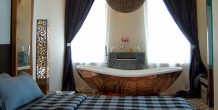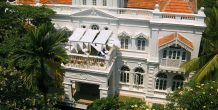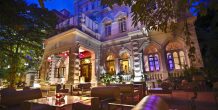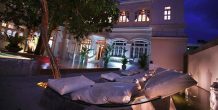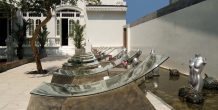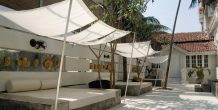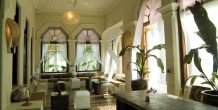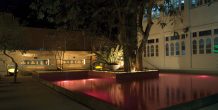 Hotel Casa Colombo
Sri Lanka
The award-winning Hotel Casa Colombo, is an exquisite chic 12 suites hotel, which combines contemporary style with the charms of the design of this magnificent mansion of 200 years. The building was built by one of the richest families of the time; the mansion is decorated with acres of soil with Indian and Italian mosaics, carved arches, moulded ceilings and Moorish-style balconies. It is one of the few treasures remaining from his time. An important part of the creation of this hotel was the restoration of the structure, appearance, and its former grandeur.
Located in in the heart of the business district of Colombo, however, is has pampered with care so that it is a residential and very private hotel away from the hustle and bustle of the city. In this hotel combining avant-garde design, classic architecture, colors, materials of the highest quality are points that make the difference of the Casa Colombo Hotel and bringing a special character to each of the rooms of the hotel.
---
---
Rooms of the Hotel Casa Colombo
3 Traveler Suites, 8 Corporate Suites y 1 Royal Suite
Restaurants of the hotel Casa Colombo
Casa Colombo have a restaurant with an extensive menu that combines international cuisine and dishes of fusion, with a wide range of carefully selected wines. An outdoor restaurant where you can enjoy the same letter, and a Bar specializing in cocktails outdoors, in the gardens of the hotel.
Services of the hotel Casa Colombo
Casa Colombo has an exquisite approach as far as entertainment is concerned, and his personal, very different from what we used to see in other hotels, will make the experience unforgettable. It has a romantic and exclusive swimming pool with illumination in pink tones, Crystal design, WiFi, library Daybeds, room service 24 hours, SPA recently opened bar and restaurant on the outside of the hotel.
Activities of the hotel Casa Colombo
Situated in the business center of Colombo, it is easy to go to the Mall, to the seaside to enjoy the view of the coast from the city or local markets. The hotel staff, always willing to please the desires of the traveler, may request a Tuc Tuc with a driver's confidence, to tour the city or make these visits in the way most typical and picturesque in Sri Lanka.
Other hotels in Sri Lanka