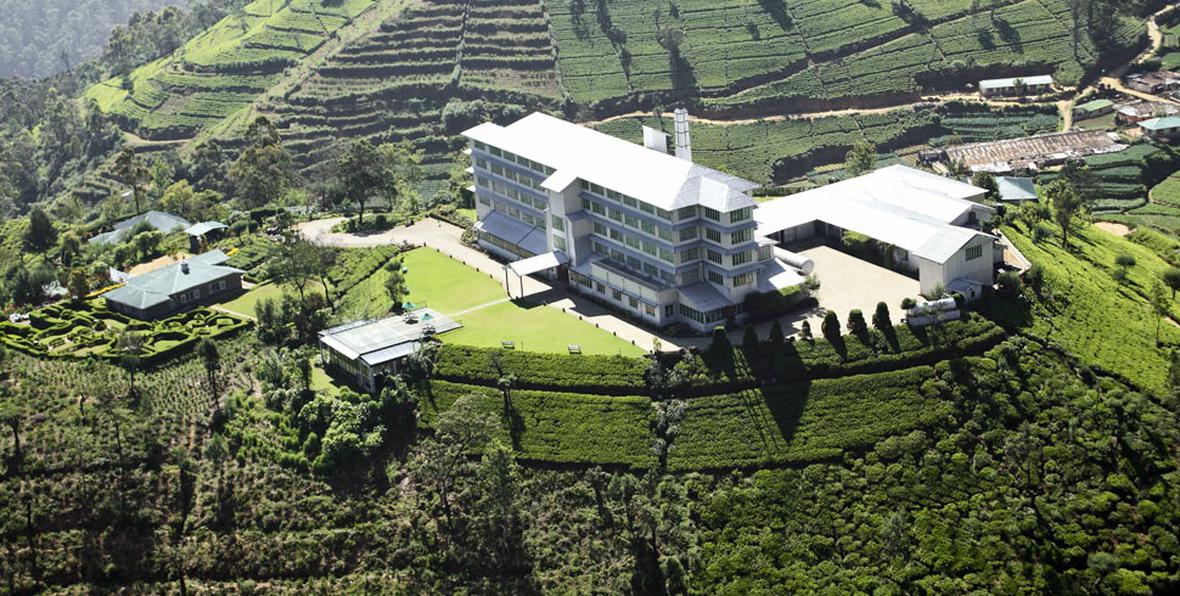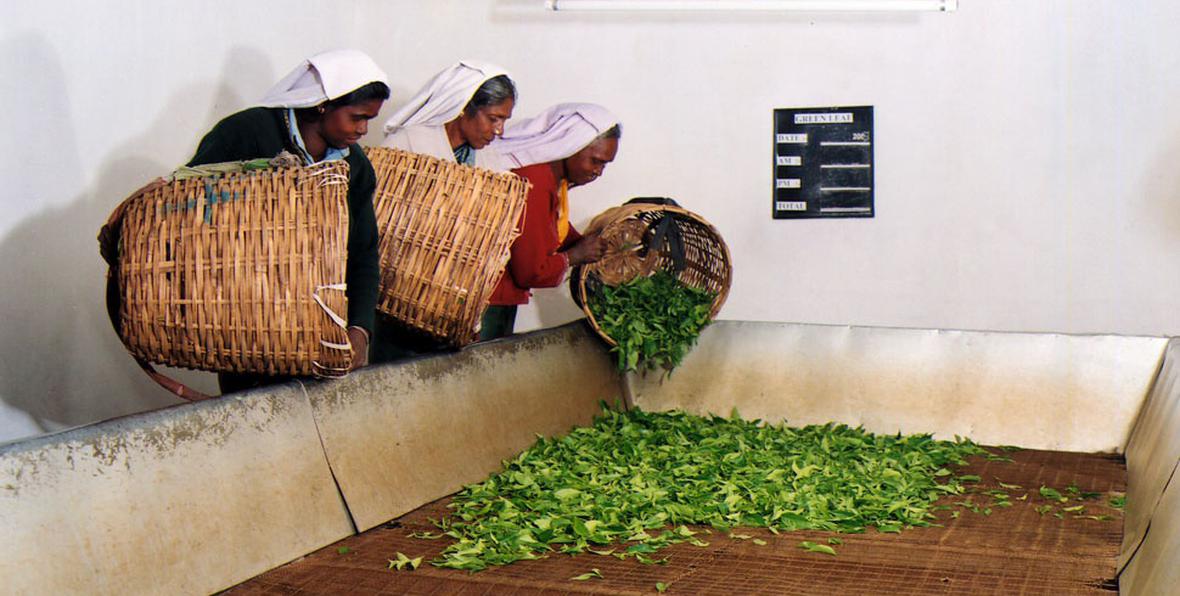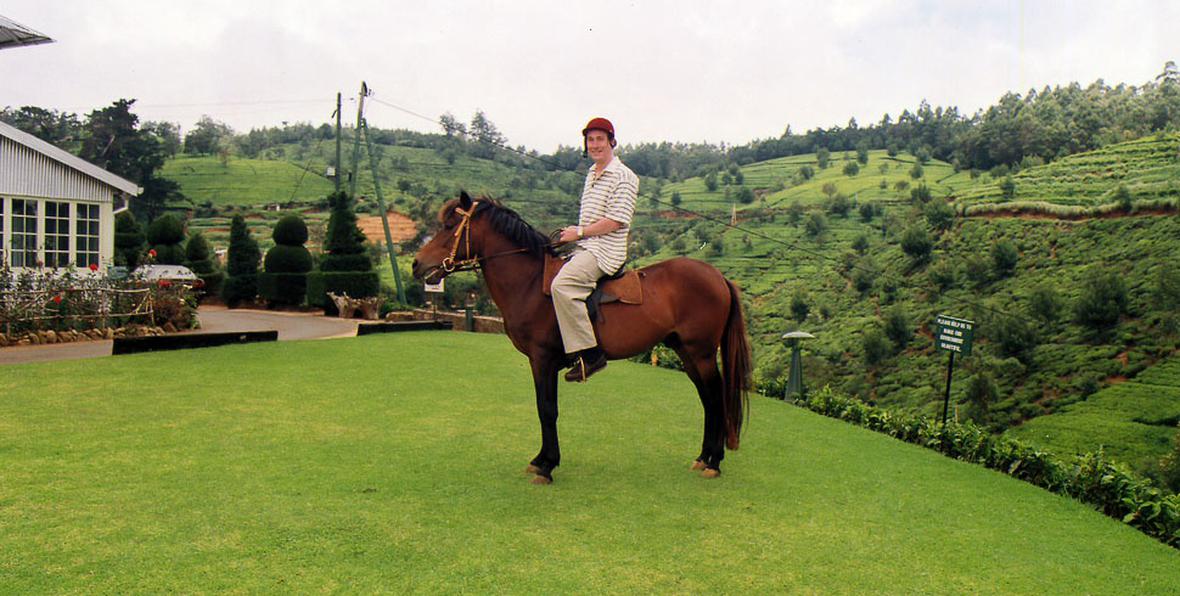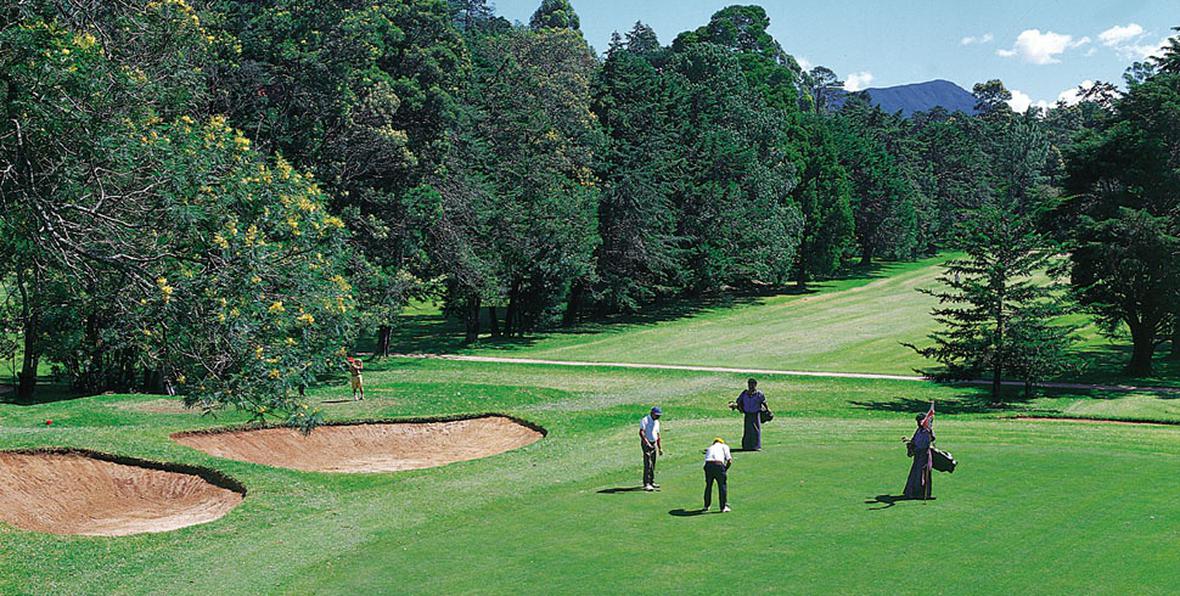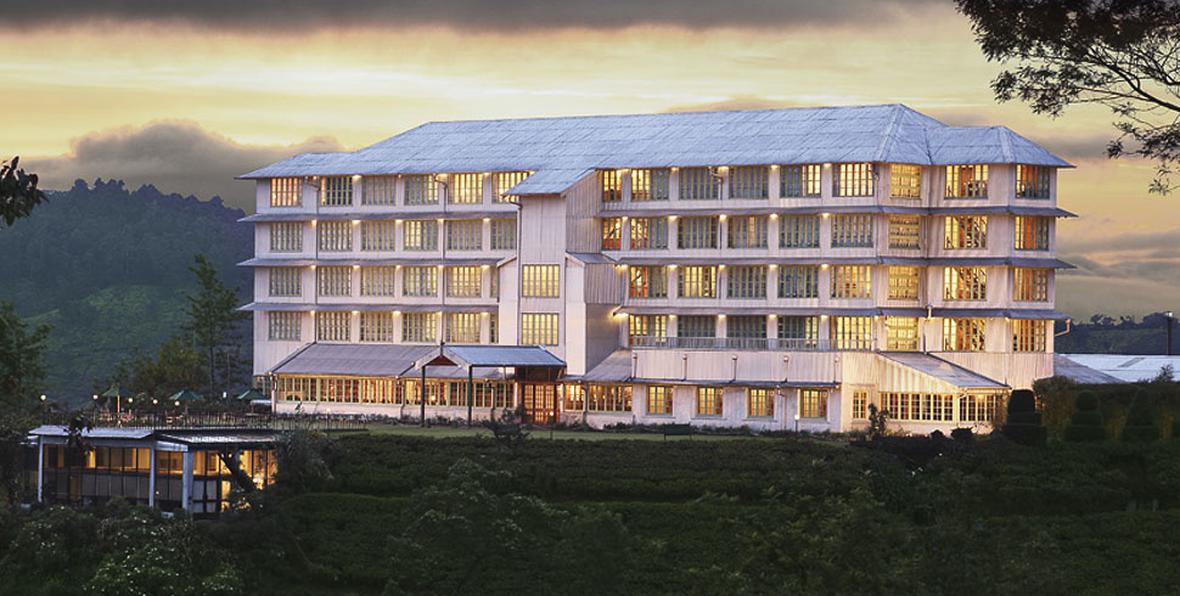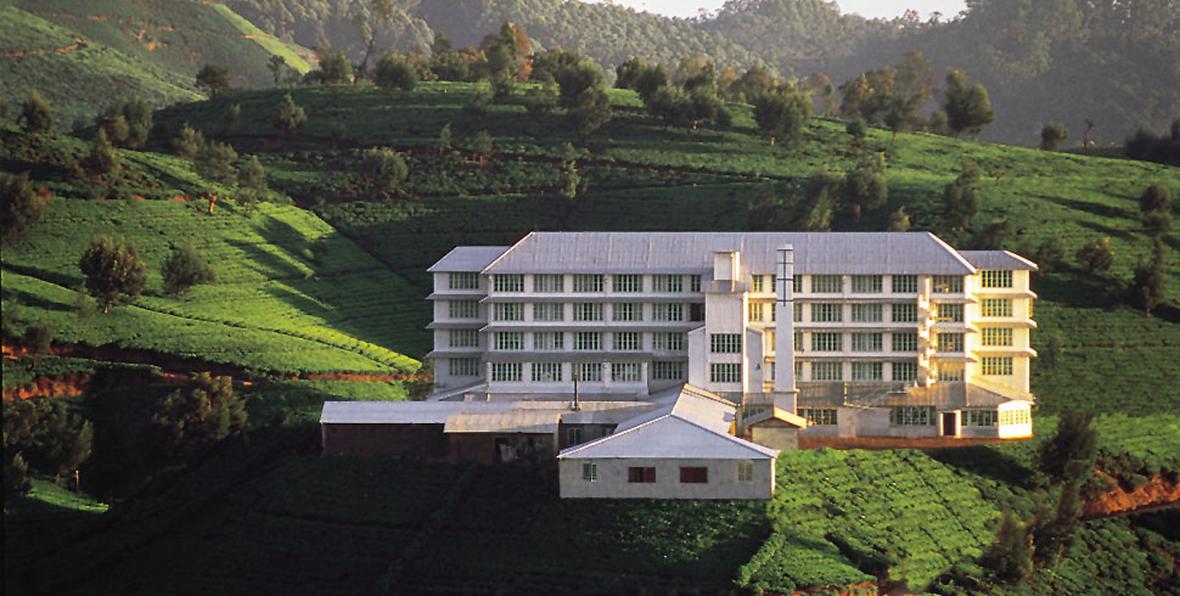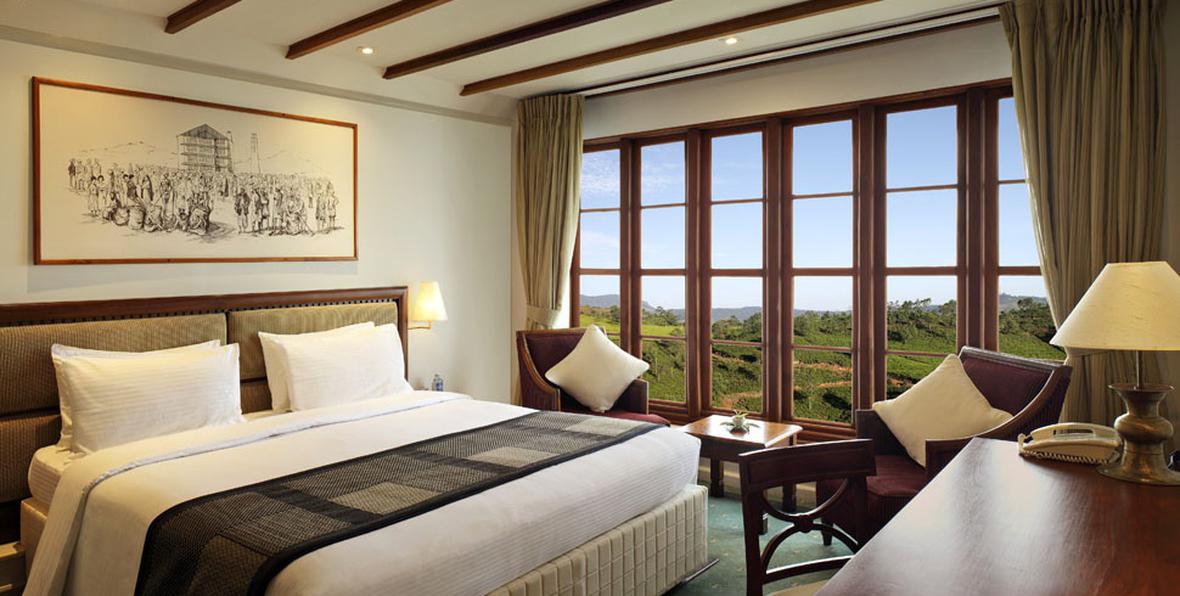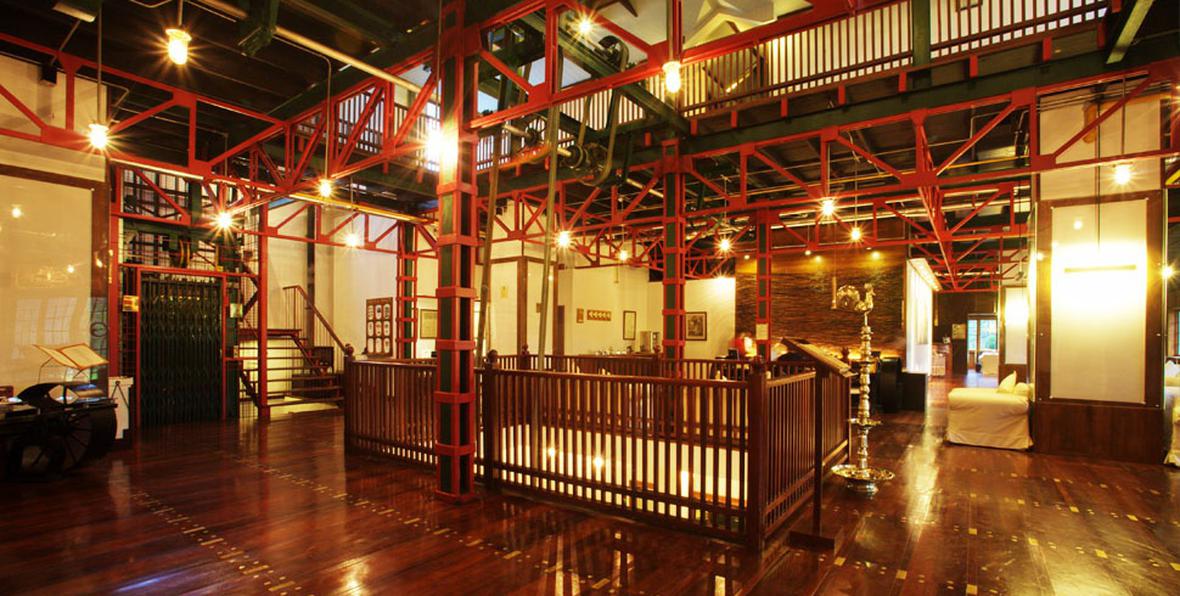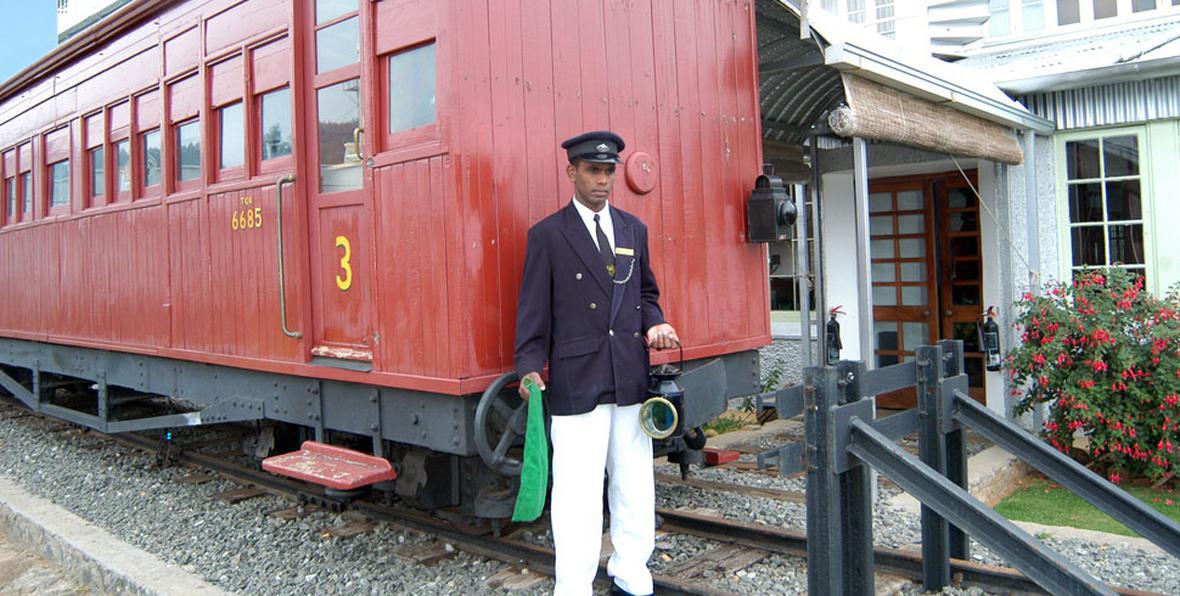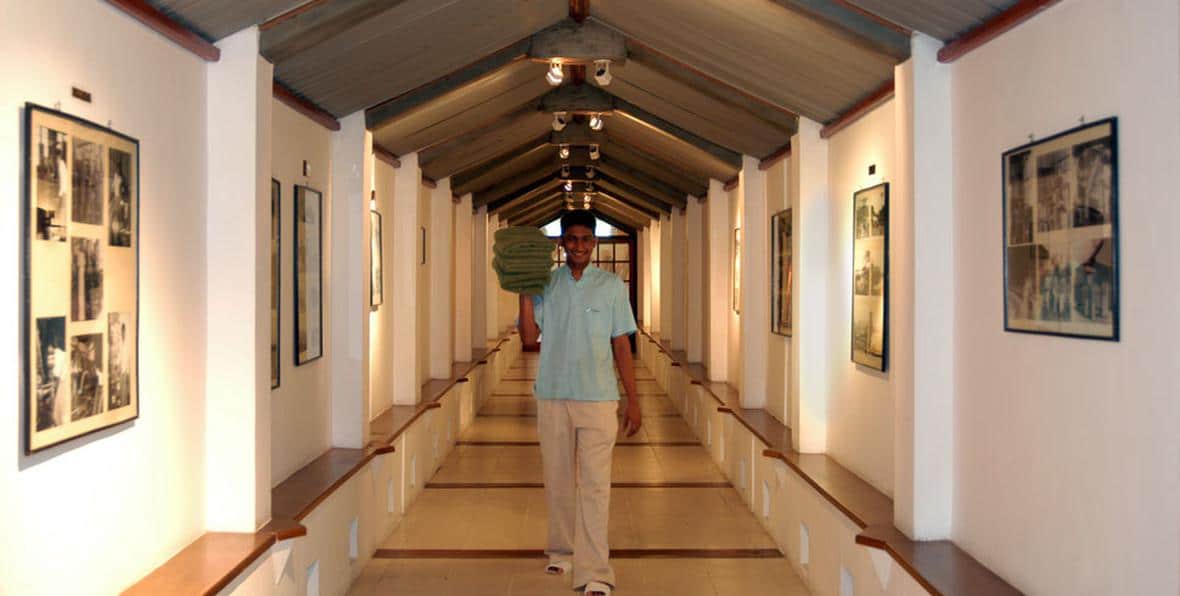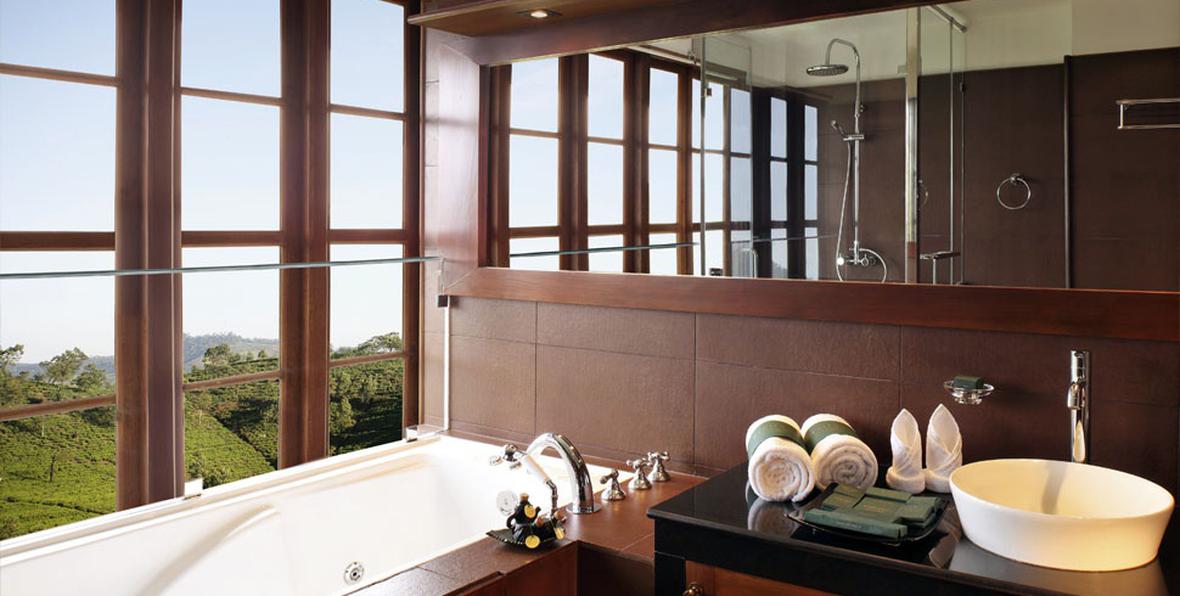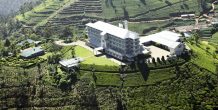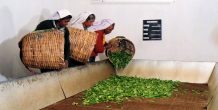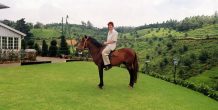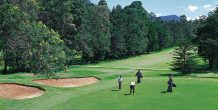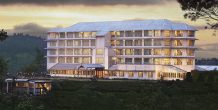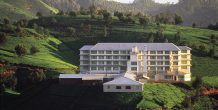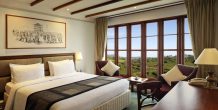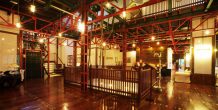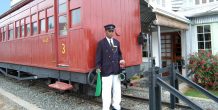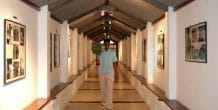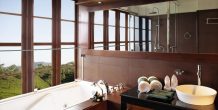 Hotel Heritance Tea Factory
Sri Lanka
In which part of the world can guests stay in a tea factory, which has been converted into a luxury hotel? Moreover, you can collect your own tea and take it home as a souvenir. This is what renewed Hotel Hertance Tea Factory in Nuwara Eliya offers you, also known as "Little England" province. Located 2,000 meters above the sea level, Tea Factory offers views of the lush green plantations where the vision of the sun with fog becomes a truly unforgettable experience. You can enjoy them while tea is taken on the terrace or enjoy a delicious theme dinner on a train carriage.
Since the arrival at this ancient tea factory, converted into an exquisite hotel, customers will be greeted with a hot Spiced Tea, and you will realize that this award-winning hotel is unlike any other. Although it has been wholy renewed, the main structure of the building and the old machinery has been kept. Though it may have the appearance of an exclusive tea Museum, this hotel priorizes the comforts and needs of guests.
---
---
Rooms of the Hotel Heritance Tea Factory
54 rooms; 39of them are Superior Rooms, 3 Premium Rooms, 10 Executive Deluxe, 1 Junior Suite y 1 Flowerdew Suite
Restaurants of the hotel Heritance Tea Factory
As it was expected of a hotel of the category of Heritance Tea Factory, it offers a restaurant as the KENMARE restaurant of buffet-style, decorated with original factory machinery. Another curious option is the RAILWAY CARRIAGE, or enjoying a spectacular dinner inside an old railroad car. The restore option is completed with two bars of different atmospheres.
Services of the hotel Heritance Tea Factory
The Hotel has reception and access to high speed Internet in all public areas and in rooms, laundry service, room service, bellboys, facilities with air conditioning, luggage, spa luxury, multilingual staff, and currency exchange.
Activities of the hotel Heritance Tea Factory
The Heritance Tea Factory hotel offers a 24-hours-open gym, library, Spa with facial and body treatments, golf, billiards, bicycles available to customers, business center, gift shop, Center tours and natural activities in tea plantations. Available for guests who prefer to exercise the mind, there are board games such as chess, monopoly or Scrabble.
Other hotels in Sri Lanka