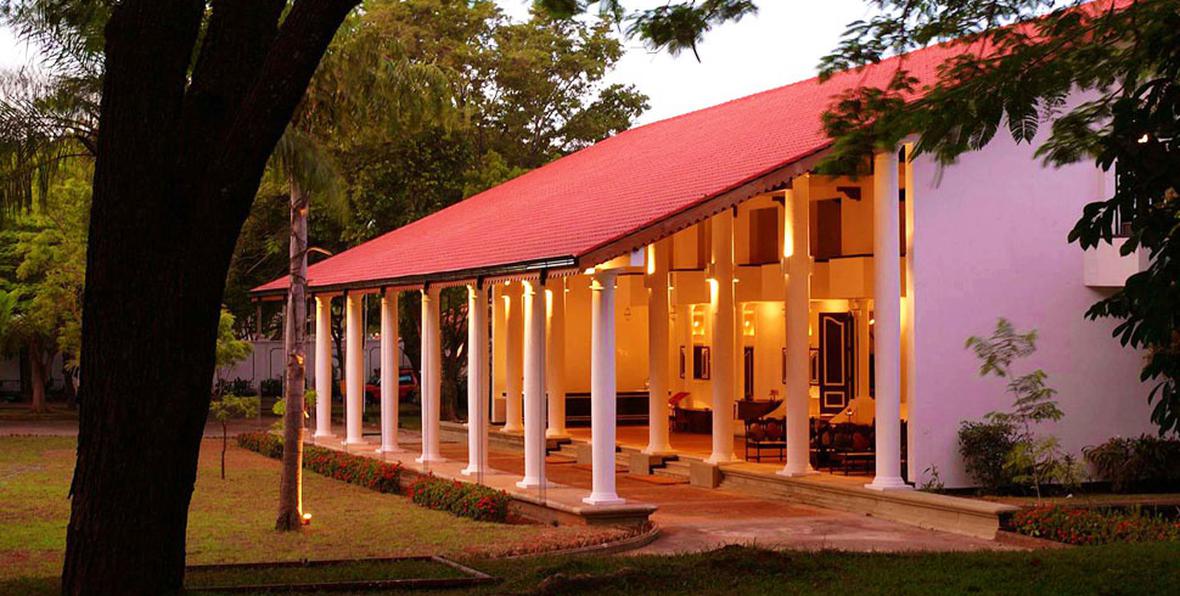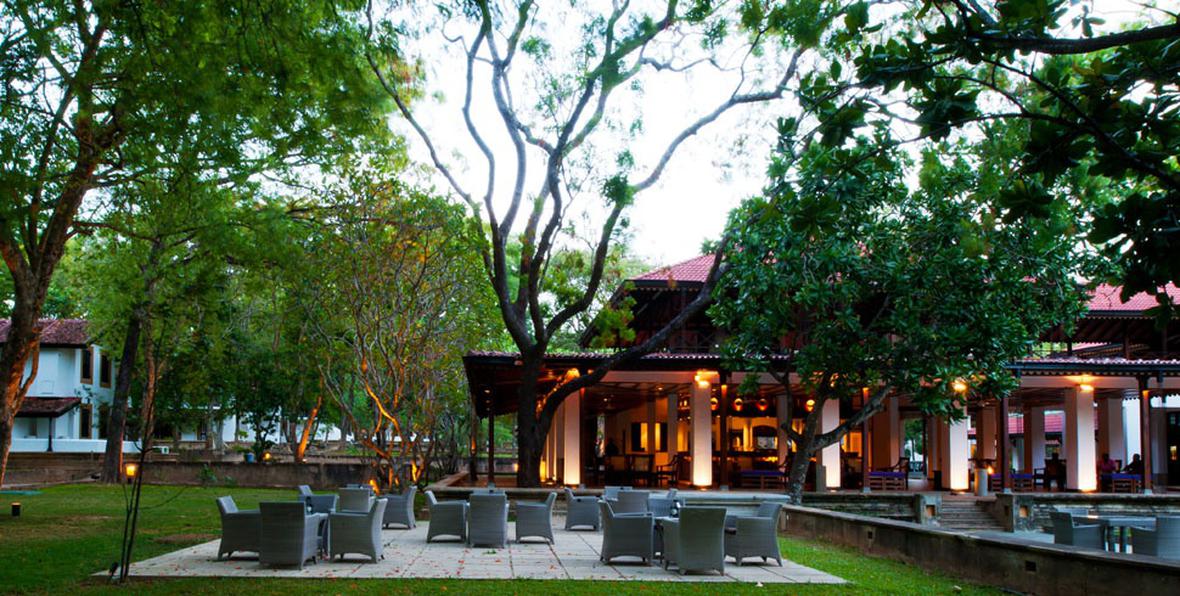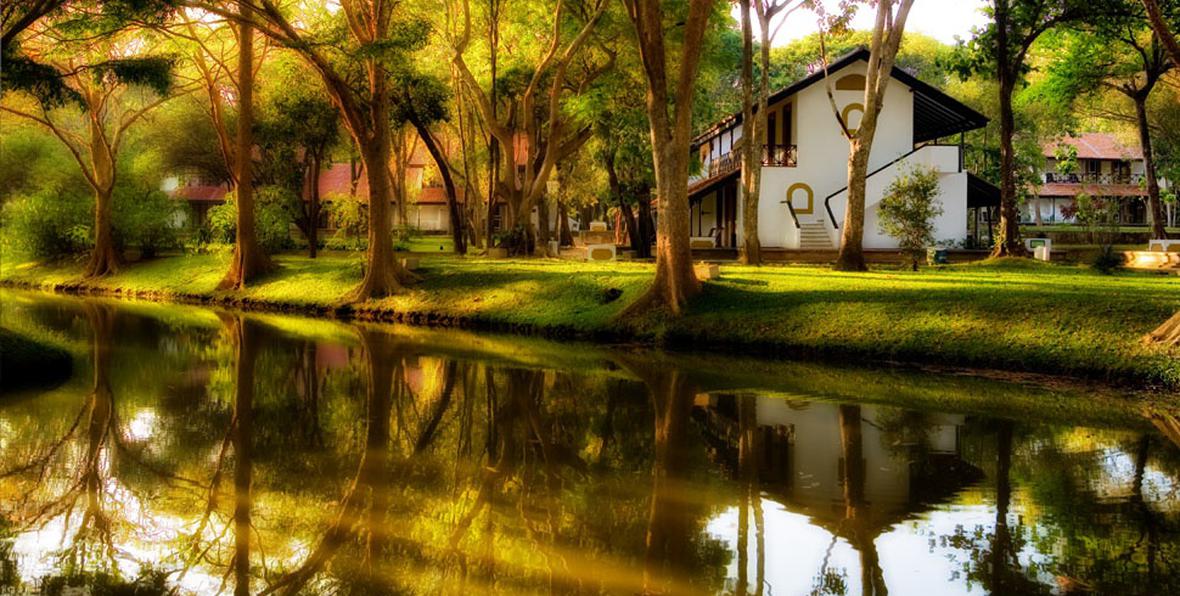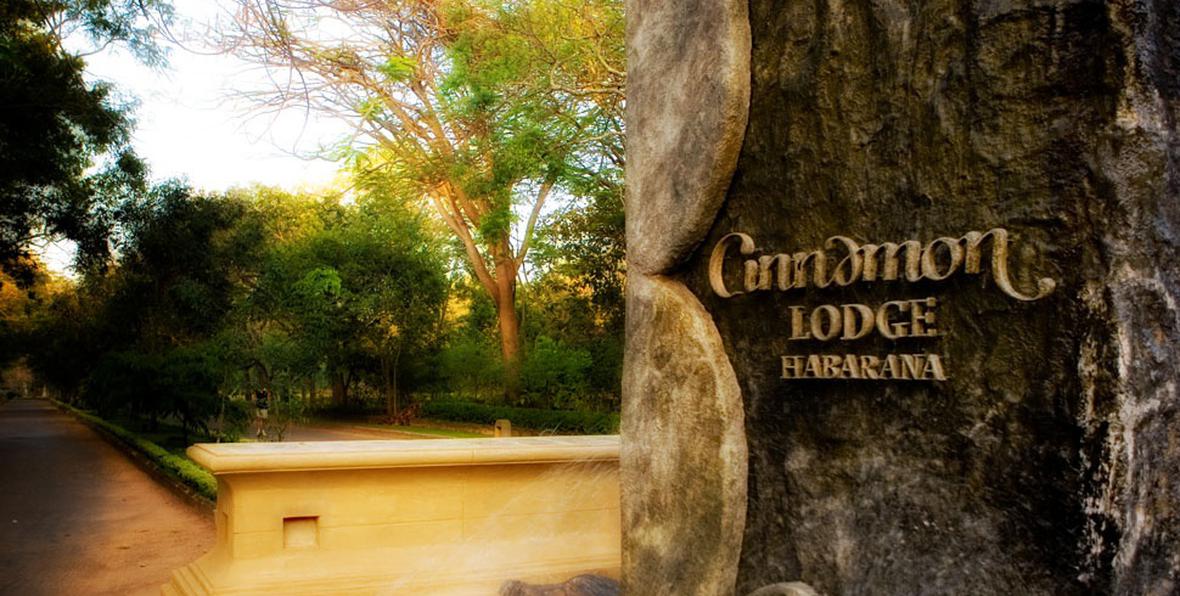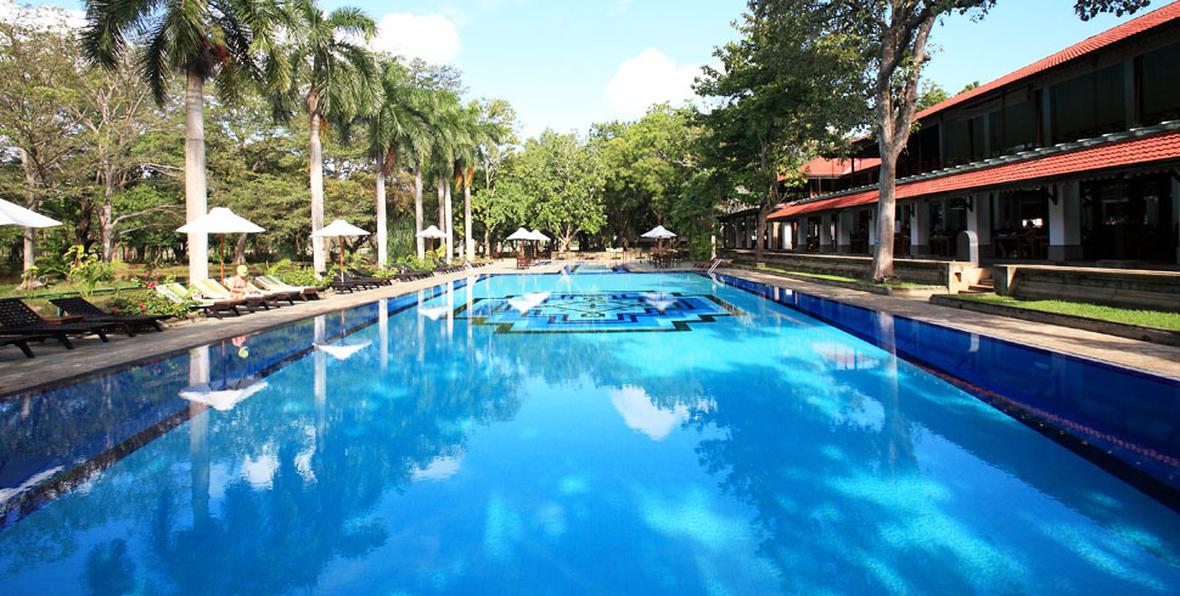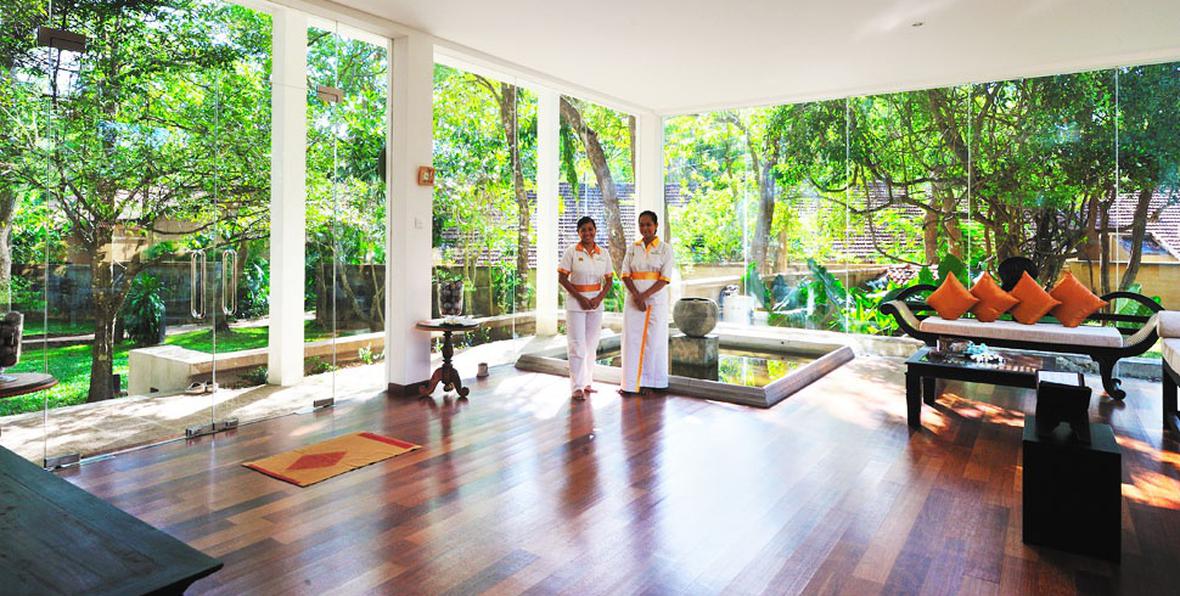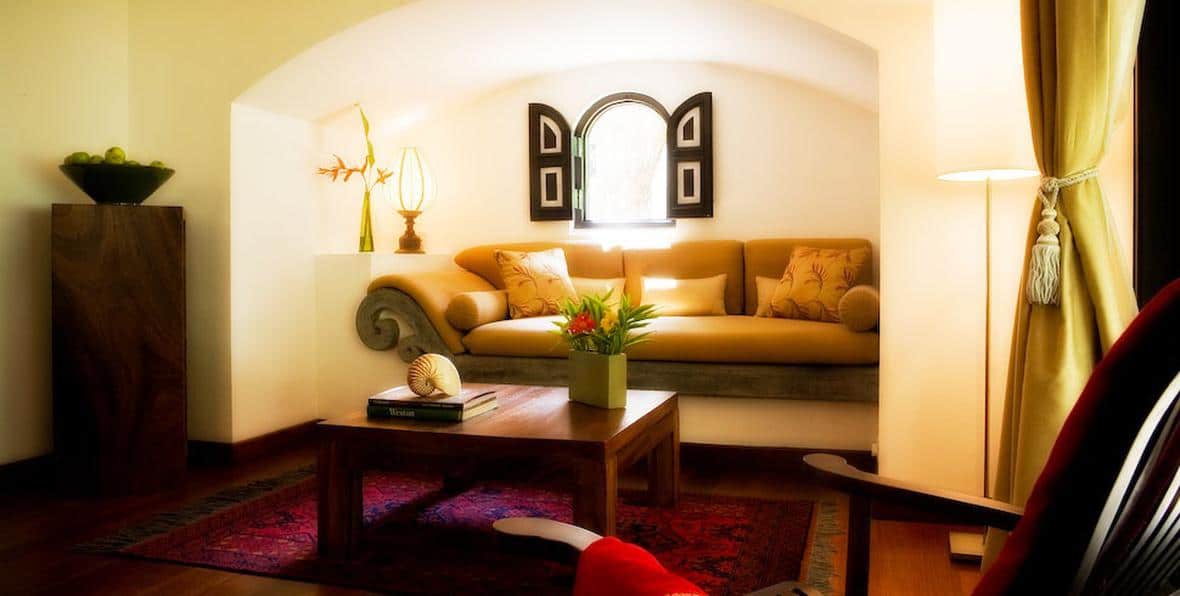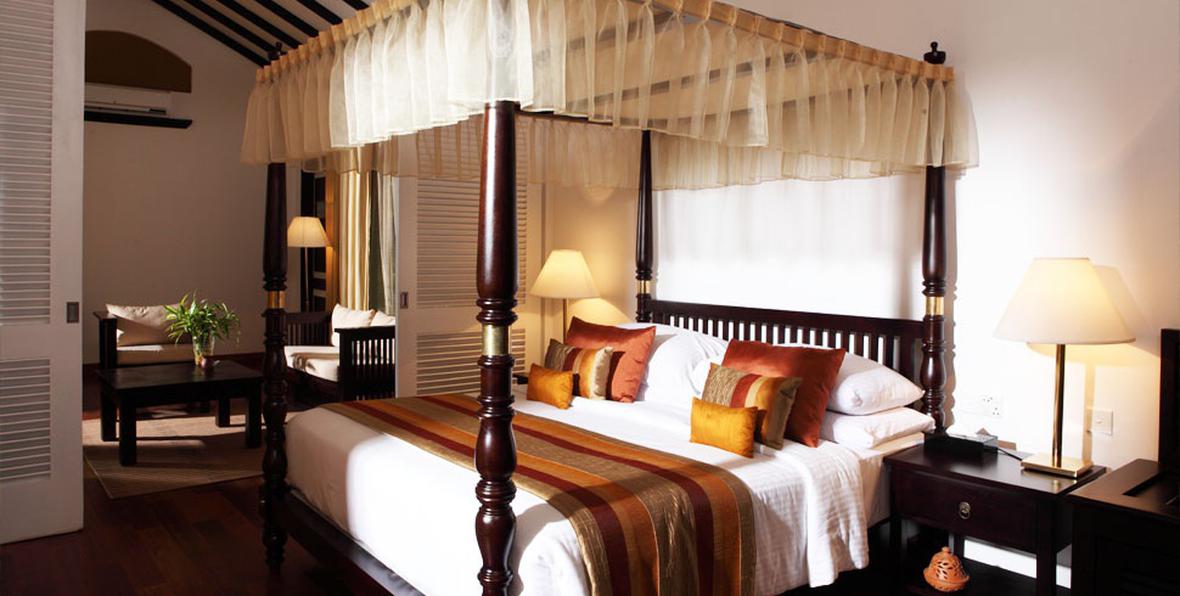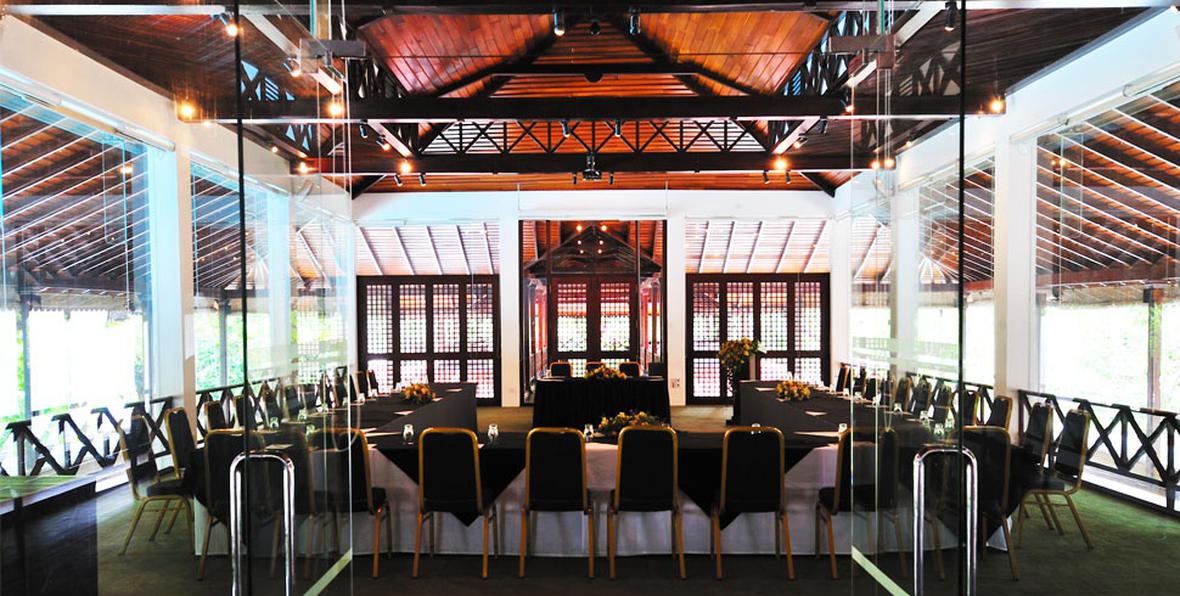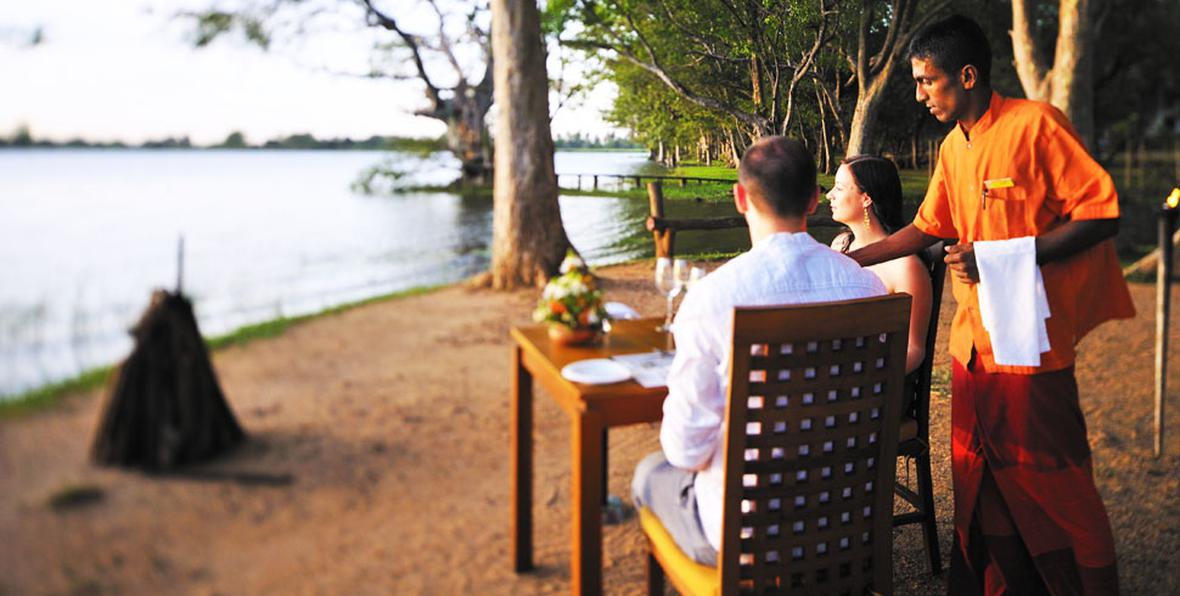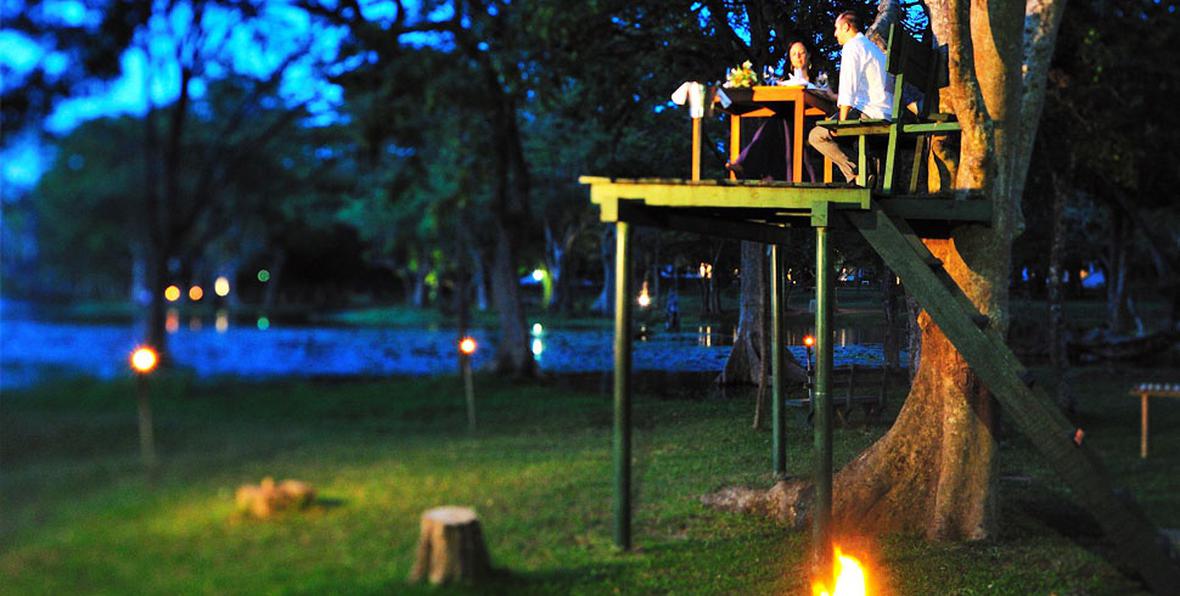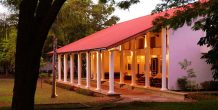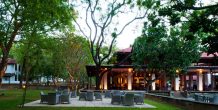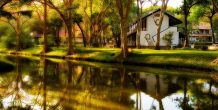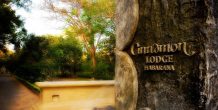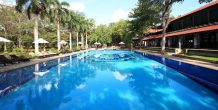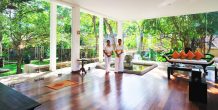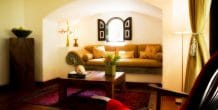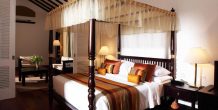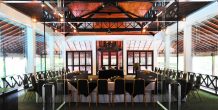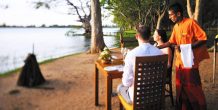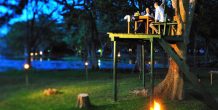 Hotel Cinnamon Lodge
Sri Lanka
To say that this five star hotel was awarded in 2011 as the best hotel in its category in Sri Lanka, is already a great presentation of this picturesque resort, located in this widely known triangle of Anuradhapura Kandy, Polonnaruwa. Located in an estate of 27 acres with more than 1,700 trees among natural Ritigala, Minneriya and Kaudulla reserves. All this gives an idea of how integrated in the environment this hotel is, which is one of the priorities of the Cinnamon Lodge, the respect for nature.
The Cinnamon Lodge hotel makes guests feel at home, all thanks to a spectacular service and cosy accommodation. You may also enjoy observing nature from a lounger, sighting some of the 138 species of birds in the area, enjoy a walk on elephant by any of the trails near the farm. You can either visit one of the mythical places of culture in Sri Lanka, Sigiriya, also known as the Palace in the sky.
---
---
Rooms of the Hotel Cinnamon Lodge
63 Deluxe Rooms, 68 Superior Rooms and 6 suites.
Restaurants of the hotel Cinnamon Lodge
Cinnamon Lodge Habarana has three restaurants: buffet-style international, à la carte with dishes of local innovative food and a snack restaurant at the foot of the pool, as well as 2 bars.
Services of the hotel Cinnamon Lodge
The hotel offers reception and access to Internet of high speed in all the common areas and rooms. There is also laundry service, bellboys, facilities with air conditioning, luggage, spa, multilingual staff, and currency exchange.
Activities of the hotel Cinnamon Lodge
The Cinnamon Lodge hotel has got swimming pool Outdoor with bar at the foot of the pool where barbecues can be arranged. Library, Spa with facial and body treatments, bussiness center, Center of natural routes, gift shop, tennis court. Available for guests who prefer to exercise the mind, there are board games such as chess or backgammon.
Other hotels in Sri Lanka