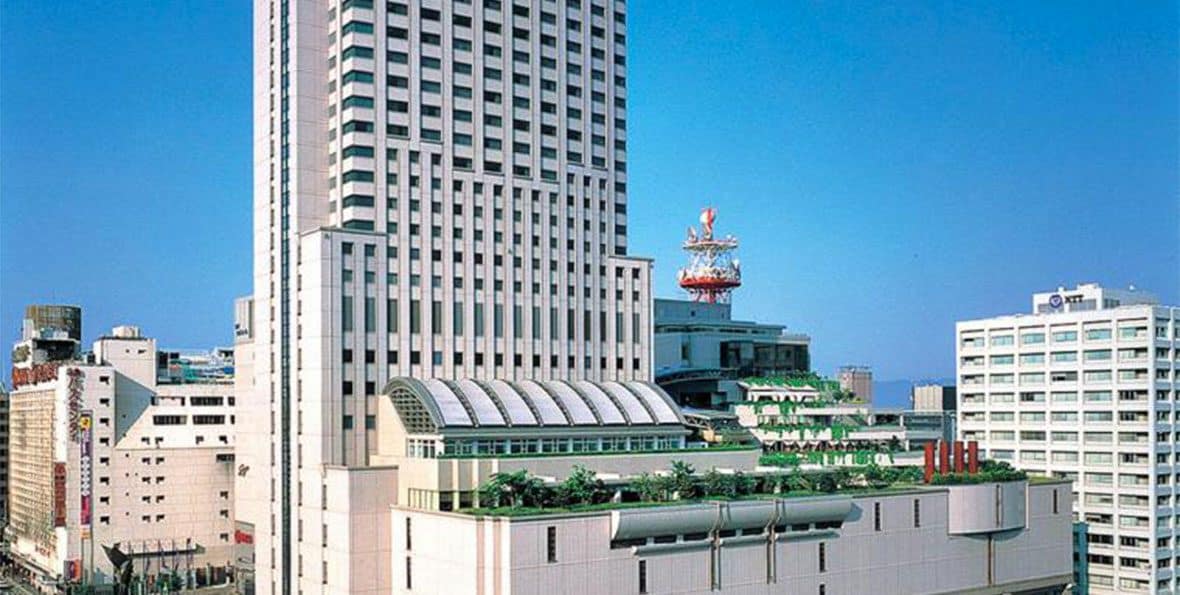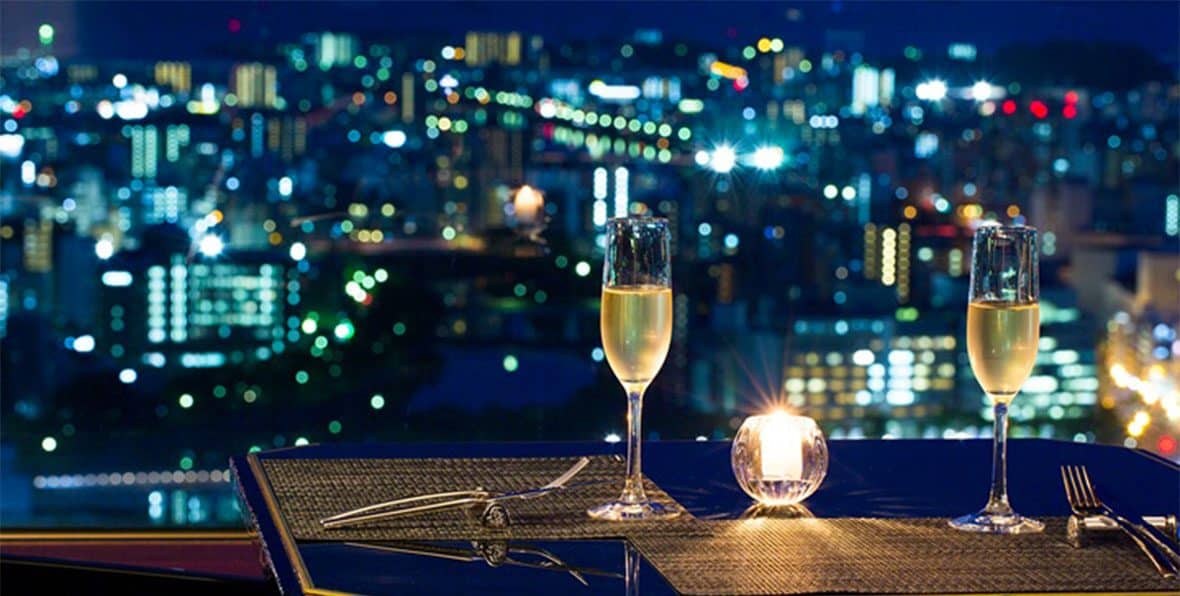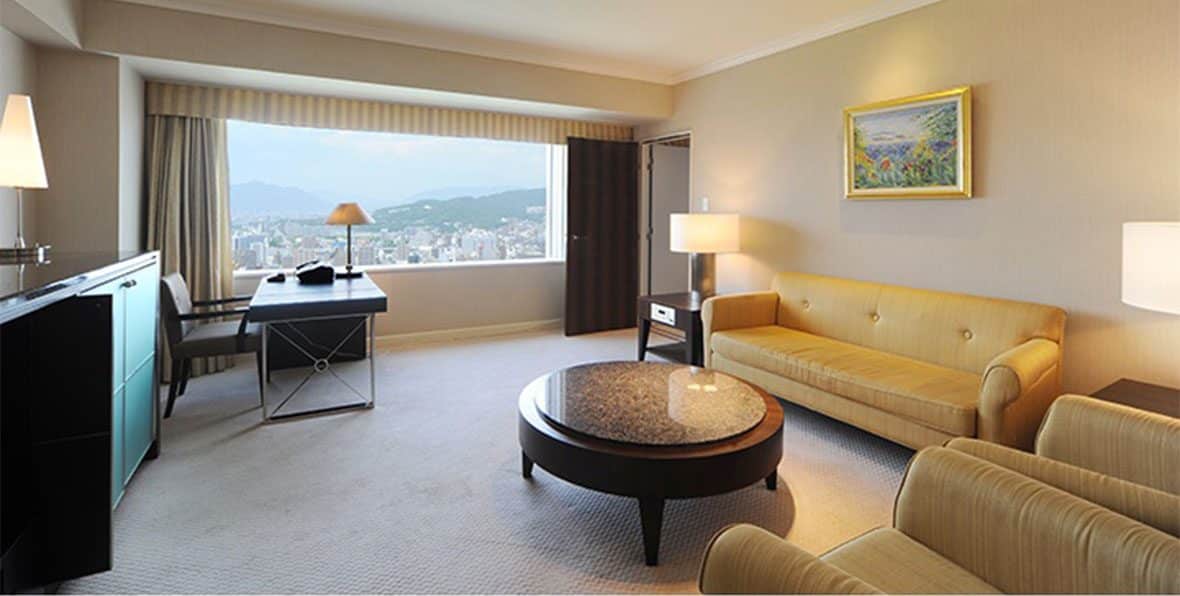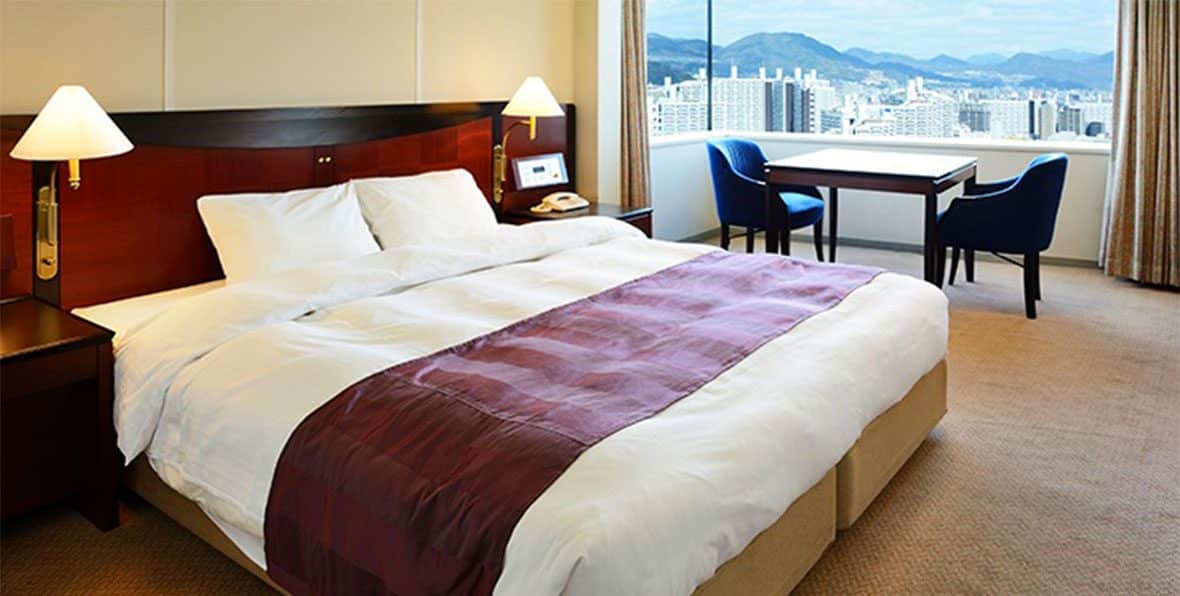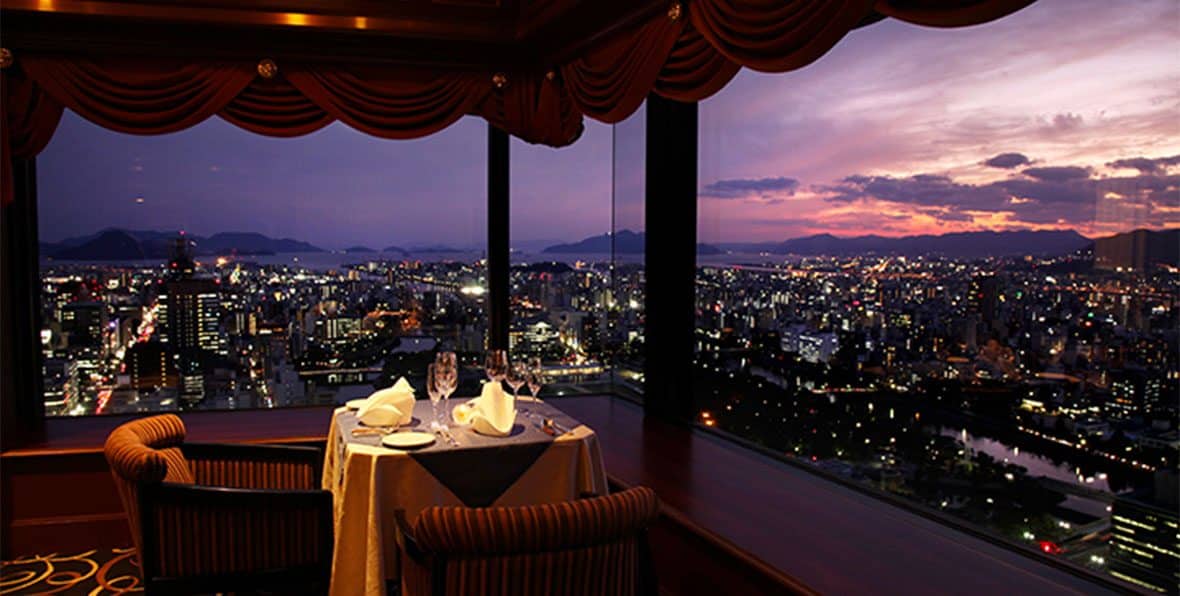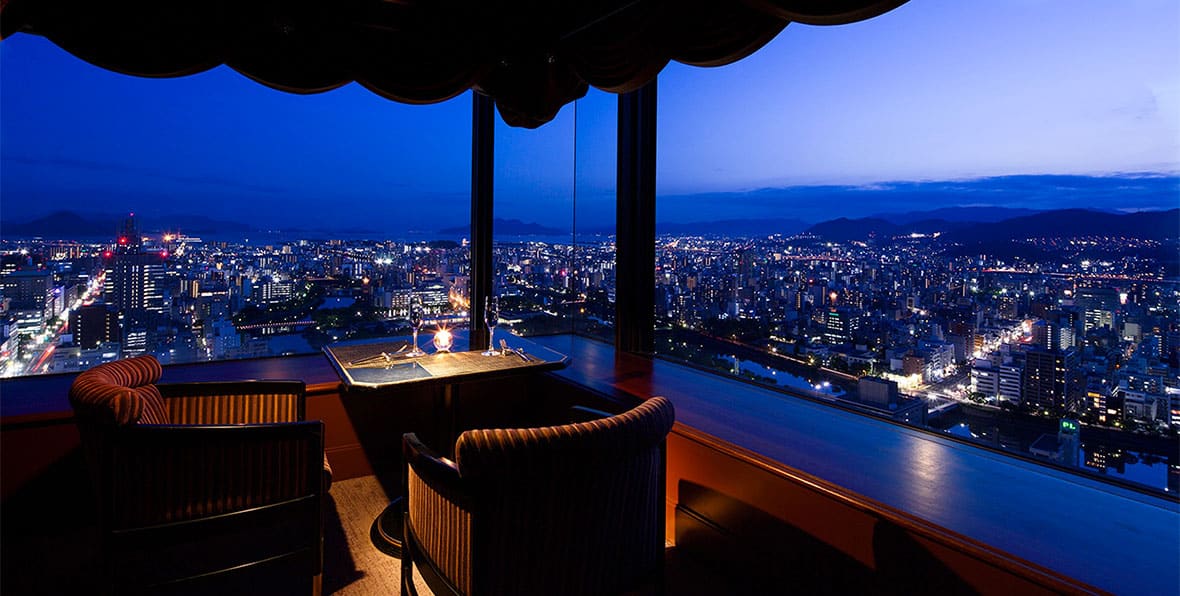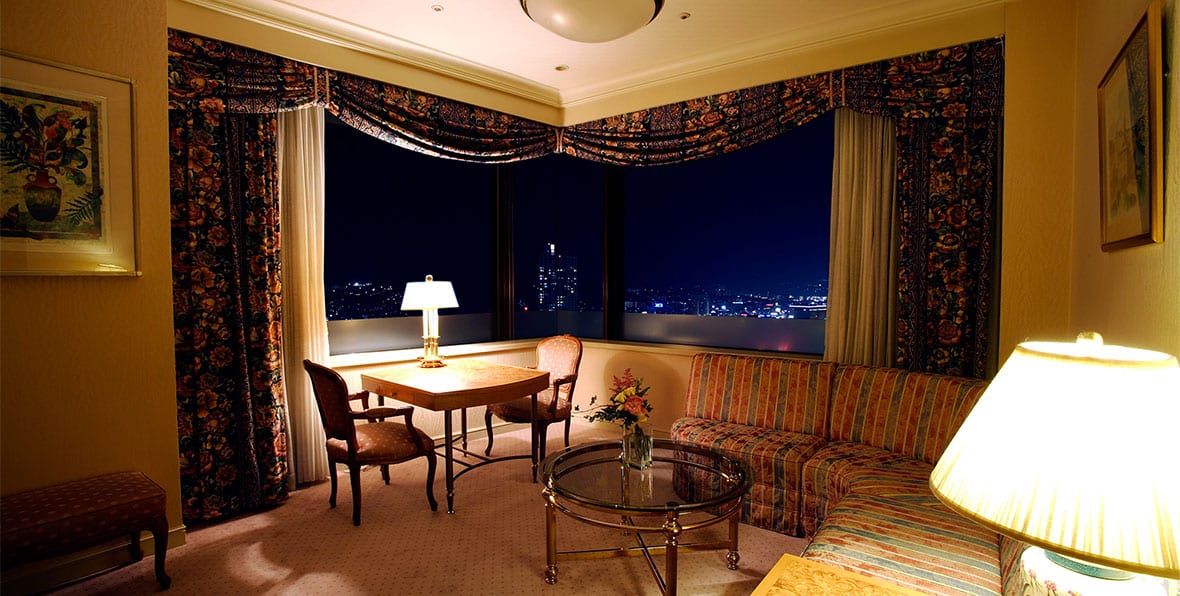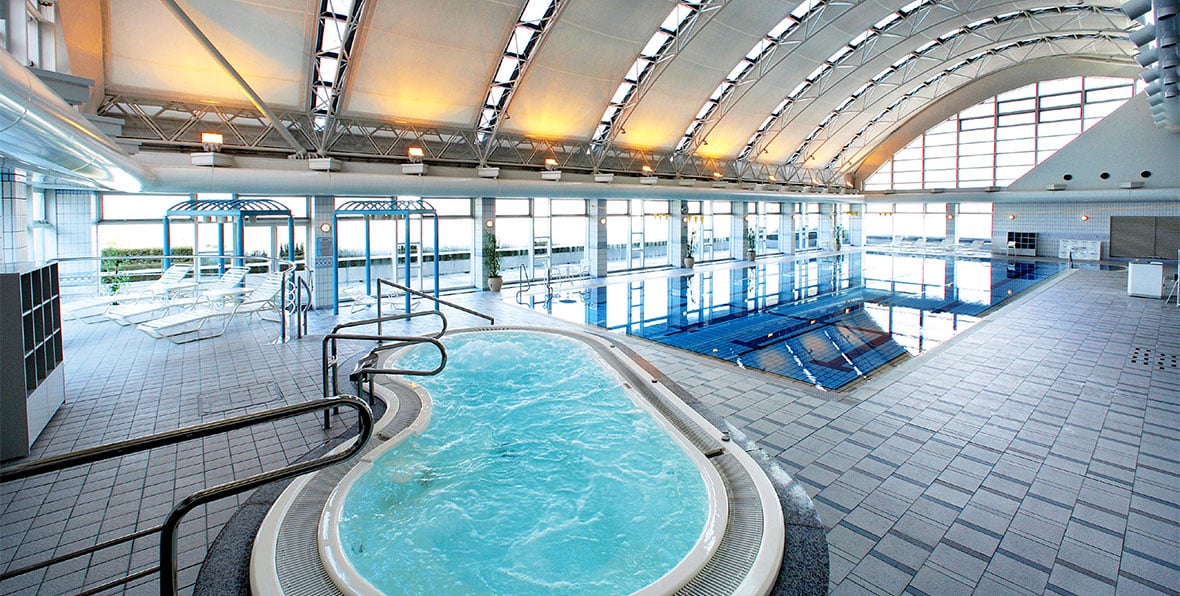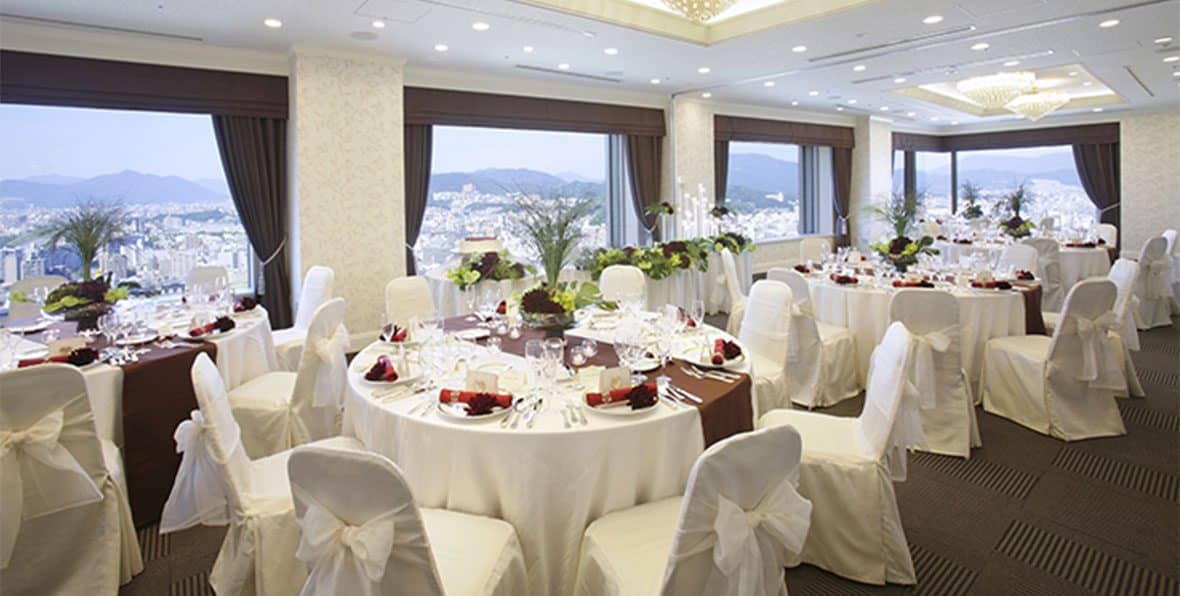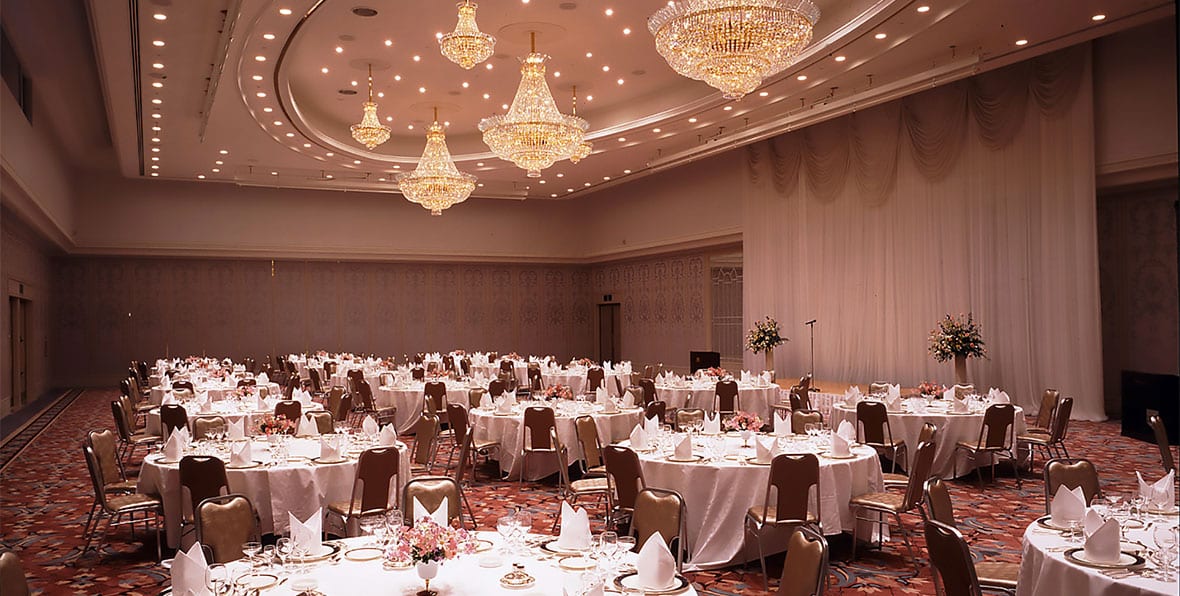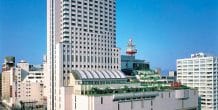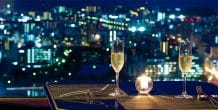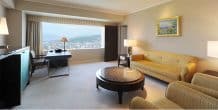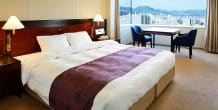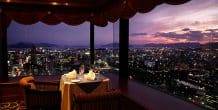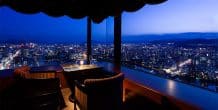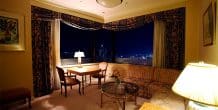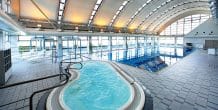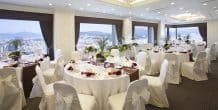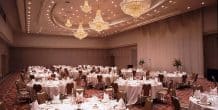 Hotel Rihga Royal Hotel Hiroshima
Japan
The Rihga Royal Hotel Hiroshima is located in the Hiroshima city downtown, known for its elegant atmosphere and his special treatment to the customer.
Located in the heart of the Hiroshima city, the hotel is close to the most important sights of the city: the Genbaku Dome (or atomic bomb dome), the Itsukushima Shrine, the Hiroshima Peace Memorial Park and the Hiroshima Castle.
All rooms at the Rihga Royal Hotel Hiroshima offer their guests a beautiful view of the Hiroshima city and, depending on the room, you can descry the Seto Sea or the Hiroshima Castle in the distance.
The rooms are finely decorated and have all the comforts: LCD TV, air conditioning, mini-bar, electric kettle and hairdryer.
The Rihga Royal Hotel Hiroshima has 4 restaurants: the Chambord Restaurant, the All Day Dining Luore, the Japanese Restaurant Naniwa and the Teppan-yaki Naniwa. And 3 bars: the Japanese-style Shusen Bar, the Rihga Top Sky Lounge and the Columba Bar.
In all of them you can taste typical dishes of Japanese, Chinese and Western food and a great variety of flavors to please even the most refined palates.
This beautiful hotel also has its Fitness & Spa area, with a swimming pool, a sauna and a gym, which are ideal to relax after the tours visits in a relaxed and quiet environment.
---
---
Rooms of the Hotel Rihga Royal Hotel Hiroshima
Restaurants of the hotel Rihga Royal Hotel Hiroshima
Services of the hotel Rihga Royal Hotel Hiroshima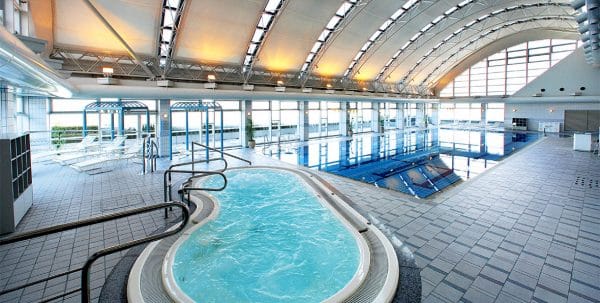 Fitness and Spa
The SPA center of RIHGA Royal Hotel Hiroshima offers:
Indoor pool
Jacuzzi
Sauna
Gym
Activities of the hotel Rihga Royal Hotel Hiroshima
Other hotels in Japan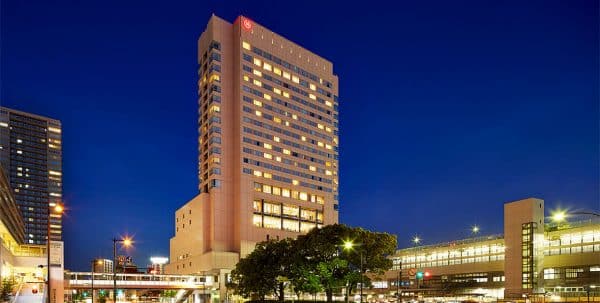 Sheraton Grand Hiroshima Hotel
The Sheraton Grand Hiroshima Hotel enjoys a convenient location in the city, next to the JR Hiroshima Train Station, with direct access to the bullet train and ...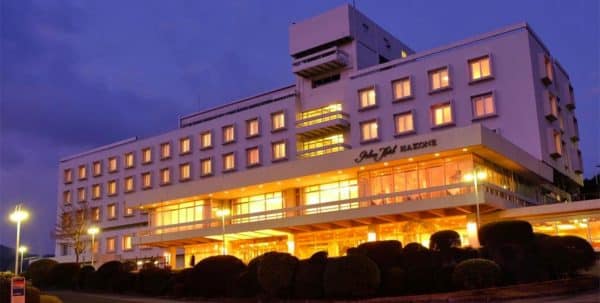 Palace Hotel Hakone
Inaugurado en el año 1980 y ubicado en Hakone, Palace Hotel Hakone cuenta con Wi-Fi sin cargo y pistas de tenis al aire libre, además ofrece vistas a Lago As...