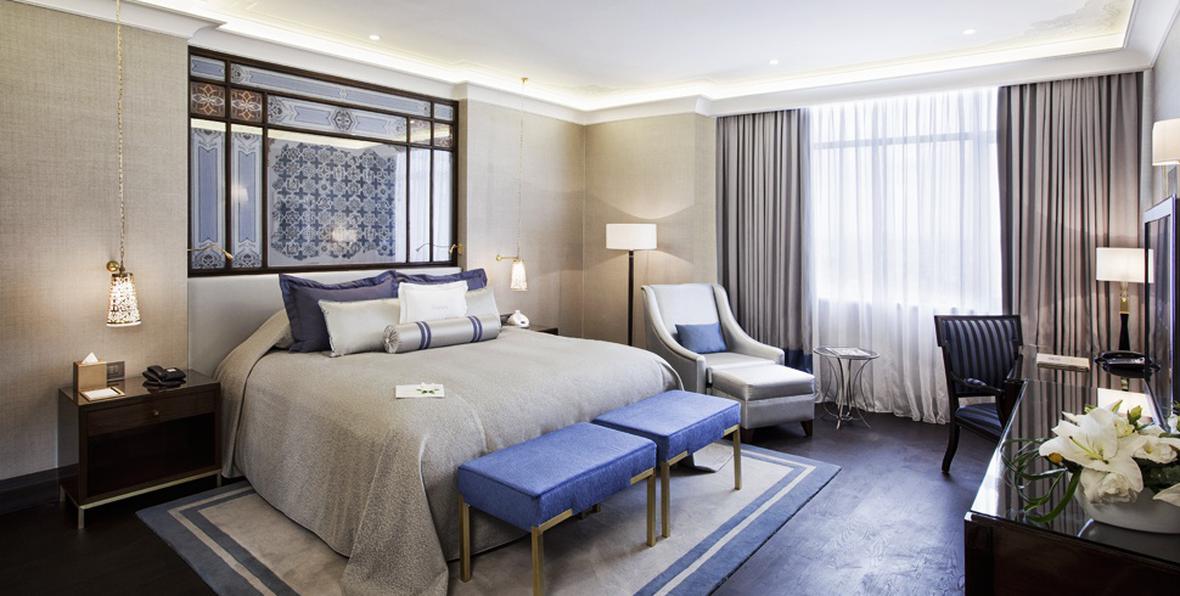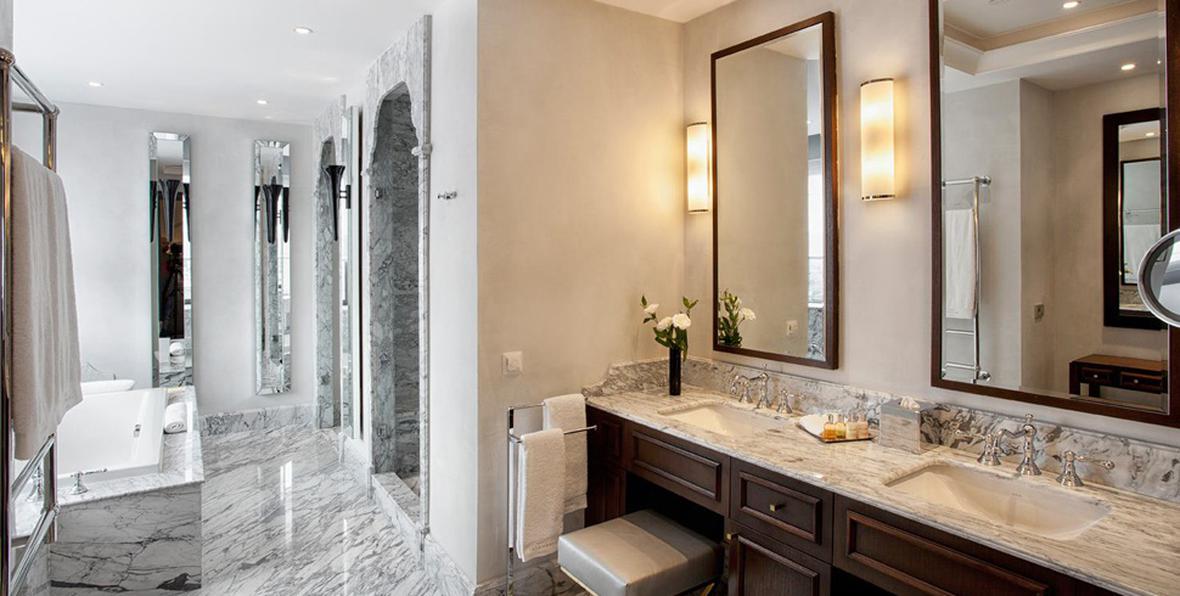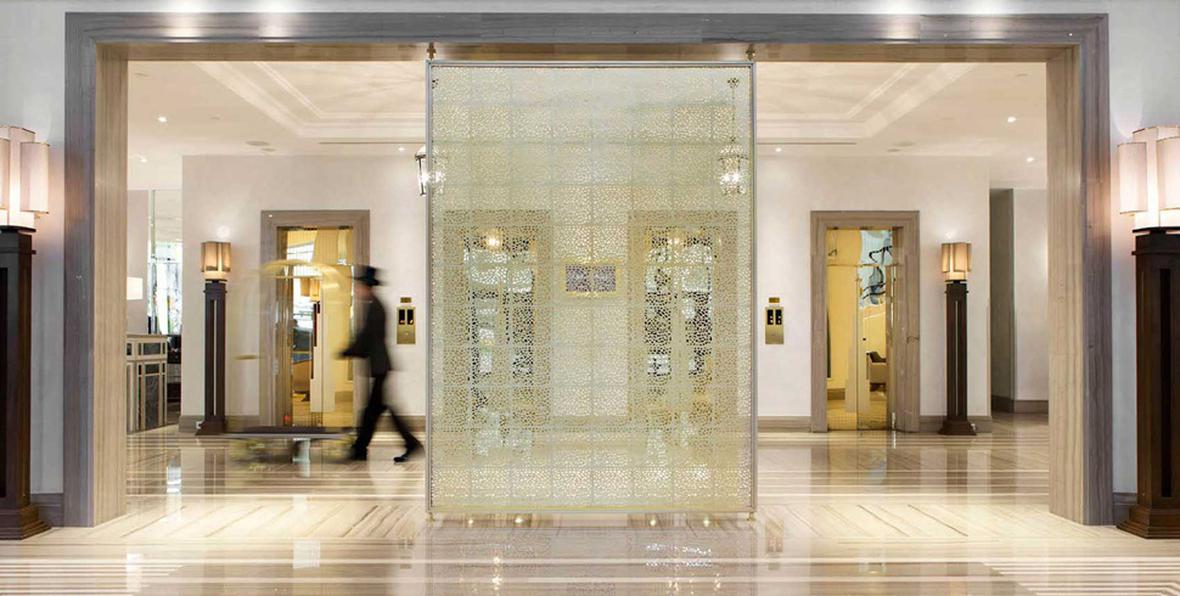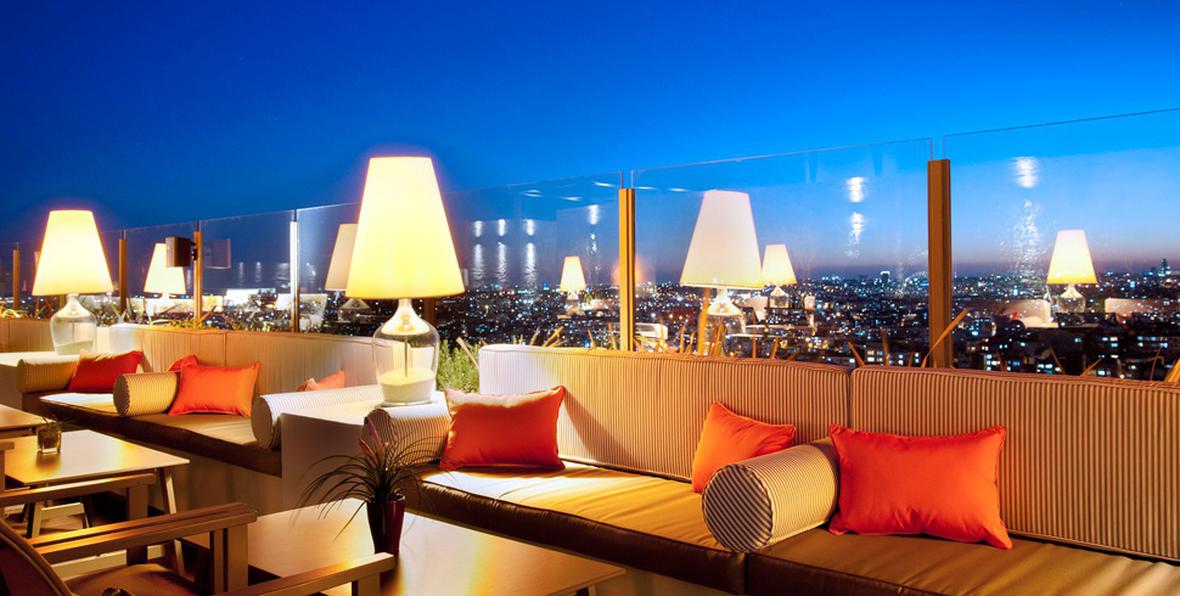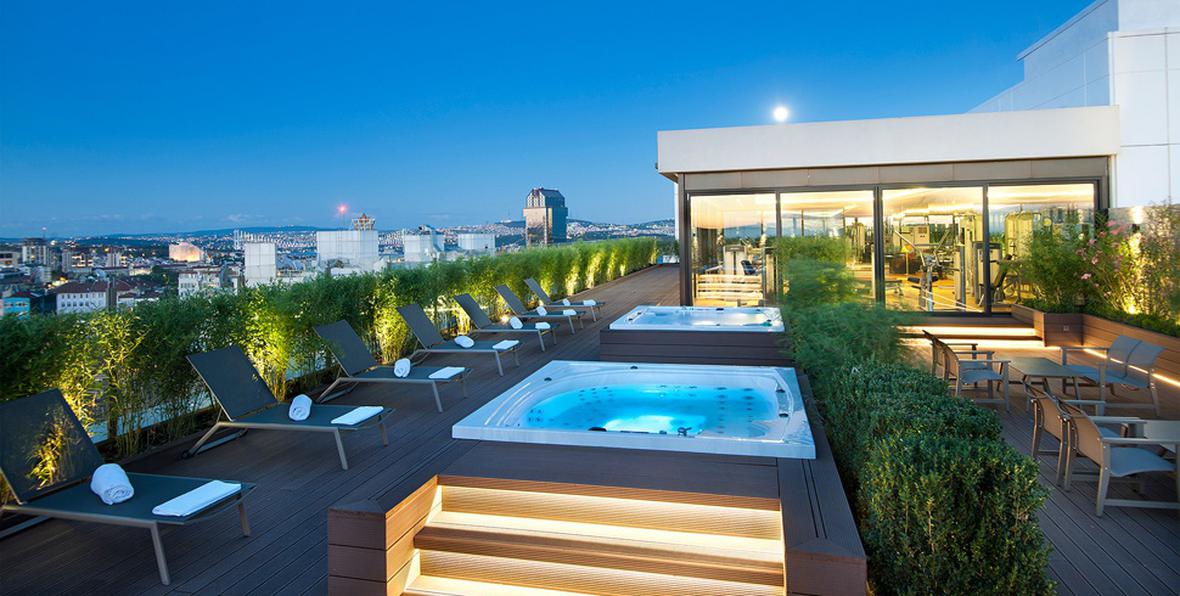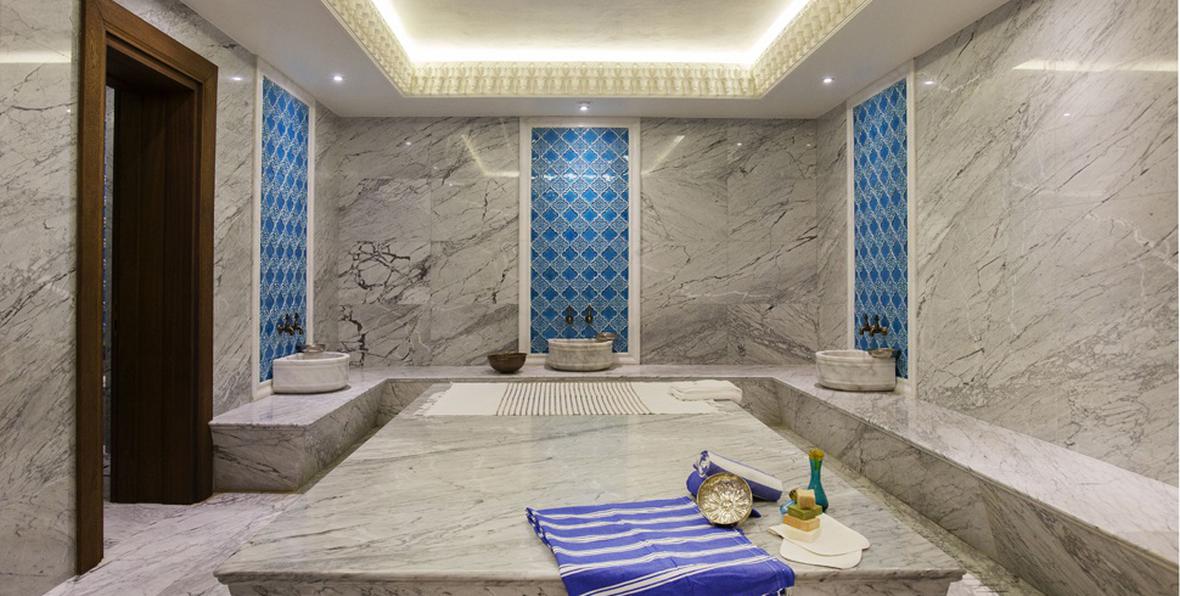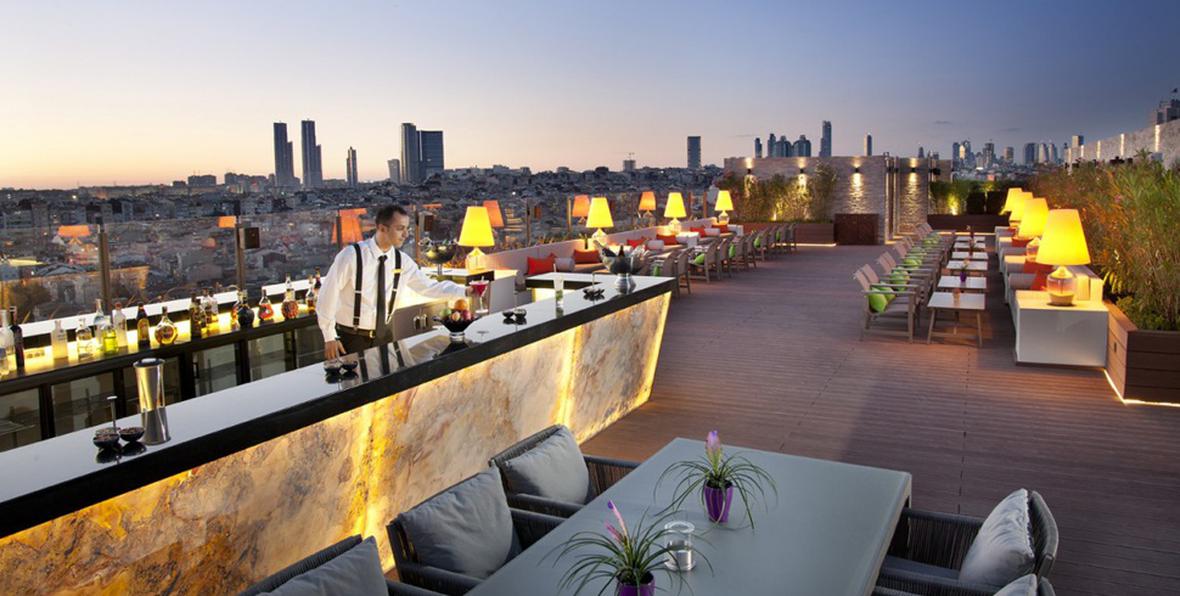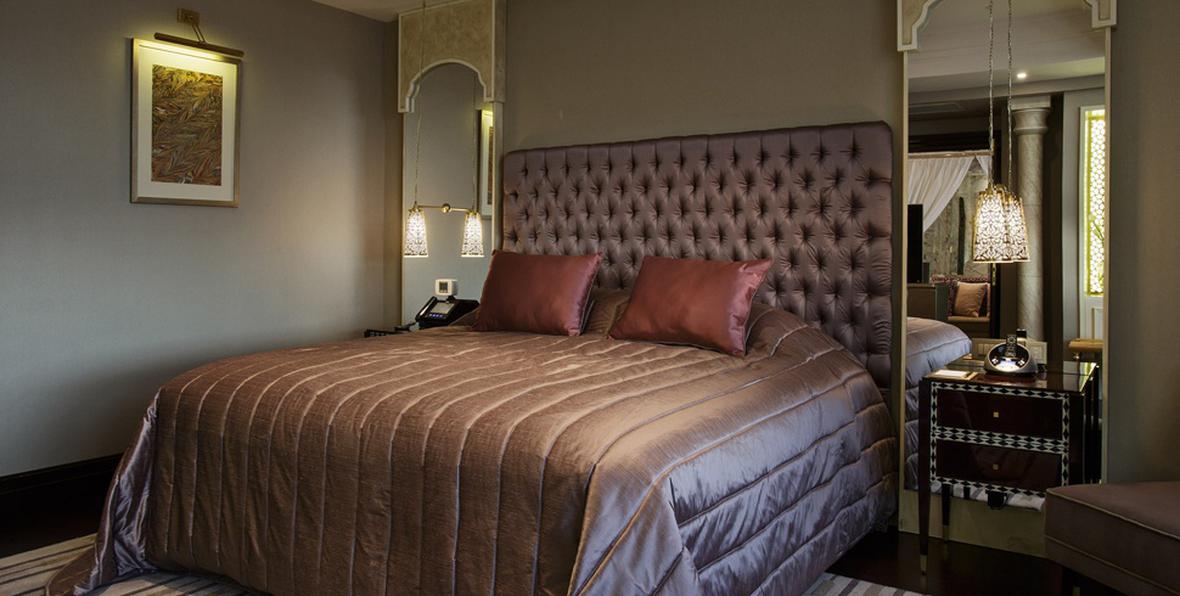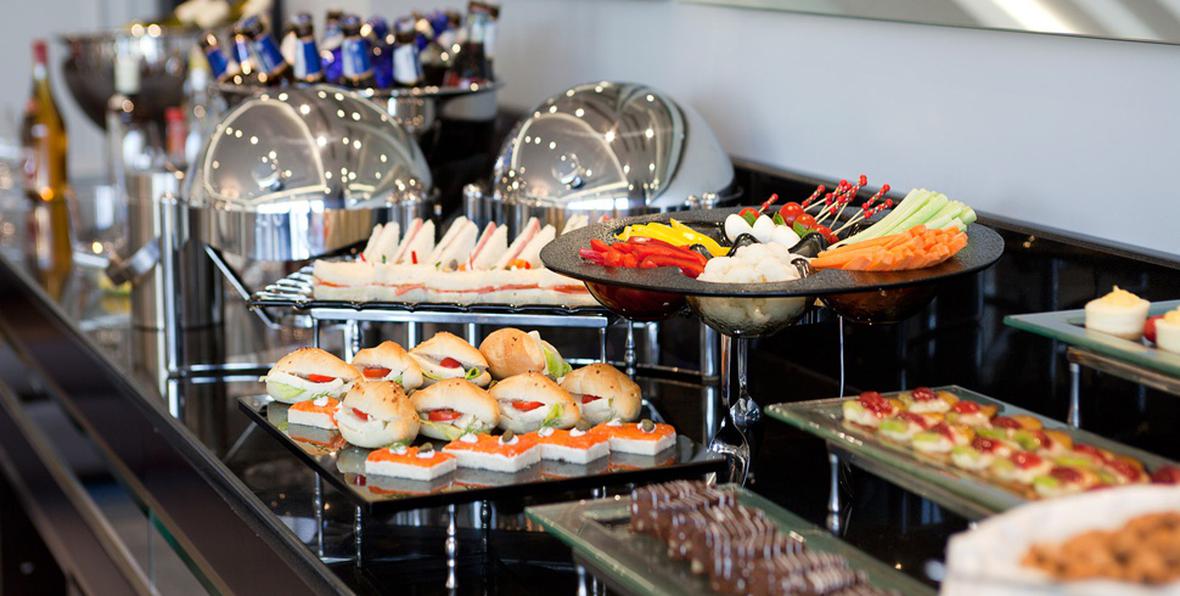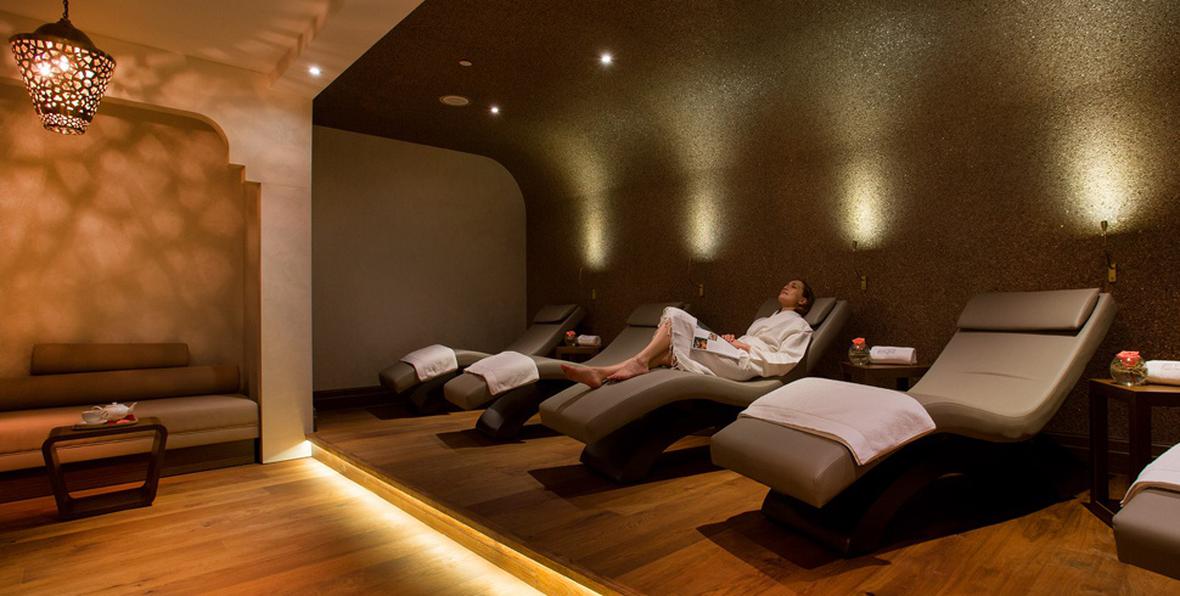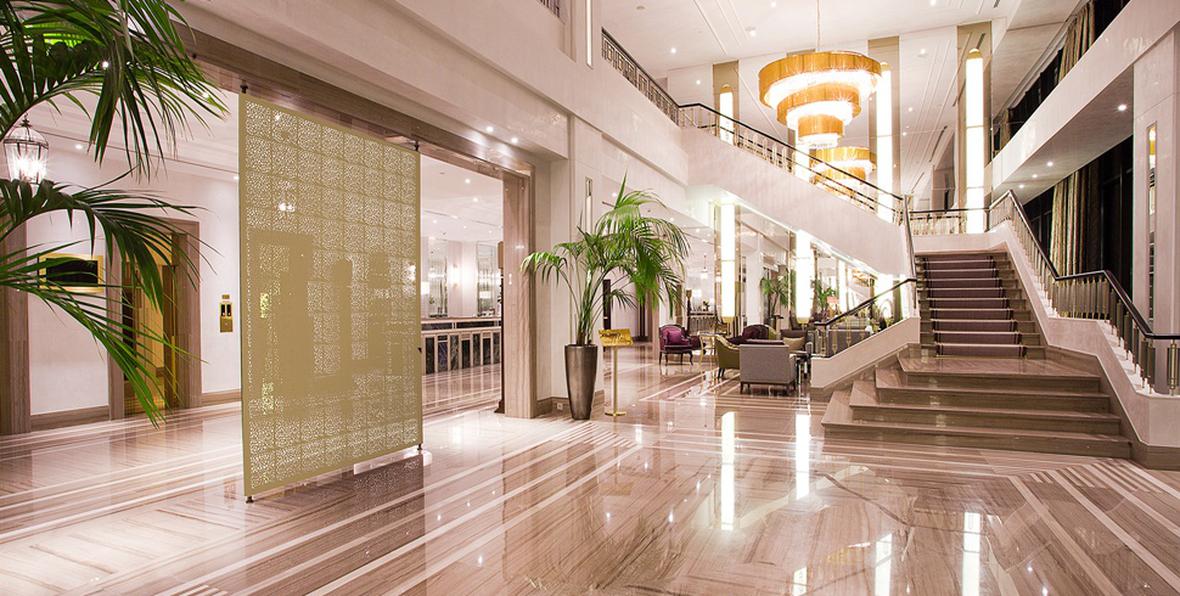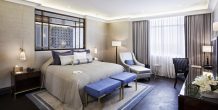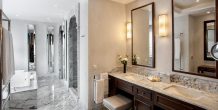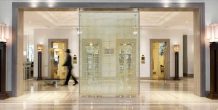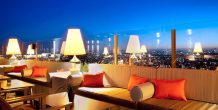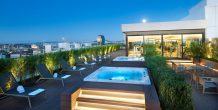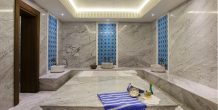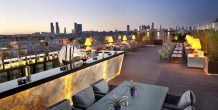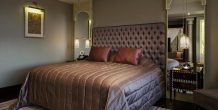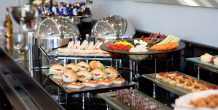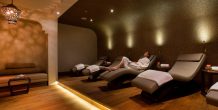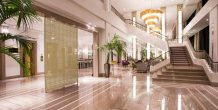 Hotel Marti Istanbul
Turkey
The Marti Istanbul is a new and elegant hotel located in Taksim, the shopping, cultural and entertainment center. In this location you can enjoy numerous shops of clothes, footwear, electronics… as well as a lively nightlife. Despite being in the modern area of the city can visit monuments such as The Galata Tower, with fantastic views and a restaurant that is worth a visit, or approach in economic tram to the historical center to visit mosques, bazaars and palaces.
Designed by the internationally acclaimed interior designer Zeynep Fadillioglu, Martí Istanbul Hotel boasts 270 luxurious guestrooms and suites spread over 11 floors. The decor is modern but combines typically Turkish elements that give it a unique and exotic. Among the amenities of the rooms you can find air conditioning, 42 TV, MP3 docking station, mini bar, area of work, relax… some bathrooms are equipped with shower and bath in more luxury Suites and independent can find a Hammam where you can relax and enjoy the benefits of a steam or a jacuzzi bath. The hotel offers a wide range of luxury services and amenities, from fine restaurants to meeting rooms or an exceptional spa on the top floor.
---
---
Rooms of the Hotel Marti Istanbul
270 rooms including 31 suites.
Restaurants of the hotel Marti Istanbul
Among the many services that we will find in this wonderful hotel, could not miss a varied gastronomic offer. Marti Istanbul brings closer us to the kitchen French and Asian from the restaurant of its central courtyard, the Brass, while in Quad you can enjoy all-day menu or relax next to a steaming cup of tea in their seats under the tent Turkish style. For the more romantic, the hotel boasts the Terrace. A large space on the roof where sunbathing during the day, take a swim in their jacuzzis, or enjoy a great cocktail while we contemplate the city of Istanbul in the light of the moon. And the greediest will not resist the Gourmet Stop, a charming space where we can find cakes of bread, pastries, chocolates, delicious salads and sandwiches. (Special prices from 17.00 - 18.00 (25) and from 18.00 to 19.00 (50) daily).
Services of the hotel Marti Istanbul
Entertainment: TV cable and movies on request. CHARACTERISTICS of the bed: Duvet and down pillows. Pillow menu. BATHROOM: Hairdryer, shower jungle, separate shower, bathrobes and towels, special amenities Molton Brown cabin. ROOMS: Safety box, wireless Internet access (complimentary in room), dining room 24 hour service, minibar and turndown service. INTERNET access: Wired and wireless high-speed Internet. MARTI WELLNESS: Located on the top floor of the hotel, this spacious 850 m2 Centre is composed of 5 treatment rooms, separate rooms for men and women with private sauna and steam room, 2 traditional Turkish baths and a large Roman bathtub, relaxation areas and more: • Facial treatment, manicure and pedicure room• Wardrobe with lockers, showers and toilet area• Rest areas• Bar• 4 Hammam including sections for ladies and gentlemen• Roman bath• 2 steam saunas• 2 rooms individual massage and couple The fitness center, with additional walls of glass, and a surface of 150 m2 is equipped with an equipment of last generation. Here you can get in shape while enjoying stunning panoramic views of the vibrant metropolis including the first Bosphorus Bridge. OTHER: SERVICES: Car rental, shuttle service (with charge), 24-hour reception, currency exchange, luggage storage, Concierge, Check in-che
Activities of the hotel Marti Istanbul
CULTURAL VISITS: Sultanahmet (Hippodrome) square: old scene of horse racing and cars in what once was the center of life in Byzantium. We can see the Egyptian obelisk and the serpentine column, which were originally brought by the emperors for the decoration of the Racecourse. On the other side of the racetrack the German source still works. Topkapi Palace, the Ottoman Empire was governed from this Palace for 380 years. Built in 1470, it was transformed in Museum almost 80 years ago, and in it we can find important sacred relics of the Muslim world, including coat and the sword of the Prophet Muhammad. Topkapi Palace is among the monuments in the historic areas of Istanbul, which became heritage of humanity by UNESCO in 1985. Open every day except Thursday between 09:00-19:00. Hagia Sophia is the former Orthodox patriarchal basilica, later was used as a mosque, and is now a museum. Since its opening, in the year 360, until 1453 served as the Orthodox patriarchal Cathedral, except between 1204 and 1261, when it became a Catholic Cathedral. Hagia Sophia was mosque from 1453 until 1931, when it was secularized. It was opened as a museum on February 1, 1935. Open daily between 09:30-16:30 hours except Mondays. The Blue Mosque was built between 1609 and 1616, during the rule of Ahmed I. Although still used as mosque,
Other hotels in Turkey