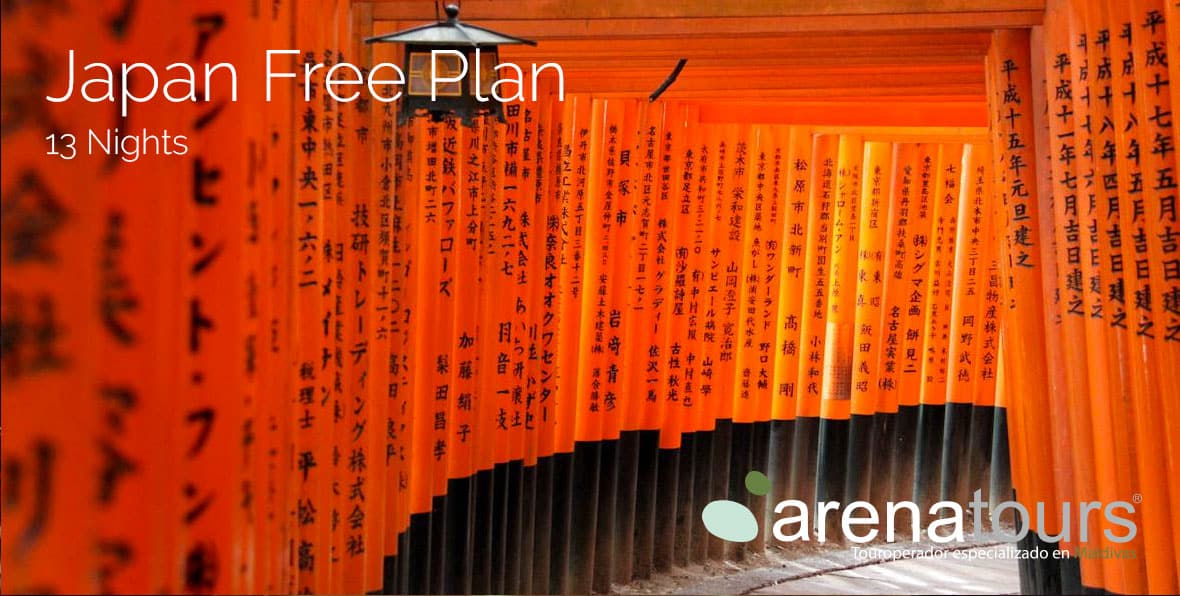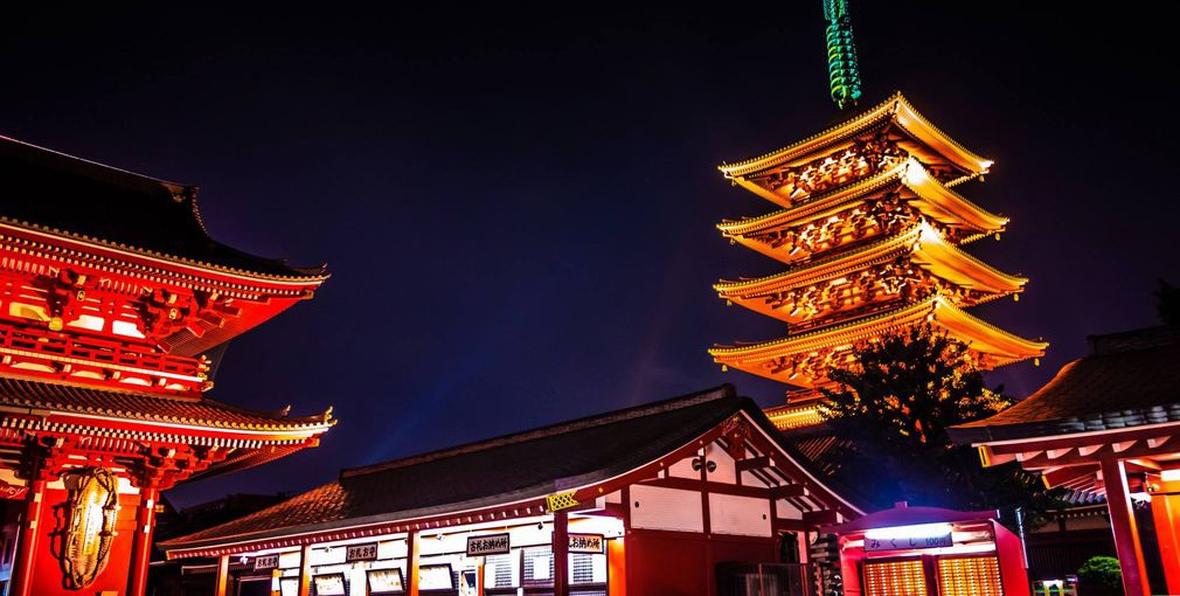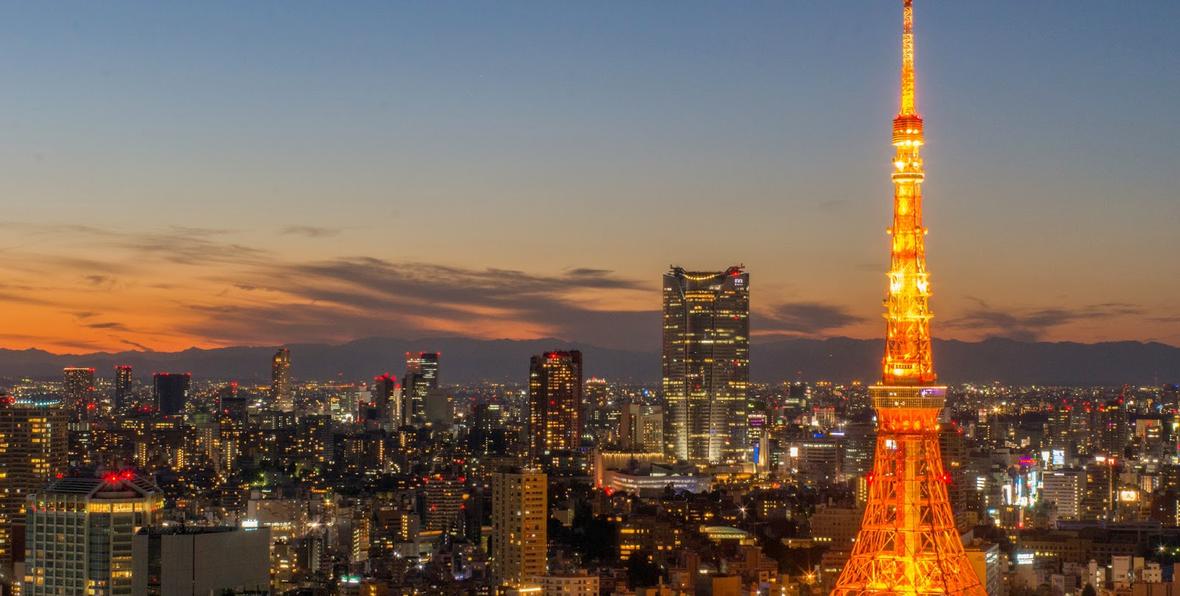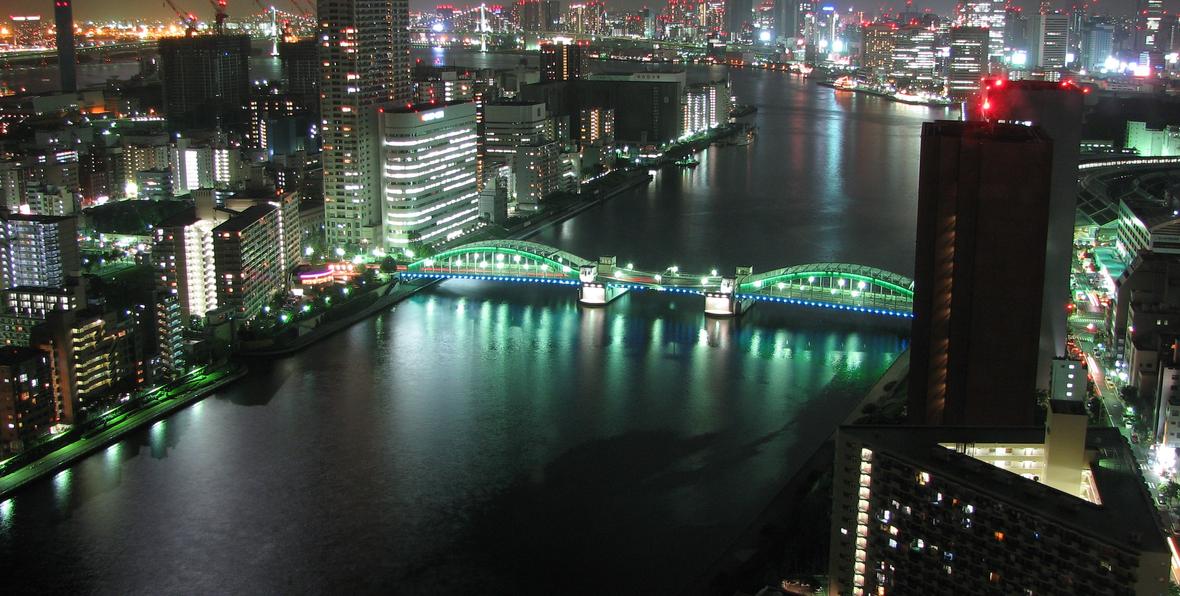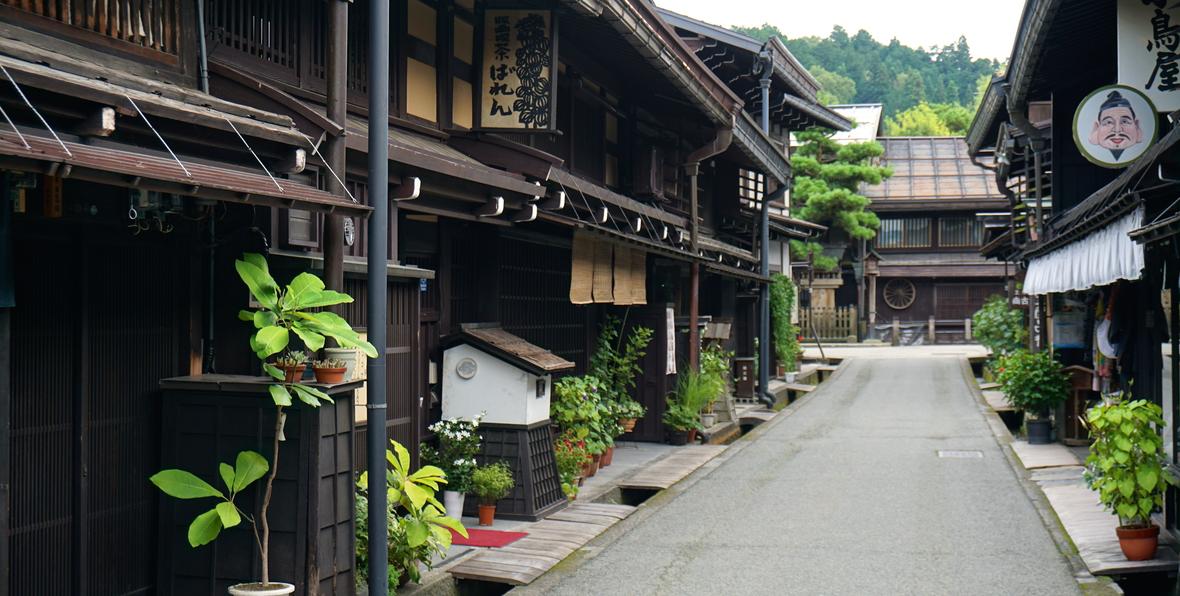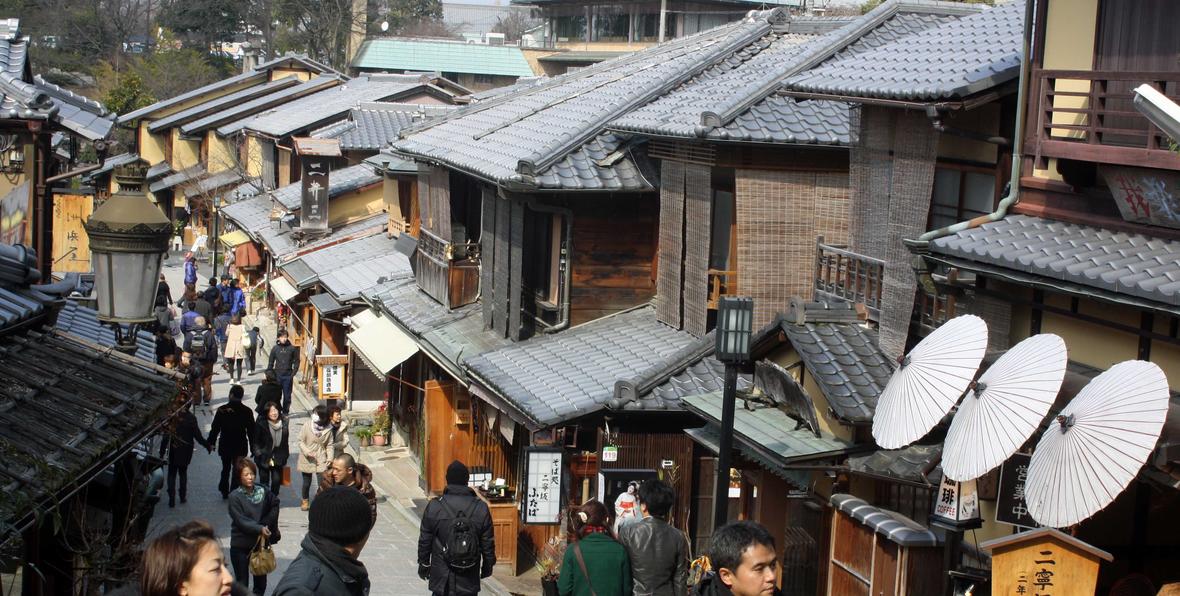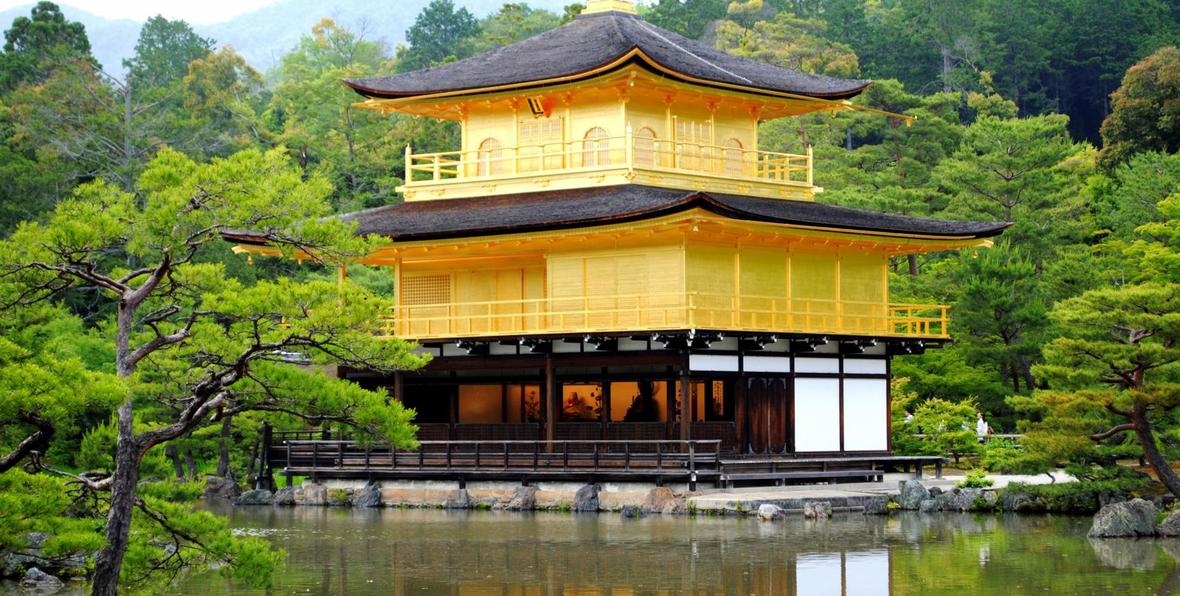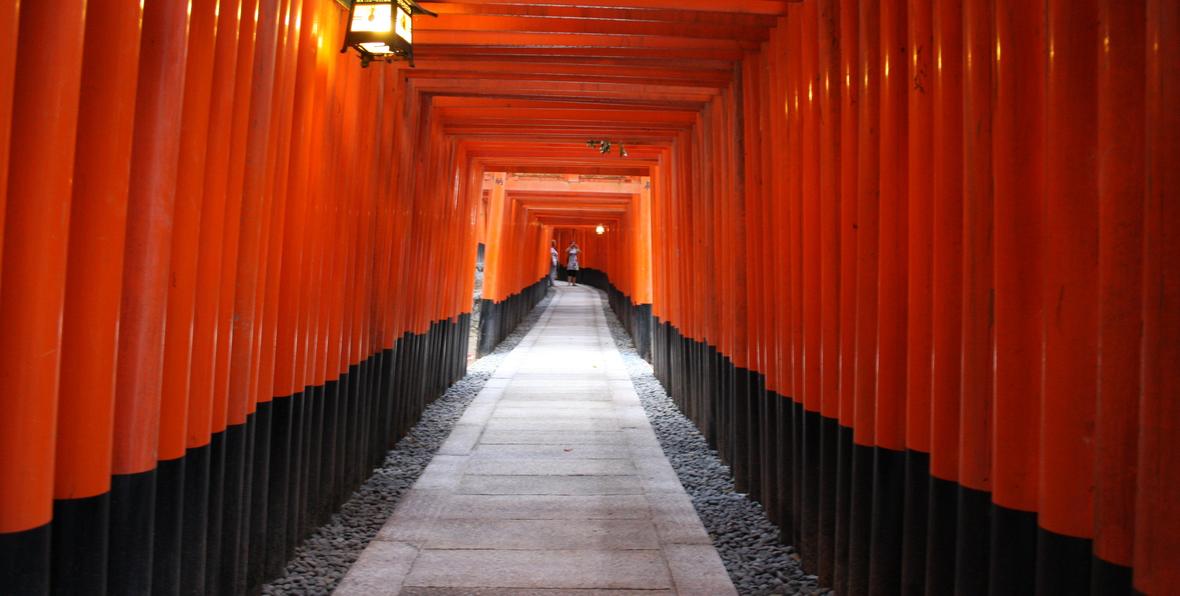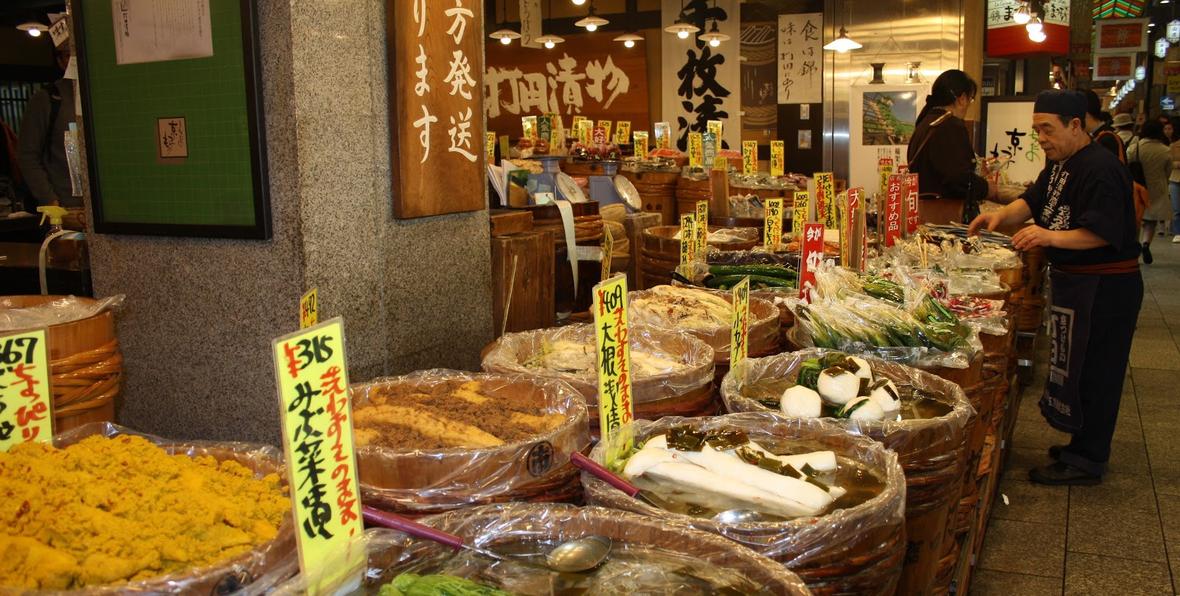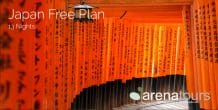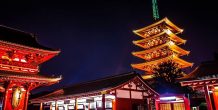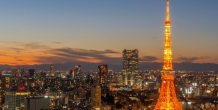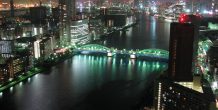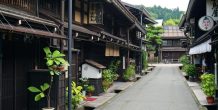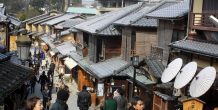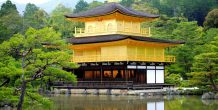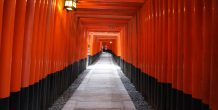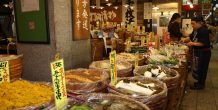 Tour Japan Free Plan 12 nights
Japan
This comprehensive 13-day tour is designed so you can visit all the most strategic points of Japan on your own. The Japan Free Plan consists of only one day of guided tours in English in which our assistant will give you all the information to travel alone in Japan and an IC card "Pasmo" with balance to use in the subway of Tokyo, Kyoto and its surroundings.
You will be able to enjoy the most beautiful lakes and gardens, to contemplate the brightness of its golden temples under the sun, to surprise yourself with its giant Buddhas, its traditional architecture, to participate in its ancestral customs like the tea ceremony, and to know the neighborhood of the geishas.
Being a tour that requires your choice in the activities of each day, you will be able to choose, feel and enjoy the wonders that this beautiful country and its extensive culture has to offer.
El viaje incluye:

 Transfers to airports in regular service with English speaking assistant are included.

 12 hotel bights on a Twin Room.

12 breakfasts.

English speaking guide (at the beginning of the tour).

Card with balance (1500 JPY) for transfers on the subway and on the bullet train.

 Preparation with the guide to go alone in Japan.
---
Get your customized travel
---
Other tours in Japan