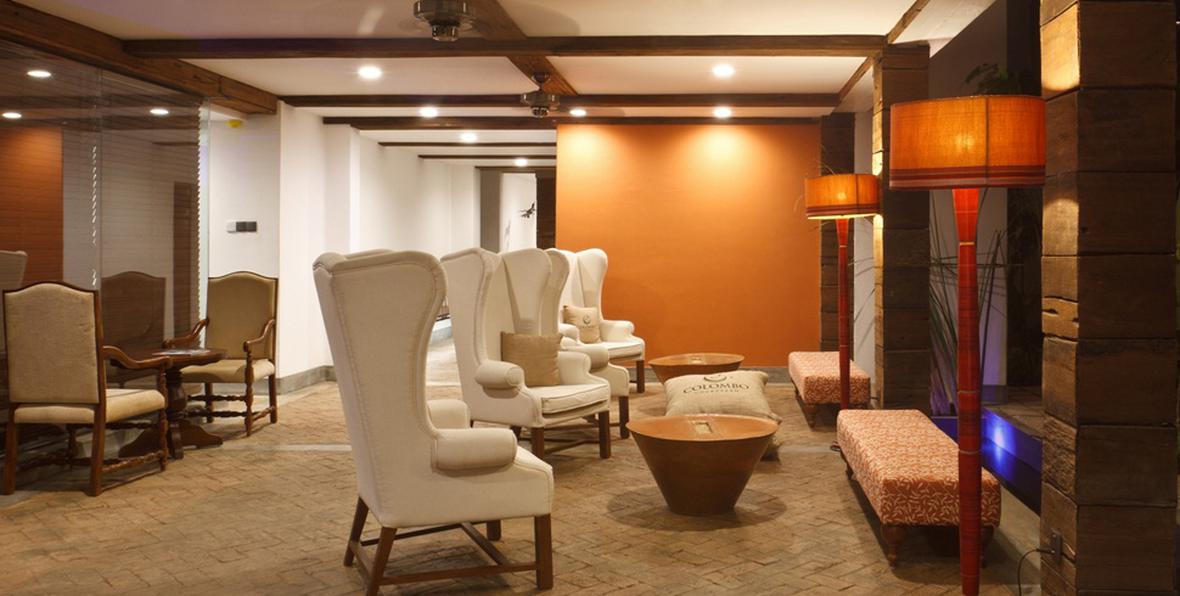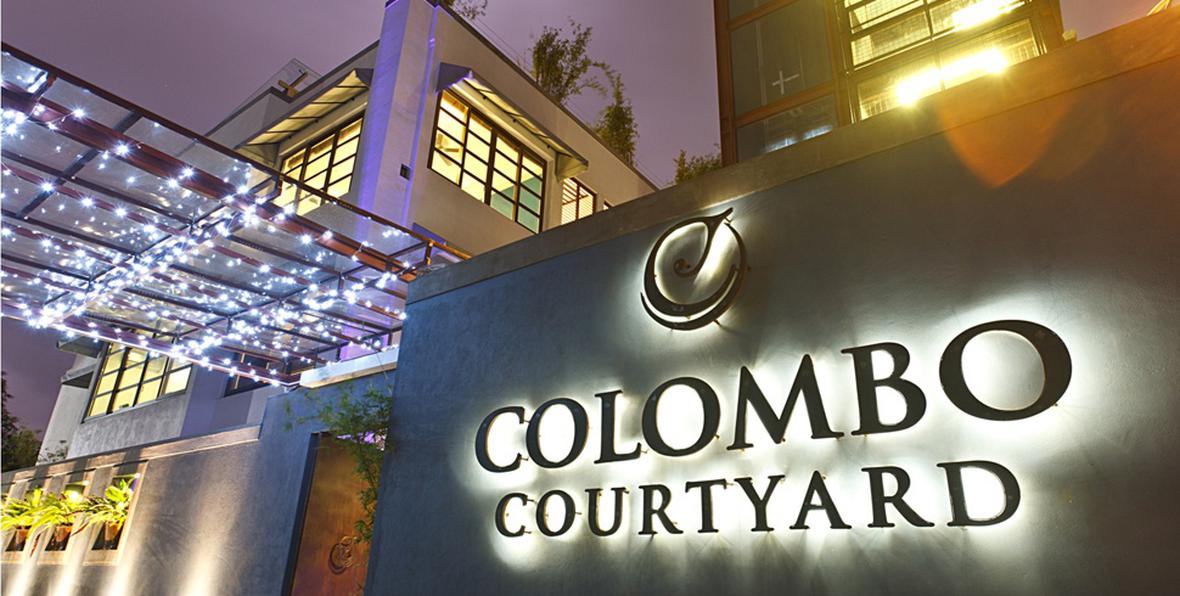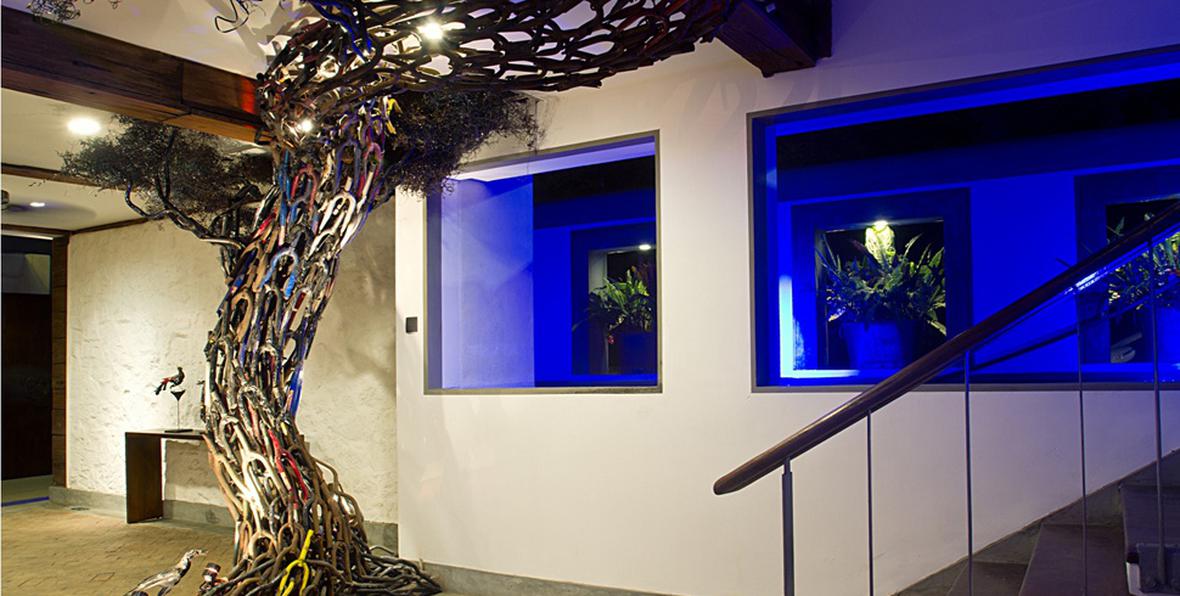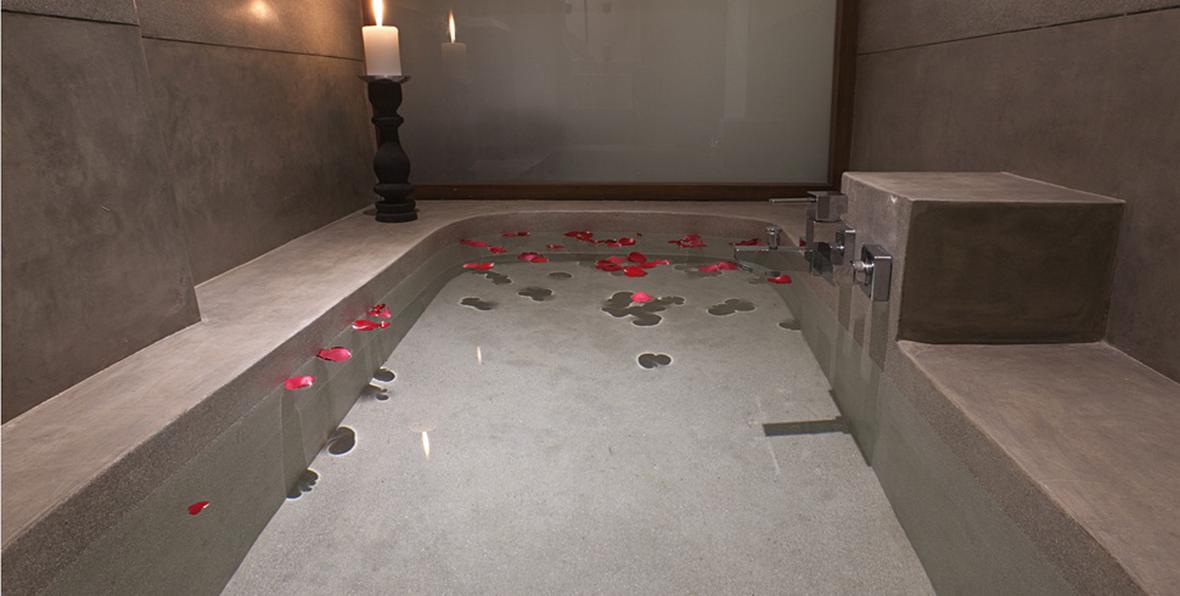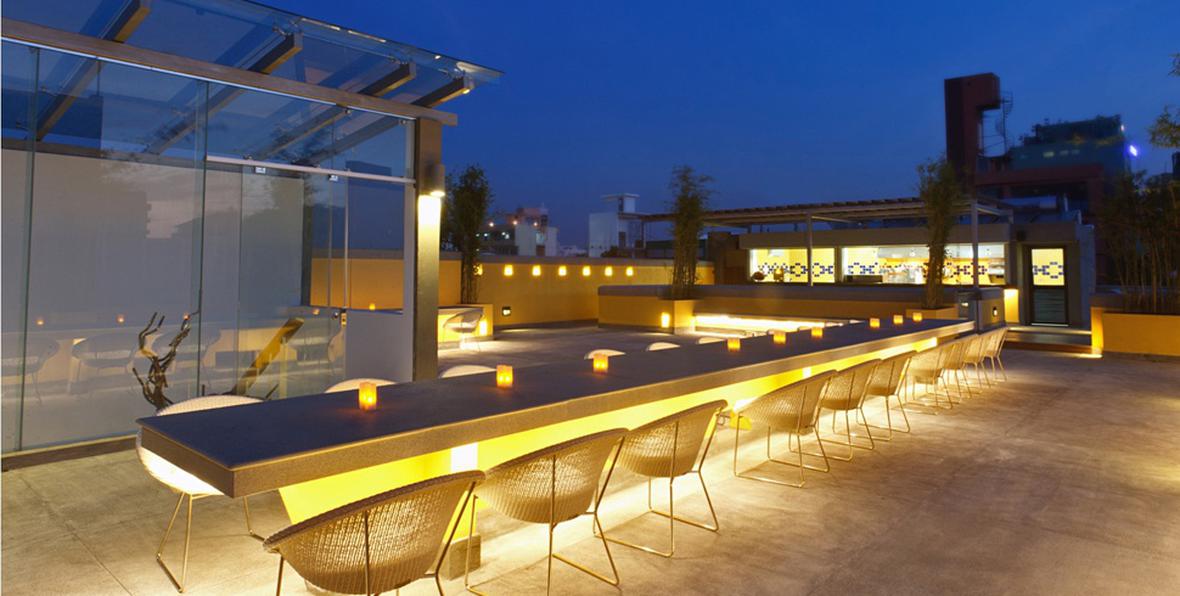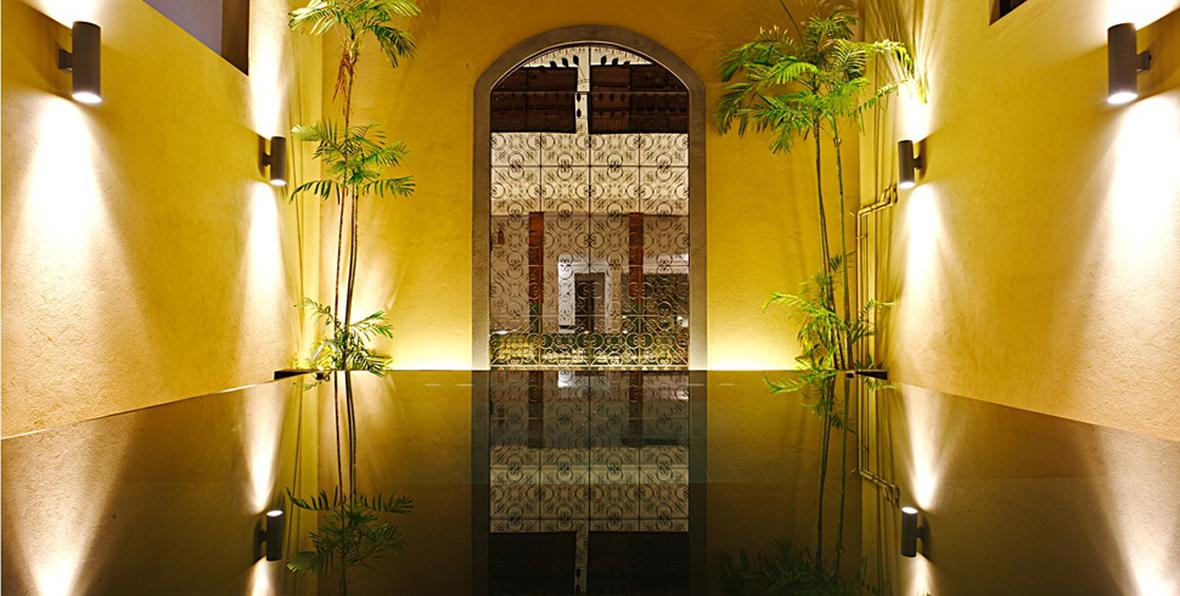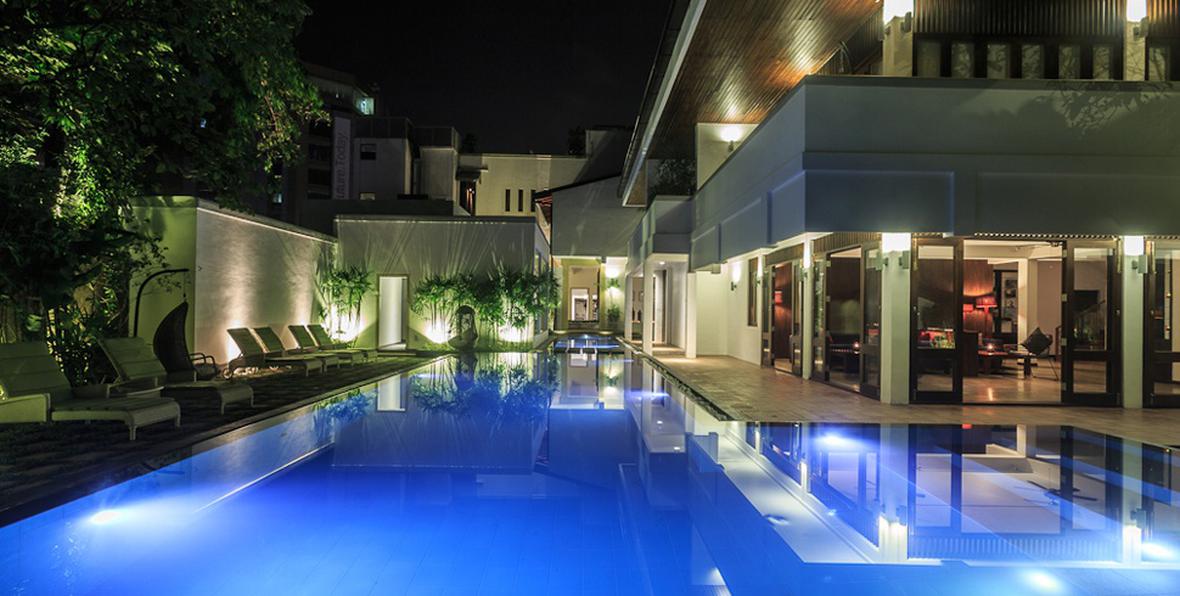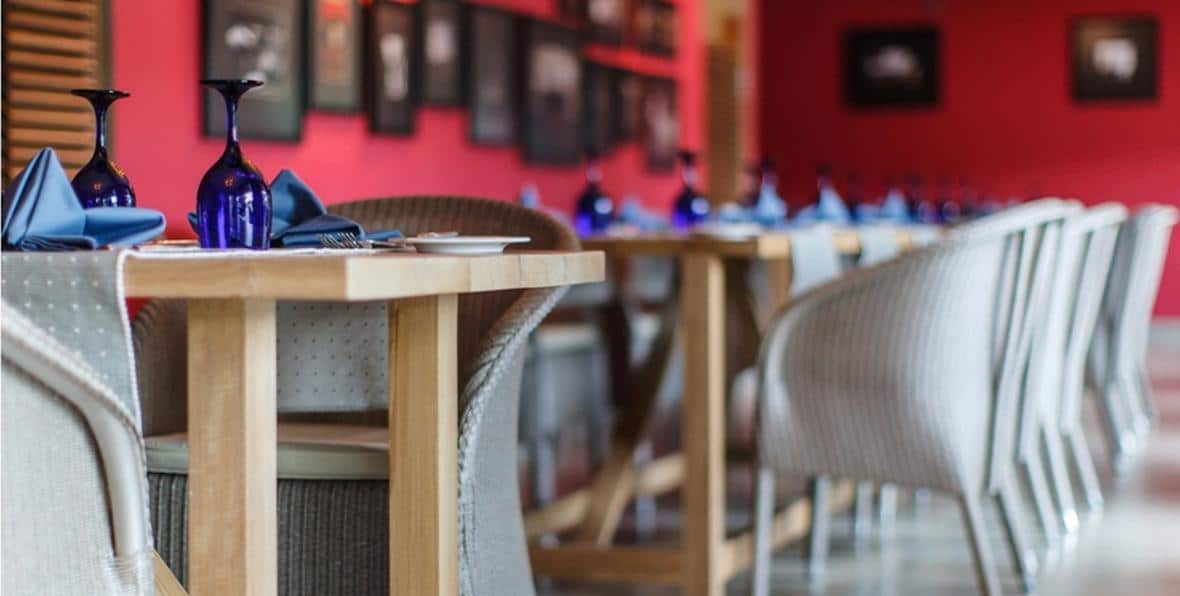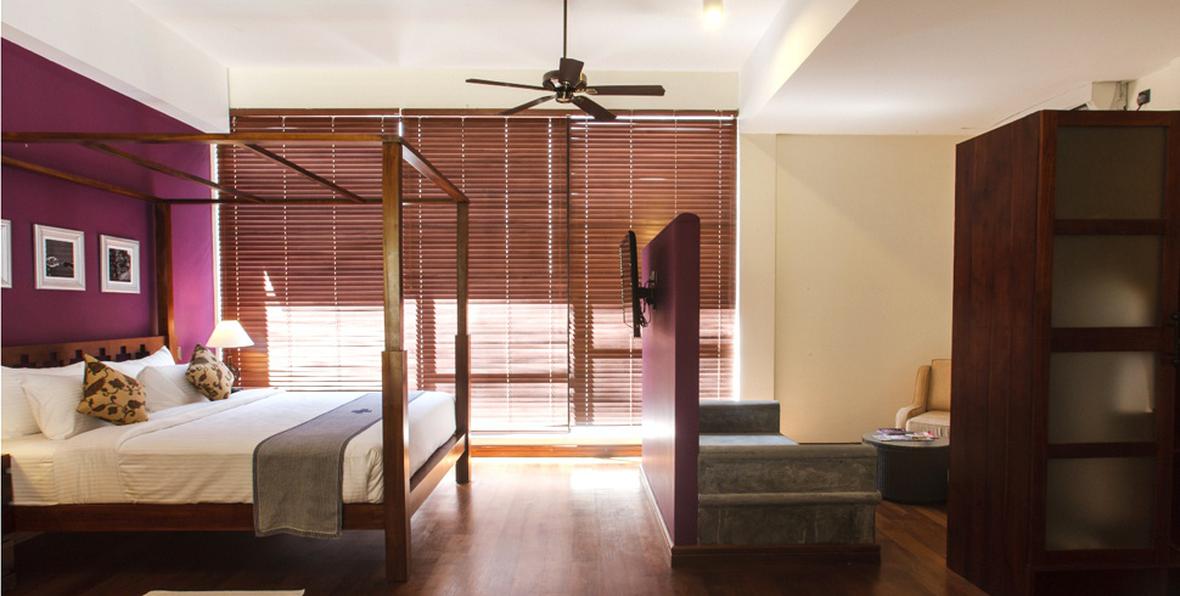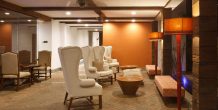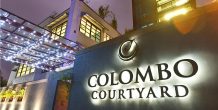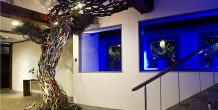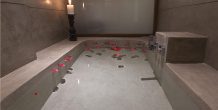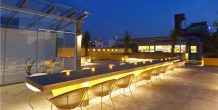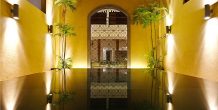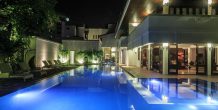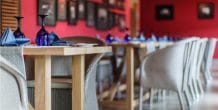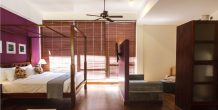 Hotel Colombo Courtyard
Sri Lanka
This luxurious 5-star hotel, strategically located 15 minutes walk from the shopping centre MC, 1 km from Kolpity railway station and 45 kms from the airport, is the ideal place for those seeking to stay in a downtown hotel without sacrificing comfort and luxury. Colombo Courtyard is a boutique hotel that offers comfort, refinement and a unique character that will make your stay unforgettable. It is a place to relax, enjoy good food and drink, and enjoy the warmth of the hospitality of Sri Lanka.Located in the heart of the city of Colombo, this urban boutique hotel cares the most design of its spaces and the decorative elements, as it is the case of his sculptures and furniture made of recycled material, that give it a unique character. The business traveller will appreciate the proximity of the hotel to embassies and key locations, and couples and families will enjoy strolling the shopping areas and entertainment located within a few meters.
---
---
Rooms of the Hotel Colombo Courtyard
This hotel has 32 rooms divided into 11 Deluxe, 6 Superior Deluxe and 15 Suites. All rooms have mini bar, safe, cable TV, room service 24 hours, wake-up service, air conditioning, wifi, and ironing system and assortment of pillows on request.
Restaurants of the hotel Colombo Courtyard
The variety of restaurants in Colombo Courtyard fulfills the needs of all travellers. Taste the best dishes of the European cuisine at the Scarlet Room or take a light dinner under the light of the stars in the Cloud Cafe, located on the roof. If what you want is a drink, you won't find better place citywide to the Loft - Lounge bar, specialized in cocktails and a good meeting place at weekends. And if what you want is a quiet night, you can go to the salon Grape Expectations, where you can taste the best international wines accompanied with tapas in an environment of relaxation and comfort.
Services of the hotel Colombo Courtyard
The hotel offers for the reception and access to high speed Internet in all public areas and in rooms, laundry service, room service, bell boys, facilities with air conditioning, luggage, multilingual staff and currency exchange, business centre, VIP room facilities, Ironing Service and transfers to the Airport (subject to charges).
Activities of the hotel Colombo Courtyard
You can enjoy the swimming pool and the jacuzzi, take a drink in the pool bar or relax in seats and hammocks, surrounded by lush vegetation.
Other hotels in Sri Lanka