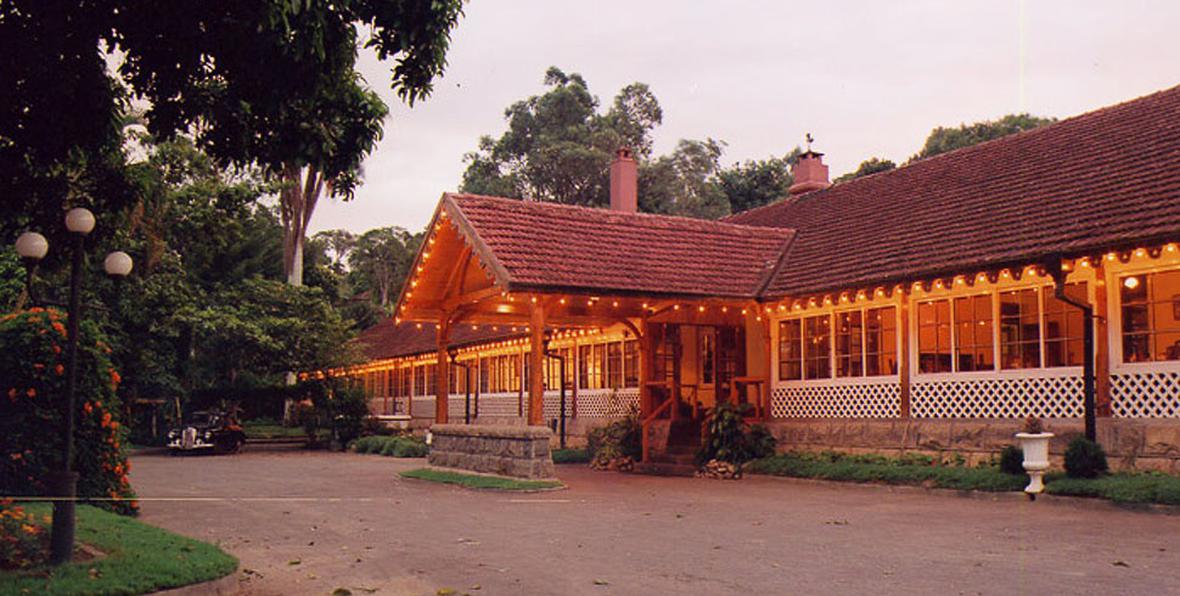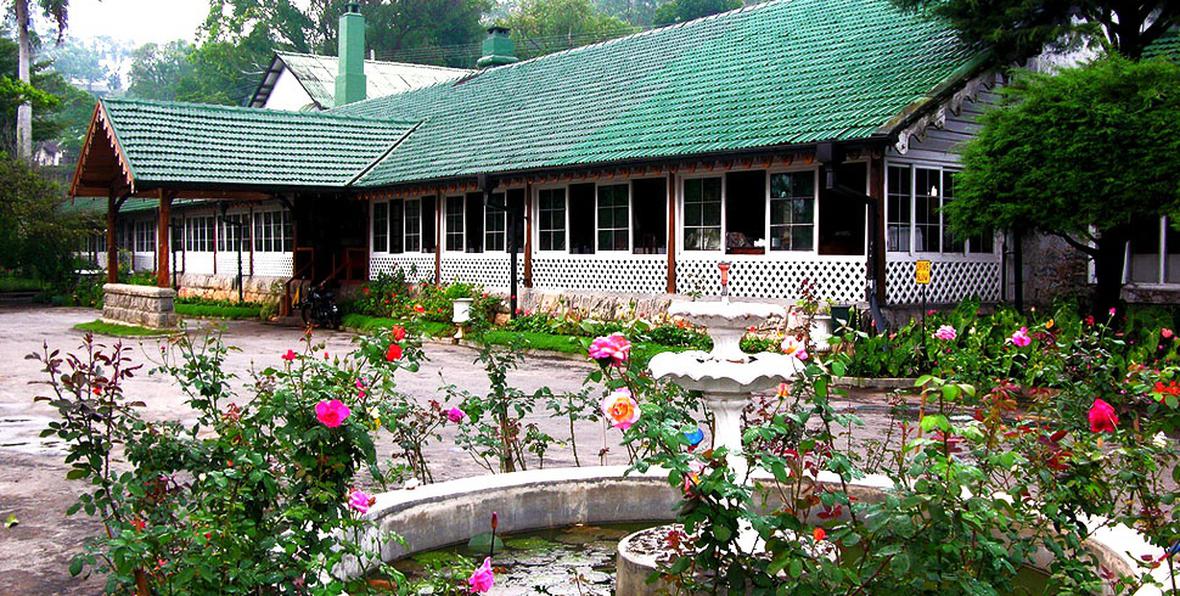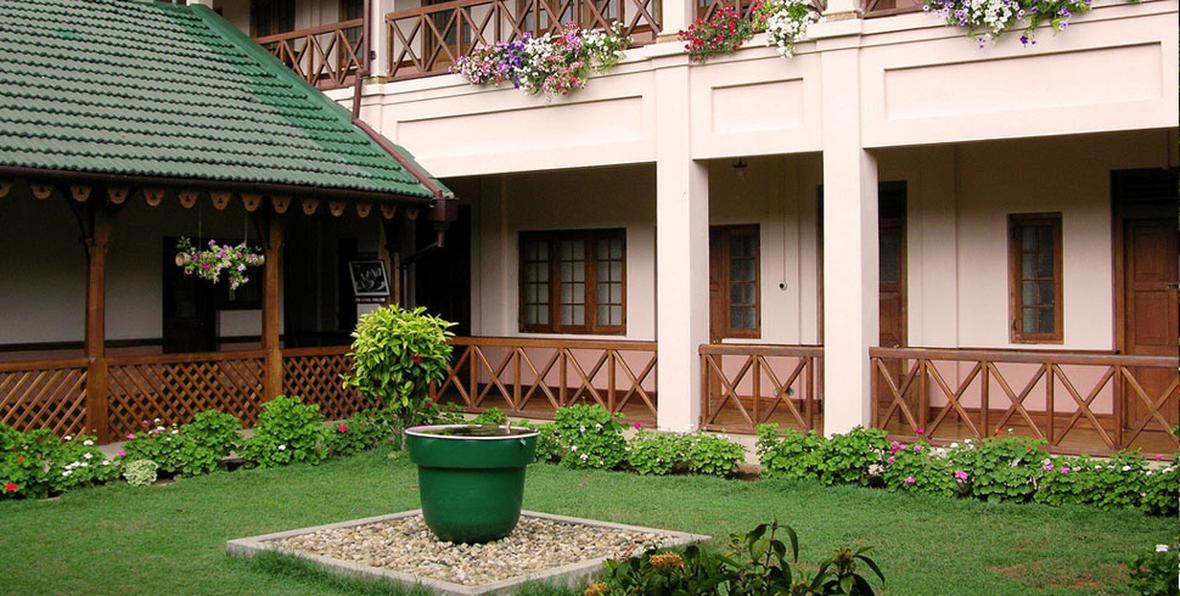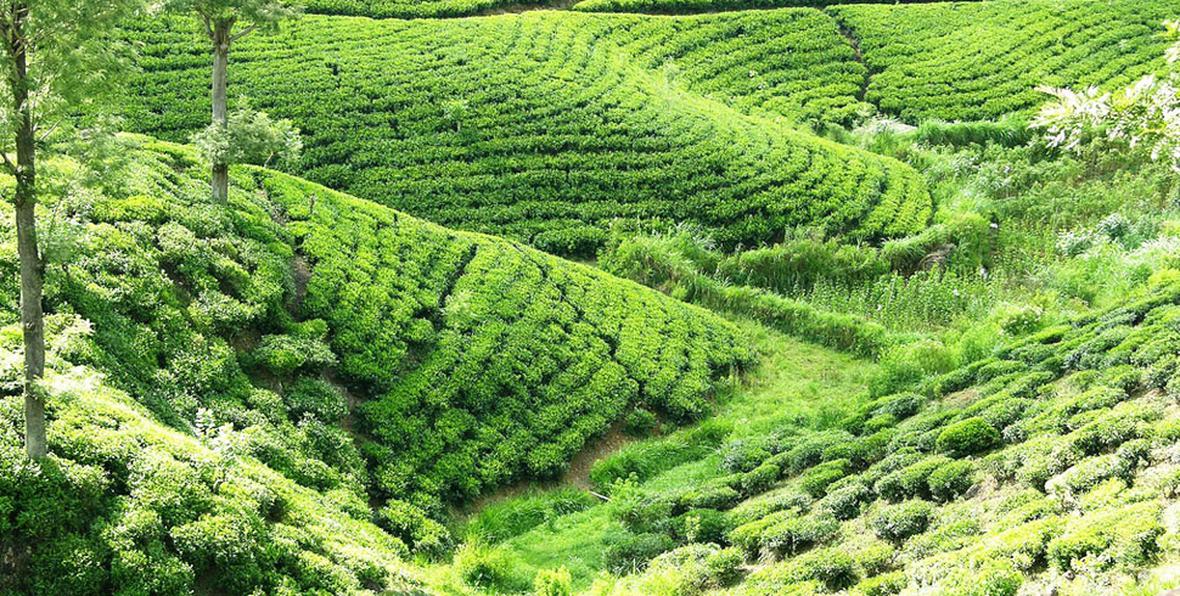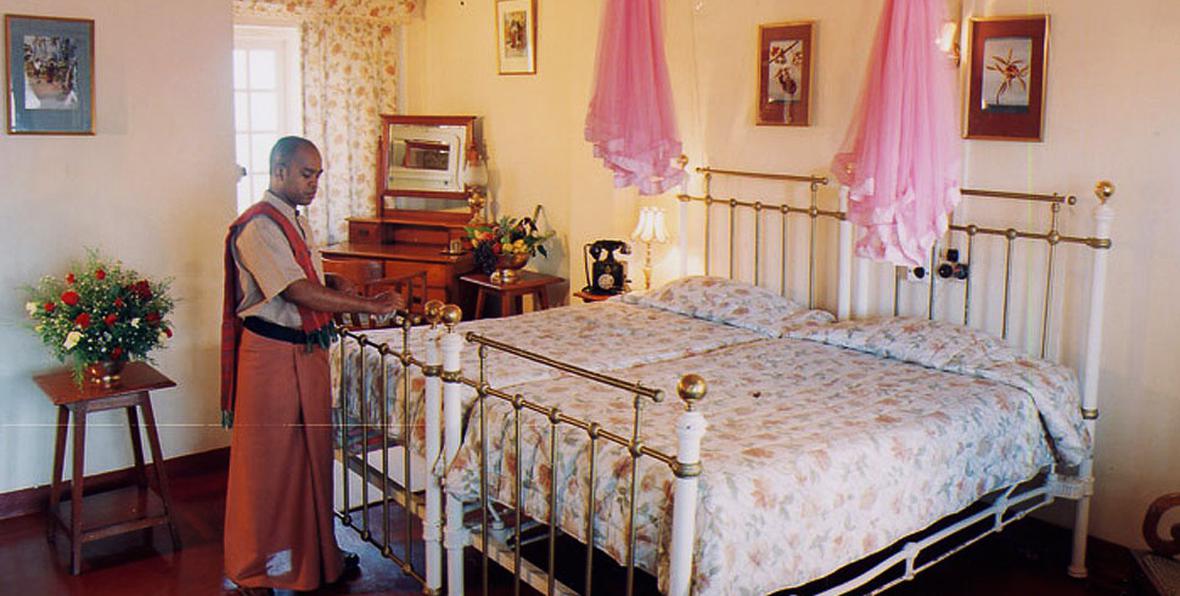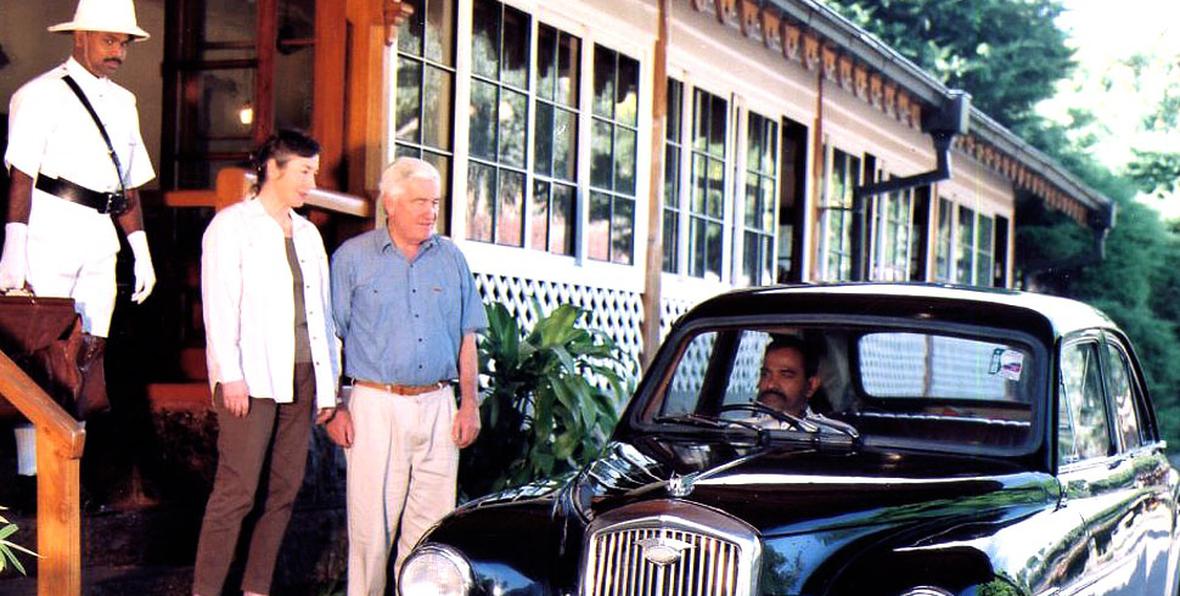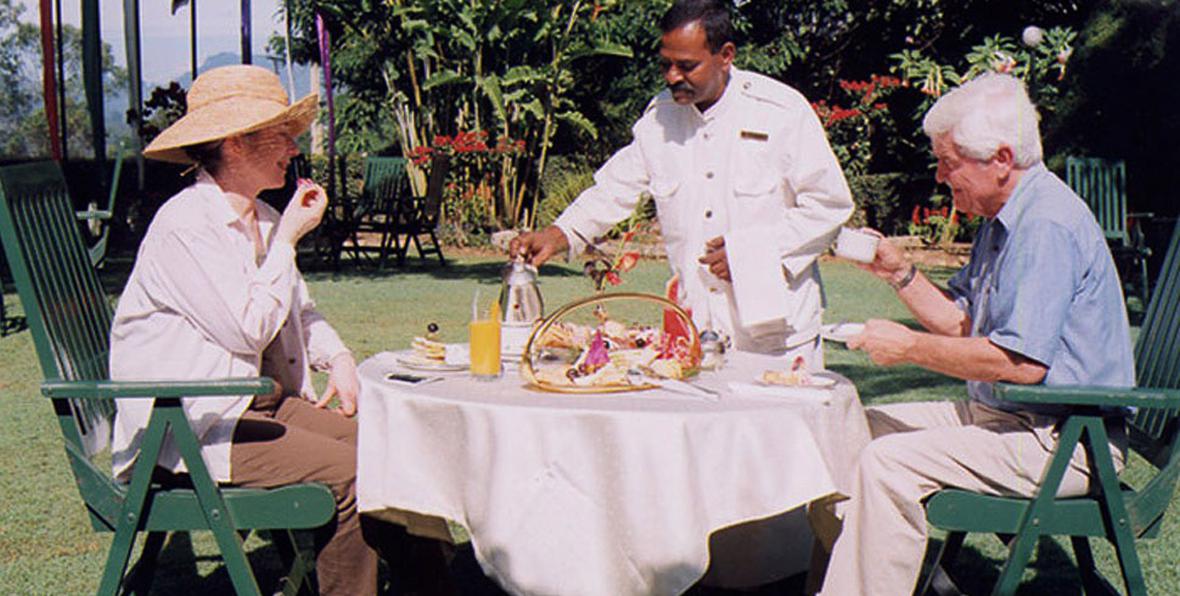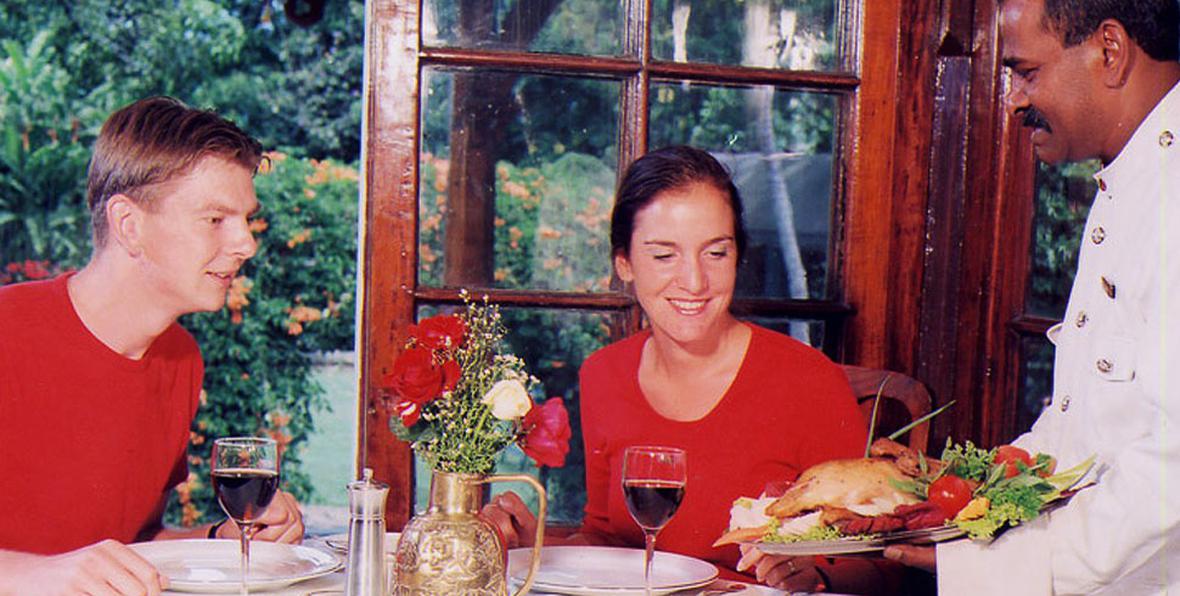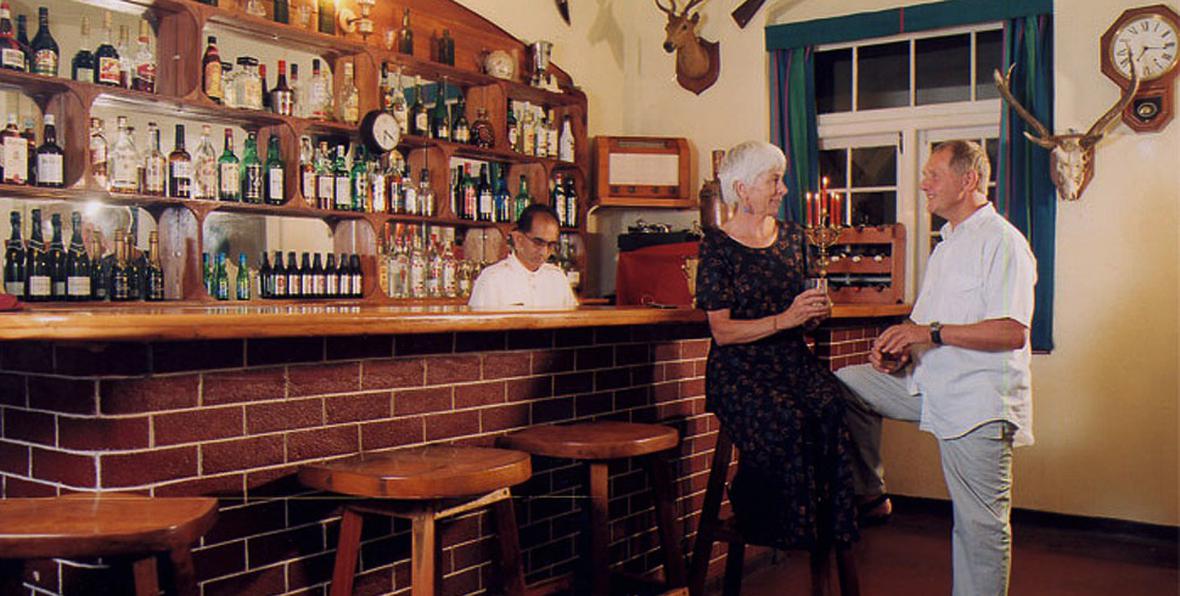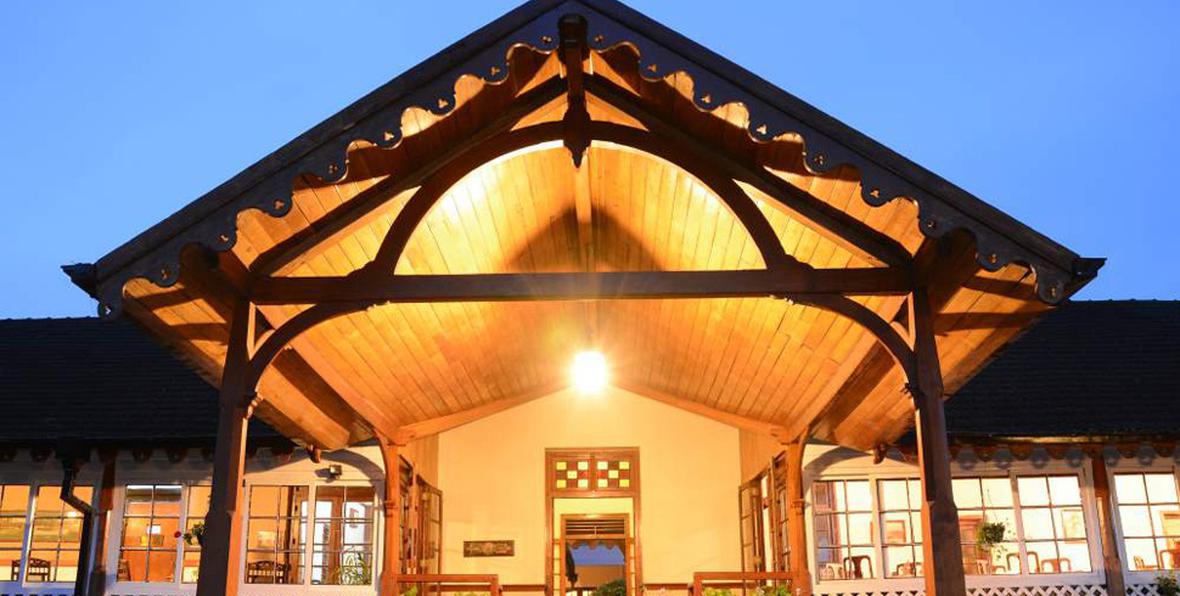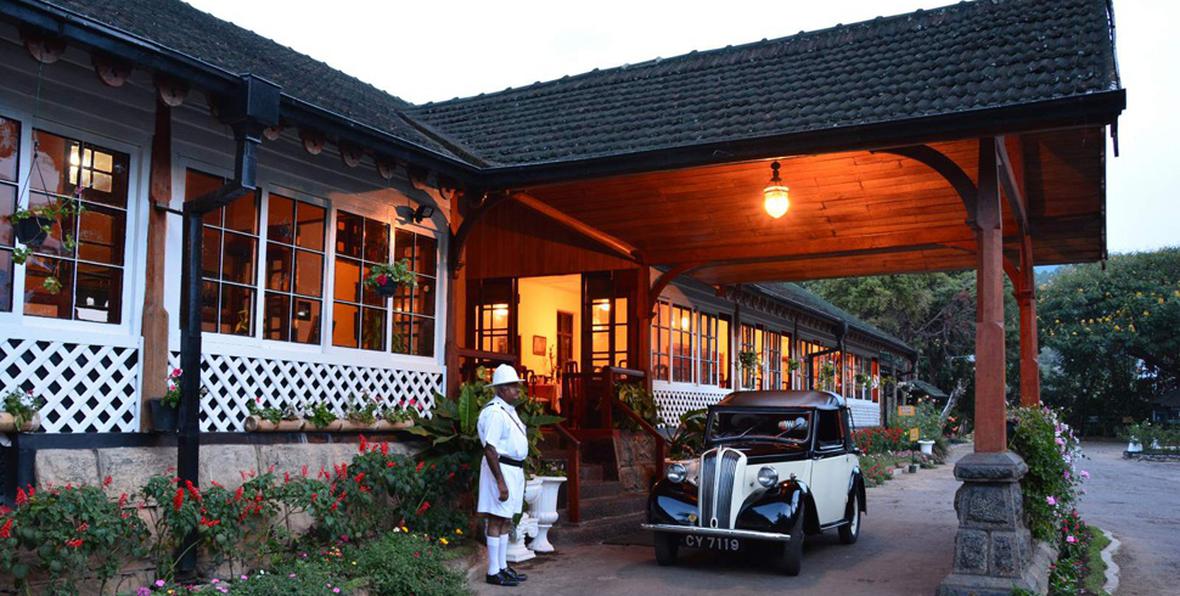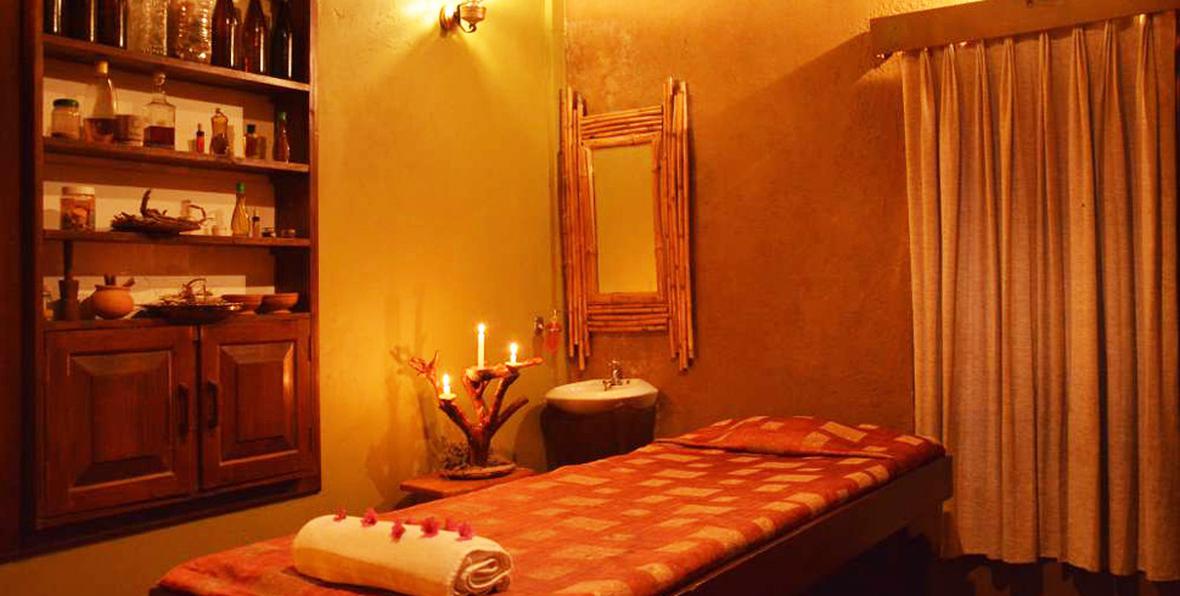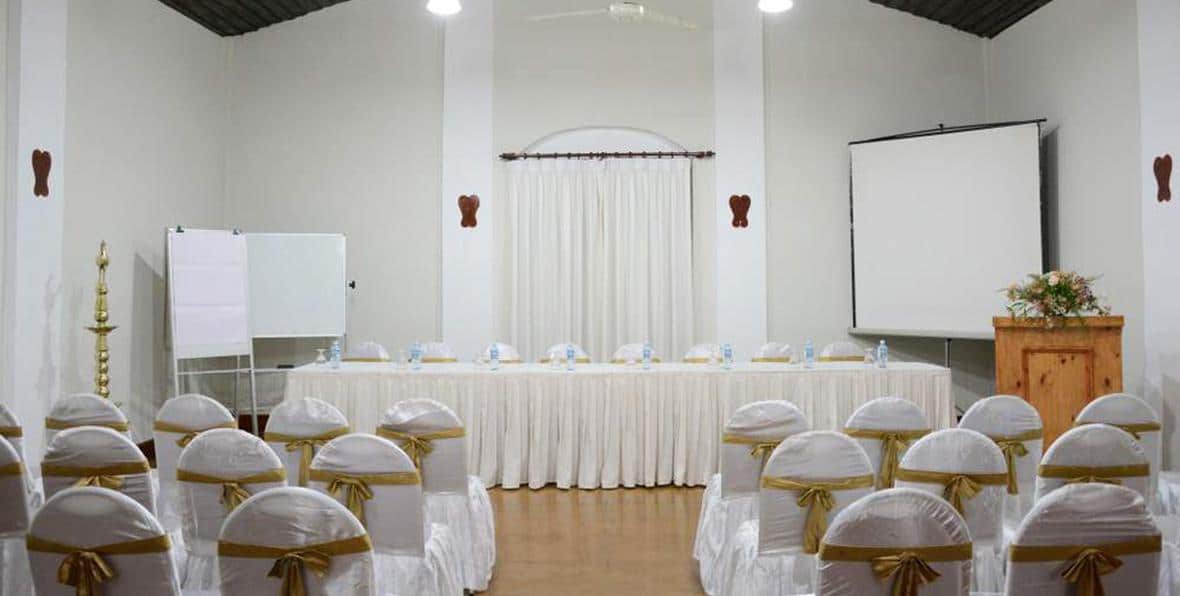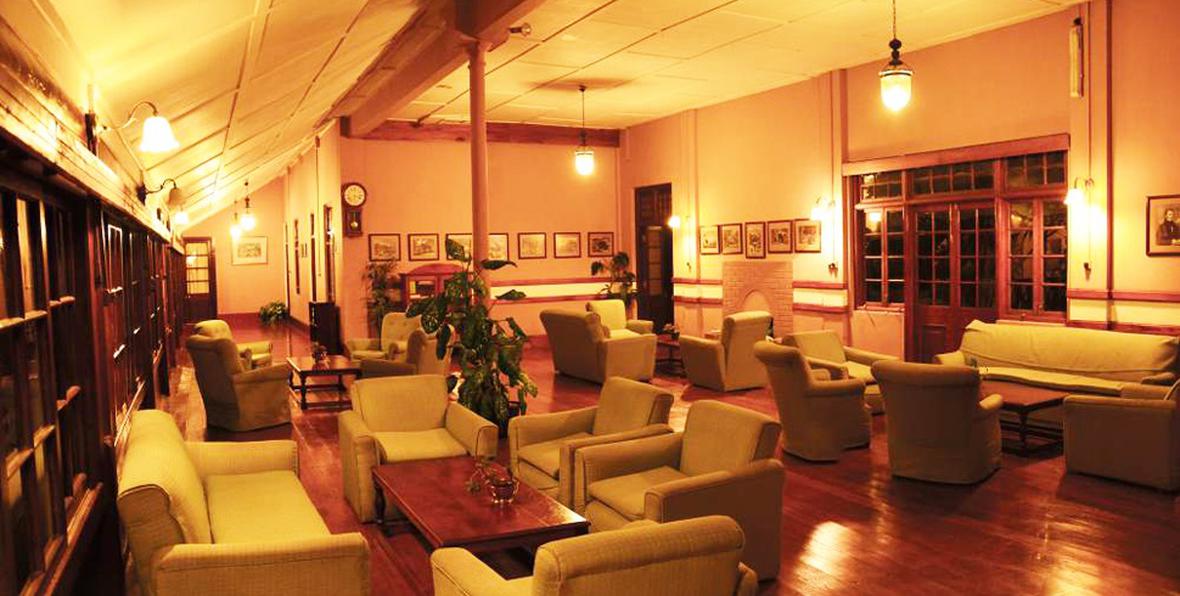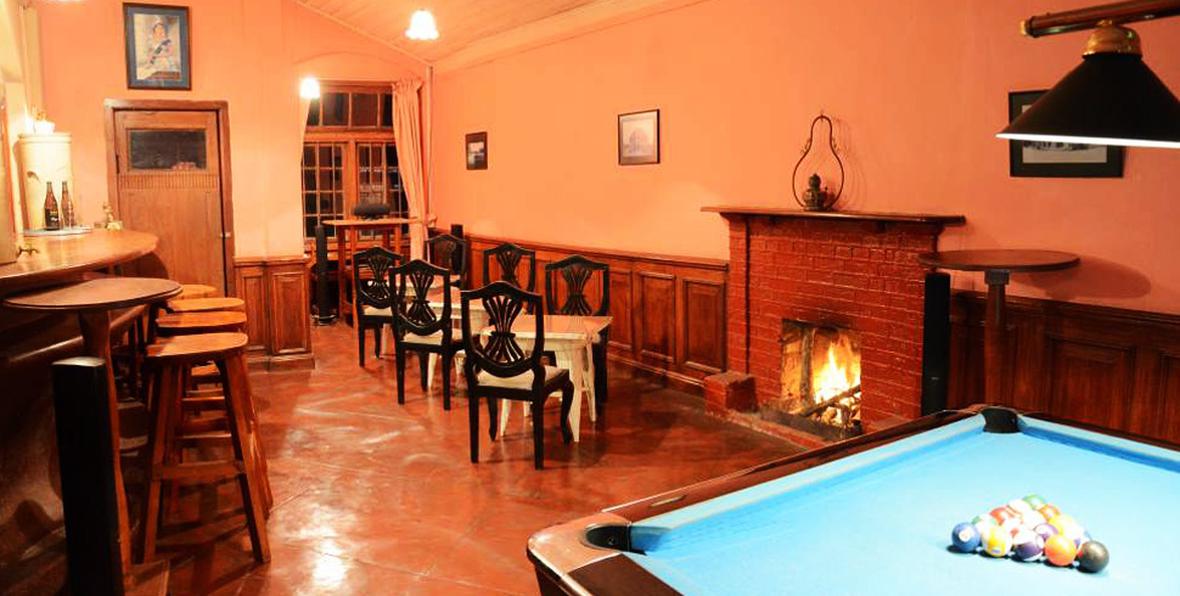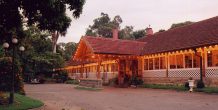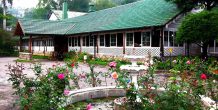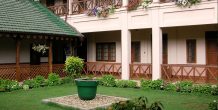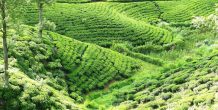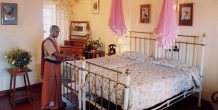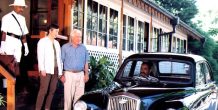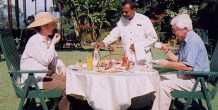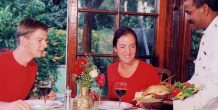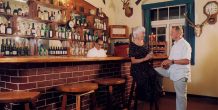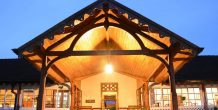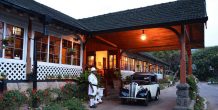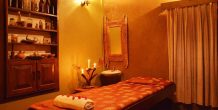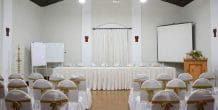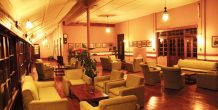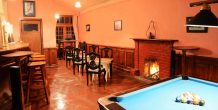 Hotel Bandarawela Hotel
Sri Lanka
Located at the top of a mountain, surrounded by the green carpet forming the tea plantations, this colonial-style hotel is a beautiful retreat from that, take the peoples and places of interest that surround it. Its 33 colonial style rooms are equipped with a romantic bed of forging surrounded by a canopy, TV with local channels, telephone, minibar, desk, sitting area and bathroom with bath. The Bandarawella has received the TripAdvisor Excellence Award in the year 2012 and has been chosen as the best hotel in tourism in grape Provice – Wasantha Udanaya.Most special room of the Bandarawella, the Suite, is designed to accommodate travellers in honeymoon or to those seeking a space extra. Solid wood furniture, high ceilings and neutral colors create a homely and pleasant atmosphere. The enclosed living room will give a plus of comfort and space to stay. Services offered by the Bandarawella include parking, restaurant and bar, playground for children, massage, meeting room, physician on-call… and everything you need to make your stay at this fabulous hotel for you an unforgettable experience.
---
---
Rooms of the Hotel Bandarawela Hotel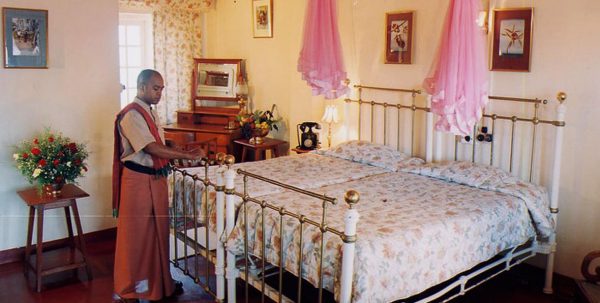 STANDARD ROOM
For those looking for accommodation in comfortable, well equipped Bandarawella and at an economical price, the Bandarawella Hotel is a great choice. 32 standard...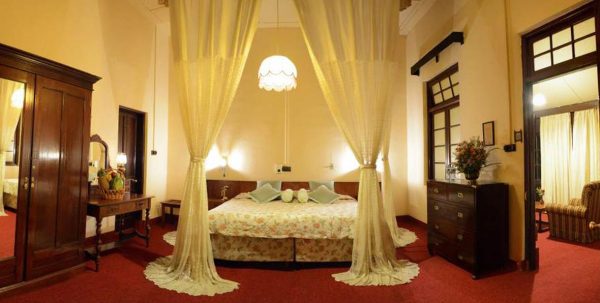 THE SUITE
The mixture of the beauty and tranquility of Bandarawela makes this an ideal destination for your honeymoon in Sri Lanka. Service, always attentive and discrete...

Restaurants of the hotel Bandarawela Hotel
The Bandarawella has a restaurant buffet where you can sample Asian and western dishes. The bar will be the ideal place for romarse a break mid afternoon and chat quietly taking a drink or a drink.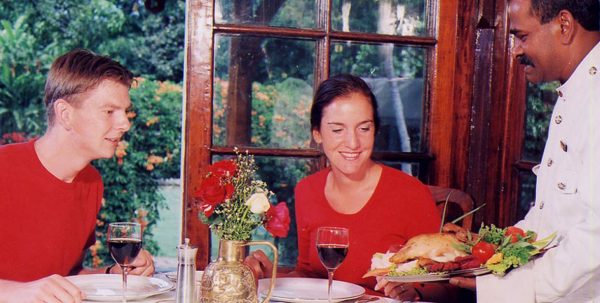 MAIN RESTAURANT
Opening hours:-Breakfast from 7:00 to 9:30 hrs.-Lunch from 12:30 to 14:30 hrs.-Dinner from 19:30 to 22:00 hrs. The main restaurant with capacity for 100 people,...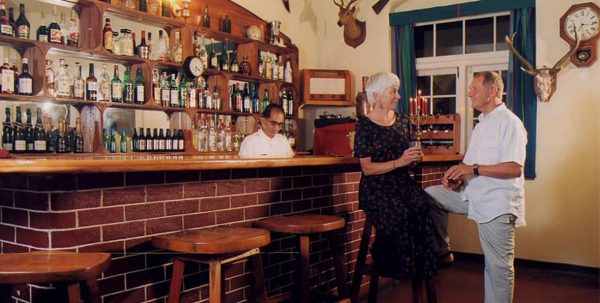 Bandarawella Hotel bar
Opening hours: Open from 10:00 to 23:00 hrs. Bandarawella Hotel bar is the perfect place for a drink after eating or to rest half late after a busy day. Its wid...

Services of the hotel Bandarawela Hotel
Bandarawela Hotel puts at your disposal a complete range of services to ensure your complete satisfaction. Room serviceParkingLibraryTourist information serviceRooms for driversLaundry serviceBellhop serviceSafety deposit box at receptionDoctor on callCurrency exchangePlay area for childrenSports facilitiesTourist servicesLounge BarHigh chairs for childrenMenus for childrenWeb EmailPub
Activities of the hotel Bandarawela Hotel
Bandarawella Hotel offers you a wide variety of activities for visitors of this beautiful place interactions with nature and culture of the area, minimally affecting the environment. Among the activities of the hotel we can find: Badminton, chess, billiards, monopoly, rent of bicycles, live entertainment and a variety of excursions: Hakgala Botanical Garden: Located at 1500 meters, this beautiful garden was created in 1861 to try growing the cinchona, a kind of medicinal plant that does not usually grow at this point. The project succeeded, and what began as a plantation for practical purposes was enriched with plants from around the world. Horton Plains National Park: UNESCO World Heritage in the year 2010, this National Park is a protected area of the Central plateaus in Sri Lanka situated 2,100 metres of altitude. In addition to its wide variety of flora, in this Valley we find large herds of deer and various kinds of birds. The edge of the end of the world and Baker falls are among the main tourist attractions of the Park. Adisham monastery: Situated about 3 km west of Haputale, this elegant stone monastery belonged to the planter of tea Sir Thomas Lester Villiers, who recreated the English lifestyle, with lush gardens type country-cottage this is currently a Benedictine monastery which you can visit trasparent
Other hotels in Sri Lanka