Travels to Mauritius
Mauritius is a paradise with dense vegetation that emerges among the warm waters of the Indian Ocean, forming lagoons of different shades of blue on its shores.

Former Portuguese, Dutch, French and British colony, Mauritius is today a multicultural destination with a dense history, an excellent range of leisure and a rich culinary variety.

Under the official name of the Republic of Mauritius, Mauritius is also known simply as Mauritius or Island beach.

It is a country which stands out for its white sand, turquoise waters, warm temperatures and a lush vegetation; composed of Palm trees, coconut palms and a wide variety of exotic flowers that make up the most characteristic features that define the island.

Mauricio provides to tourists the possibility of carrying out a wide range of activities in contact with nature, such as hiking or trekking, in addition to enjoying its warm waters, that oscillate between them 23 and 27 degrees.

It stands out for the various water activities like scuba diving, thanks to the hundreds of kilometers of coral gardens that have the crystalline waters of the island.
Tours available in Mauritius
Travel combined with Mauritius
Itineraries per day available for your tour in Mauritius
Hotels in Maurice island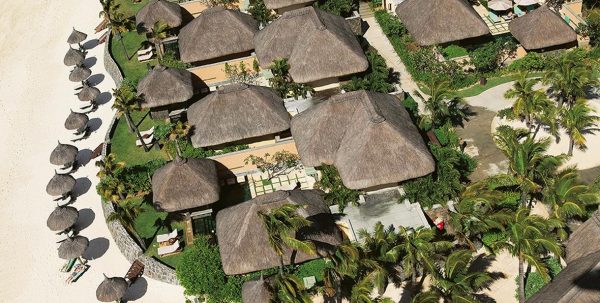 Constance Belle Mare Plage Mauritius
The Constance Belle Mare Plage is a luxury resort located on Mauritius in Poste de Flacq, along 2 km of private beach, with a coral reef offshore. The...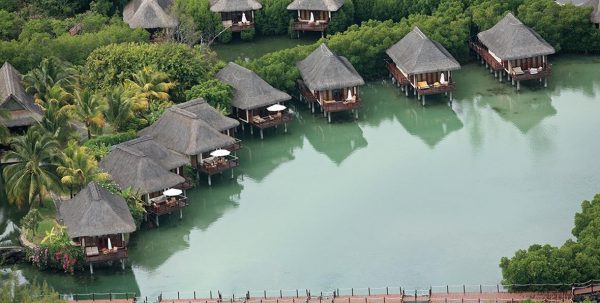 Constance Le Prince Maurice
The Constance Le Prince Maurice hotel is a beautiful 4-star superior resort, located at Poste de Flacq, close to the Bras D'Eau National Park.It is an...
All our destinations