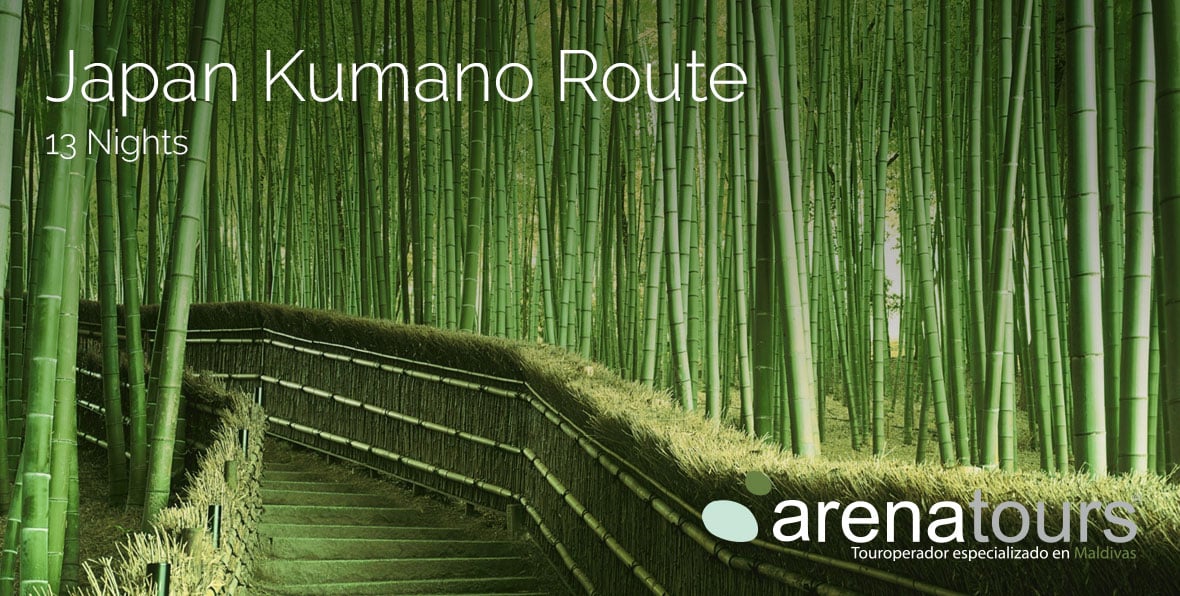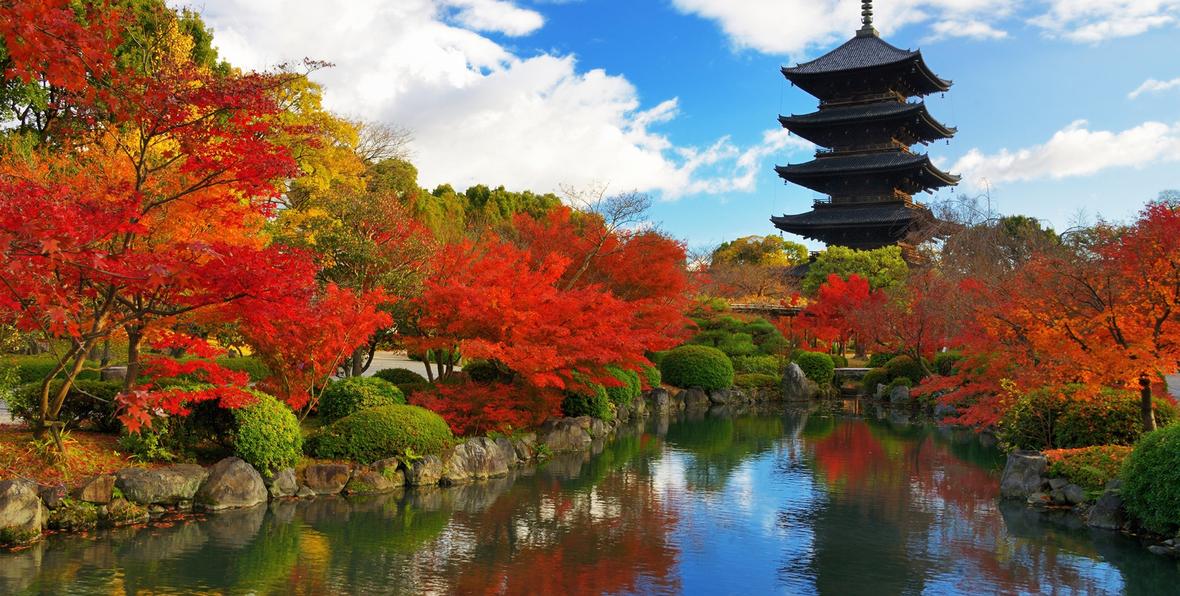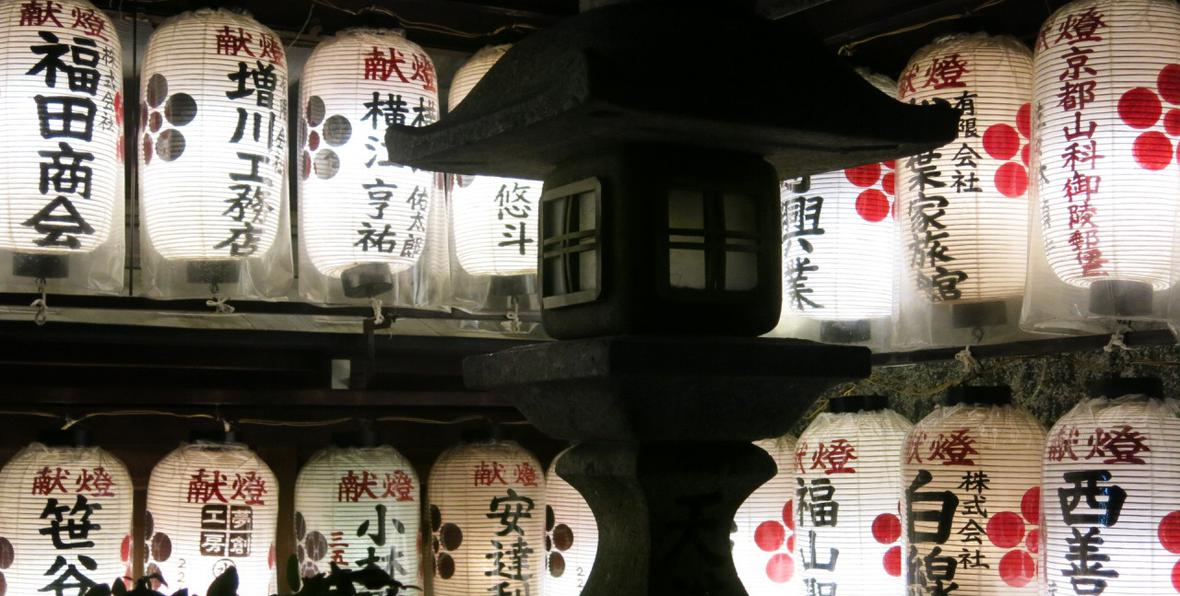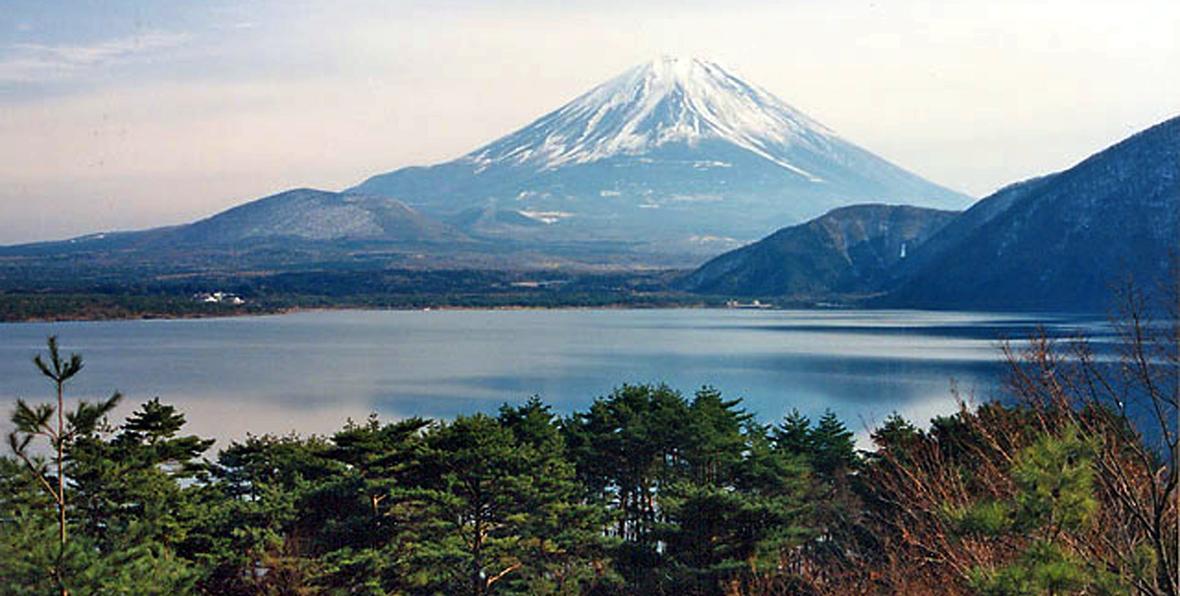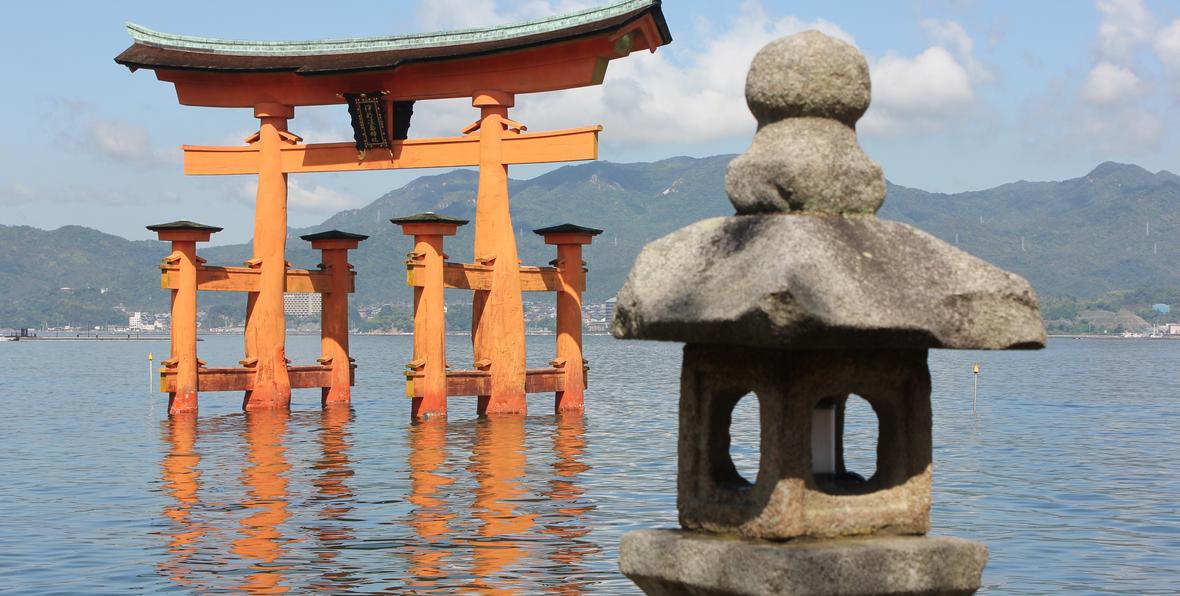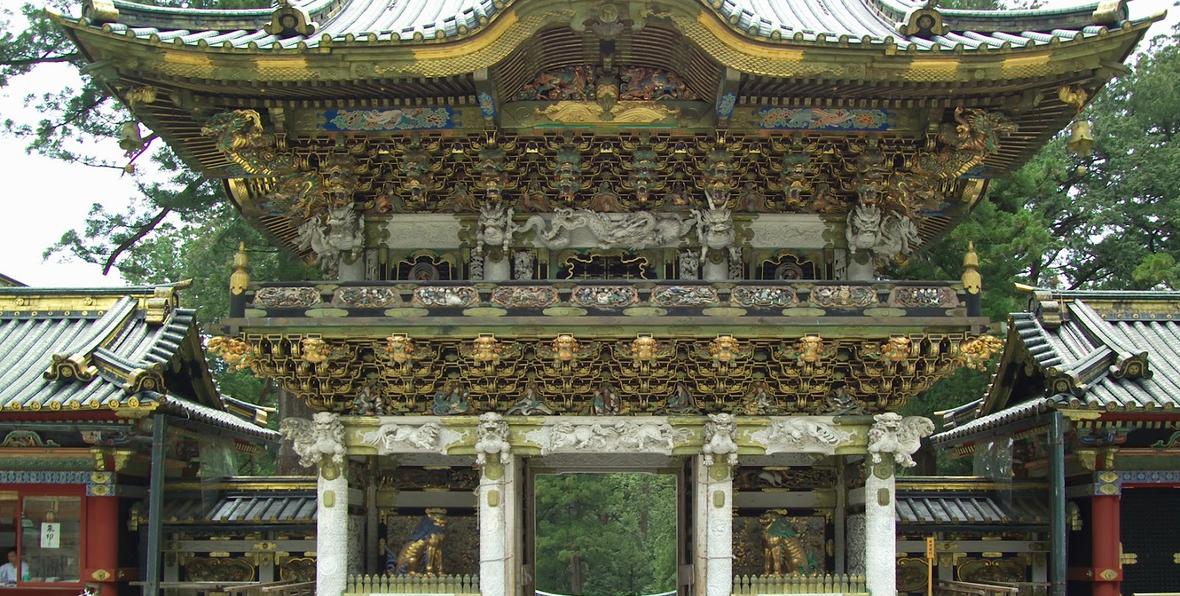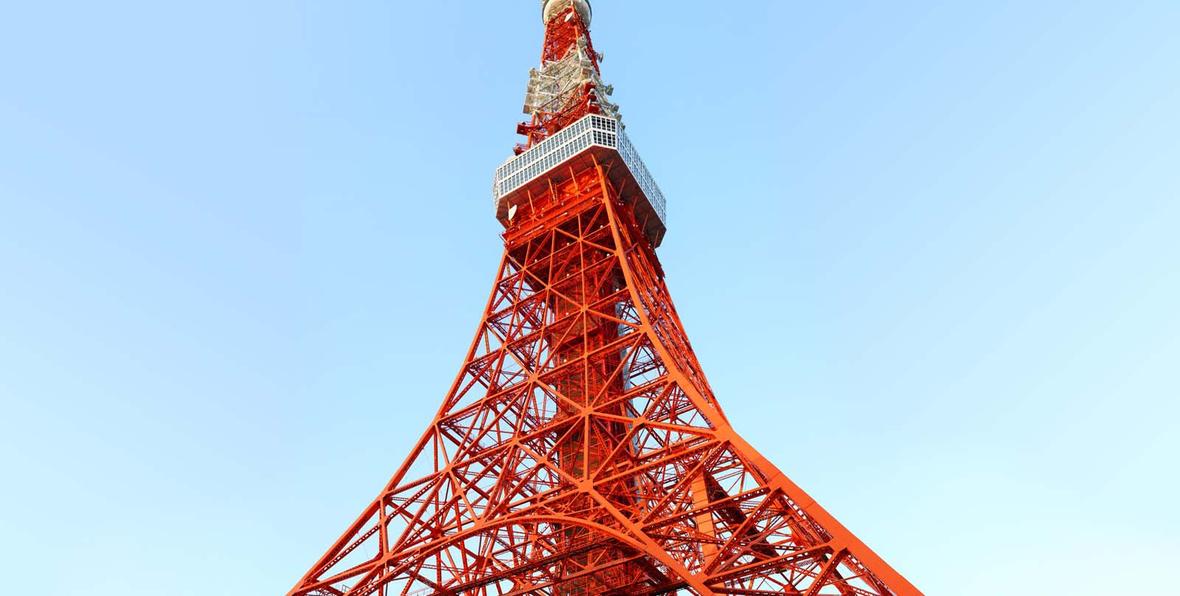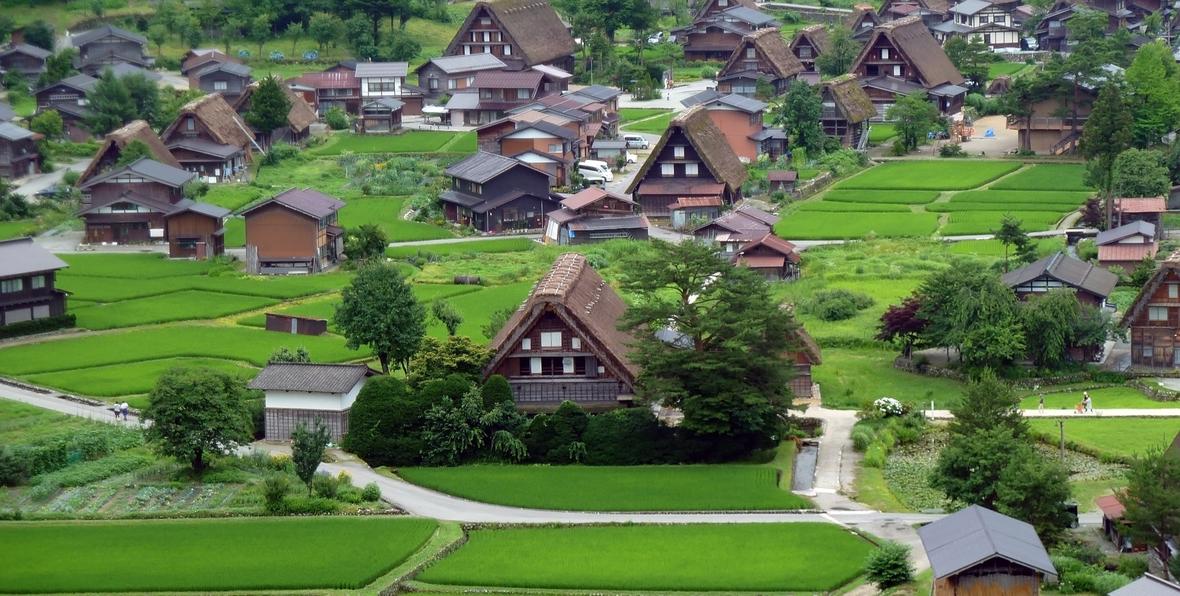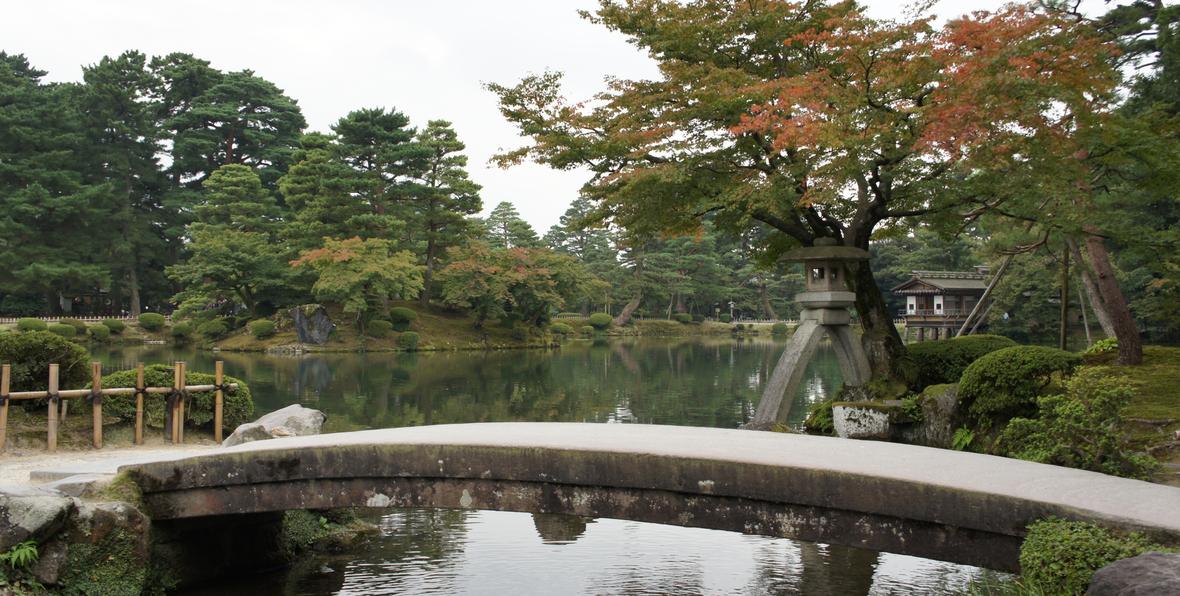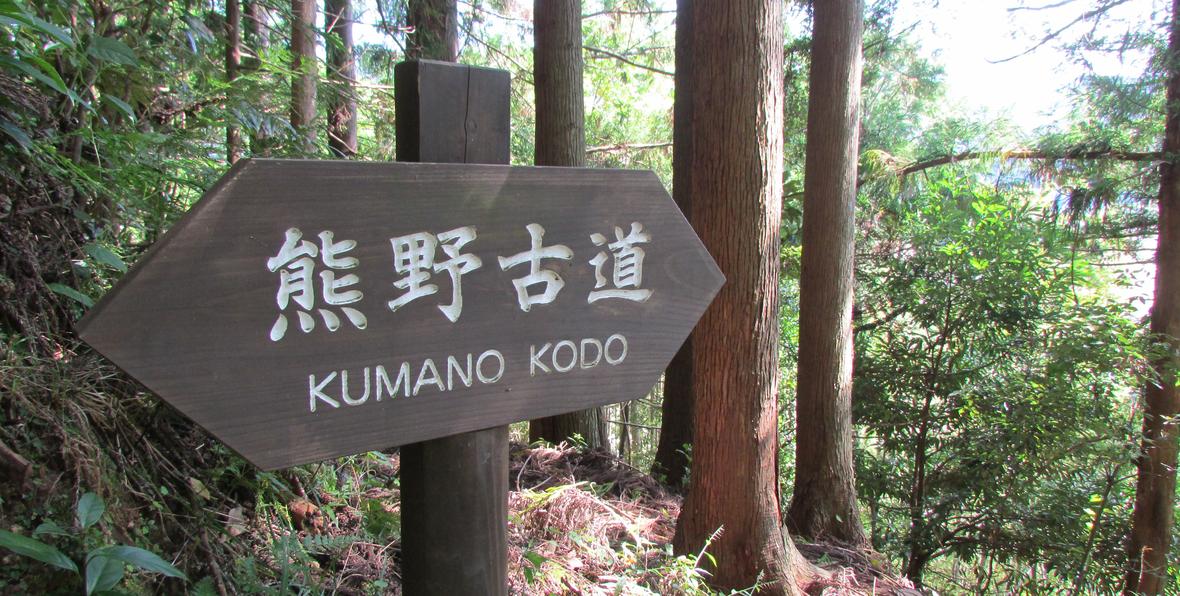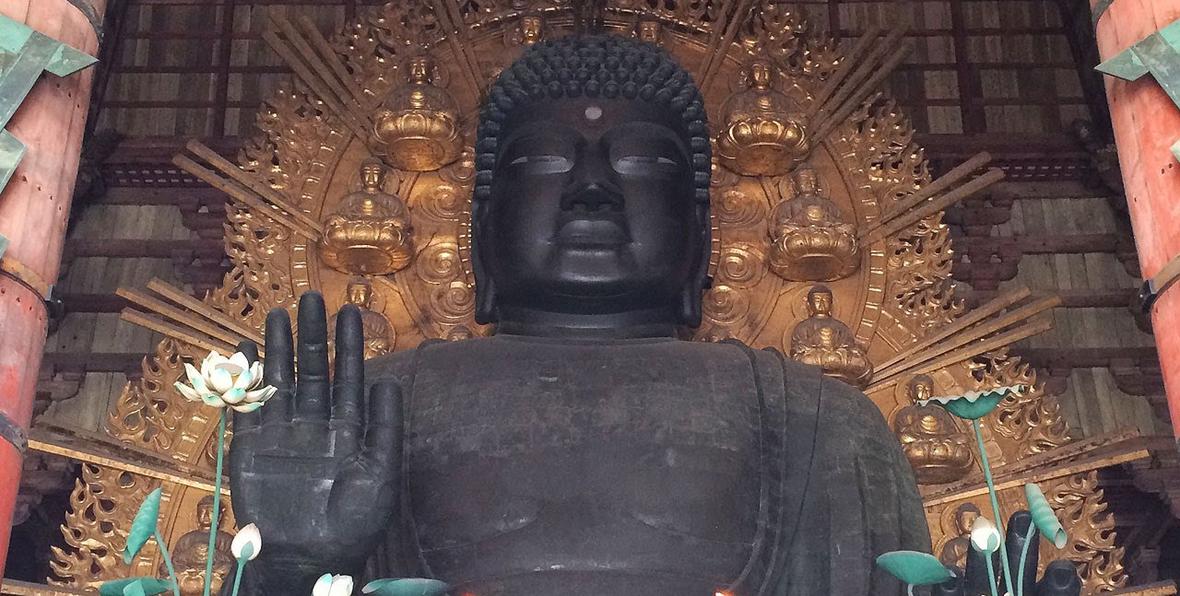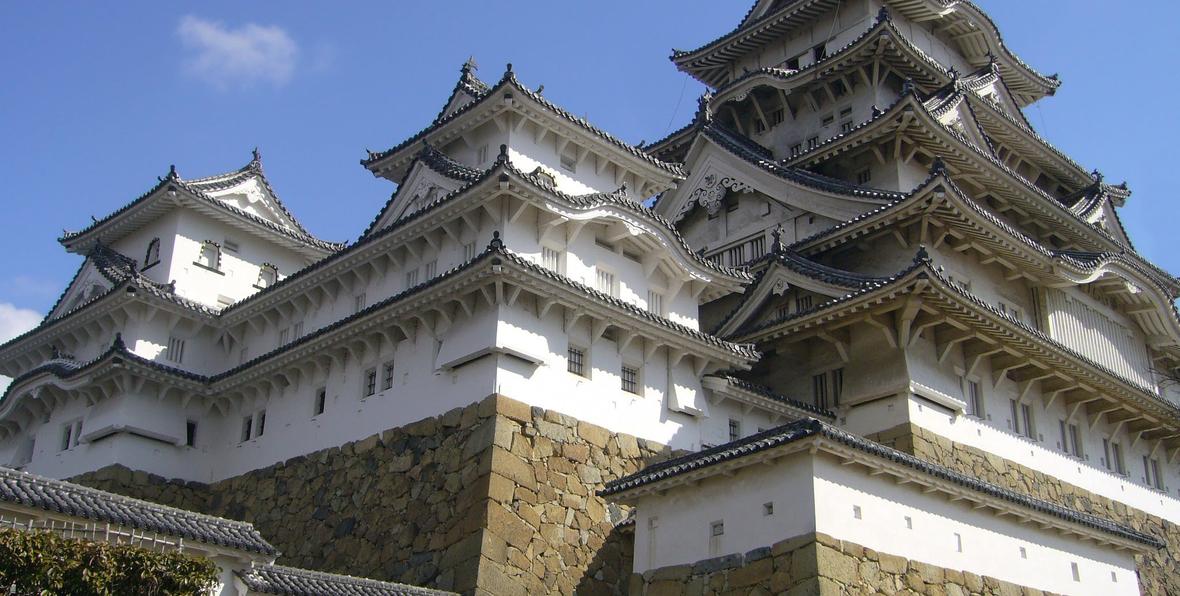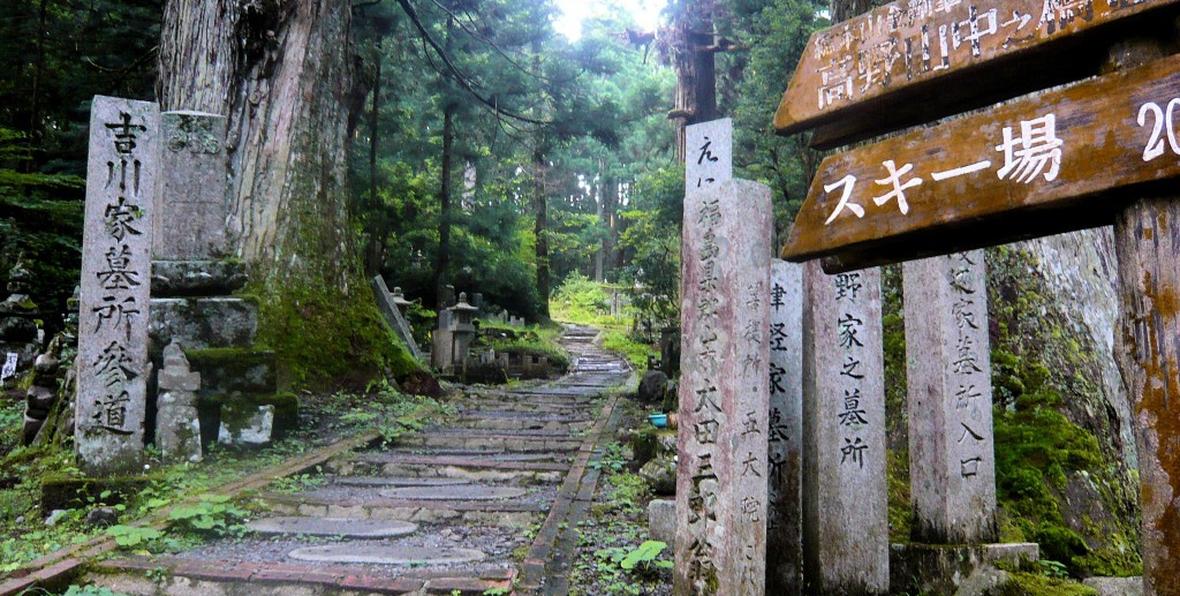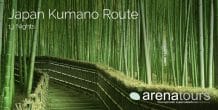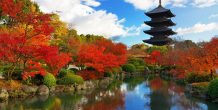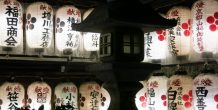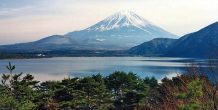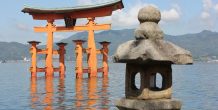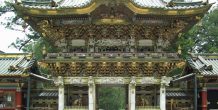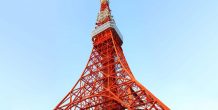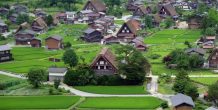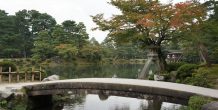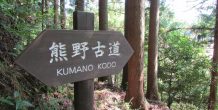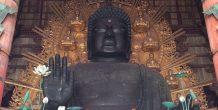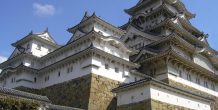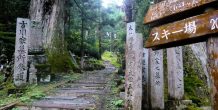 Tour Japan Complete Kumano Road 13 noches
Japan
The 13-Night Japan Complete Tour is the most comprehensive tour of Japan, designed to fully understand the culture and traditions of the country of the rising sun.
We will visit Kyoto, the ancient capital of the country and known as "the city of thousands of temples", to see from nearby the famous Temple of Kinkakuji (or Golden Pavilion), the Nijo Castle and the Arashiyama bamboo forest. The tour continues with the visit of the Himeji Castle, one of the most important castles in Japan and the most visited.
We will stop in the Hiroshima city to visit the Peace Memorial Park and the famous Torji Gate of the Itsukushima Shinto Shrine, and Koyasan, famous for its Sacred Mountain and the Kongobuji Temple.
You will have the opportunity to visit the ancient Kumano Kodo pilgrimage route until you reach the Kumano Hongu Taisha Shrine, you will see the samurai culture in the town of Kanazawa, enjoy a mini-cruise on the Ashi Lake, and admire the majestic Mount Fuji aboard a cable car.
The 13-Night Japan Complete Tour will give you the opportunity to discover all the most interesting places in Japan to get to know the ancient culture of this wonderful country.
The trip includes:

Transfers to airports in a regular service basis with a English speaking assistant.

All breakfasts, 8 lunches and 3 dinners.

13 nights at the hotel in a twin room.

English speaking guide throughout the circuit, except on free days.

Entrance tickets to the places indicated in the itinerary.

Bed tax, Government fees, Service Charge, fuel and management fees.

Travel insurance, with a worldwide health care coverage from the date of departure until the arrival date.
---
Get your customized travel
---
Other tours in Japan