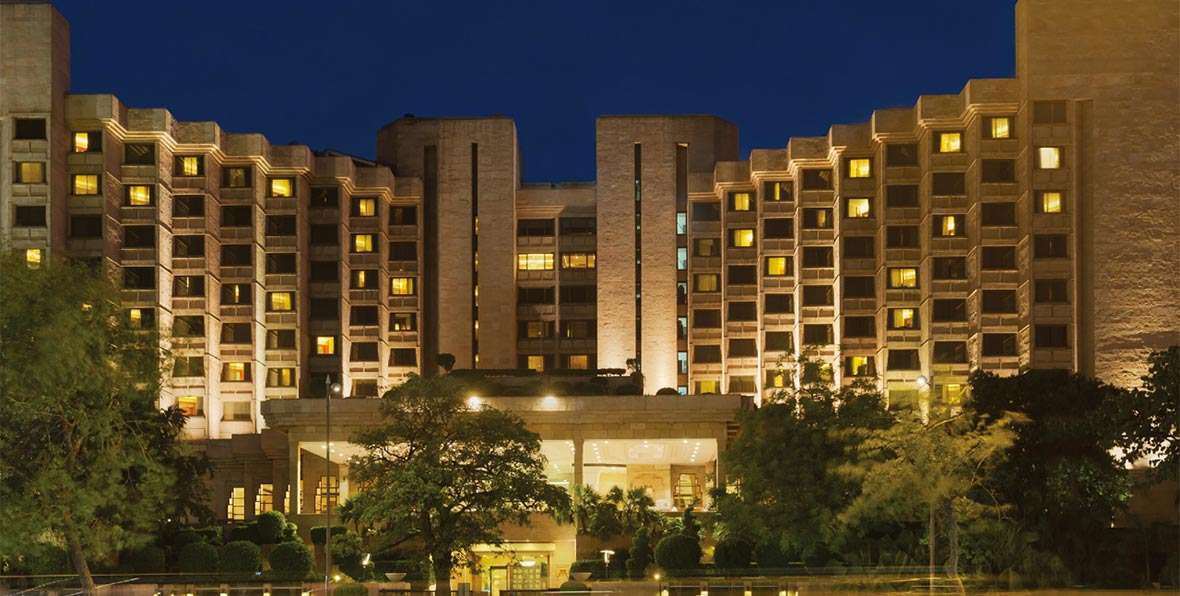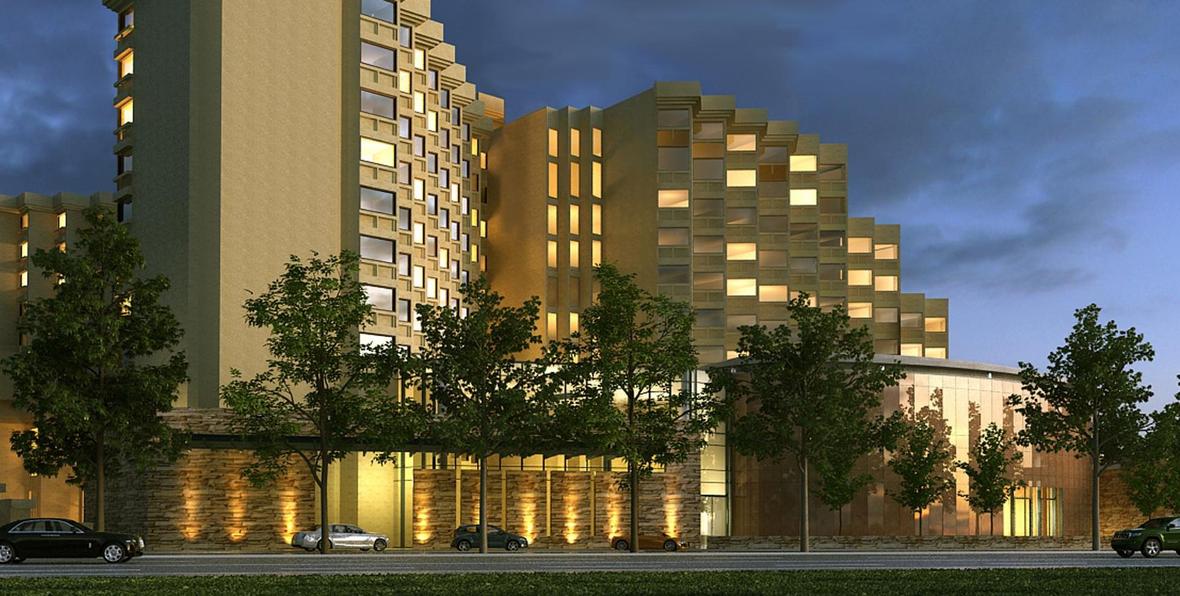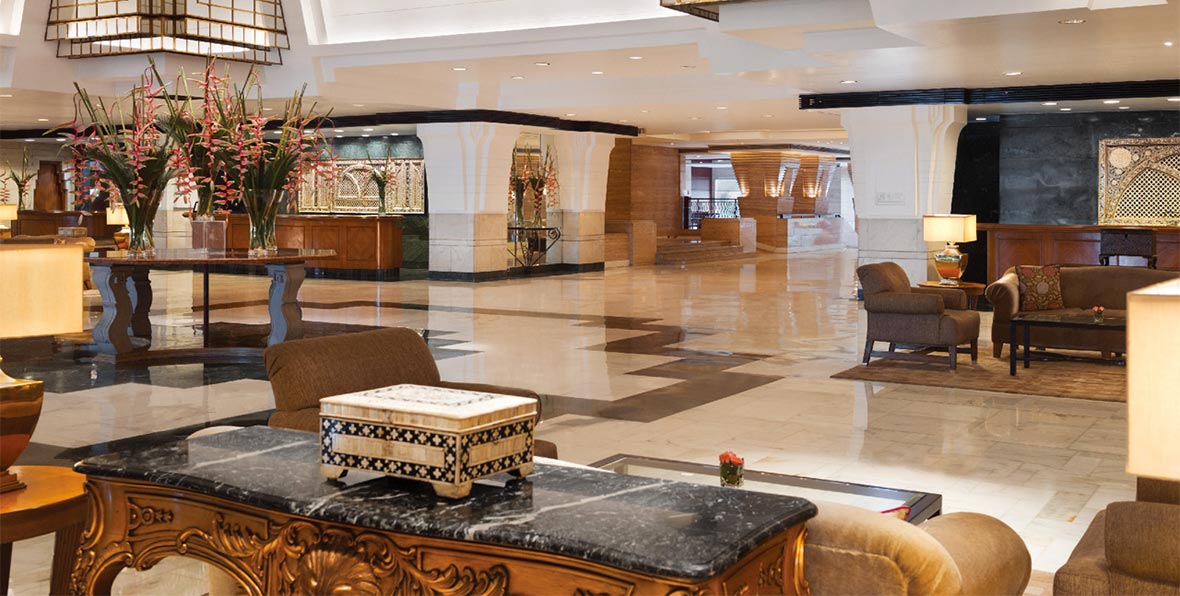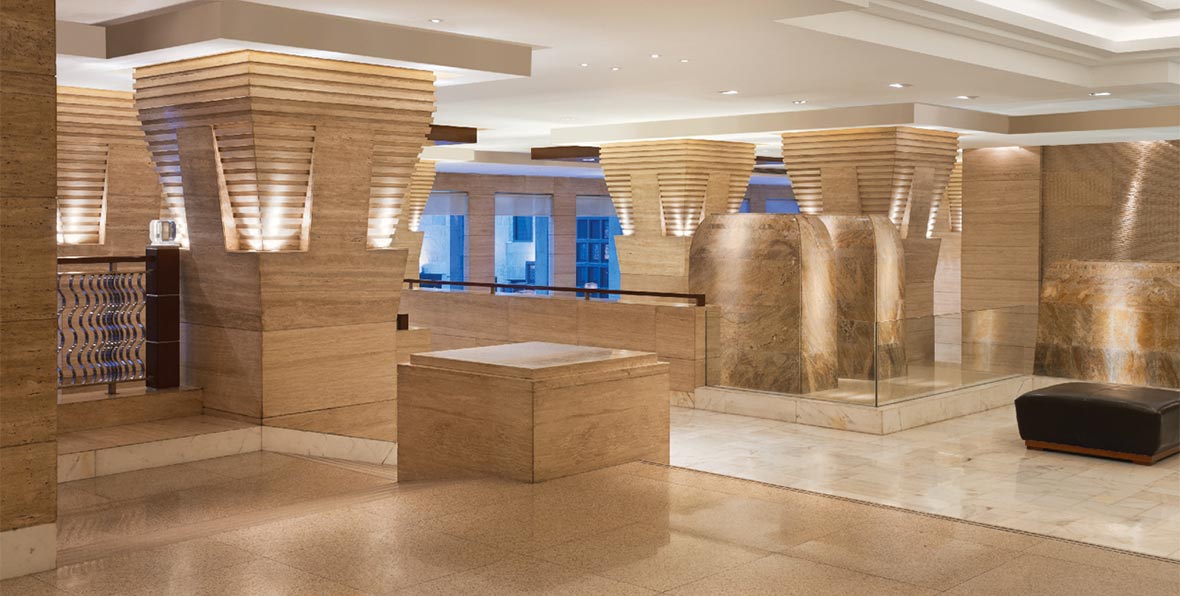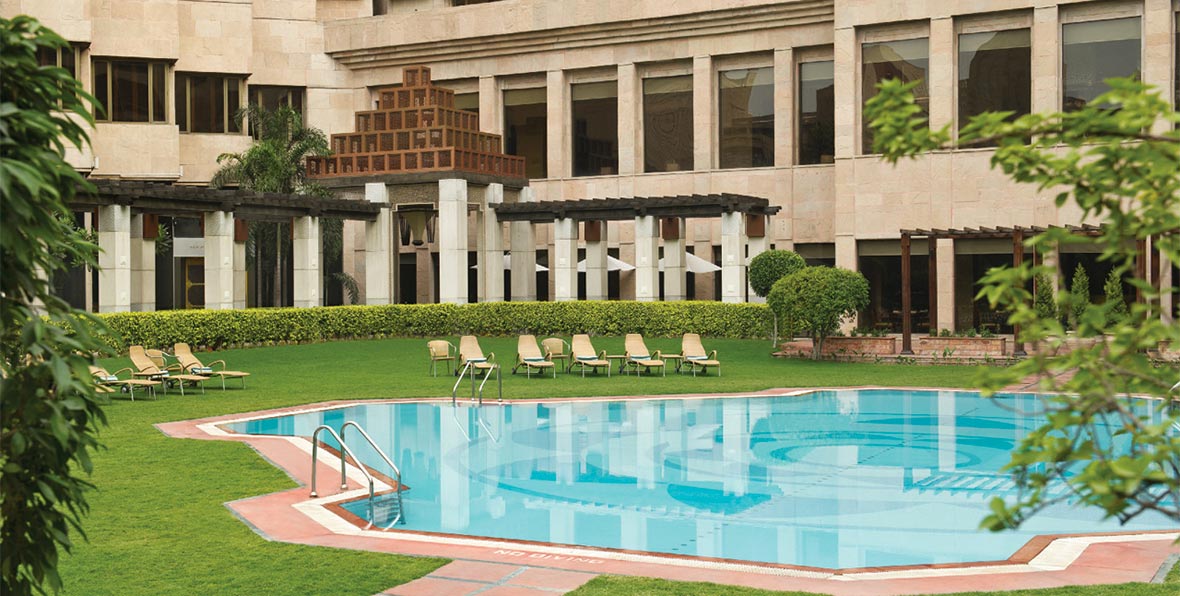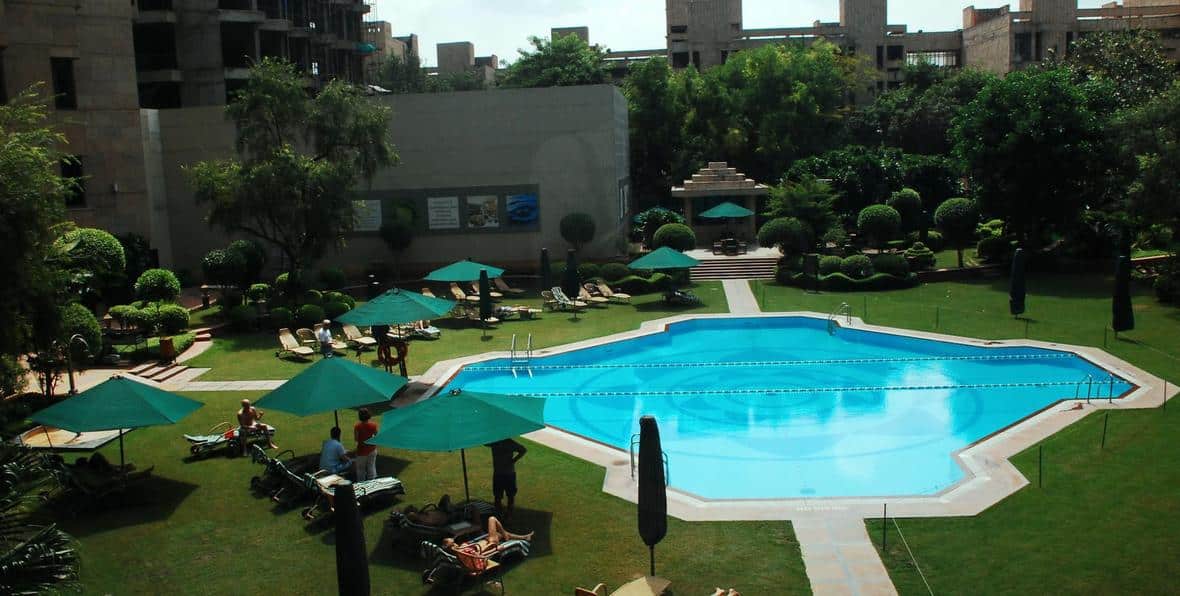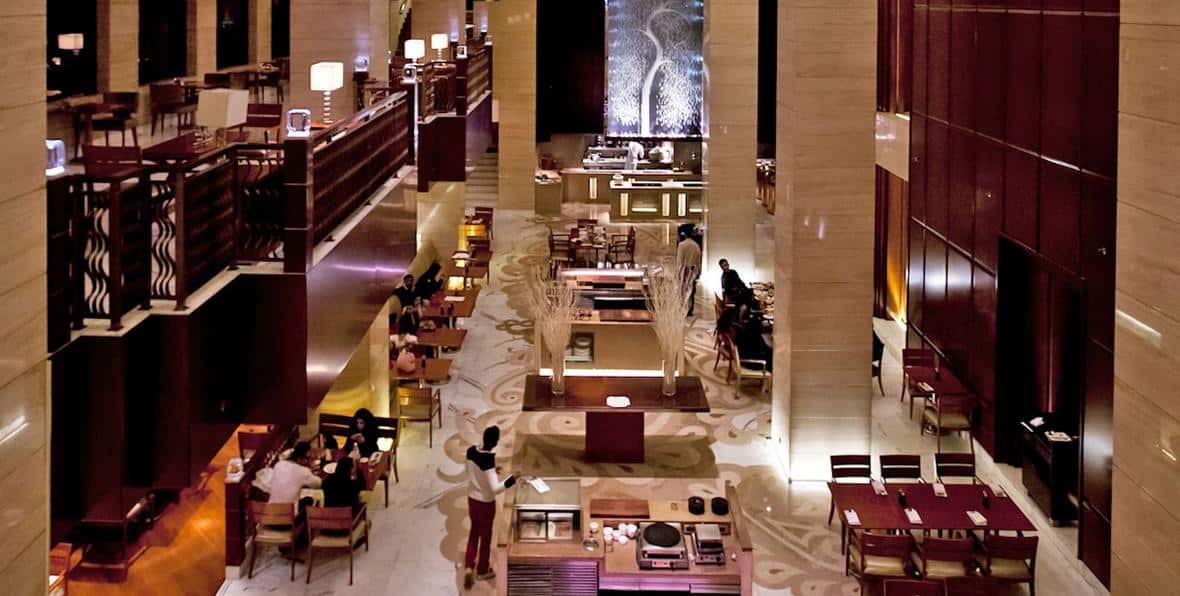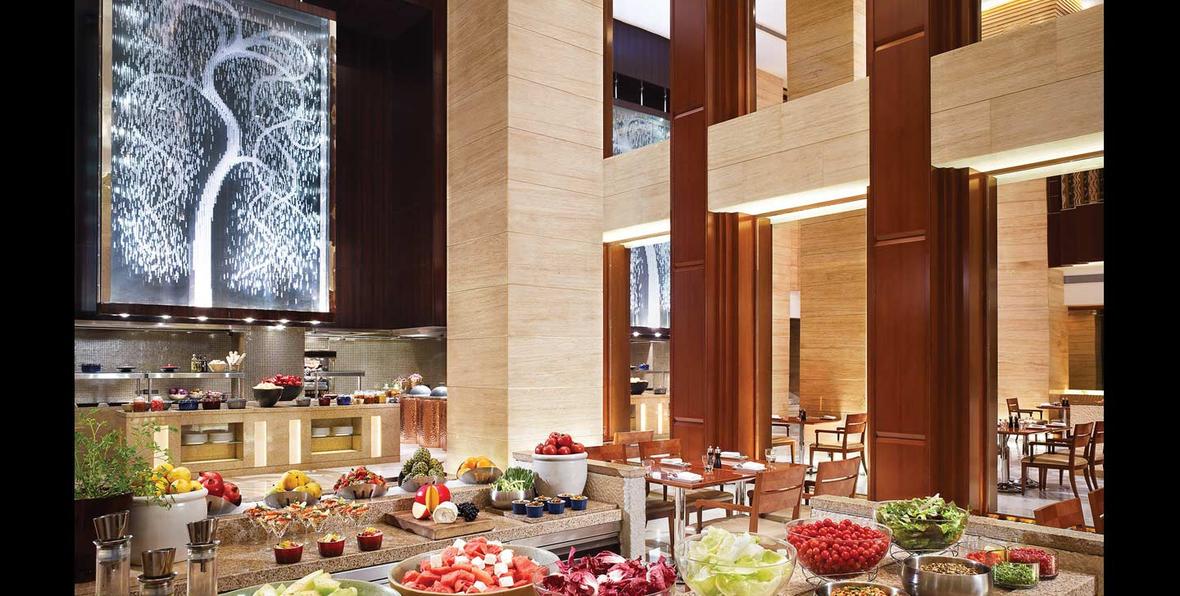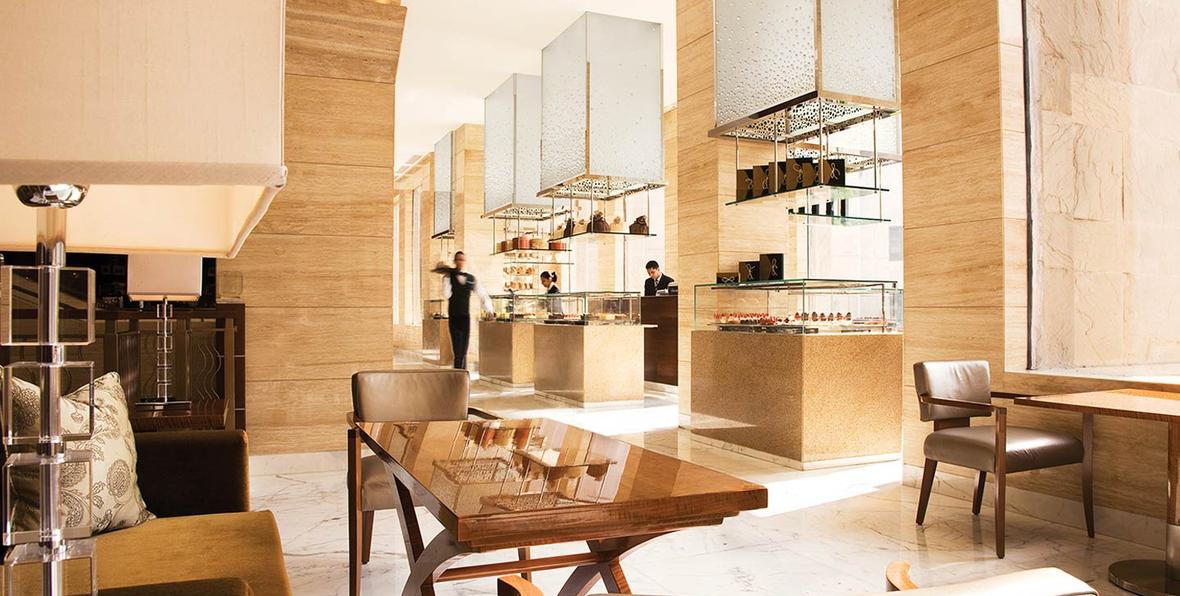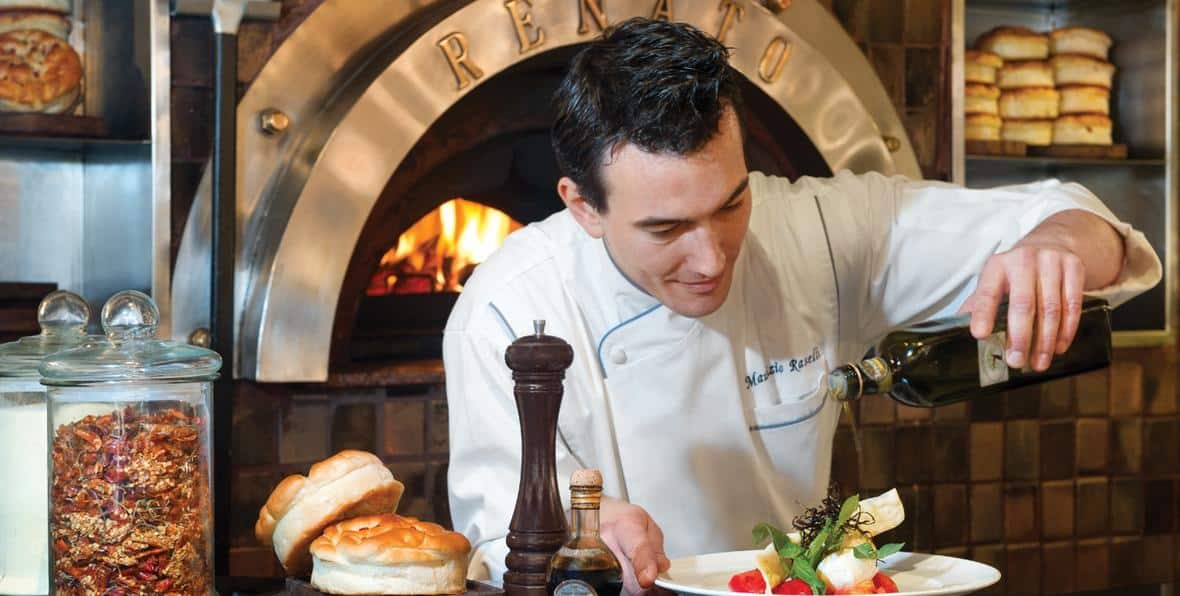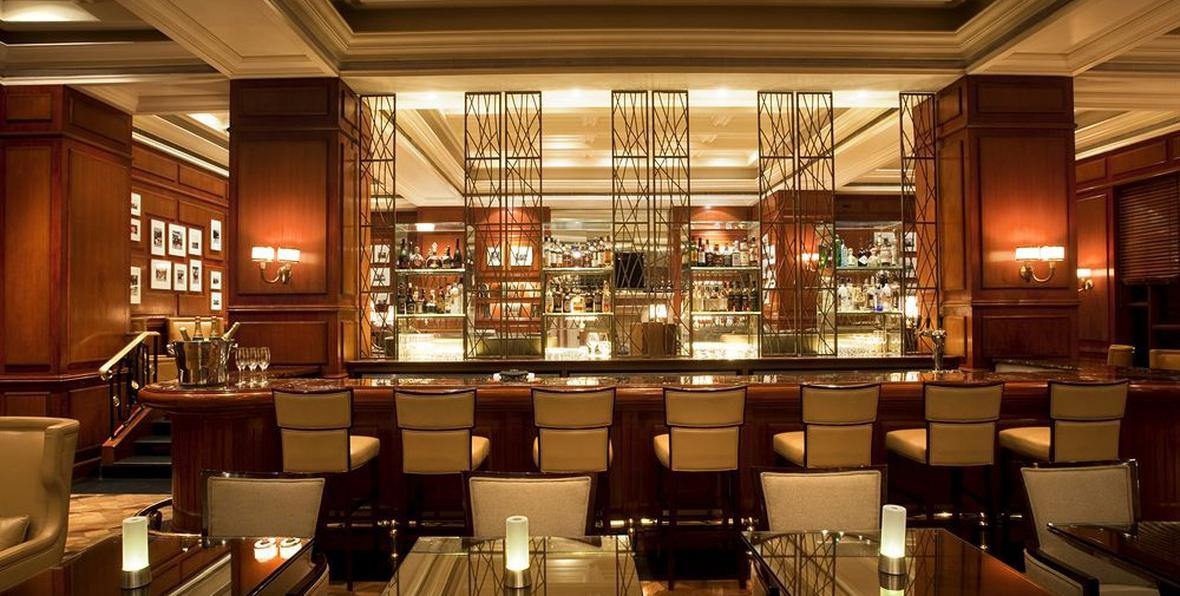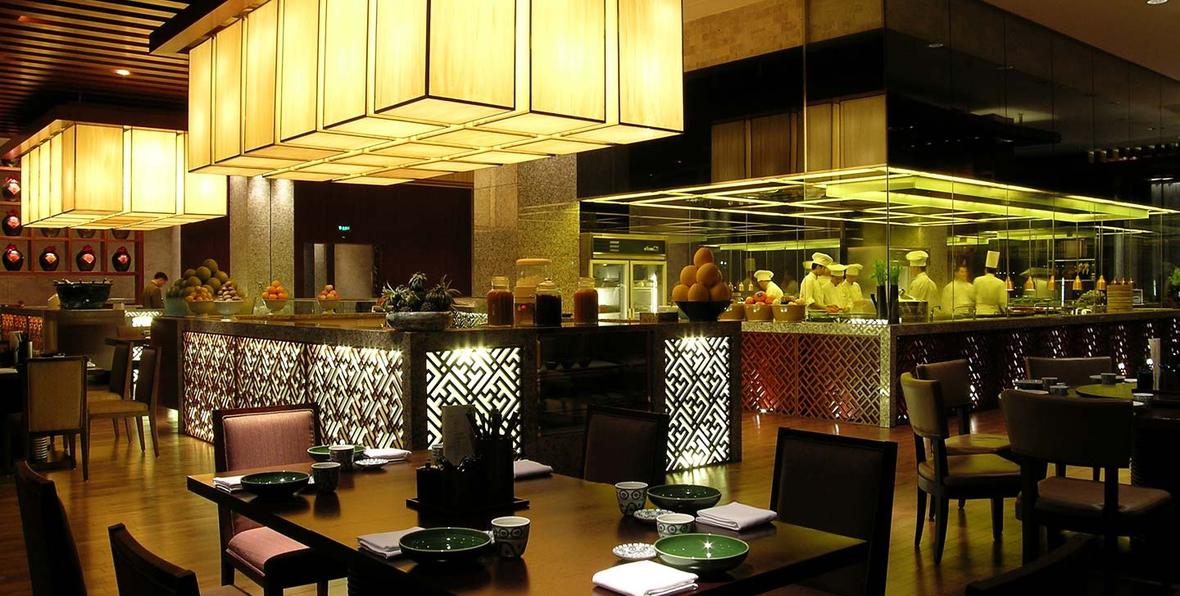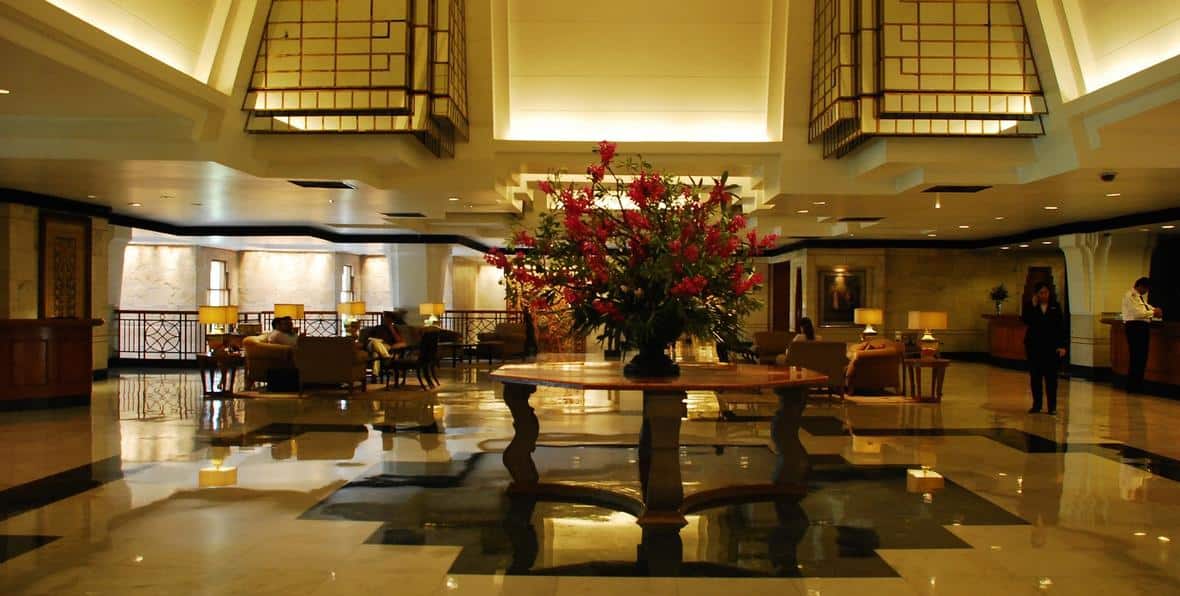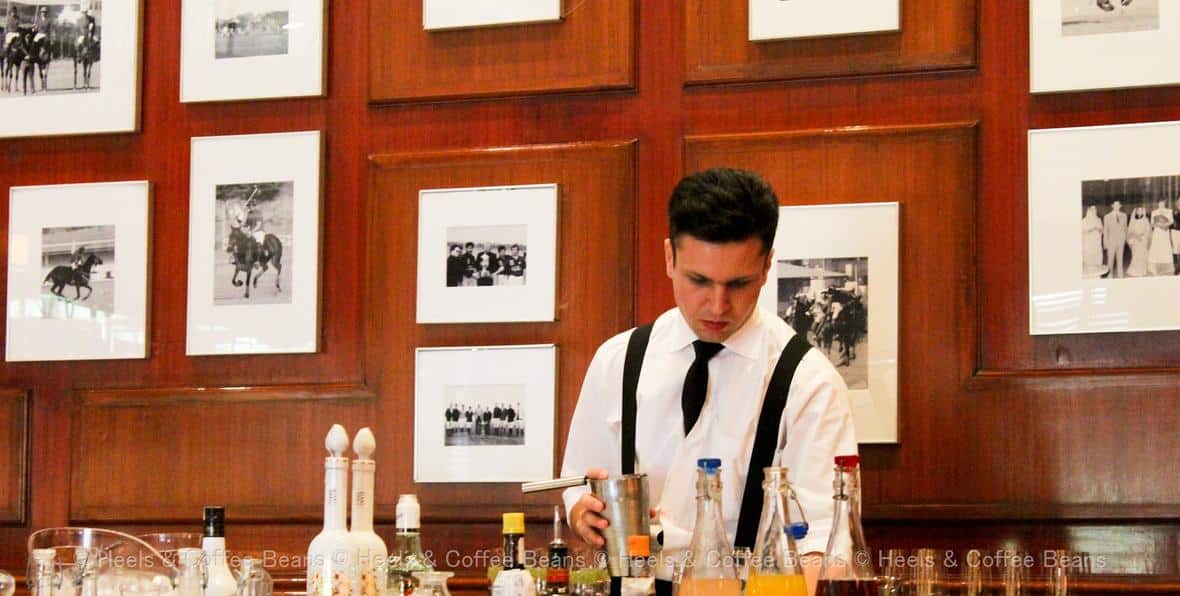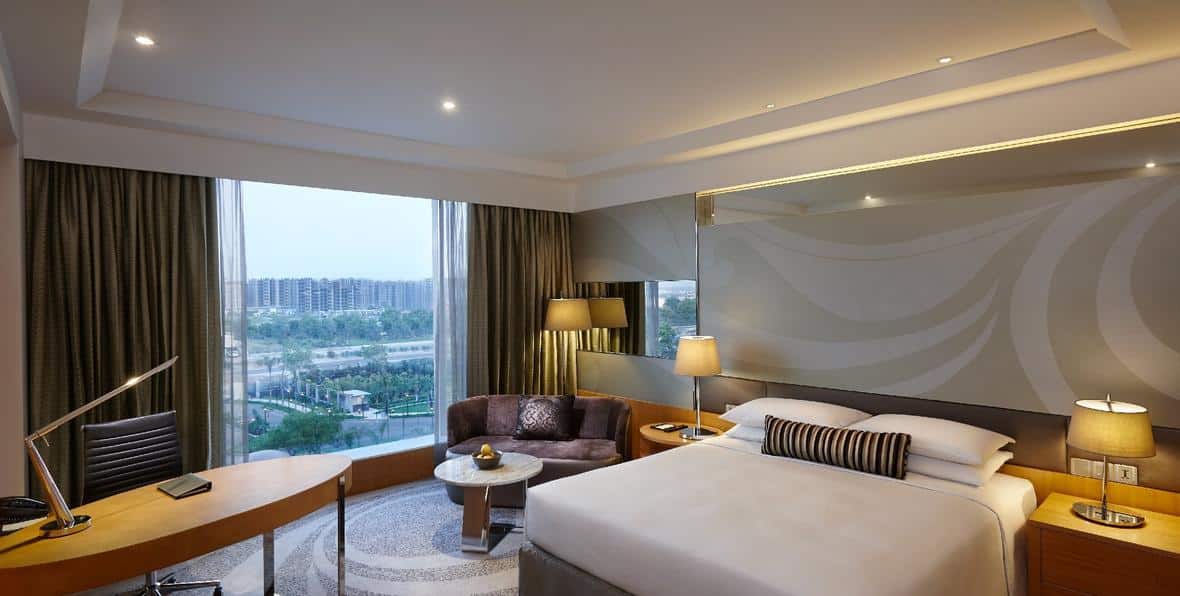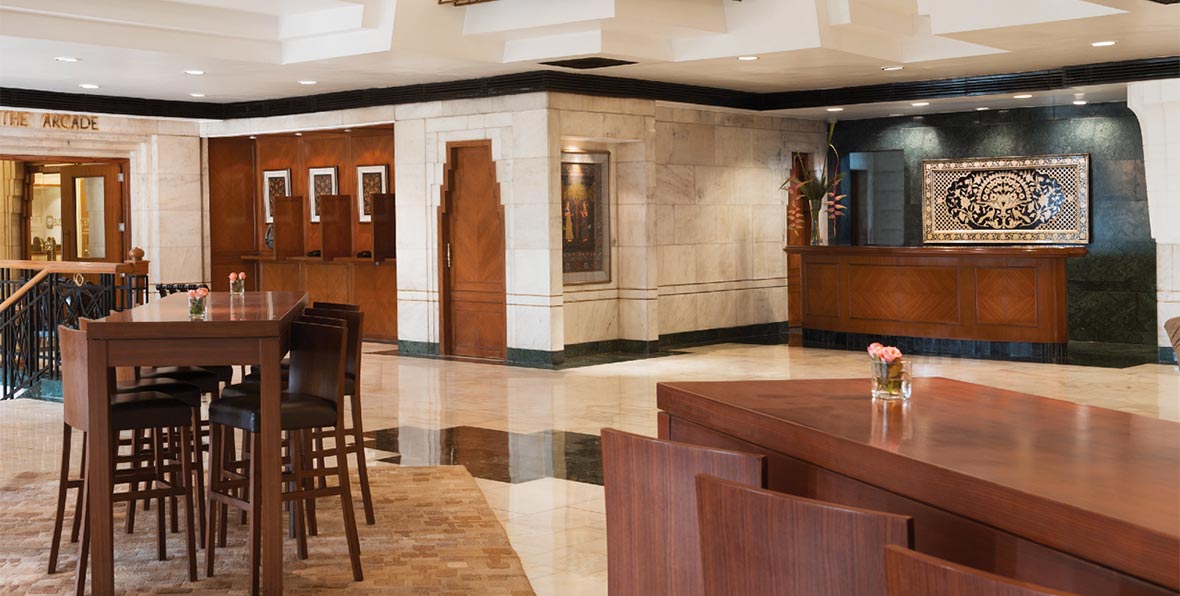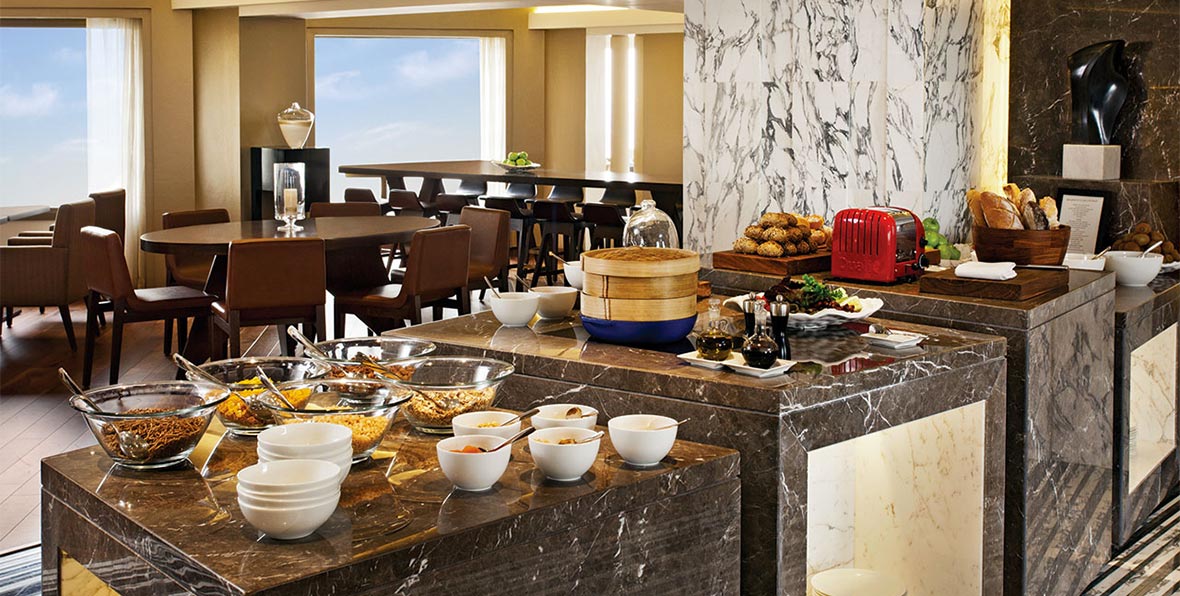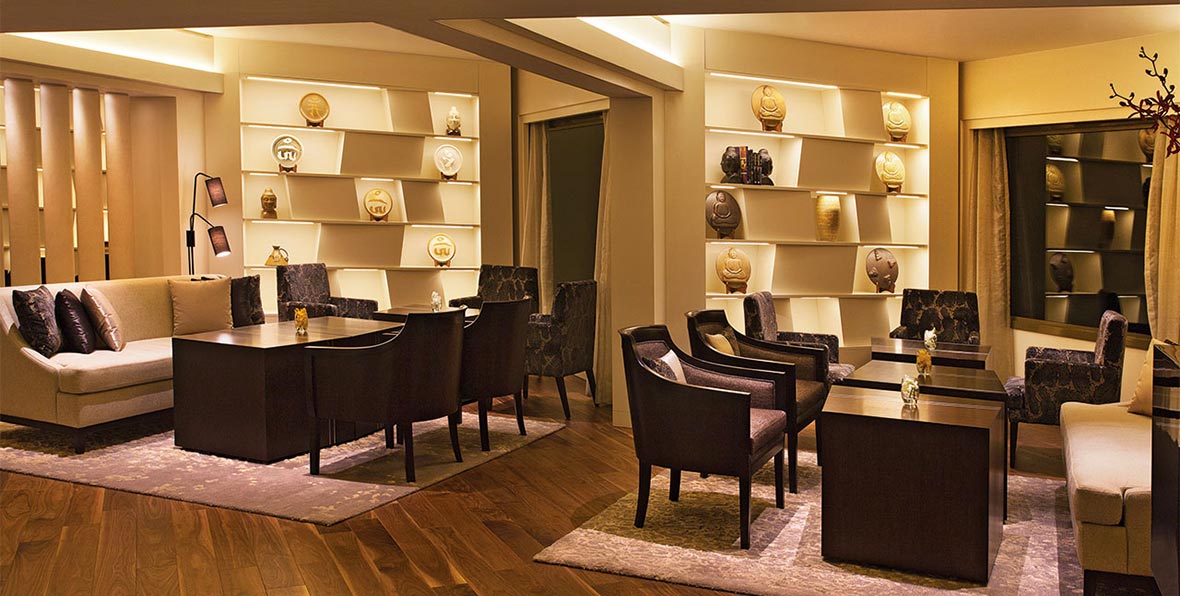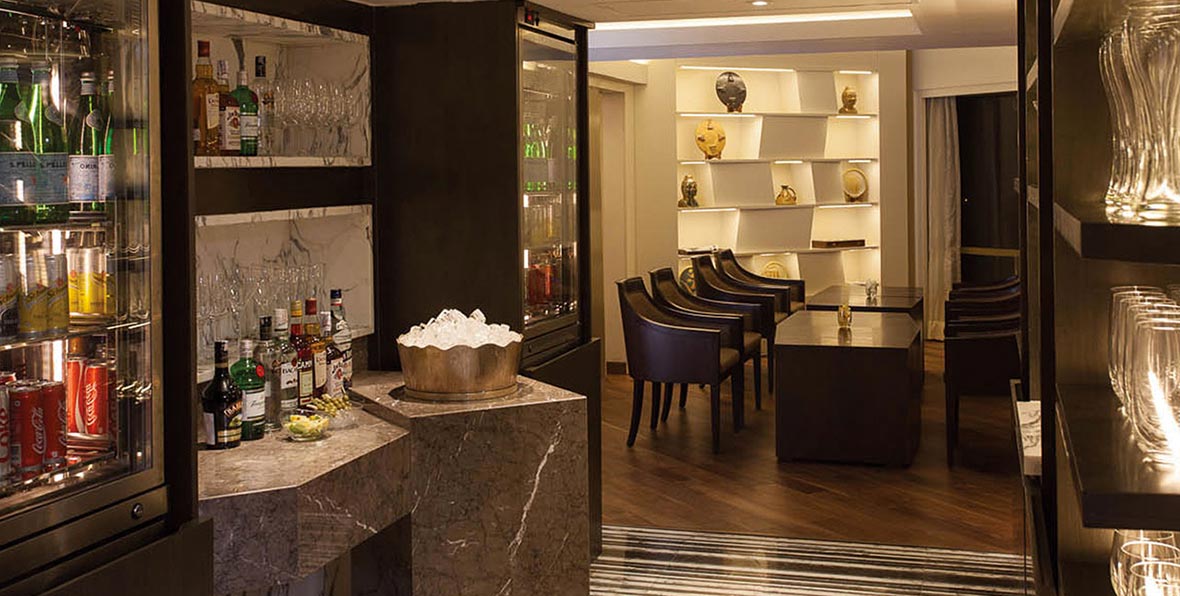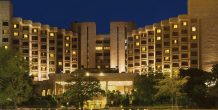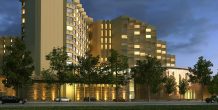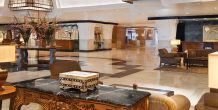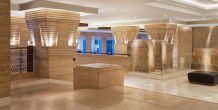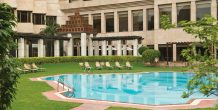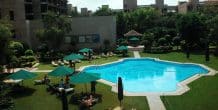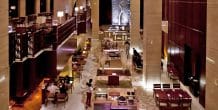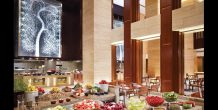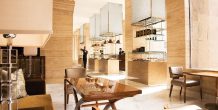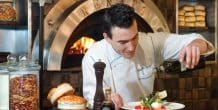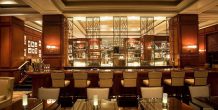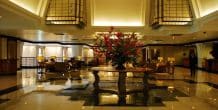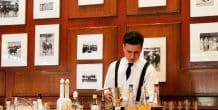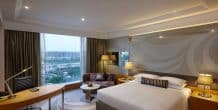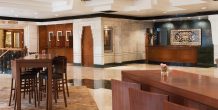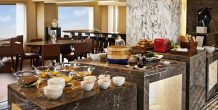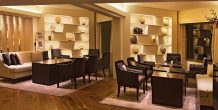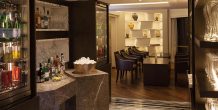 Hotel Hyatt Regency Delhi
India
Hyatt Regency Delhi, is an hotel located in the heart of the capital of India, it is the perfect sanctuary for the expert traveler. Located just 25 minutes from Indira Gandhi International Airport, the Hyatt Regency Delhi is also only 10 minutes away from the Sarojini Nagar, South Extension and Green Park markets and just 20 minutes from the train station.
The spacious hall of native sandstone has a concierge, florist and business center with secretarial services 24 hours a day as well as high-speed Internet. Hyatt Regency Delhi offers seven fully equipped meeting rooms together with a ballroom for music and fun lovers.
All rooms, which have at least 25 m2, overlook the city of New Delhi or the Hotel gardens. They also have a flat-screen TV with cable and satellite channels as well as a private bathroom with a separate bath and shower. All rooms are equipped with a safe, coffee maker and mini-bar.
Among the restaurants are The China Kitchen of contemporary Chinese food with a unique concept of live cooking, La Piazza, specializing in the best Italian cuisine; TK's Oriental Grill, with Teppanyaki Japanese-style food; Guests can also enjoy drinks, snacks and cocktails at Polo Lounge.
The Hyatt Regency Delhi Fitness Center, Club Olympus, has training equipment, an outdoor pool, gym, sauna, hot tub, steam baths, massage rooms and an outdoor clay tennis court for your amusement. The hotel also has a beauty salon available.
Every day, the Café in the dining lounge delights us with live cooking and a selection of à la carte menus, as well as a buffet. Throughout the day you can also eat from the comfort and privacy of your own room.
---
---
Rooms of the Hotel Hyatt Regency Delhi
Restaurants of the hotel Hyatt Regency Delhi
Services of the hotel Hyatt Regency Delhi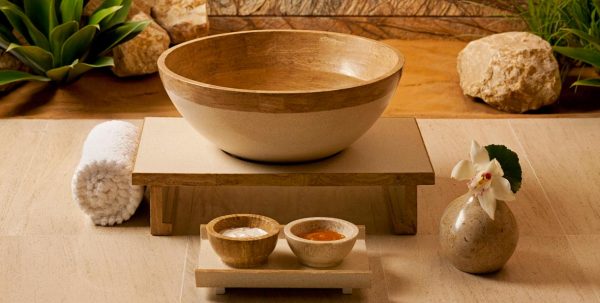 Club Olympus
Club Olympus Fitness Center and Spa is an oasis of peace and serenity within the great urban capital of India. Relieve stressed muscles with a wonderful massage or enjoy the highest quality of pampering in the beauty salon. Whatever your intention, the excellent services and attentive staff of this Spa will be there to provide you with a unique wellness experience.
Activities of the hotel Hyatt Regency Delhi
Other hotels in India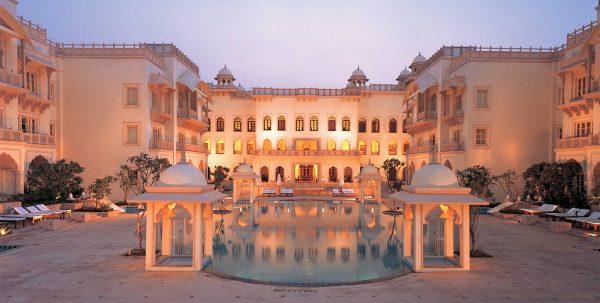 Vivanta by Taj – Hari Mahal
Vivanta by Taj - Hari Mahal is a 5 star hotel located in the beautiful city of Jodhpur, in the state of Rajasthan in northwestern India. Jodhpur, or the 'Blue...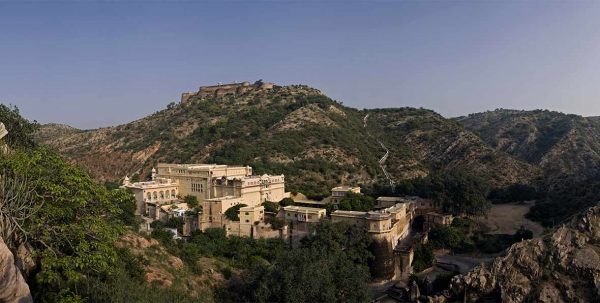 Samode Haveli Jaipur
Samode Haveli Jaipur is a 4 star luxury hotel. A true oasis located in the surroundings of the historic walled city of Jaipur, in northern India. Samode Haveli ...