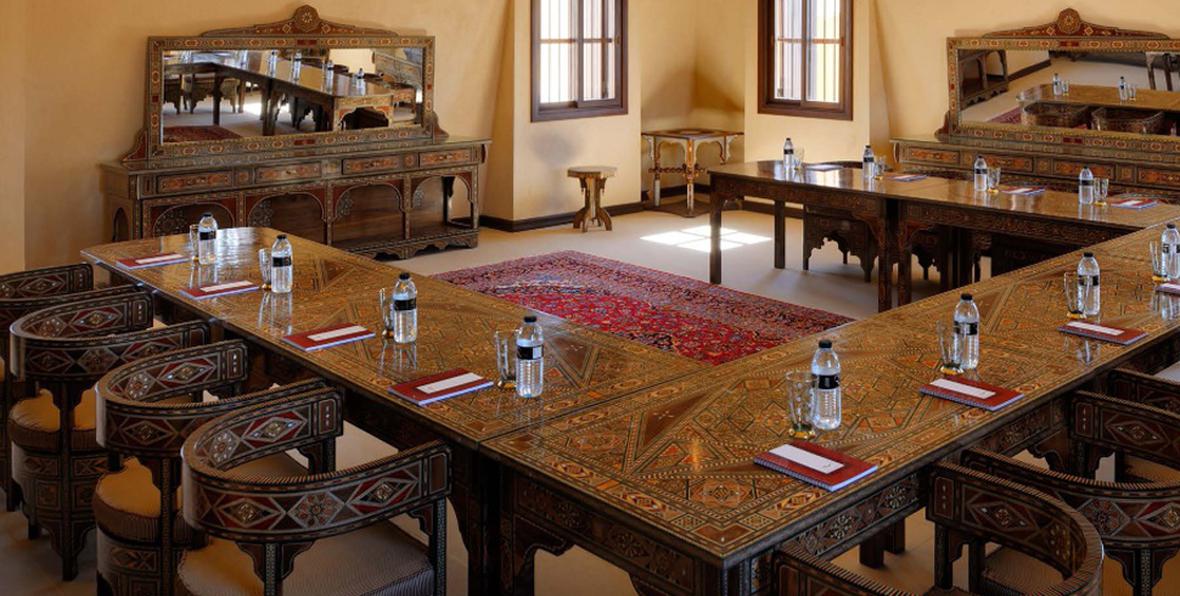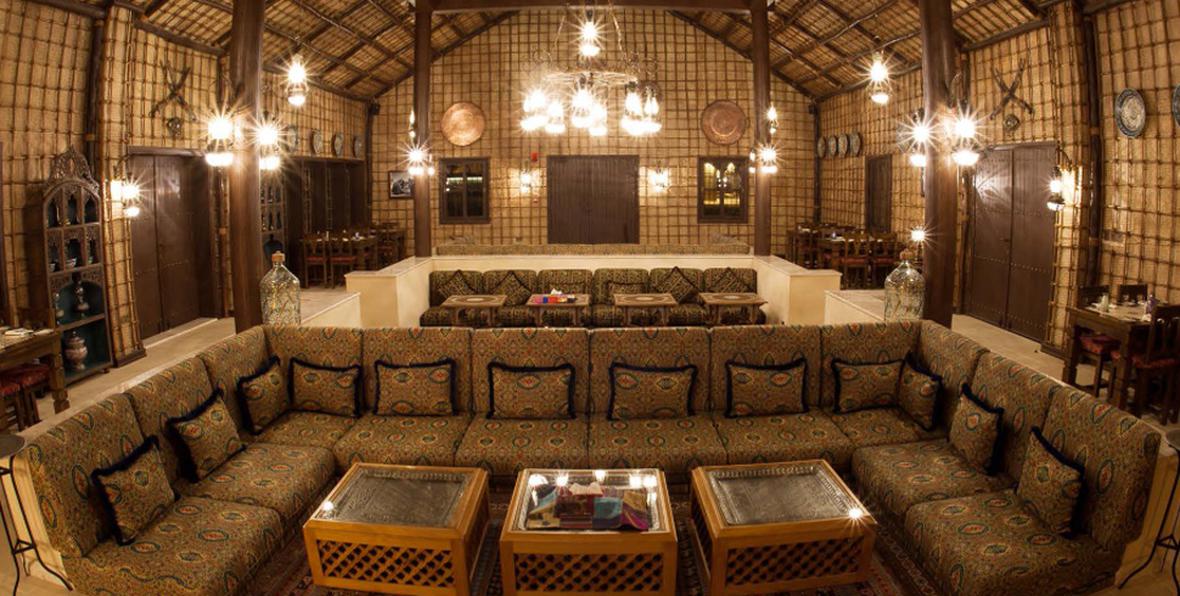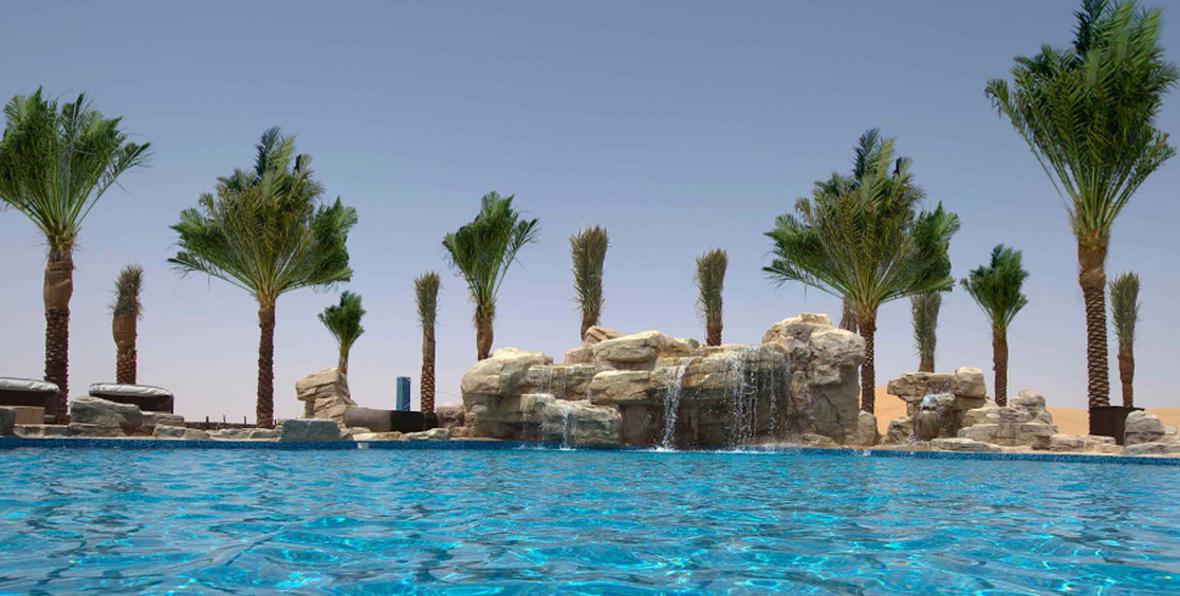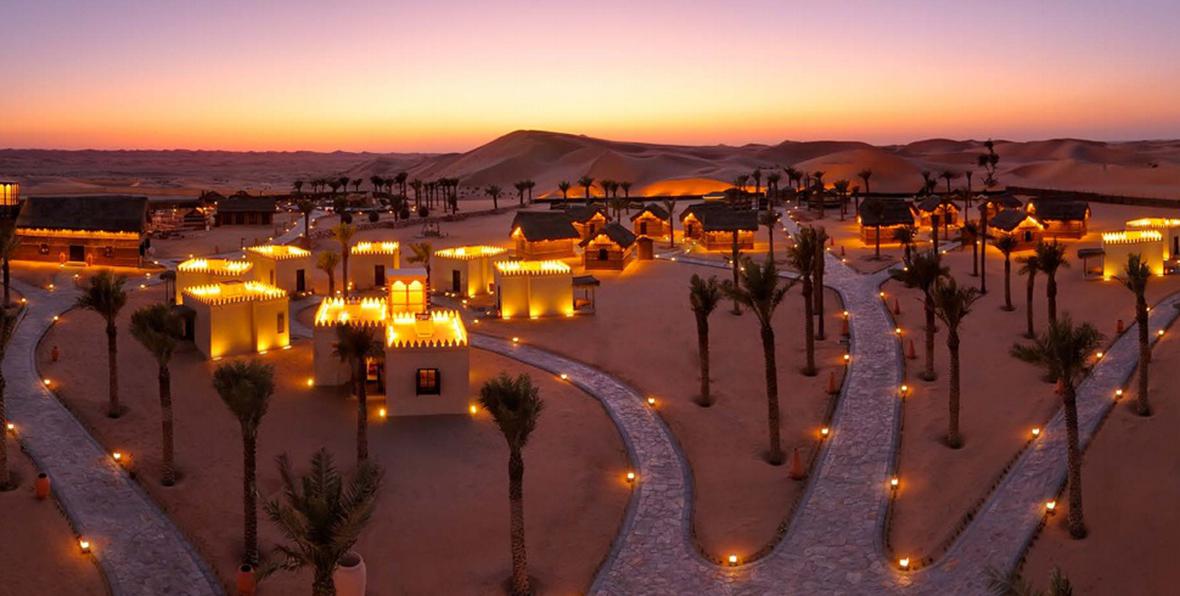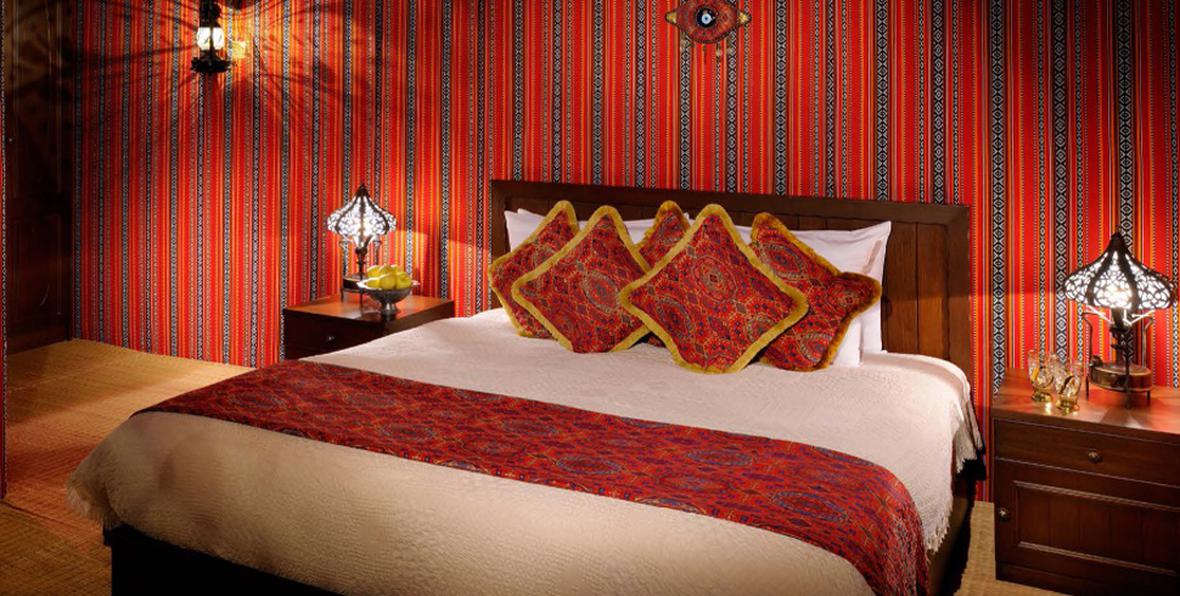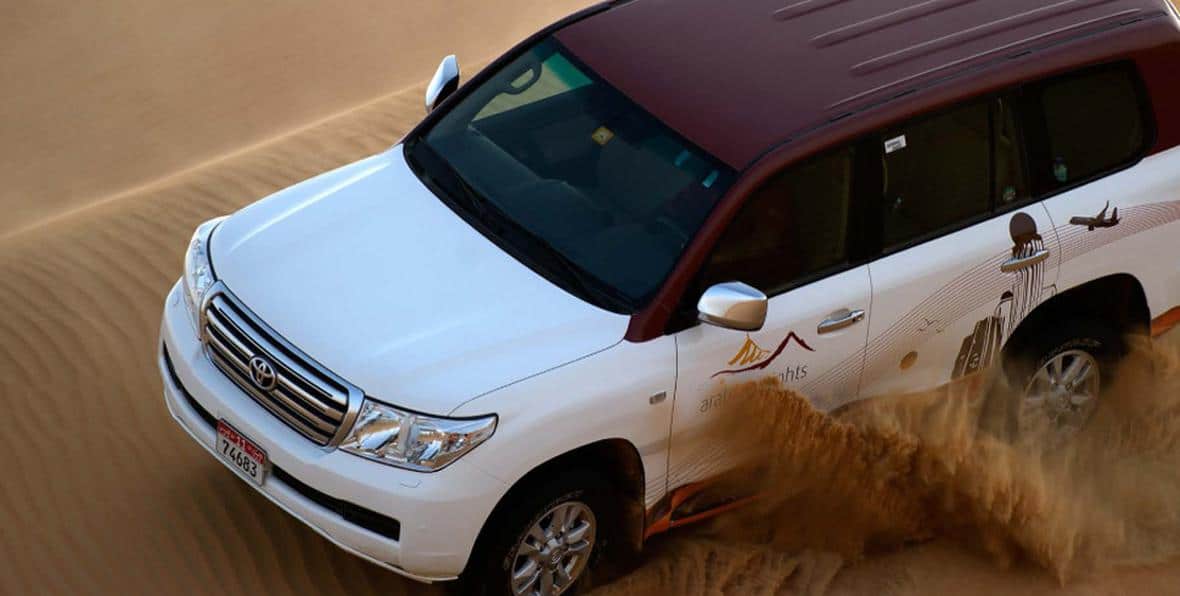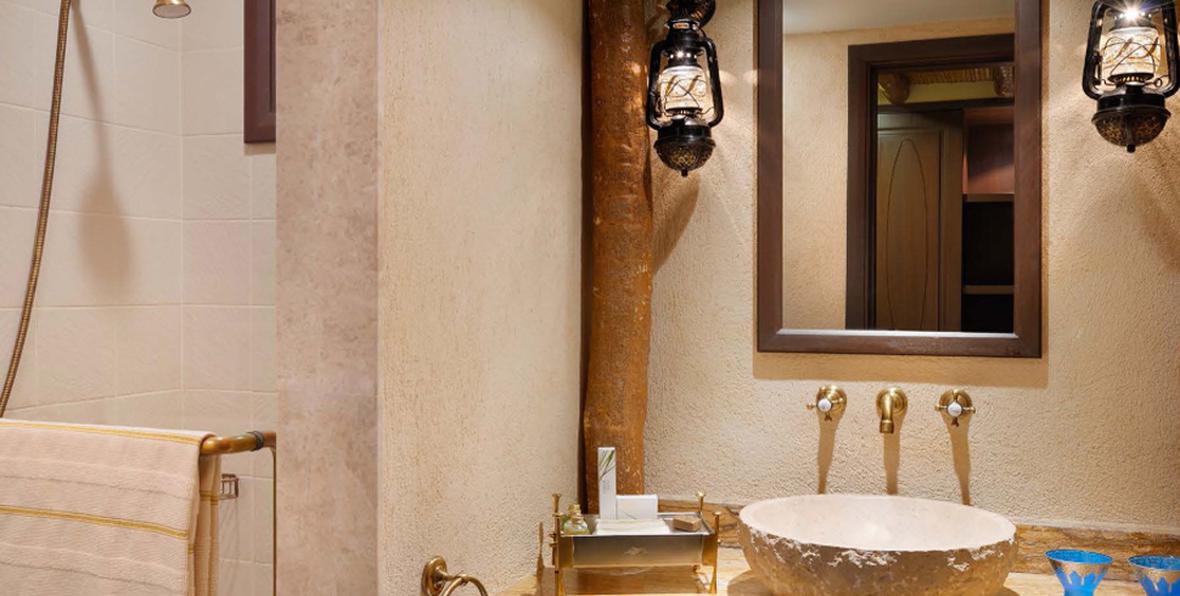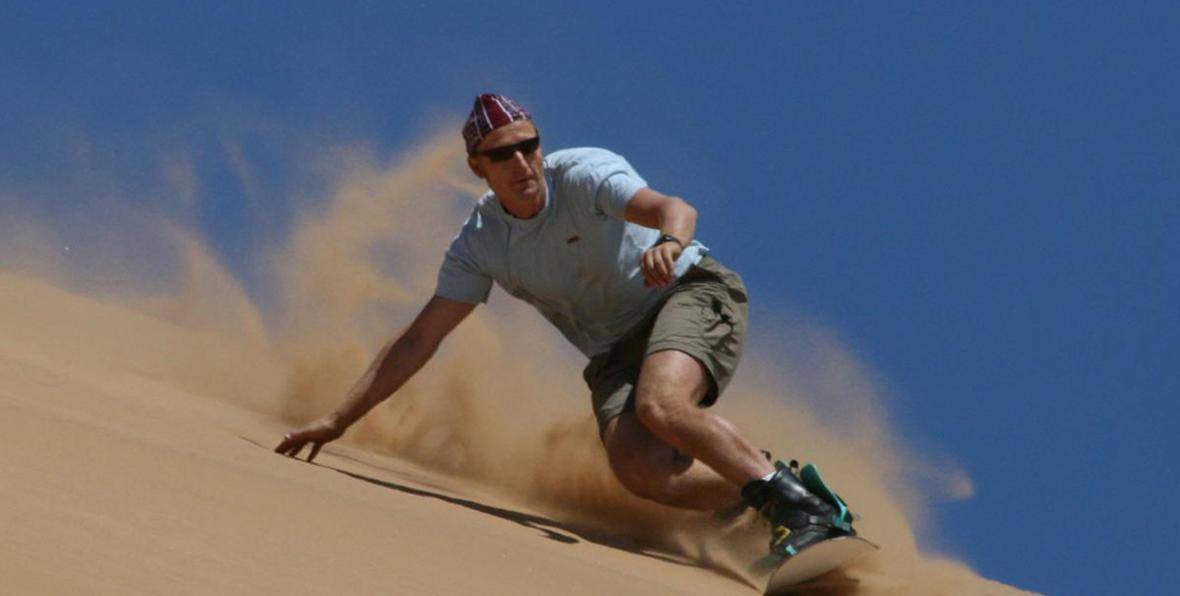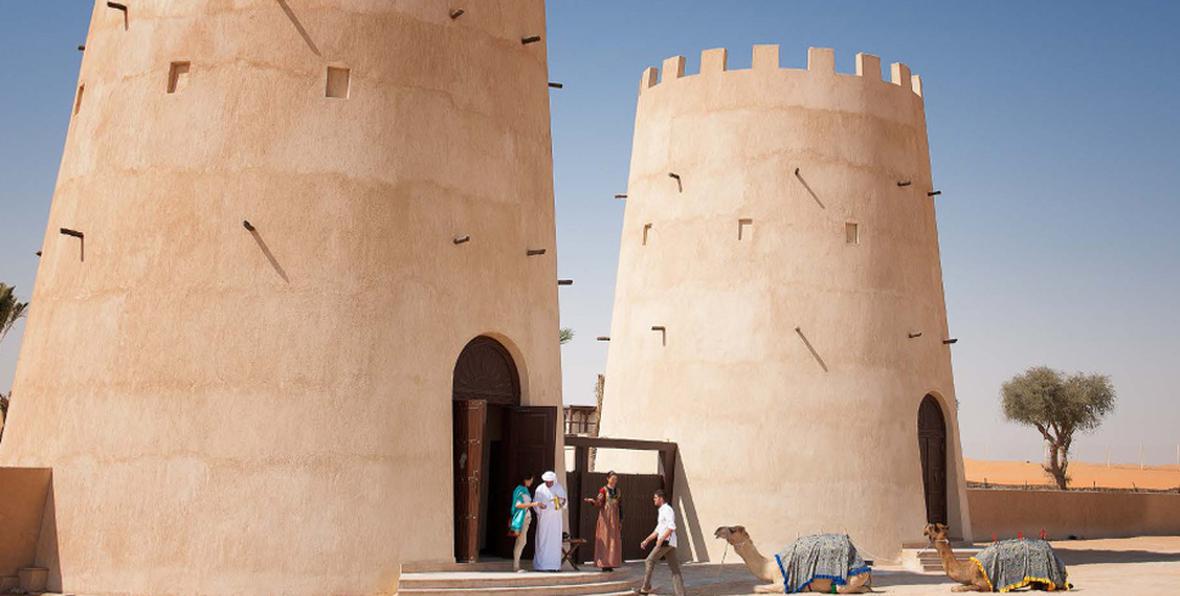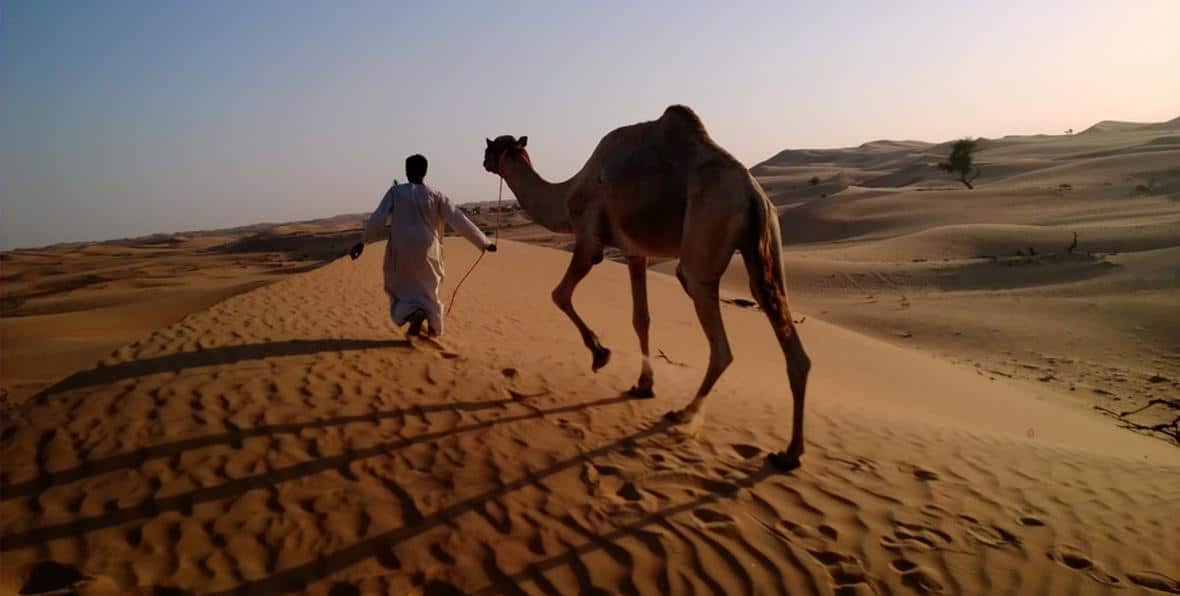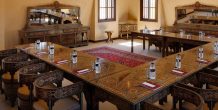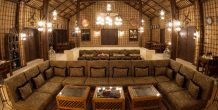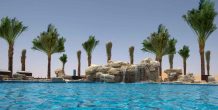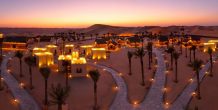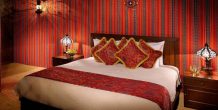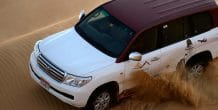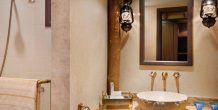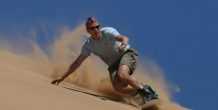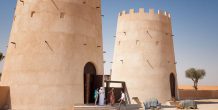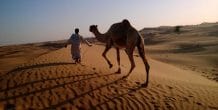 Hotel Arabian Nights Village
United Arab Emirates
In the heart of Abu Dhabi, built between the dunes, desert, this unique people will make you live the most authentic and memorable experience of the United Arab Emirates. Live like an authentic Bedouin in a House of fabric inspired by its traditional stores, in a typical Palm of coastal culture House, in a mud, more characteristic of the desert, or a fortified tower that will make you feel like a real member of royalty.
The location of the Arabian Nights Village, not too far from the city but far enough to find the peace and enjoy the view of the vast starry sky at night, make this hotel a unique place. Its rooms feature numerous amenities that any 5 star hotel offer him but always trying to find the essence of life in the desert, so you do not have TV and telephone, Your pool of crystal water in clear contrast with desert sand, may seem a Mirage or an oasis surrounded by Palm trees that give us a shadow where it rests and admire the magnificent scenery.
---
---
Rooms of the Hotel Arabian Nights Village
30 double rooms, 5 Suites with 1 bedroom and 1 three bedroom Suite
Restaurants of the hotel Arabian Nights Village
The Maqam restaurant serves exquisite dishes from the Arab cuisine as well as international dishes.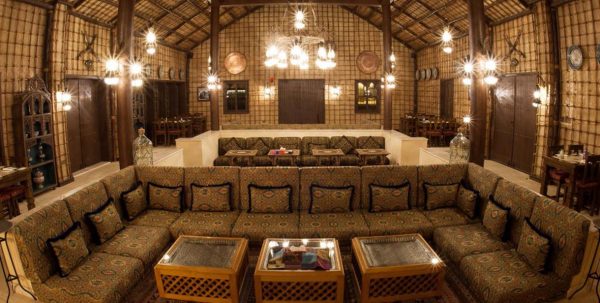 AL MAQAM
For the Arabs eating is a social event in which gather with friends and family. The Maqam restaurant seeks to create a welcoming and comfortable environment tha...

Services of the hotel Arabian Nights Village
Welcome fruit basketFree soft drinks and waterCleaning serviceNurse and clinic The bathrooms are equipped with: shower with water cold and hot, towels, shampoo and gel, dental kit, Shaving kit, special luxury amenities.
Activities of the hotel Arabian Nights Village
Desert Safari: Arabian Nights Village brings you the best of the desert, from camel to exciting rallies in Land Cruiser rides. The wonderful surroundings of dunes of fine sand is ideal for carrying out exciting activities throughout the day. Attack on the dunes: this activity is part of safaris into the wilderness. Mounted in a powerful Land Cruiser an experienced driver will make you Gallop through the dunes on an exciting adventure that will accelerate your heart. Quads: Another way to go at full speed the desert's dunes are Quad bikes. For a small additional fee, you can rent one of these vehicles that come with safety equipment and instruction included. Sand Surfing: Included as an activity of the desert safaris, sand surfing is equivalent to snowboarding but without having to withstand the cold of snow. Falconry: Falcon is one of the most prized animals in Arabia. An expert will show Falcon hunting skills and, if desired, will give you the chance to hold one in your hand to feel his power and beauty closely. Henna painting: the Henna is used by the women of Arabia as a natural tattoo to decorate their hands and feet on special occasions. His visit to Arabian Nights Village is a cause for celebration the tattooist expert can create a beautiful design for you. Live entertainment: as finishing of your Safari through the desert can enjoy a fantastic dinner enlivened by a vibrant spectacle of live belly dance.
Other hotels in United Arab Emirates