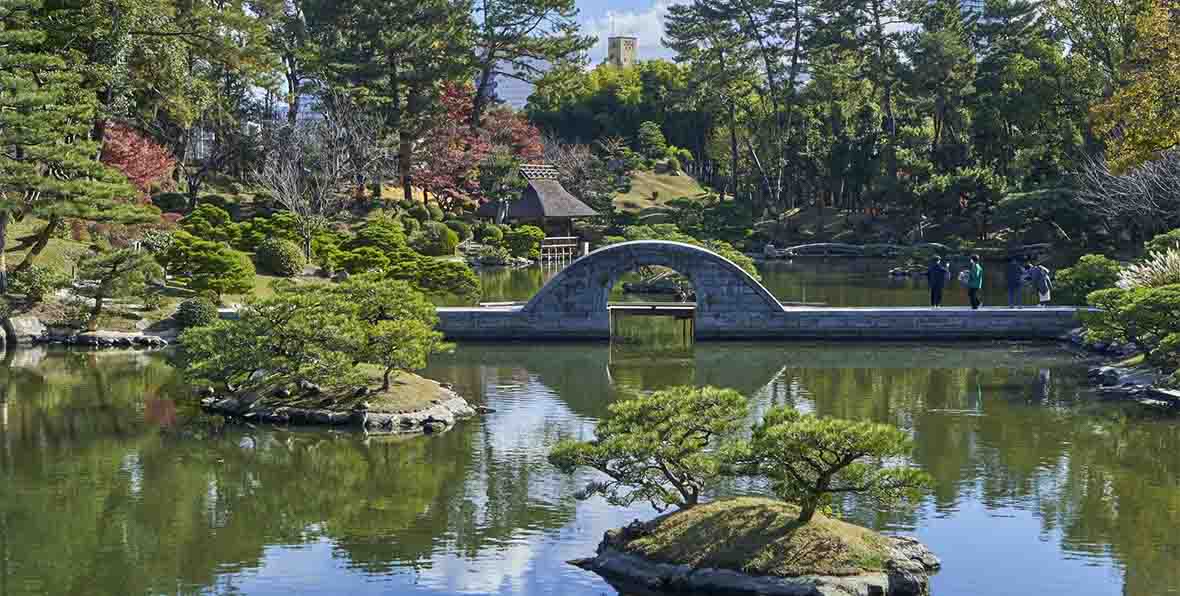 Return to Kyoto by bullet train.
Rest of the day is a free day.
Night stay in Kyoto.
Other itineraries available in Japan
Travels to Japan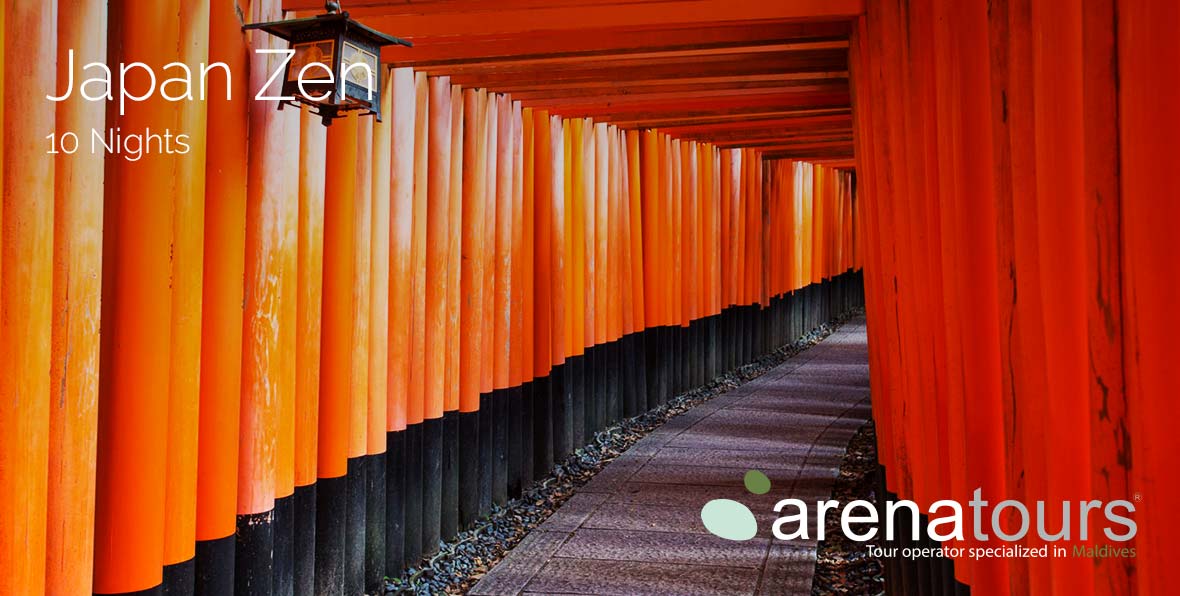 Japan ZEN, 10 nights
The 10 nights Japan Zen Tour allows you to visit the most important monuments and cities of Japan. The visits begin in Kyoto, the old capital of the c...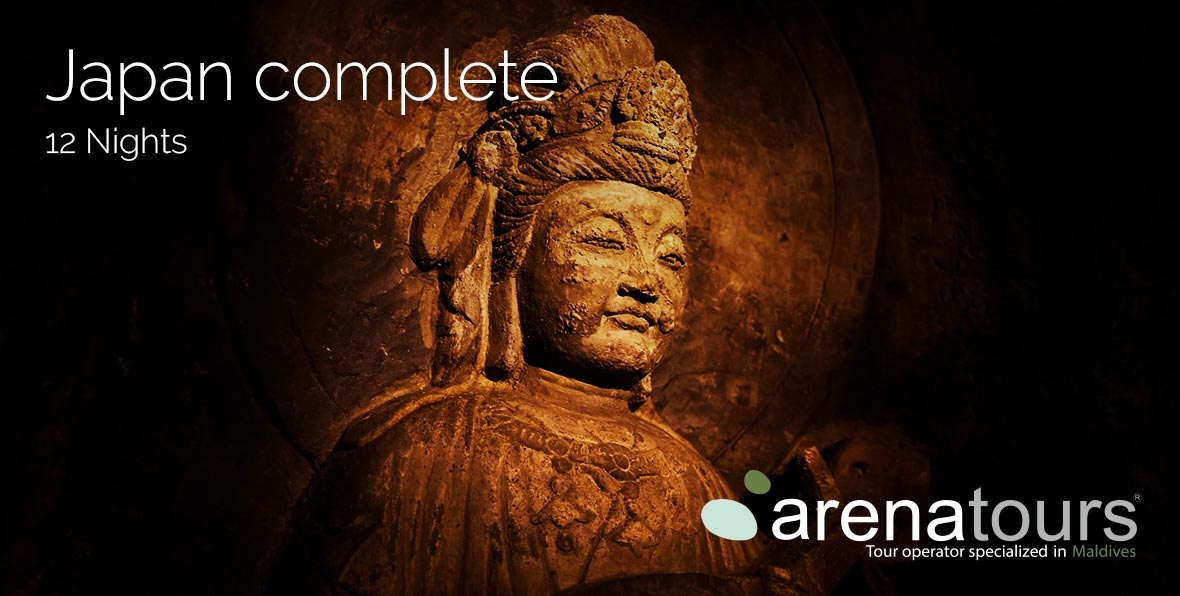 Japan complete, 12 nights
This extensive 13-day tour is designed so that you can visit all the most strategic points in Japan in a single trip. In addition, the tour includes t...
Travel combined with Japan