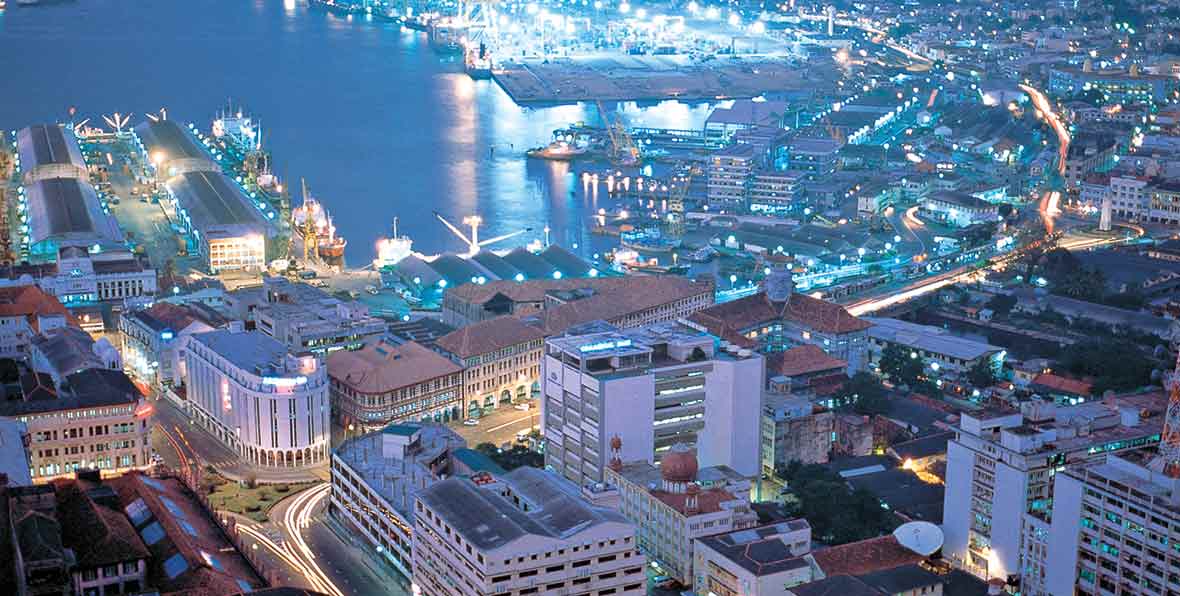 Breakfast at the hotel.
Transfer to Colombo airport according to the departure flight (30 km, 45 minutes approx).
Other itineraries available in Sri Lanka
Travel combined with Sri Lanka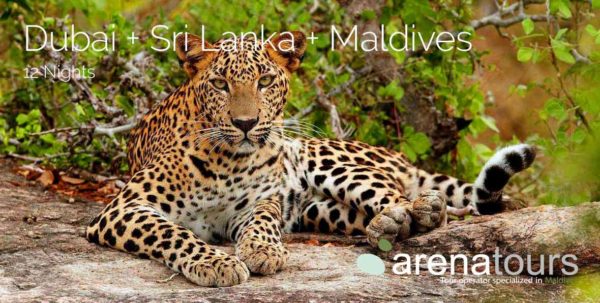 Package trip Dubai + Sri Lanka + Maldives, 12 nights
| 4,080€
You can enjoy an unforgettable trip by getting to know 3 completely different countries, combining the cosmopolitan and futuristic city of Dubai with ...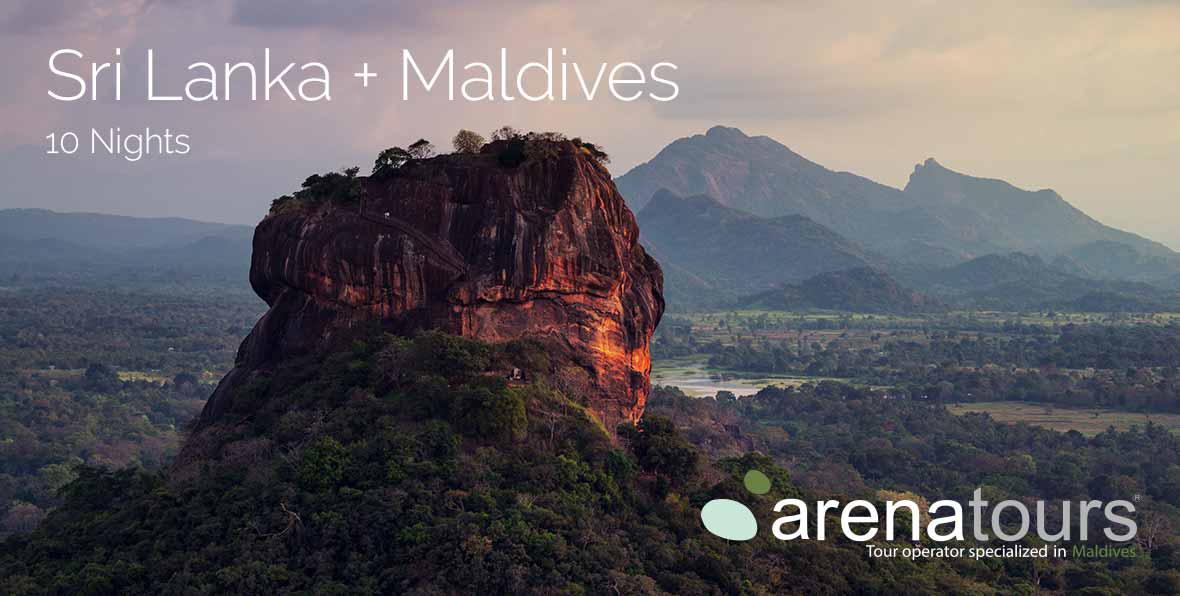 Combined trip Sri Lanka + Maldives, 10 nights
| 3,340€
Who wouldn't want to explore the wonderful Sri Lanka with its magnificient vegetation and unique beauty? Imagine yourself immersed into the beautiful blue waters of Maldives