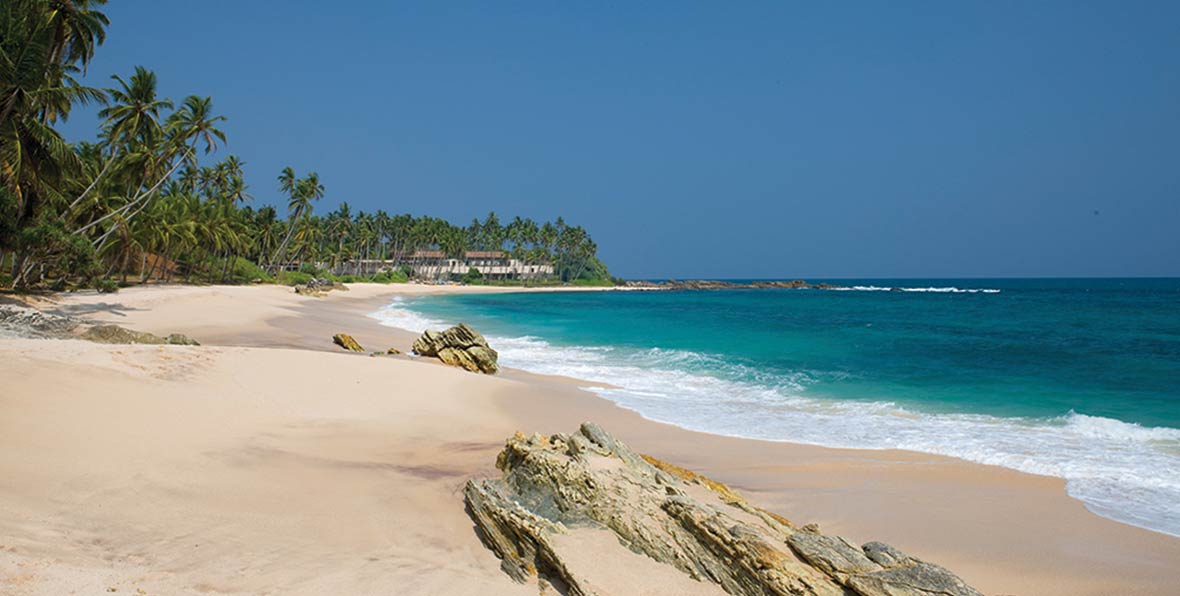 Breakfast at the hotel.
Day off to enjoy the beach.
Dinner at the hotel
Other itineraries available in Sri Lanka
Travel combined with Sri Lanka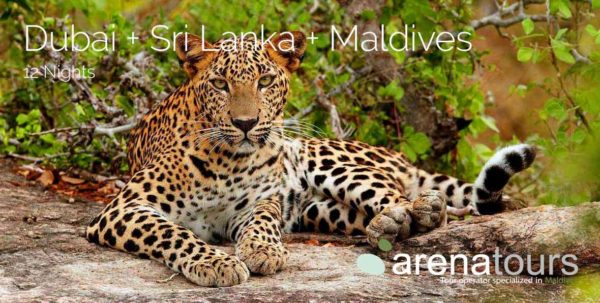 Package trip Dubai + Sri Lanka + Maldives, 12 nights
| 4,080€
You can enjoy an unforgettable trip by getting to know 3 completely different countries, combining the cosmopolitan and futuristic city of Dubai with ...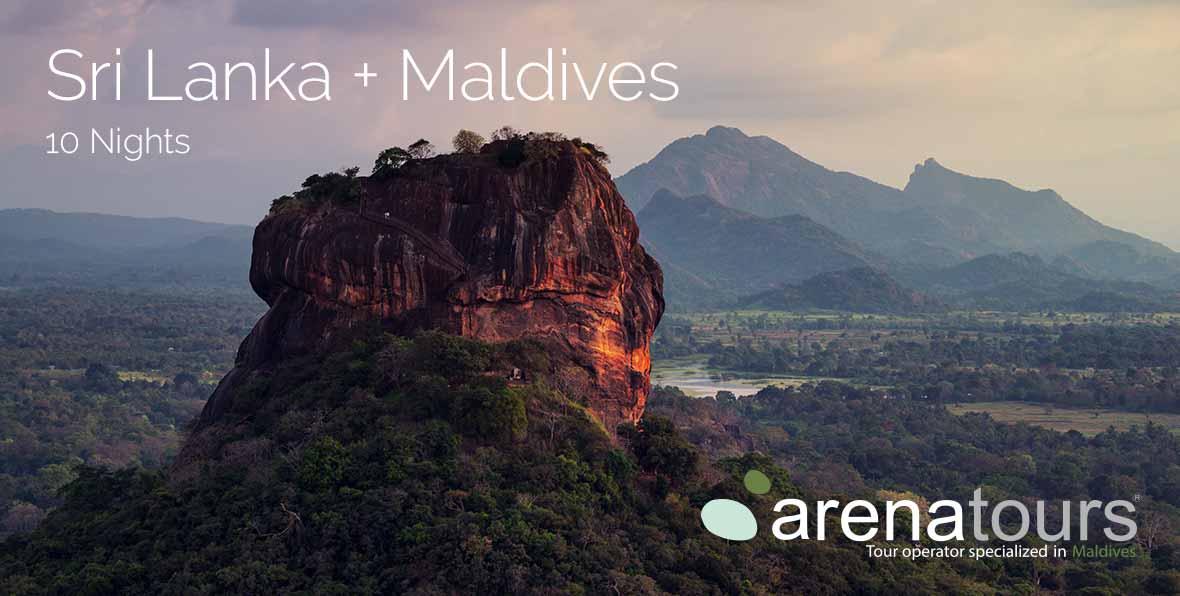 Combined trip Sri Lanka + Maldives, 10 nights
| 3,340€
Who wouldn't want to explore the wonderful Sri Lanka with its magnificient vegetation and unique beauty? Imagine yourself immersed into the beautiful blue waters of Maldives